Boost Your Maritime Recruitment Efforts with Employee Referrals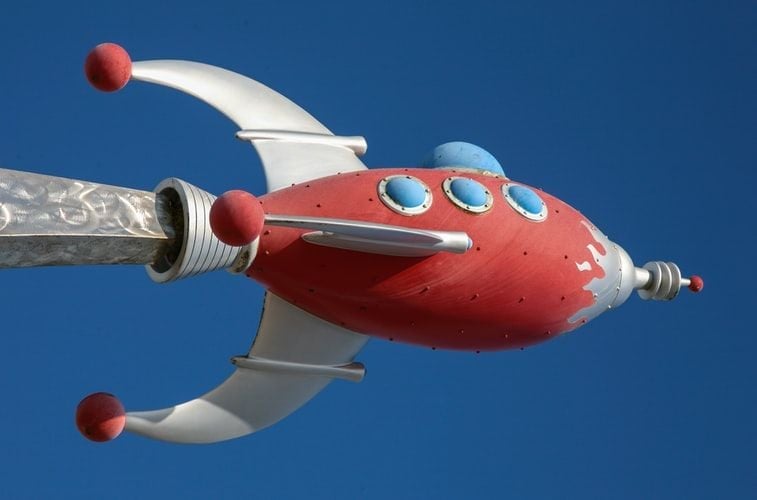 Are you a shipowner trying to fill vacant seafarer jobs whilst also looking for ways to give your maritime recruitment drive a boost? Have you considered tapping into an often-neglected source of fresh candidates?
What are we talking about?
We're talking about amplifying your recruitment efforts through referrals from your existing employees or contractors.
As an employer or manning agent in the shipping industry, you know it can be tough finding qualified crew for your vacant jobs at sea. The competition is fierce and you're fighting other shipping companies to attract, and then retain, the maritime industry's top talent.
Boost maritime recruitment efforts with employee and contractor referrals
These days, your applicants have more choice of employer than ever before - and that means that you have to step up your game if you want to attract the cream of the crop of seafarers.
So just how do you go about doing that?
By utilizing one of your best assets: the seafarers that already know you, work for you, and, hopefully, love working for you!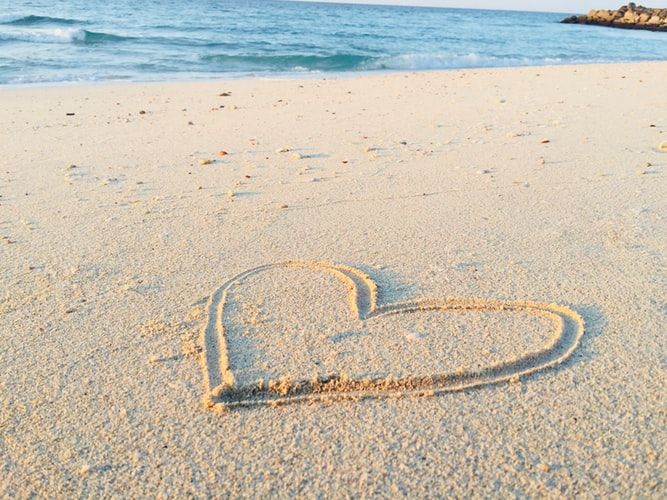 Finding skilled, dedicated and - crucially - qualified seafarers can be time consuming and frustrating. You can take some of that headache away by encouraging your contractors and employees to refer friends, acquaintances and former co-workers who they think will be a good fit for your organization and the empty seafarer jobs you're struggling to find crew for.
Related: Motivate Your Staff to Make Employee Referrals & Fill Your Seafarer Jobs
We know - at the mention of employee referrals your first thought might well be "But that's going to cost me." That's true, it might. In fact, it probably will. But in a competitive job market it could also be one of your best chances of bringing new talent into your shipping company.
So let's take a closer look at why using employee referrals as a source of fresh applicants can help you find qualified, and often more dedicated, crew for your vessels.
Employee referrals breed loyalty
Whether you're looking for seafarers or shore based office or port staff, one of the great things about contractors and employees who have been referred by an existing member of your crew or staff is that they're a lot more likely to be loyal to your company.
Related: Turn Your Employees into Brand Advocates to Help Fill Seafarer Jobs
It makes sense: if a coworker, acquaintance, friend or even a family member has recommended you for a job, you're going to do your best not to let them, and therefore your new company, down.
The bottom line is that employees / contractors who have been referred to you are easier to retain. It really is a win win!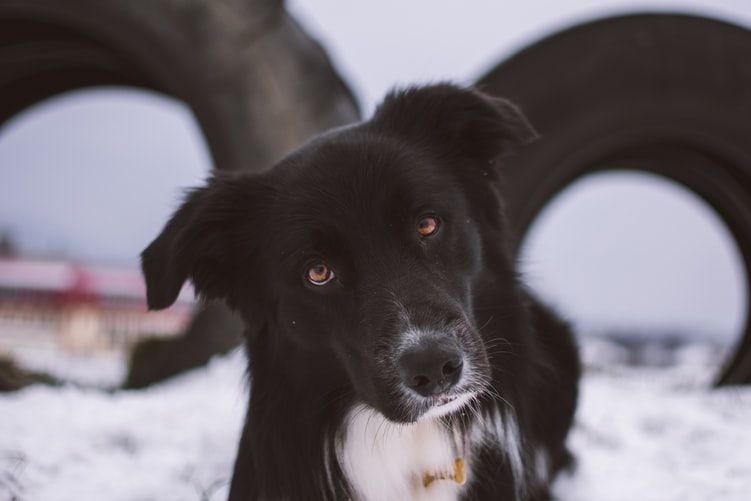 A quick look at the stats and facts
Normally when you're thinking about recruiting new seafarers or shore based employees, it may well be that your focus is on candidates in your pipeline who are active. By active we mean candidates who are already searching for jobs or contracts in shipping companies just like yours.
But with referrals you can tap that rich source of "passive talent" - this means seafarers (or shore based staff) who might not be actively searching for a new contract or job, but who might still be interested in what you have to offer. In fact, research shows that a massive 70% of the global workforce is made up of passive talent.
Add to this fact that 87% of all applicants - both passive and active - are open to the idea of discovering new opportunities.
And even in the niche environment of the maritime industry, that should provide you with a pool of potential candidates who might just be the perfect people for filling your seafarer jobs.
More reasons to accept employee referrals in maritime recruitment
As well as opening up your options when it comes to finding new seafarers for your jobs at sea, an additional perk of running an employee referral program is that it can improve engagement with your existing employees or contractors.
It's simple: when you let your people suggest or put forward new candidates for a rank or role, and that referral is hired, the existing employee will feel that their voice matters and that they are contributing to your shipping company's success.
Related: Why Asking for Feedback Can Boost Your Crew Retention Rates
It doesn't take a rocket scientist to figure out that employees, or even contractors, who feel more valued in their workplace, whether that's an office, a port, or a vessel, will be more engaged - and ultimately more loyal to the company.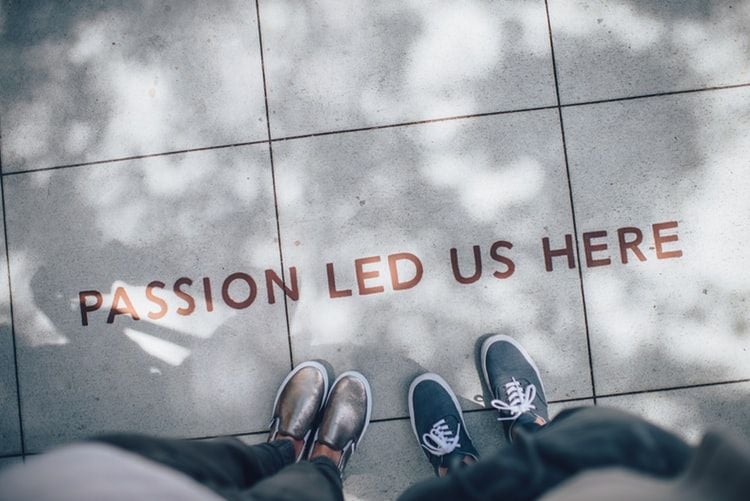 And that's great for you: not only have you found a new and potentially more loyal hire, but you've increased the chances of your current employees sticking around for longer too.
How to set up an employee referral program
1. Decide whether or not you're going to accept referrals for every vacant position or just for ranks or roles that you're having trouble recruiting for.
2. Decide how you're going to incentivize employees who refer a successful candidate. This could be anything from cash bonuses to gift cards to food vouchers. If you're on a tight budget you could always just reward the person who brought in the most referrals or hires at the end of the month instead of by per person, per hire.
Plus studies have shown that it's not all about the money: rewards such as experiences (a day trip, a meal in a restaurant, cinema tickets) and even time off have been shown to be just as valuable when it comes to motivating employees to refer candidates.
Just look at what happened when Google doubled their employee referral bonus from $2000 to $4000. It turned out the money wasn't that big a deal anyway: engagement and the feeling of being listened to was more important.
3. Let your teams KNOW about the program. It won't work if you don't tell them! And make sure you (or your HR Department) write an Employee Referral Program Policy so that the rules are laid out from the get-go.
4. Encourage your people to promote the seafarer jobs you're including in your employee referral program via their social media accounts. You might want to provide them with pre-written posts for LinkedIn and Facebook, and tweets for Twitter if you want to keep your brand's message consistent.
How Martide helps your maritime recruitment drive
While employee referrals are one way of encouraging talented or skilled individuals to join your shipping company, it's certainly not the only way of filling your vacant seafarer jobs. To really skyrocket your maritime recruitment efforts you should use a multi-pronged approach, of which a referral program is just one part.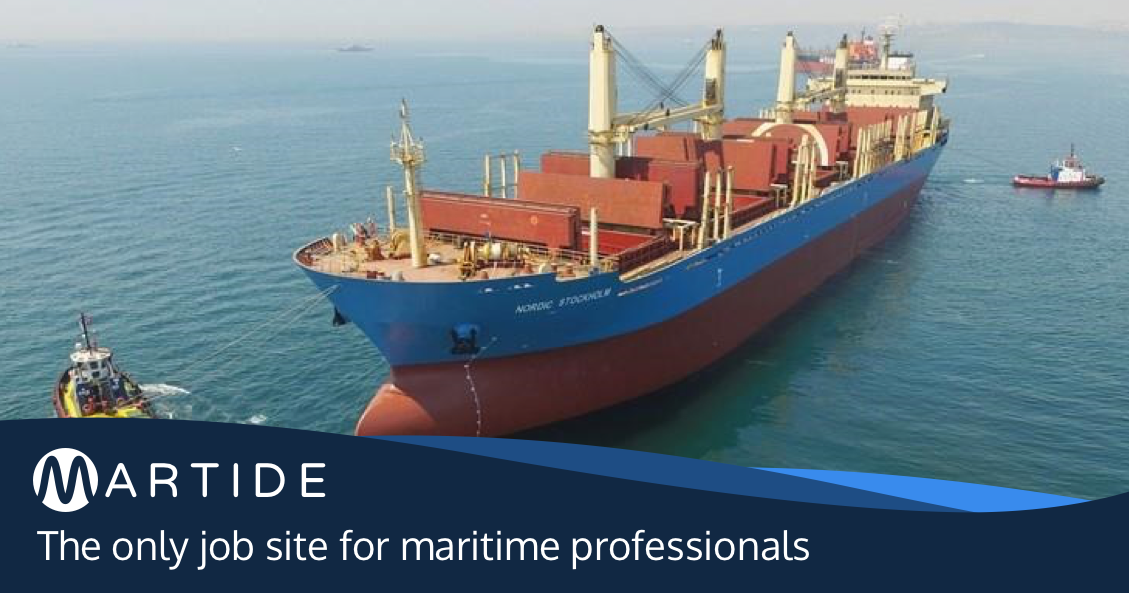 If you'd like access to an on-tap global pool of talented seafarers you should also talk to us here at Martide.
Instead of waiting for referrals to approach your company, once you've registered an account with us, you'll be given instant access to qualified seamen who are actively looking for contracts.
Best of all, you can cut to the chase and find the seafarers who meet your exact requirements by filtering the selection to find only those that hold the correct documents and certifications for your position.
Are you ready to boost your maritime recruitment drive and fill those jobs at sea that are creeping ever closer to their crew change over dates?
Talk to Martide today and we'll be happy to schedule a no-obligation free demo with you at a time that's convenient for you.