How to Choose the Best Maritime Recruitment Agency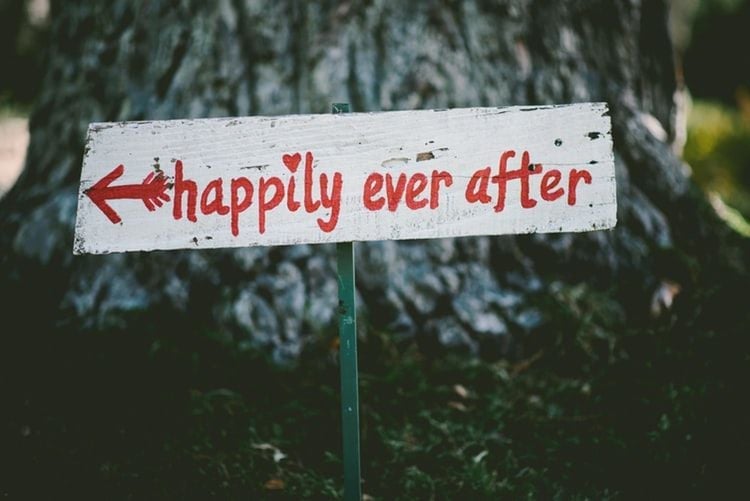 Are you a small to mid-sized shipowner or ship manager who is looking for a maritime recruitment agency to help you fill your vacant seafarer jobs? Maybe you're not getting the results you initially hoped for from your current company. Or perhaps you're thinking about hiring a recruiter for the very first time.
Whichever it is, there are a few things to consider to ensure you choose the best recruitment team for the job.
How to pick the best maritime recruitment agency
As a marine recruitment specialist working purely in the shipping industry, here at Martide we have inside knowledge of this very niche sector.
We know it can be difficult - stressful, even - to fill certain ranks and positions. Which is why you need to implement a great recruitment strategy that helps you streamline your processes that make your life easier.
And a big part of that strategy involves working with a maritime recruitment company who understands your needs and can help you fill those jobs!
Martide works with some of the most prestigious names in shipping, helping companies find the right crew for their fleets.
We also help ensure that the seafarers who come to us looking for cargo ship jobs are put forward for any positions they're qualified for and interested in.
Basically we like to think of ourselves as a maritime matchmaker: creating the perfect partnership between employer and seafarer!
That being said, read on for some of our unique insights as a recruiter working in the maritime industry that should help point you in the right direction when it comes to finding the right staffing firm for your small to medium sized shipping company.
5 questions you must ask of your maritime recruitment agency
1. Are they responsive?
Does your current (or potential) marine recruitment firm answer your emails in a timely fashion? Do they return your calls? Always pick up the phone?
Or do your messages often get left on 'read' or do you forever seem to be getting redirected straight to the dreaded voice mail?
Let's be honest, we all have days at work when we're tired or slightly lacking in motivation. Days when we'd really rather not take that call or answer that message.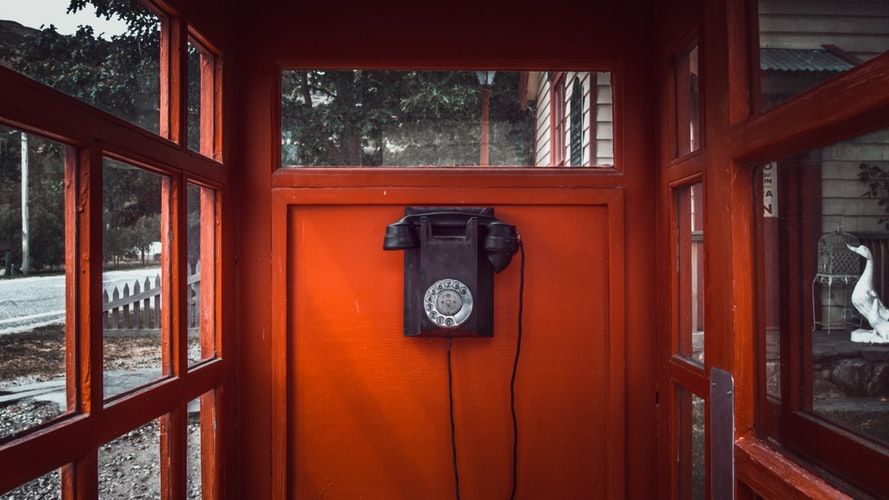 But a true professional will never ignore their client.
Rather, they'll take the time to listen to, or read, your inquiry and get back to you with a solution.
No one likes being ignored; it's unprofessional and it's just plain rude. And if the people you're relying on to fill your job vacancies don't even bother to pretend they're doing what you're paying them for to your face, it's a safe bet to say they're not doing much behind the scenes either.
2. Are they organized?
We know pretty much every maritime recruitment agency in the shipping industry is spinning multiple plates at once. For example at Martide we have multiple open seafarer job vacancies at any one time - which translates to multiple clients, multiple manning agents and multiple seamen to communicate with.
(Luckily our inbuilt messaging system which gives users a 360 degree overview of everything that's going on in their inbox with candidates and manning agents takes care of that - both for us, and for you!)
That's how we know that multitasking and organizational skills are an absolute must. We're very aware of which shipping positions are the most crucial to fill - the looming deadlines of crew change over dates are never far from our minds!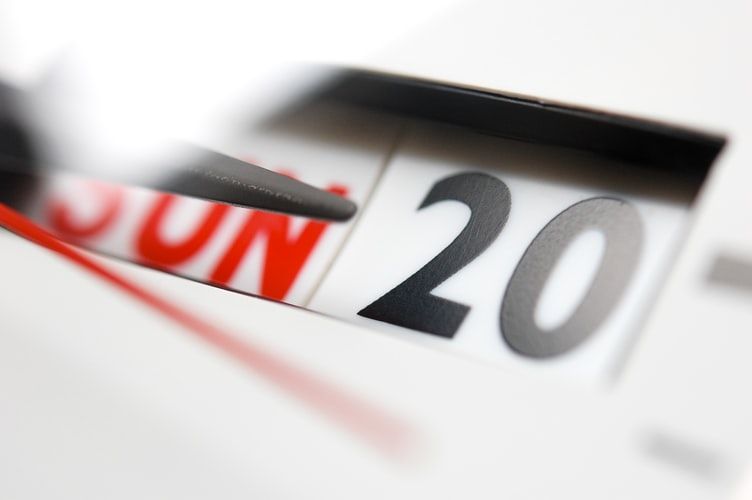 (And talking of crew change, we also make this easier for you too with our custom-built Crew Change feature. This allows you to see at a glance who needs to be signed on or off a vessel, massively simplifying an often complex part of the job.)
And it's for reasons like this that we urge you to make sure that any marine recruitment agencies you choose to work with are coordinated and well put together. If they are, you'll know they're likely to be a keeper!
You might be able to get away with being a bit scatterbrained in some industries - but maritime recruitment, HR, crew operations and shipping are not one of them.
From your point of view, even the slightest delay at your recruiter's end due to disorganization can mean you are missing out on top talent for your vacant seafarer jobs.
3. Are they up-to-date?
Recruitment methods change. The way we hire and interview candidates is constantly evolving. The demands that younger seafarers are placing on employers as early as the initial interview stage are completely different to those of a generation or two ago.
All of this means that you need your maritime recruitment agency to be one step ahead when it comes to the latest trends in sourcing and recruiting seafarers.
For example, we make it quick and easy for seafarers to create an account with us and build their online seafarer resume. They can also apply for any jobs they're interested in with just a couple of clicks.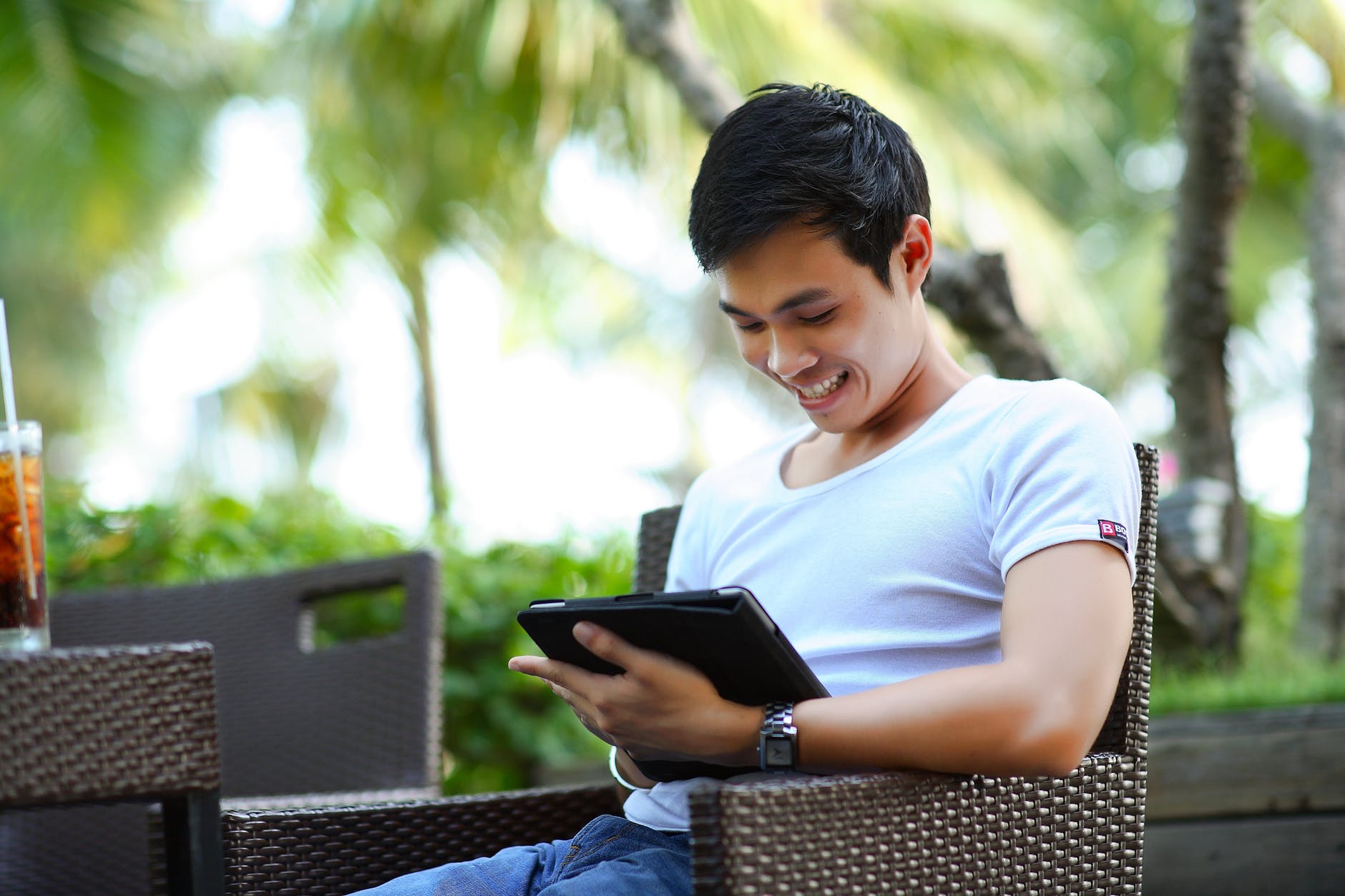 This makes it far more likely that they'll return to Martide when they're looking for their next contract - and far more likely that you'll be able to re-hire any seafarers that impressed you the first time round.
Plus, a crewing system software solution such as Martide's maritime recruitment platform, also helps shipowners and managers streamline their sourcing and hiring of seamen.
It also gives you as much control over the recruitment process as you like - or lets you be completely hands off and leave it to us and/or a manning agent to do the hard work for you if you prefer!
4. Are they detail-oriented?
Shipping is pretty unique in that once a seafarer has been added to your candidate database and hired for one of your jobs, if things aren't working out it's not quite as easy as saying "Sorry, Friday's your last day."
Of course that would rarely be the case in a regular 9 to 5 job - protocol and all that - but you get our point.
If your agency hasn't paid due care and attention to what you're actually looking for, chances are you could end up with an unsuitable new recruit onboard your vessel for the next few months.
A reputable maritime recruitment agency will do everything in their power to make sure they've found the right person for your job.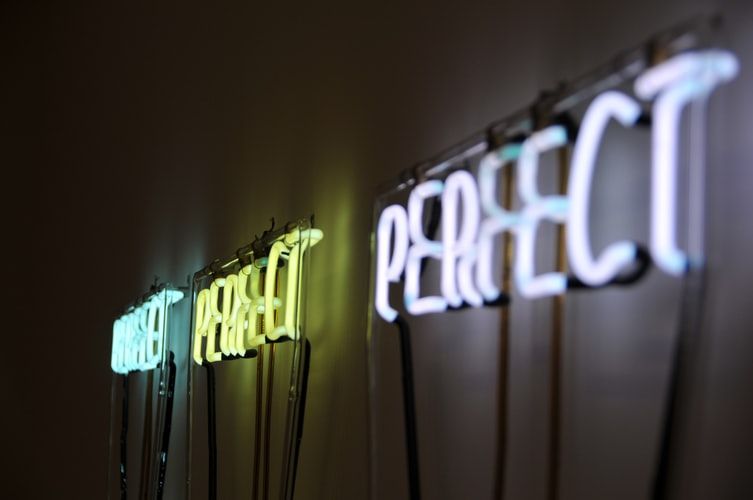 It's crucial for both your business and the wellbeing of the seafarer that applicants are matched to the exact jobs that they are suitable and qualified for.
And that can only happen if a recruiter is diligent and listens to you, the client.
The great thing about Martide's maritime recruitment and crewing software solution is that it filters out candidates who don't have the right work experience and/or documents, making it impossible for them to apply for seafarer jobs that they're not a fit for.
This also means that you can cut to the chase and you only need to consider relevant candidates who meet your needs - whether that's documentation, nationality, location, or rank - rather than sifting through hundreds of pointless applications.
5. Are they available?
As any good recruiter knows, you are at the beck and call of your clients. We're in a service industry and employers rely on us to find them the right seamen for their seafarer jobs.
Just as those same seafarers count on us to find them their next contract.
That's what we do, and that's why we're here - to make your life easier and to solve your staffing issues, and to make the perfect match between shipowner and seafarer. And that means we need to be available.In a traditional office environment that can mean working around a client's schedules and putting in the hours.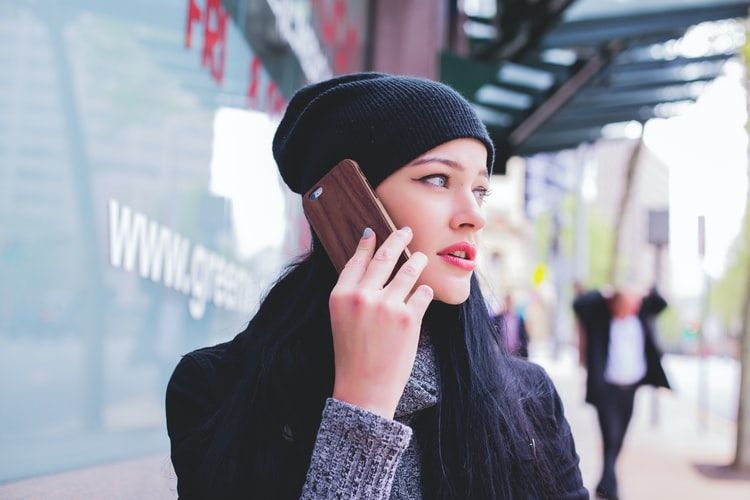 We're totally onboard with that, which is why we have an emergency phone hotline available to employers which we answer around the clock.
However, the beauty of our online maritime recruitment platform means that thanks to our website being stored in the cloud on a Software as a Service basis, both employers, manning agents, and job seekers can log in at any hour of the day, no matter where in the world they are to check on, chase up, and manage their vacancies and applications.
Your maritime recruitment strategy: a conclusion
There are a number of ways to recruit qualified seafarers and grow your candidate database: of course you'll need to get the ball rolling with an eye catching job advert. (Don't worry - Martide can take care of that for you too!)
You might also want to consider using social media as a way of both reaching out to potential applicants, and advertising your seafarer jobs.
Read more: Why Your Shipping Company Needs a Social Media Presence
Some small to medium sized shipping companies who have the budget could consider attending a maritime job fair, while others might like to outsource their recruitment efforts to a manning agent.
And speaking of manning agents, not only can you invite the agents you work with to also open a Martide account, but did you know that you'll be given access to our global network of manning agents too?
Better still, we take the hassle out of finding professional, high quality agents for you because we audit them ourselves. That means you'll be able to connect with accredited agents without any of the associated financial cost and drain on your time and resources.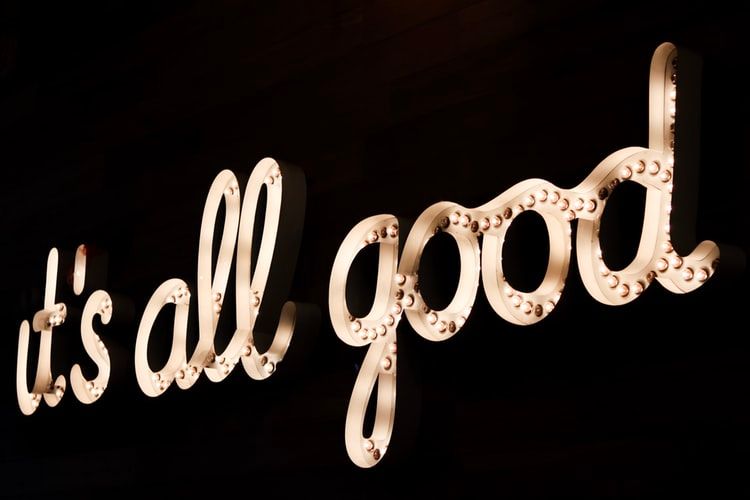 How Martide helps your maritime recruitment drive
We think you'll love our recruitment and crewing software management platform which we created specifically for the maritime industry. It makes life easier and enables you to reduce your time to hire by streamlining your entire maritime recruitment process.
You'll be able to stay connected with seafarers throughout the hiring procedure which helps to increase their loyalty, increase their candidate engagement and, stop them from ghosting you mid-recruitment process.
We've even created a free mobile app for seafarers so that you and your candidates and contracted crew can stay connected no matter where in the world you all are. It makes life easier for them - and for you too.
So if you're looking for a new recruitment and crewing software platform and you think Martide might just be the one, create your account now.
Or if you'd like to find out more about our solutions in a no-strings-attached chat you can also contact us to schedule a demo so that you can make sure that we're absolutely the right maritime recruitment agency for you.
We look forward to hearing from you.
This blog post was originally published on March 3rd 2020 and updated on April 27th 2021.
Previous article in this series: Grow Your Candidate Database with Manning Agents and Crewing Systems
Next article in this series: What is a Crewing System and Why Does Your Maritime Recruitment Strategy Need One?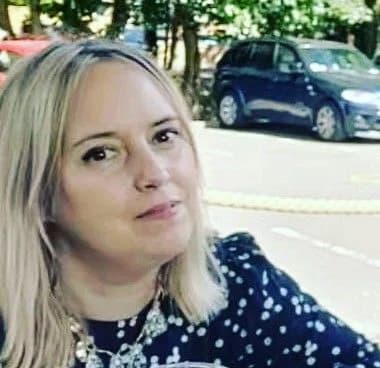 Eve Church
Eve is Martide's content writer and publishes regular posts on everything from our maritime recruitment and crew planning software to life at sea.
UK