Why You Shouldn't Cheat on your Maritime Recruitment Agency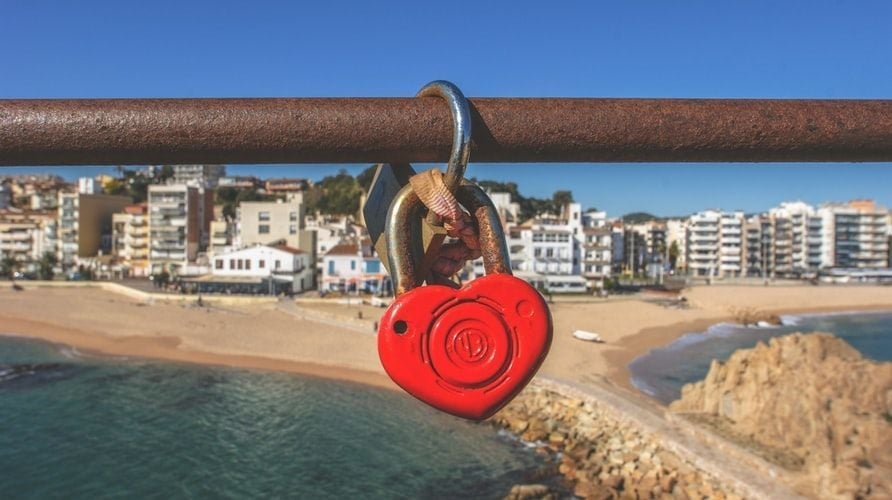 You might think that coming from a company who helps small and medium sized shipowners and managers streamline their maritime recruitment and crew management operations, the title of this blog post is a little biased. And you might be right!
But stick with us for a moment as we explain why only working with one recruitment agency in the maritime industry makes more sense than you might think.
It doesn't sound that realistic though does it? If you're looking to fill your jobs at sea, surely it makes sense to sign up with as many recruiters as possible? Cast your net wide! Find as many candidates as humanly possible! But in all honesty, it doesn't work like that.
Why you shouldn't cheat on your maritime recruitment agency
Actually, we're not just talking about maritime recruitment here either - this is general advice that could serve any HR manager well, no matter what the sector.
The fact is, if you're seeking talented individuals who are looking for seafarer jobs in the maritime industry (or any industry…) your best bet is to spend a little time and effort doing some research, and then choosing one recruitment agency to work with.
Let's take a closer look at the reasons why.
Stick with one agency and they become an ally
It's a valid question if you're wondering WHY you should only work with one firm but we think you'll find that if you opt to partner with one maritime recruitment agency you will get so much more out of the relationship.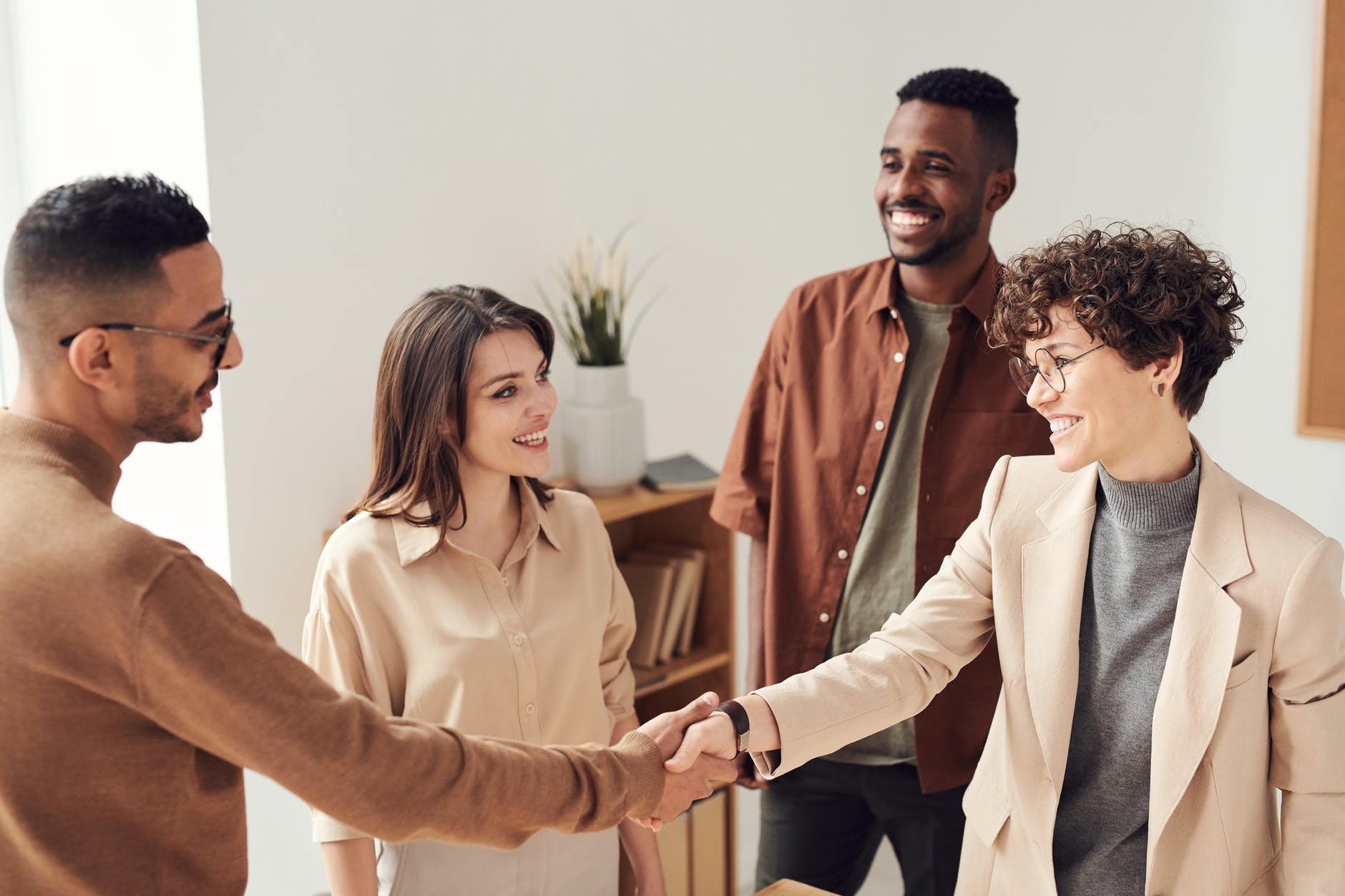 Working alongside an ally in your mission to find candidates for your jobs at sea is going to have a much better outcome than spreading yourself thinly and working with multiple agencies.
That's partly down to the fact that if you choose to work with just one recruiter, they know they have a commitment from you. They know that you're as dedicated to sourcing someone to hire for your seafarer jobs through their database as they are to finding them.
Let's face it, the last thing any recruiter wants is to put in the hours for you, exhaust their contacts, and put forward potential applicants only to be told "Sorry, I went with someone else."
No business, whatever the industry, likes that. Put it this way: would you book three taxi cabs at the same time, take the first one that turns up and then tell the others, "Sorry - too late!" Probably not.
Maritime recruitment is a two way relationship
It pretty much comes down to basic human emotions and it's also a two way street: your maritime recruitment agency is more committed to finding you new crew members if you're only working with them.
(And they're also probably going to be more faithful when it comes to showing you the best candidates - before your competitors get dibs on them!)
Plus they'll also be more in tune with what exactly it is you're looking for as you'll have the time to explain what makes a great candidate in your shipping company's eyes. In the maritime recruitment process, communication and feedback really do go a long way.
But that's not the only reason you're likely to be more successful at finding new seafarers through them.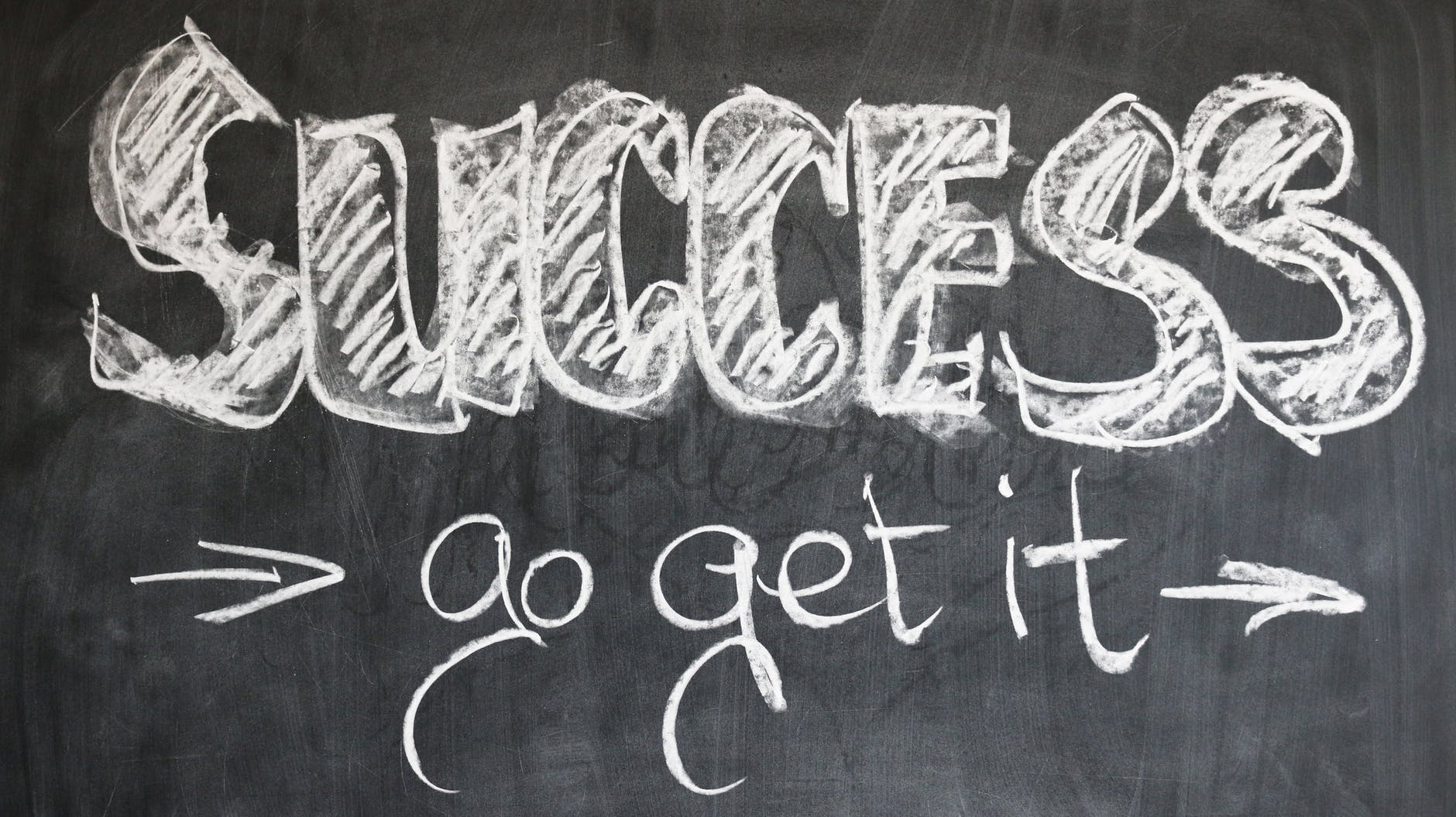 If you only have one agency to deal with, not only are you saving yourself from a lot of stress, emails and phone calls while dealing with multiple contacts but you're also more likely to be more invested in the one relationship and your focus will be sharper.
That means that when you're looking for new crew, you'll know exactly who to turn to, saving yourself time and money.
The need for speed in maritime recruitment
You have crew change dates to fill and if you're working with more than one recruiter you could be wasting precious time by weighing up all of the options for different candidates, and waiting for various emails and phone calls to come in.
You need your time to hire to be as quick as possible.
Read more: How to Make Crew Change Over Easier Than Ever
Work with one trusted recruiter and you'll know they have your best interests at heart and will find you the right seafarer for the job with a minimum of time wasted. It's all about getting your crew on to vessels with a minimum of fuss - especially when time can be at a premium.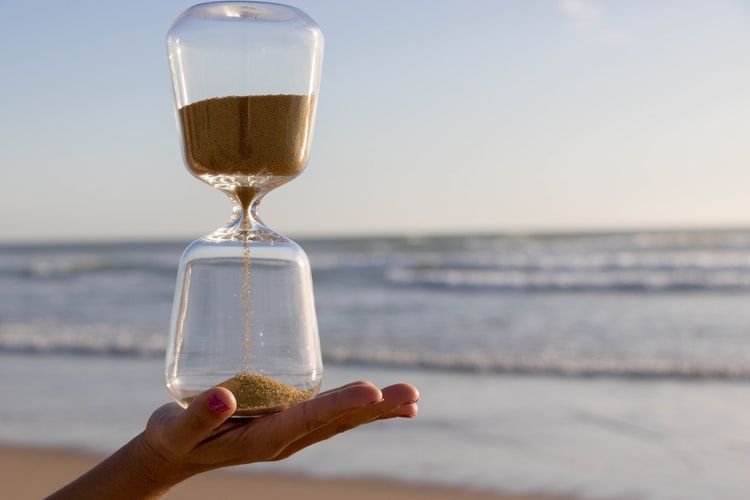 A faster recruitment process equals better candidate engagement
Recruitment is about relationships: not just your shipping company and the recruiter's relationship but also your relationship with the candidate.
When you only work with one maritime recruitment agency, as we've already covered, you're creating a faster, more streamlined process.
And that in turn will create greater candidate engagement as they quickly and efficiently pass through your recruitment pipeline. And what that means for you is that you'll lessen the likelihood of an applicant dropping out of the process and ghosting you.
Plus - bonus - you might also be able to grow your candidate database as the seafarers you hire will tell their friends and acquaintances what a great shipping company with a flawless recruitment process you are!
Read more: Tips for Better Candidate Engagement in Maritime Recruitment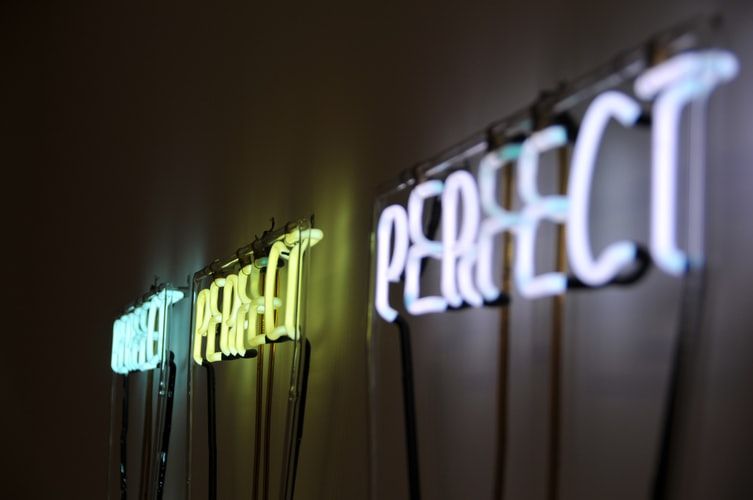 One point of contact, one centralized system
As we've mentioned, working with multiple agencies can take away your focus and waste your time due to the additional conversations you need to have and emails you need to deal with.
What you need is one point of contact and one centralized system that can handle all aspects of your maritime recruitment process.
Imagine only having to speak to one agency or contact and being able to drive your operations through one integrated HR or recruitment platform. How much easier would your life be?
Where can I find an integrated maritime recruitment solution?
We're glad you asked!
Finding great seafarers who are willing, qualified and ready to work doesn't have to be a headache.
At Martide we've created a software as a service (SaaS) solution that helps shipowners and managers fill their vacant jobs at sea quickly and easily.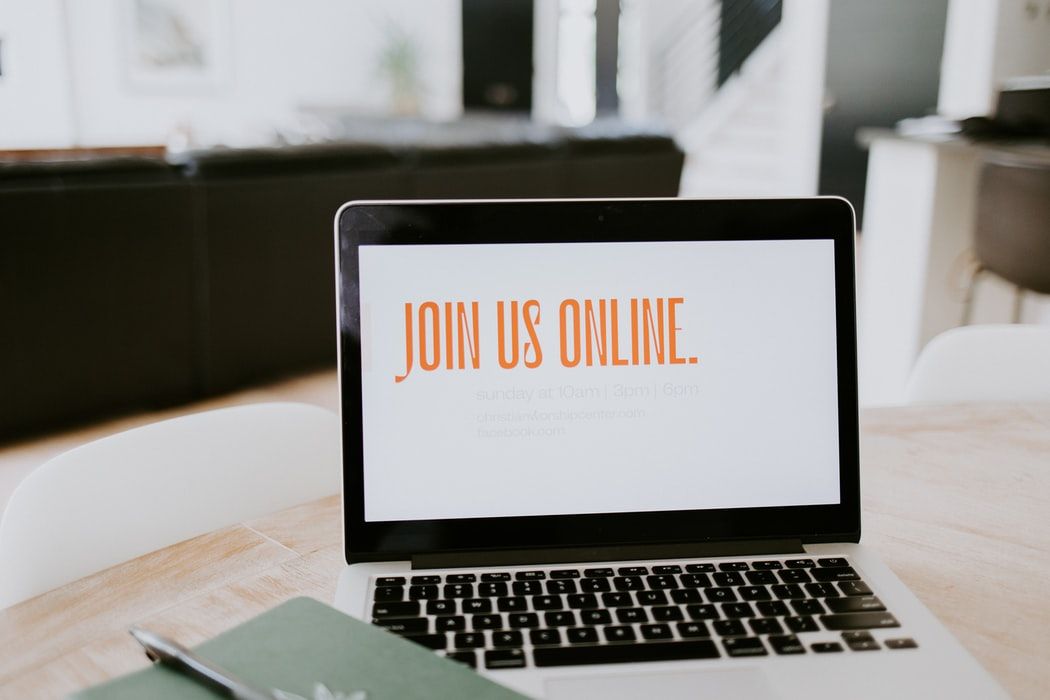 Our customizable recruitment and interview process filters out unsuitable candidates and only shows you the right people for your role, as specified by you.
We save you time, money and resources by giving you access to our audited global network of manning agents who will advertise your open positions directly from the Martide platform.
You'll have your own branded careers page to showcase your available jobs at sea, meanwhile our inbuilt messaging system helps you work closely with manning agents to reach seafarers across the globe.
We promote your vacancies on our Facebook, Twitter and LinkedIn social media accounts which are followed by seafarers worldwide too.
If you'd like to finally find the maritime recruitment platform you can count on, and would like to find out more about how Martide can help you find the right seafarer for your job vacancies, get in touch with us today.
This blog post was originally published on 23rd August 2019 and updated on 22nd December 2020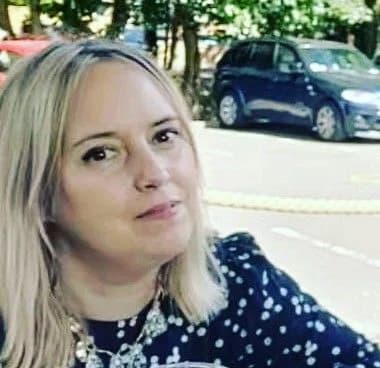 Eve Church
Eve is Martide's content writer and publishes regular posts on everything from our maritime recruitment and crew planning software to life at sea.
UK