Why You Need Tech-Savvy Seafarers to Fill Your Jobs at Sea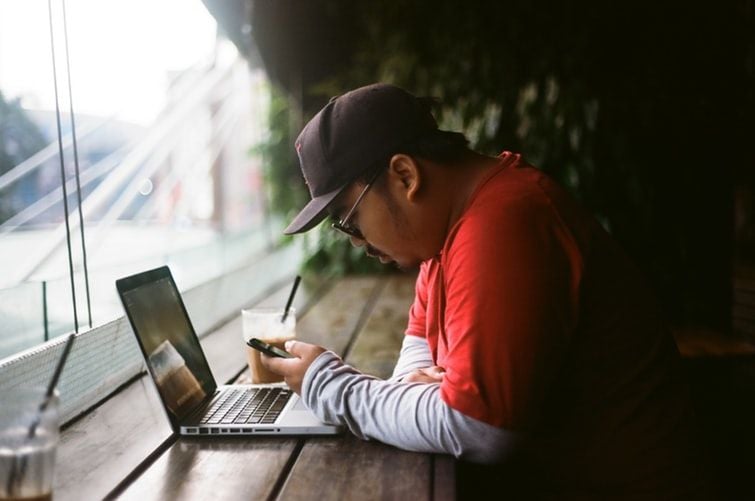 If you're a small to medium sized shipping company trying to fill your vacant jobs at sea, focusing on seafarers who have tech skills might not be the first thing that springs to mind.
But like most industries these day, the shipping industry isn't exempt from the ever increasing impact that future technologies are having on our places of work. And that includes everything from offices and depots to ports and from warehouses to airports and vessels themselves.
Whether we're at work or at play, we now inhabit a world that demands that we are more switched on, clued up and tech savvy than ever before.
Related: 4 Tips To Help You Interview Millennials for Seafarer Jobs
Why you need tech-savvy seafarers to fill your jobs at sea
If you're not convinced that you need to focus on attracting candidates for your seafarer jobs who have some knowledge of technology, you might want to take a look at the comments made by the IMO's Secretary-General, Kitack Lim, on January 15th 2019 in a speech he made at the IMO Headquarters.
Secretary-General Lim posed a number of questions that should concern all shipping companies who own or manage a vessel:
"How will the seafarer of the future manage the challenges related to an increasing level of technology and automation in maritime transport? How will future technologies impact on the nature of jobs in the industry? What standards will seafarers be required to meet with respect to education, training and certification to qualify them for the jobs of the future?"
The IMO also released a report Transport 2040: Automation, Technology and Employment – the Future of Work which raised the issue of whether seamen should be focusing on adding new, technology focused skills to their maritime resumes to improve their chances of excelling in the careers at sea.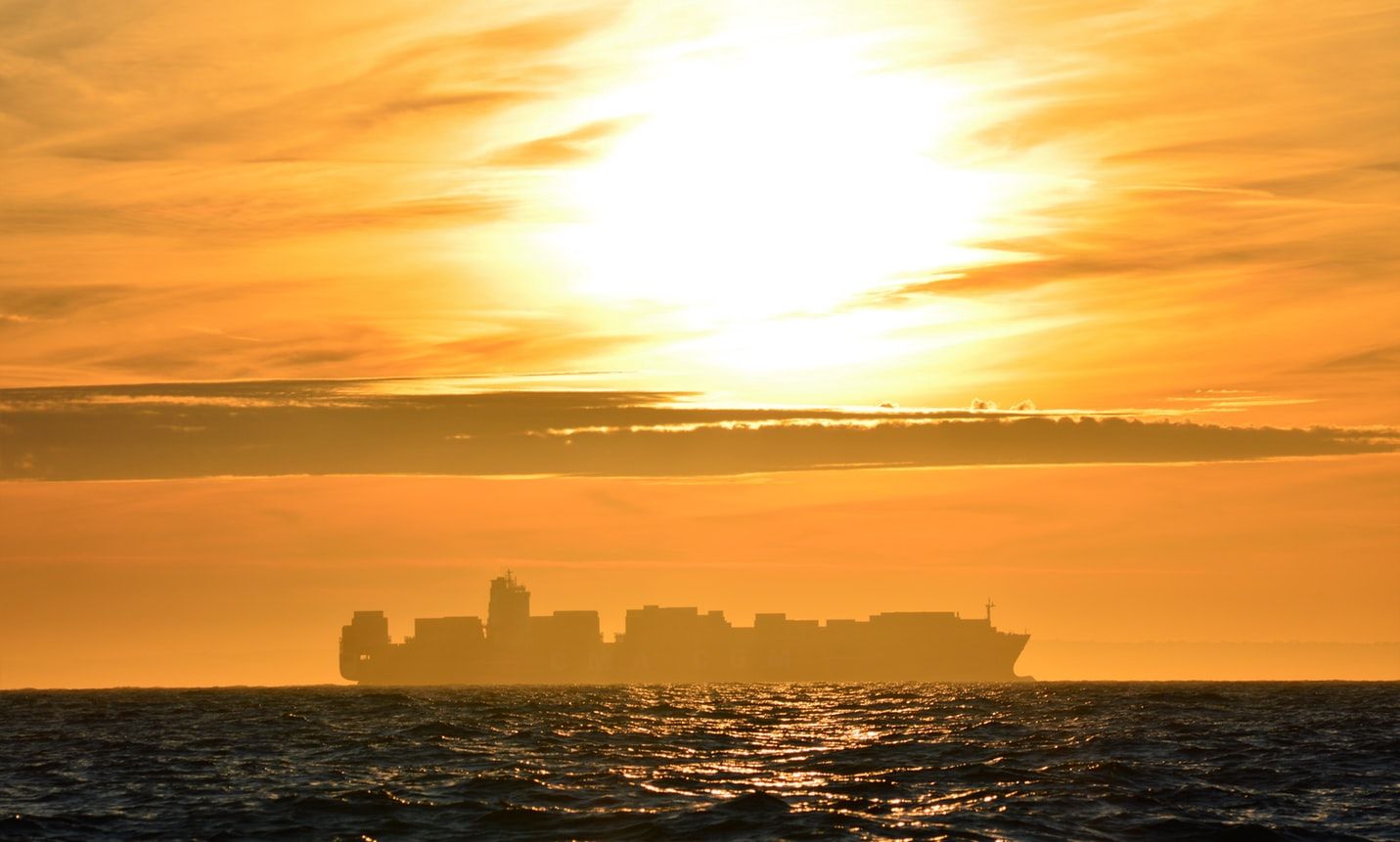 Should seafarers really focus on technology?
But is it the responsibility of the seafarer to develop their skills and add technological strings to their bow, so to speak?
Or should marine technology training be provided by the shipowner or ship manager?
Should tech training be the standard as the maritime industry embraces increasing levels of digitization and automation?
One concern raised during the meeting at the IMO's headquarters was the need for balance when it comes to accepting the benefits that implementing future technologies can bring and the ongoing need to address issues of ship and crew safety and security.
Evolutionary, rather than revolutionary
To conclude, the IMO's report stated that implementing automation in, not just the maritime industry, but in global transportation as a whole, would most likely be "evolutionary, rather than revolutionary."
It also posed that regardless of these "high levels of automation", qualified seafarers who possess the right skills would still be one of the sector's most valuable assets - at least for the foreseeable future.
So does this mean that your shipping company should be doing more to attract seafarers with digital skills and an awareness of maritime technology?
Adding new skills will set seafarers apart
If the IMO's report is to be read as an indication of the way things are heading within crewing and the maritime sector, it could be in a seafarer's best interests to ensure they're ready and qualified to meet challenges related to maritime technology onboard their vessels.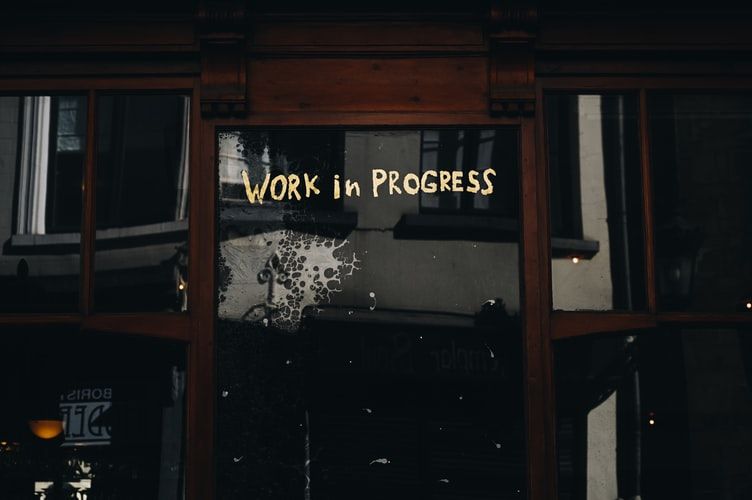 Whether that comes down to learning how to code or simply brushing up on the IT skills they learnt at school or college, upskilling can only be a good thing for both their career at sea and for you when you're able to fill your jobs at sea with talented seamen.
Future technologies aren't going anywhere
Automation and technology aren't going anywhere, regardless of the industry. But within the maritime sector it is thought that changes will happen more slowly than in other industries.
This will also vary by country and even region, and it's likely that crew members and shore staff alike will be affected differently depending on their position or rank.
How Martide and technology helps maritime recruitment drives
Are you a ship manager or shipowner who wants to add some tech savvy members to your crew? Filling your jobs at sea is far easier with Martide's help.
Once you've registered an account with us, you'll gain access to our global talent pool of qualified seafarers.
And thanks to our platform's filtering function you'll be able to sort prospective candidates by their experience and skills, making sure you find the right crew member for your empty seafarer jobs without having to sort through endless unsuitable resumes.
Contact us today and let us help you fulfill your jobs at sea more efficiently and cost-effectively.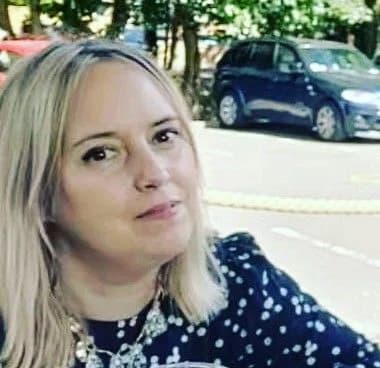 Eve Church
Eve is Martide's content writer and publishes regular posts on everything from our maritime recruitment and crew planning software to life at sea.
UK