10 Ways to Chill During Your Downtime in Seafarer Jobs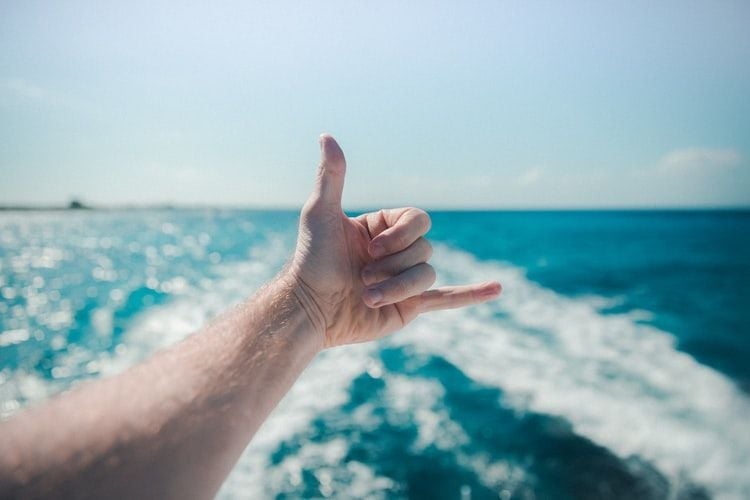 We know that if you're working in seafarer jobs, you're pretty much busy around the clock.
However for those moments when you do get some personal time in between watches or shifts, even though you're miles away from land, there are still plenty of things you can do to chill out and keep yourself entertained.
It might feel like all you want to do is grab some sleep, but spending some quality 'you time' or hanging out with a couple of your fellow crew members will make life more enjoyable and make you happier when working in a job at sea.
Plus actually spending some downtime with other seafarers on board your vessel will also go a long way towards creating a community on board your ship.
Read more: 5 Ways to Improve Life Onboard by Being a Better Crewmate
So without too much further ado, let's take a look at ten ways you can make life at sea and your career working in seafarer jobs that little bit more chilled out!
10 ways to chill during your downtime in seafarer jobs
Let's start off with an easy one - head to the movies. Well, no we know you can't exactly buy a ticket and a bucket of popcorn but you can still have a good old binge watching session and watch your favorite (or new) movies and television shows during your free time. Plus watching something with fellow crew members makes sure you have something to talk about - and getting stuck into a must watch TV show will give you all something to look forward to at the end of your watch!
Indulge your inner geek with video games. Whether you play solo or as part of a team, firing up your games console is always a good way of switching off and getting away from reality. You can always make it more interesting and sociable too by organizing a gaming tournament with the other crew members onboard.
Or why not keep it old school instead - or as well as. Give the shoot 'em up games a rest for an evening and grab a fellow crew mate or two for a game of cards or a board game. It might seem all a bit low tech and old fashioned but you might surprise yourself at how much you enjoy dipping your toes back into childhood! (And of course there are plenty of board games designed just for adults too.)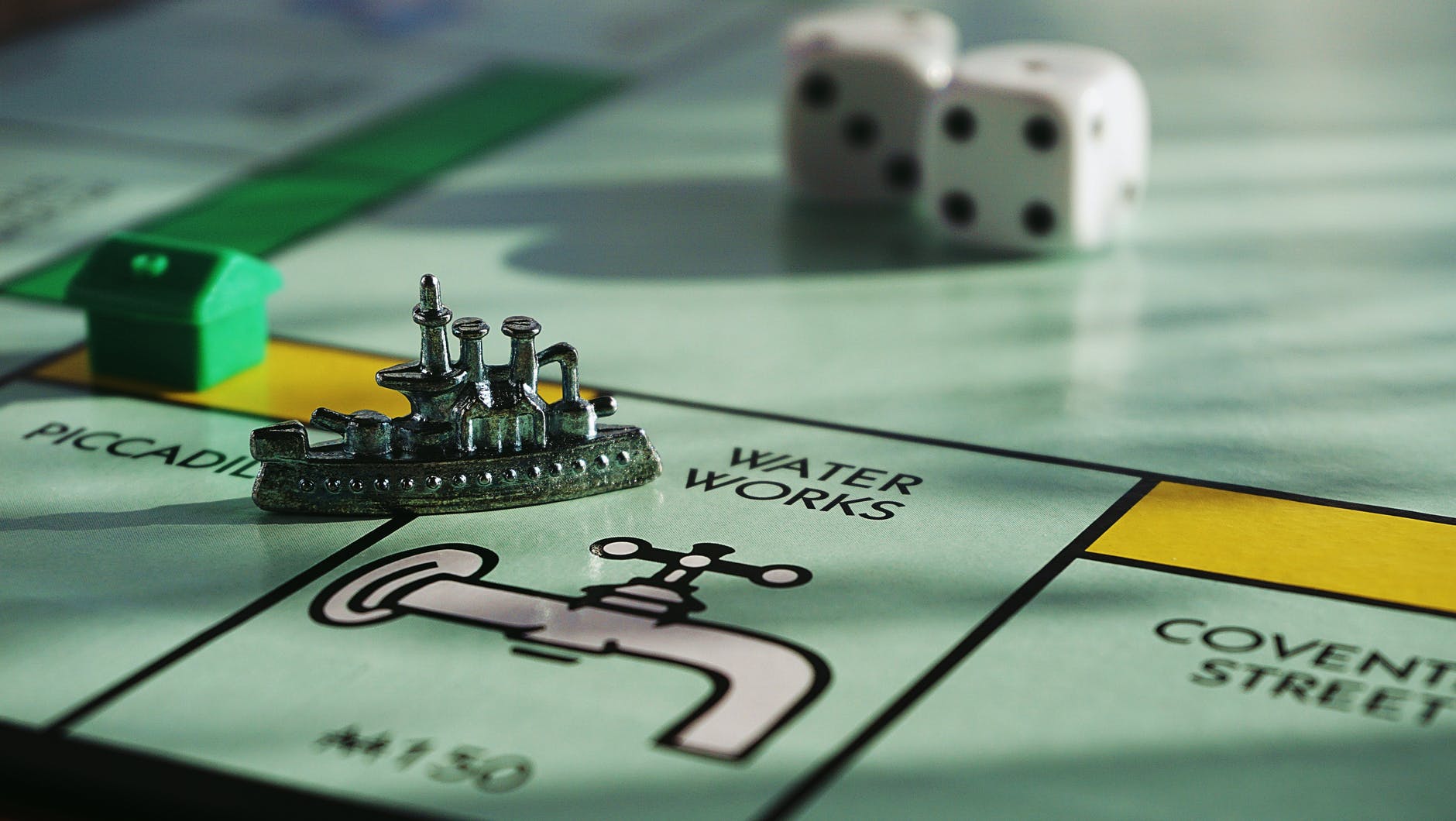 4. Hang out with your friends and family back home. If you're lucky enough to be able to connect, get on social media or a messaging app such as WhatsApp, Line or Telegram and check in with the folk on shore. You can bet they'll be glad to hear from you and chatting with your partner or children is always a good way of putting your mind at rest that everything is okay at home, as well as giving your spirits a lift.
Related: Top Tips for Using Social Media Wisely in Maritime Jobs
5. Indulge your inner rock star. Got an instrument you never seem to have time to play while you're back at home? Why not take it with you next time you join your vessel? Obviously we're talking about instruments such as a guitar here, not a grand piano! If you know any of the other crew who are going to be aboard at the same time as you who also have a talent or passion for music, why not ask them to take their instruments too so you can jam together at sea? Even if you're no Justin Timberlake, Kanye West or Taylor Swift, you should still be able to provide some entertainment for yourself and your small audience!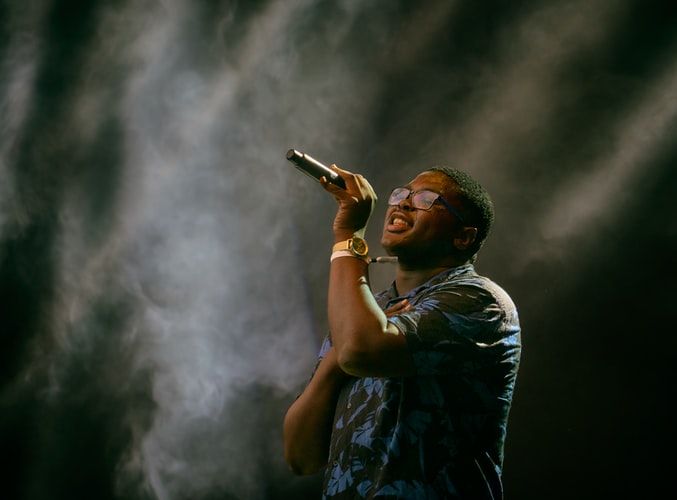 6. Always wanted to learn a new skill but just never had the time? Your downtime when working away in seafarer jobs might just be the right time. Even if you spend just 20 minutes a day practicing or learning a new talent, you'll have felt like you've achieved something. Learn to play a new instrument (see above!), learn another language - either through an app, a phrase book, or by asking a fellow seaman for lessons or a language exchange. You might even be interested in distance learning and upgrading your seafaring skills to progress in your maritime career.
Read more: How to De-Stress When you Get Home From a Seafarer's Job
7. Go fishing. This is pretty self explanatory but if you haven't found yourself on the other end of a rod and line recently, you might be surprised at how relaxing casting and catching can be!
8. Lose yourself in a good book. Whether you like to keep it old school and read a physical book or comic, or you've downloaded your favorite reads onto a Kindle or other eReader, it's hard to beat reading for pure escapism and relaxation. And of course you can always read the rest of our posts in the Martide Seafarer Blog!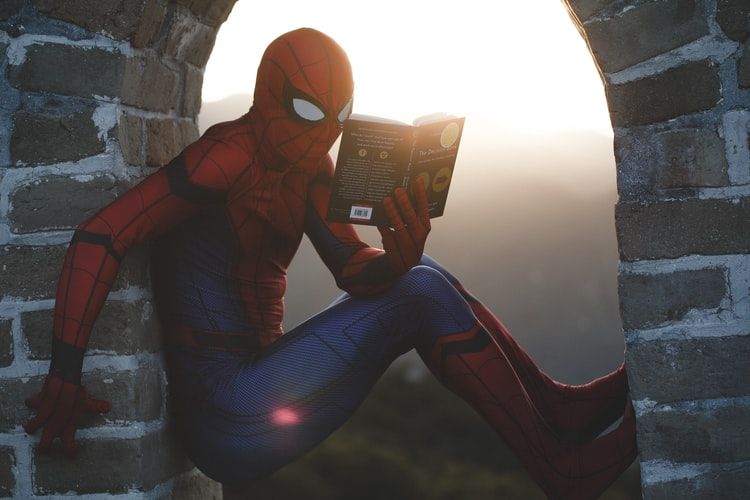 9. Got a talent for comedy? If you love making other people laugh why not practice a few of your jokes on a willing audience by hosting your own stand up comedy club? Encourage your fellow crew members to get involved - just make sure you have some good comebacks for the inevitable heckles!
10. Get some exercise and/or fresh air. Hit the gym and lift some weights or hit the deck and arrange a team game, do some press ups, planks and squats, or go for a run. Staying physically active is a great way to stay mentally fit and as someone working in seafarer jobs, you know that both of those things are of crucial importance to you.
Related: 7 Tips for Better Mental Health for Seafarers
Finally, and even though we're not going to include it on our list of things to do to chill, why not download the free Martide mobile app.
This is hands down the best way to stay in touch with employers, find your next seafarer job, track your applications and get organized in your search for jobs at sea.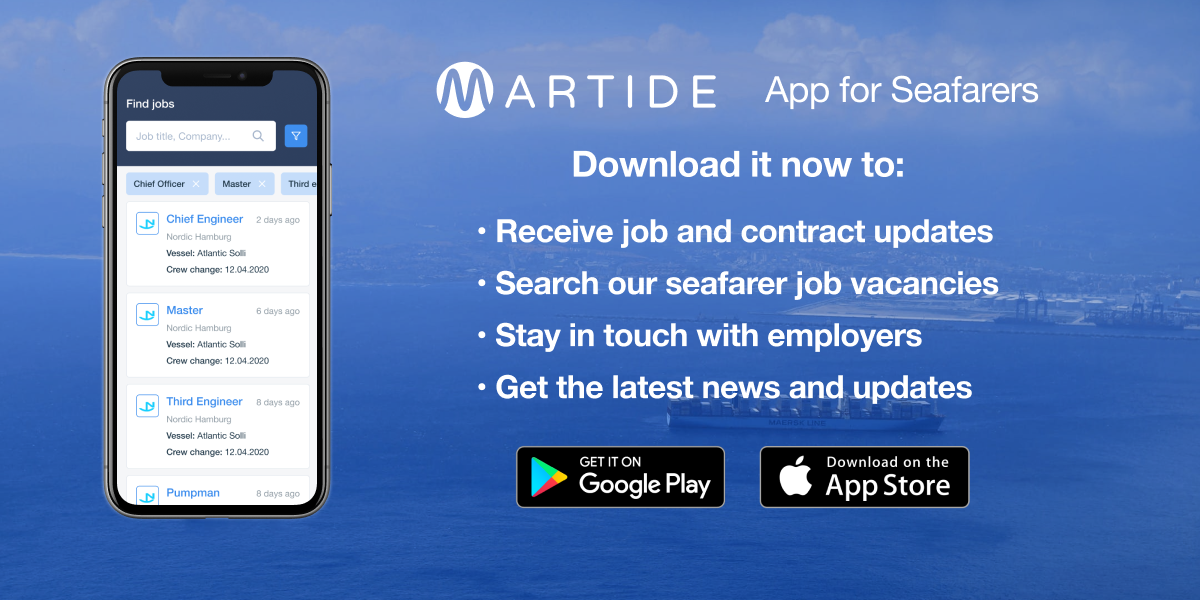 You can find the app on Google Play or in the Apple App Store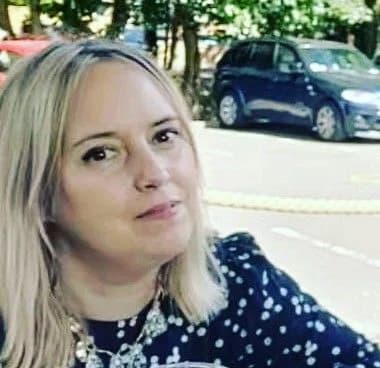 Eve Church
Eve is Martide's content writer and publishes regular posts on everything from our maritime recruitment and crew planning software to life at sea.
UK