9 Fascinating Facts About Shipping & Geography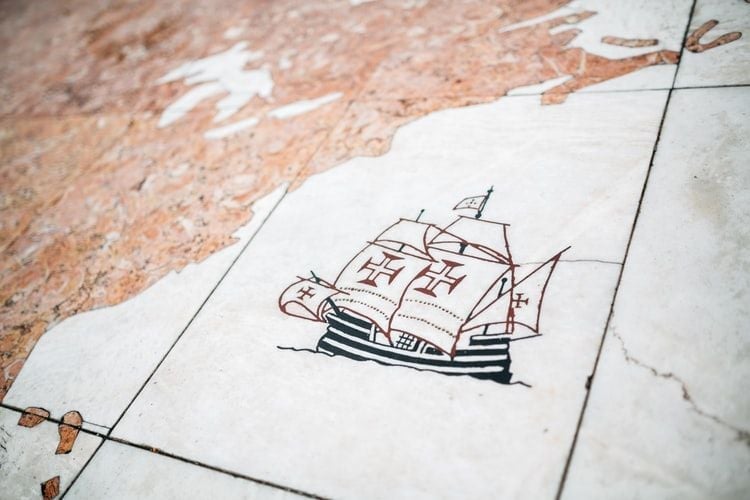 If you're a regular reader of the Martide Seafarer Blog, first of all, thank you very much! Secondly, you've probably noticed that we do like posting lists occasionally. From seafarer quotes to fascinating facts about the maritime industry, sometimes we just like to take a break from posts about seafarer jobs and resumes for a seaman and have a little fun!
So with that in mind, we got thinking about more interesting maritime facts, and in particular, ones that are connected to geographical places such as countries, towns and cities or landmarks.
So without further ado, here are 9 of our favorite weird and wonderful facts about an assortment of maritime and geographical related topics!
9 fascinating facts about shipping and geography
1. Boca Juniors football kit
Club Atlético Boca Juniors is a football club based in La Boca, a neighborhood in Buenos Aires, Argentina. The club was founded in 1905, however in March 1907 in a local derby play-off against local rivals, Boedo the two clubs agreed that the loser would forfeit the right to wear their current kit and would instead go down to Buenos Aires harbor and adopt the colors of the flag of the first foreign ship to sail in to port.
Boca Juniors (who Maradona famously played for and managed) lost the match. And the rest is history. They went down to the harbor and the first ship to arrive was the Drottning Sophia, a 4,146 tonne freighter flying the flag of Sweden. And to this very day, Boca Juniors play in Sweden's national colors - blue and yellow.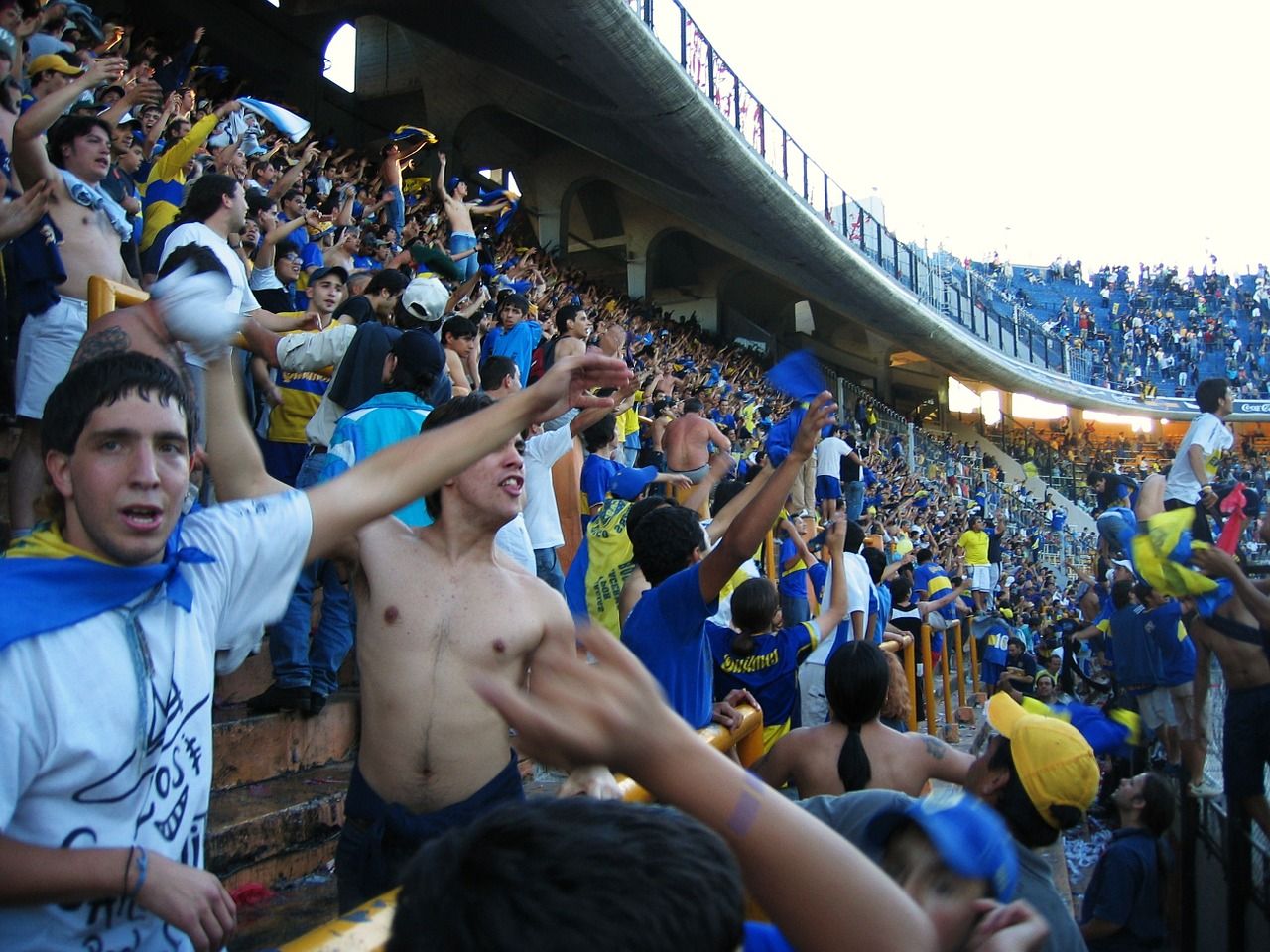 2. The Eiffel Tower could fit on a ship
Given that the longest container ships in the world average out at around 400 meters, this means that the Eiffel Tower at 300 meters - or 324 meters to its tip - could easily fit on board. Hypothetically speaking of course!
The Empire State Building could almost fit at 381 meters, although to its tip it is actually just outside of the remit at 443 meters.
3. Most shipping containers are made in China
The humble 'box' was invented by a Malcom McLean in the 1950's, giving birth to the rise of 'containerization' and ushering in a revolution to the somewhat traditional world of shipping.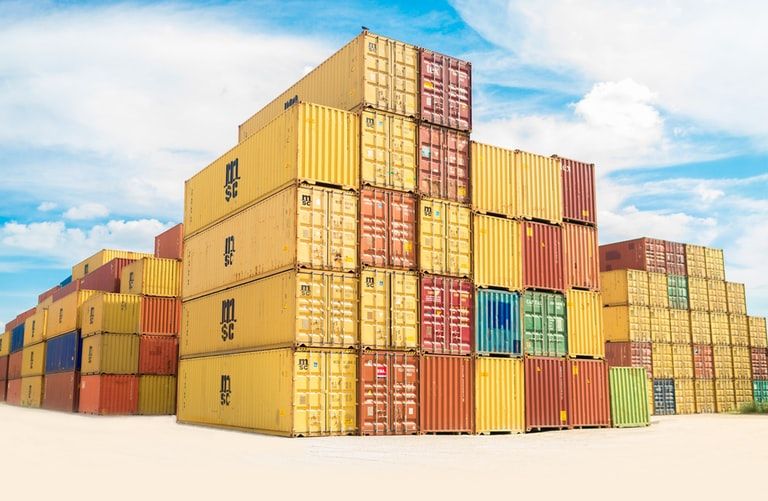 Although Malcom was North American, today shipping containers are overwhelmingly manufactured in China - to the tune of approximately 97%. This is partly due to it being cheaper to produce goods - of any nature - in China, and of course it's easier and more cost-effective to produce containers in the same location as where most of the world's products are manufactured and shipped from.
Read more: The Evolution of the Maritime Industry & Jobs at Sea
4. Bananas for all Europeans!
Did you know that the largest container ship can transport almost 24,000 containers? As of the time of writing that's the HMM Algeciras. Let's put that into perspective: If a vessel can carry 18,000 containers it would be able to transport in excess of 745 million bananas.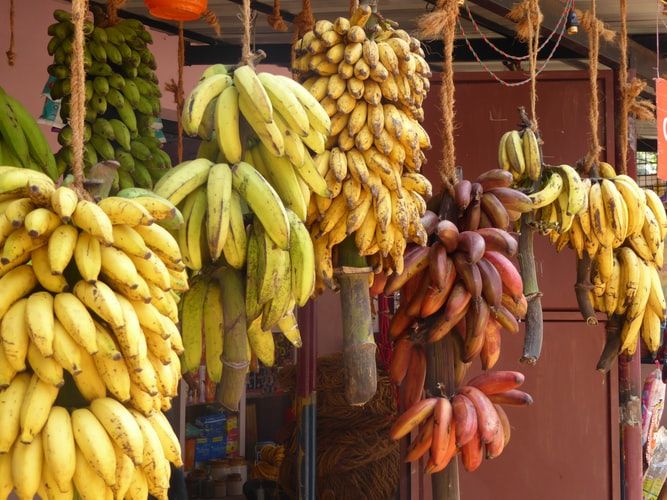 Let's just take a moment to think about 745 million bananas!
Today there are 746.4 million+ people in Europe so that means there would be at least one banana for each person living on the continent on the HMM Algeciras. Mind blowing!
5. There is a container ship called Borussia Dortmund
Football fans will of course recognize the name of one of Germany's most popular football clubs. But did you know that Borussia Dortmund is also the name of a container ship - also sporting the club's eye-catching yellow and black.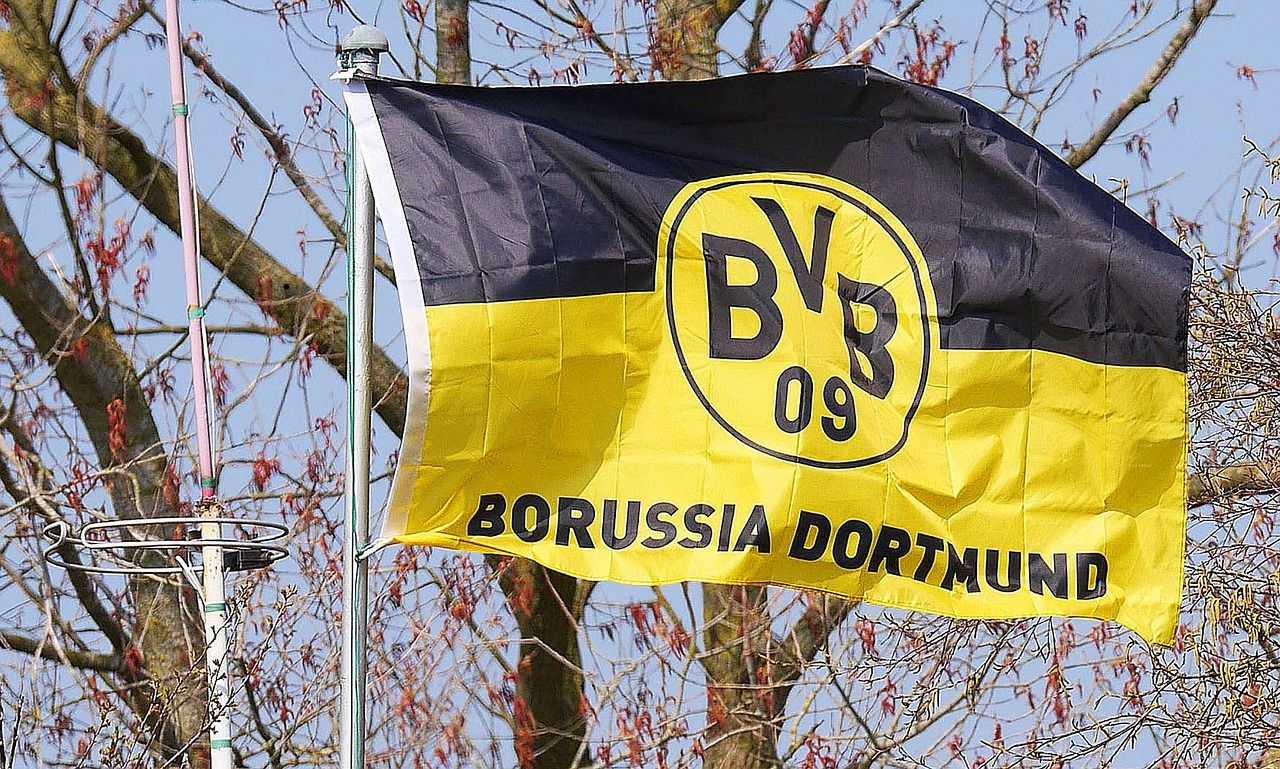 Yes, ships can be named after anything, but if you were rich and successful enough to own a football club AND a container ship, wouldn't you name the vessel whatever you liked?!
6. And talking of ships named after football clubs…
Another German team, Borussia Mönchengladbach, had a vessel named after them too which was proudly painted in the club colors of green and white. Other ships named after football clubs, which may have now had their names changed include the AT Bilbao after the Spanish side, the Kaiser Chiefs (no, not after the British indie rock band but the South African football club) and the Juventus.
Here are the details for Juventus the ship and here are the details for Juventus the football club!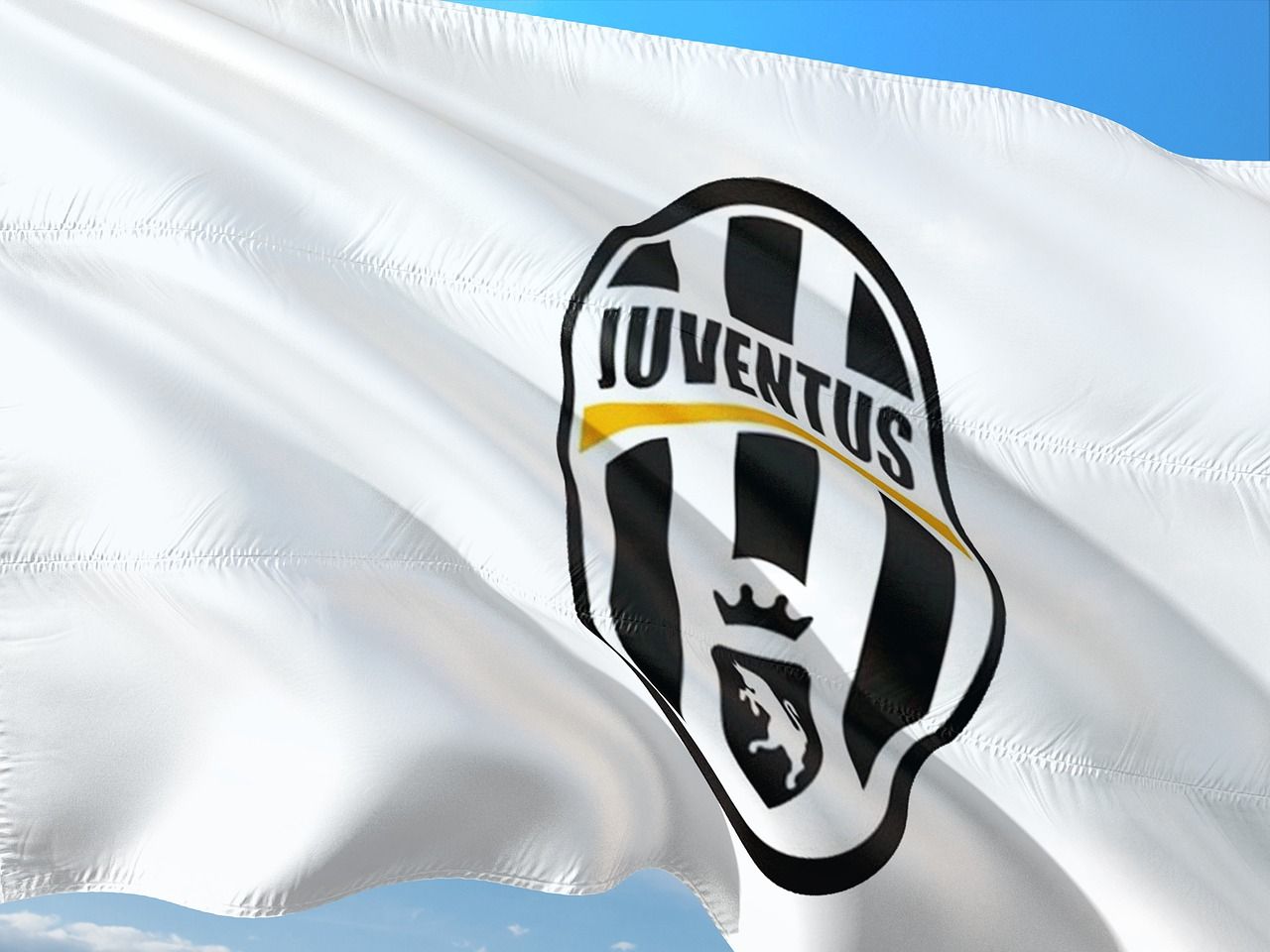 7. British Navy ships named after cities
There are currently 69 cities in the United Kingdom (England, Wales, Scotland and Northern Ireland.) And according to this website not all of them have a British naval ship named for them - although the majority do.
But how do ships get their names? Patriotism, places and people all play a part.
8. The Cutty Sark traveled to the moon and back…
You've heard of the famed British merchant ship, the Cutty Sark. But did you know she is now 150 years old and that during her working years she visited a grand total of sixteen countries - which in terms of mileage translates to the fact that she traveled the equivalent of two and a half trips to the moon and back again.
She was also the fastest clipper of her time and to this day she can still be visited and boarded in Greenwich, London in England.
9. LNG fuel in Singapore
Did you know that the Port of Singapore is the largest refueling or bunkering port in the world?
This tiny island nation also has an impressive fleet of ships which have a carrying capacity of more than 137 million DWTs. That works out at 6.7% of global capacity.
But what is LNG fuel? It's a greener, cleaner energy and Liquified Natural Gas has a very high likelihood of changing the future of the maritime industry.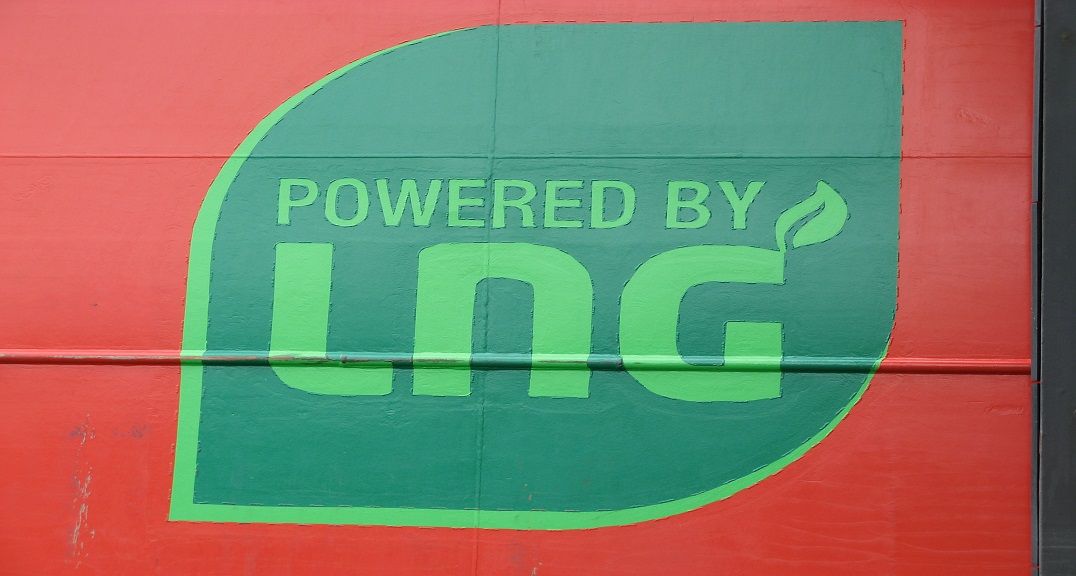 Read more: Now Hiring Seafarers with LNG Experience for Jobs at Sea
So there you have it - 9 interesting facts about the maritime industry, shipping, and geographical places! We hope you liked them - why not add your own in the comments?
Meanwhile if you're looking for seafarer jobs, check out Martide's latest job vacancies here.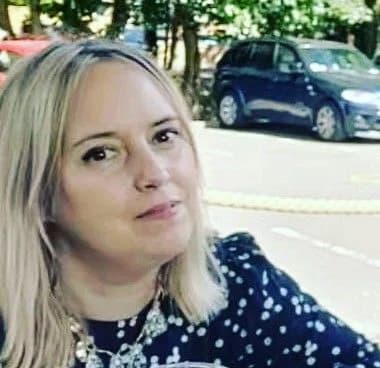 Eve Church
Eve is Martide's content writer and publishes regular posts on everything from our maritime recruitment and crew planning software to life at sea.
UK