How to Develop an Effective Maritime Recruitment Process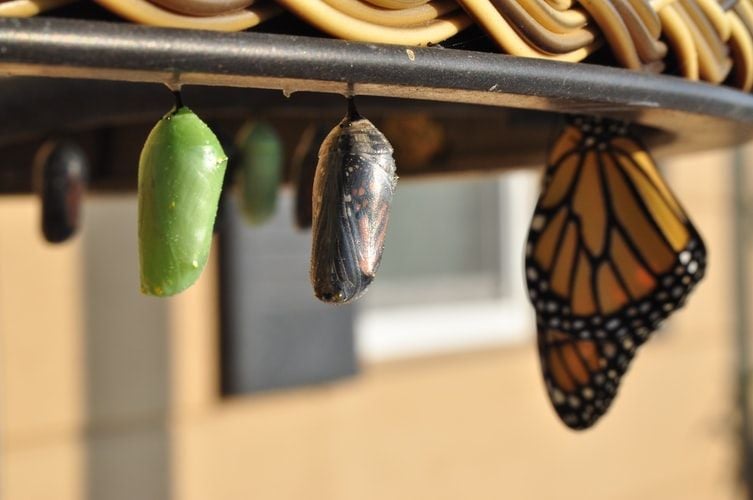 If you're a small to medium-sized ship owner or operator, you probably know that maritime recruitment and finding and keeping great seafarers can be a challenge.
It's also a crucial aspect of your business.
So how do you overcome the issues and make scrambling to find suitable seamen and women in time for your change over dates a thing of the past?
The good news is, there is a way that you can minimize the stress (and the expense) of constantly having to find new contractors. You just need to implement an effective maritime recruitment process.
And the even better news is, this works with your shore-based employees too!
But what actually is a maritime recruitment process? It's the steps you take to source and select new contractors and employees, whether they're based at sea or in your office.
You need the people with the right qualifications, documents, experience and skills no matter what role or which seafarer ranks you're recruiting for.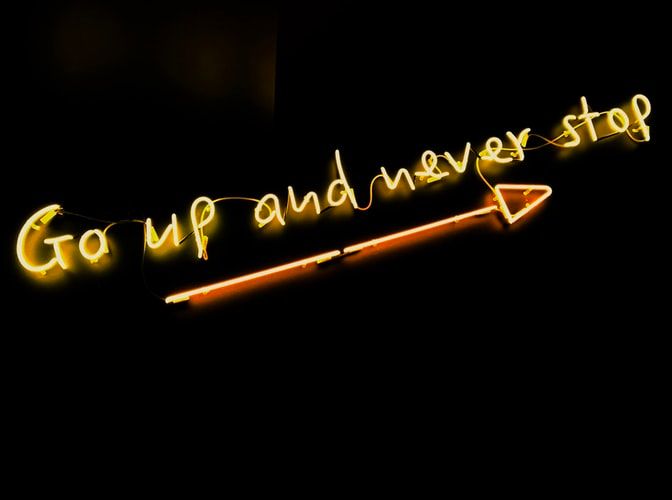 Read more: Is Your Maritime Recruitment Process Losing You Candidates?
You need to collect and read resumes, arrange and conduct interviews, select your seafarer, and then make travel arrangements so that they can board their vessel in time for crew change over.
All of these steps need to be well thought out and carefully coordinated with anyone that's involved in the hiring of new people so that the entire process is streamlined, and time- and cost-effective.
How to develop an effective maritime recruitment process
So what makes a good maritime recruitment process in the first place?
It's a system that enables you to quickly and efficiently find the right seafarers for your vacancies.
And it ensures that all relevant members of staff have the resources and tools that allow them to perform their part of the process effectively and in a timely manner.
For example if a seafarer applies for a position, the person responsible for checking that he or she is in possession of the correct documents and certificates needs to be able to check those in a fuss-free fashion before approving the candidate and moving them onto the next stage.
It's all about collaboration and teamwork.
Read more: 10 Ways to Build a Collaborative Team in Maritime Recruitment
So let's take a look at what you can do to boost your company's efficiency when it comes to hiring seafarers.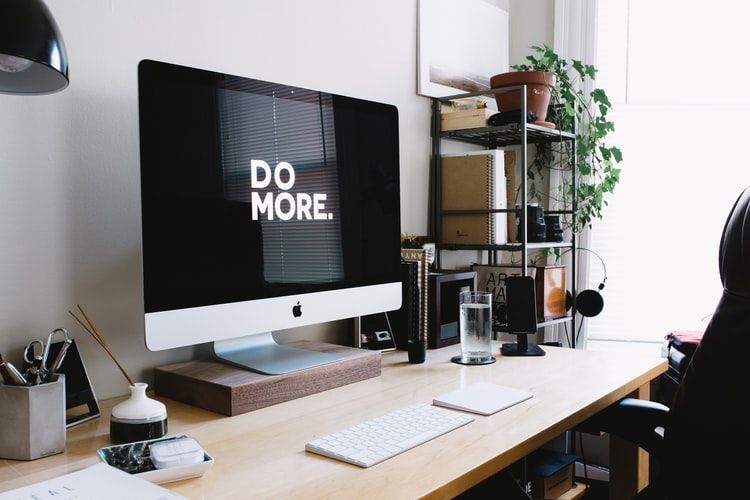 Make sure your job adverts are clear and concise
Your adverts for your vacant seafarer jobs need to be clear, professional and informative.
And you need them to be seen by the right people - i.e. the very seafarers you want to attract. Whether that's on social media, on a dedicated website, such as Martide's, or via a mobile app that has been designed specifically for seafarers who are looking for jobs at sea.
Read more: How to Write Eye-Catching Seafarer Job Ads
Speed up candidate search with keywords
Using keywords can slash the time it takes to find the right applicants during your search for seafarers.
There's no point in reading the seafarer profiles or resumes of Third Engineers or Oilers when you're looking to fill a Second Officer position. Using software that has a keyword search function will remove unqualified candidates from your search results so you only see the right seafarers for the job.
For example, Martide's custom keyword search allows you to sort candidates based on their skills, experience and location.
Automate using an applicant tracking system
That means taking advantage of all of the benefits that technology has to offer. For example, using an applicant tracking system (ATS) will significantly speed up the process, as well as making it easier to manage your candidates.
Automation is key and when you have a better handle on your applicants, their resumes, and your vacancies you'll be in a much better position to meet those pesky crew changeover dates!
Read more: A Shipowner's Guide to Martide's Applicant Tracking System
Decide how to conduct the interview
Arranging and conducting interviews can be time consuming - especially if you don't have an effective maritime recruitment process in place.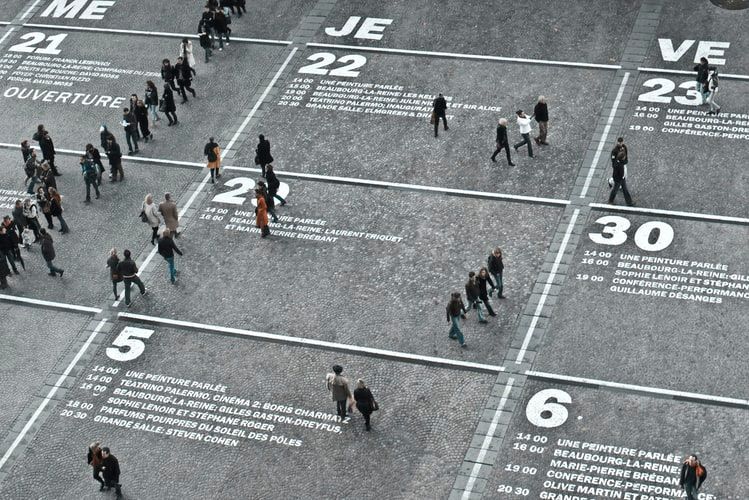 Interview management will be made far easier if you use a tool, such as a recruitment software solution, that allows you to easily arrange and track interviews with reminders and notifications, and create appointments with numerous candidates at any one time.
A customizable interview management system will allow you to arrange an interview at any stage of your recruitment pipeline and control how that interview takes place. For example, you may want to do the interview in person, or due to time, circumstances and geographical distances you might decide that a phone interview will suffice.
Read more: 5 Tips for Better Maritime Recruitment Interviews
Refine your process using reports and data
You should also make sure that you understand and are able to track your maritime recruitment strategy with a reporting system.
Using analytics and flexible reporting will enable you to generate data so that you can make decisions that are based on fact.
Using guesswork and taking wild shots in the dark won't create an effective maritime recruitment process, and could end up wasting both your time and your budget.
And make sure your candidates feel the benefit
And you also want to ensure that your candidates are feeling the benefits of your all-new, all-singing, all-dancing maritime recruitment process!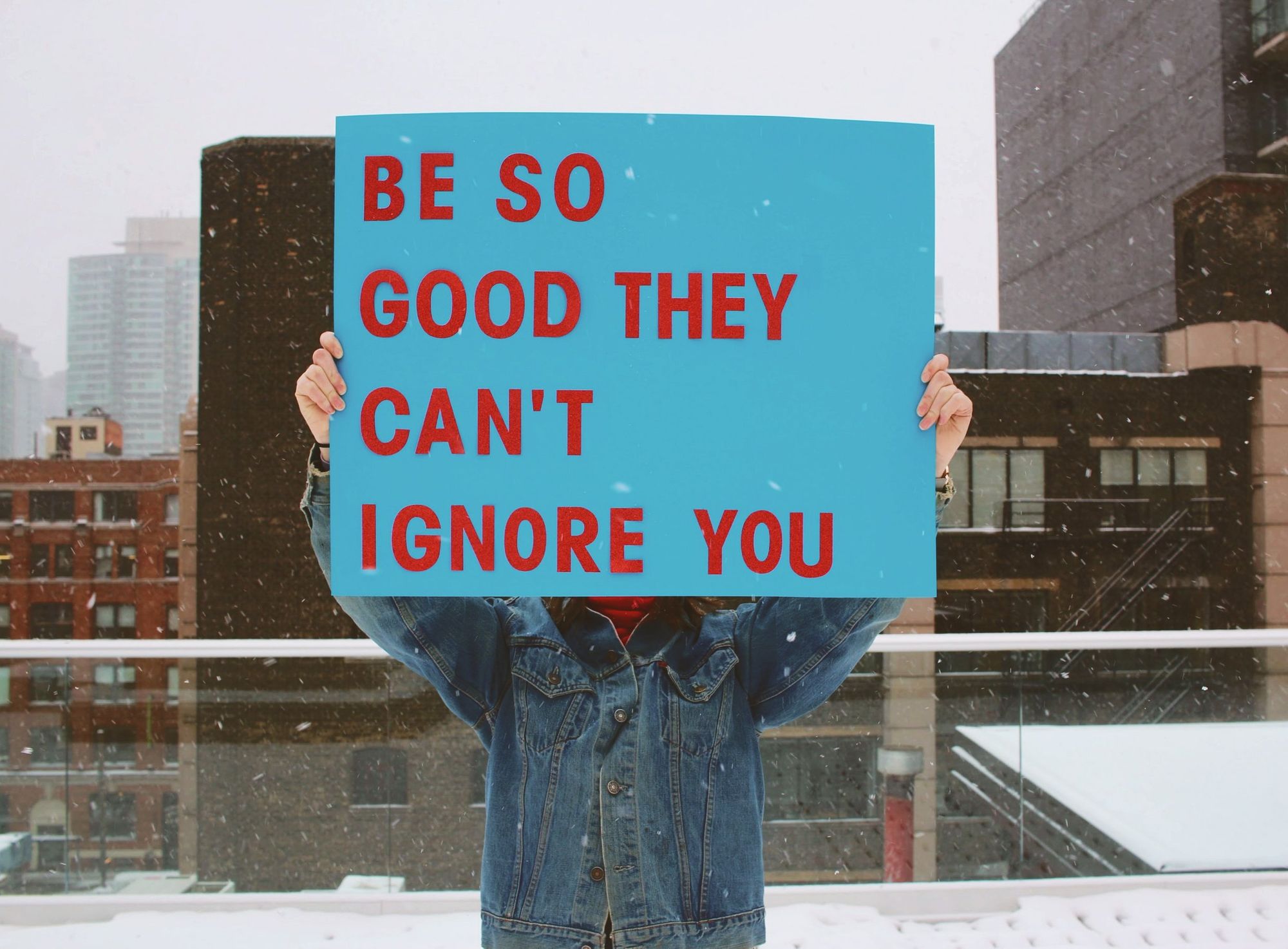 It's the classic domino effect - once applicants realize that your process is sleek and easy to use and they're kept up to date with everything that's happening during their application, they'll be more likely to tell their other seafarer friends and acquaintances - thus giving you a greater pool of talent to choose from.
And in the maritime industry, seafarers want to be able to line up their next contract as quickly as possible so they know when they're going to be working and earning again.
That means if your recruitment process is pain-free, simple and fast, they'll also be a lot less likely to ghost you and drop out of the application process.
An effective maritime recruitment process boosts productivity
If you're still hiring seafarers and managing crews manually or with a clunky, out of date software system, it really is time to upgrade.
Not only will you be making life easier for yourself and your teams, but you'll also reap the benefits when it comes to employee productivity.
Less time spent sourcing seafarers, checking resumes, arranging interviews, and sorting out travel arrangements means more time to spend on other areas of your business.
What to do next...
If your company could benefit from a more effective recruitment process, the good news is that there is one quick and simple fix that will take care of all the pointers in this blog post.
Martide's maritime recruitment and crew management software solution has been designed and built specifically to address the needs of small to medium sized shipowners and managers. It will automate your hiring efforts and also tell you what you need to do every step of the way during the recruitment process.
It also gives you access to far more seafarers than you might already have on your books by giving you entrance to our digital marketplace of manning agents.
This allows you to aggregate seafaring talent from across the globe so that you can build a more extensive candidate database.
Plus we make it easy to communicate with candidates, employed seafarers and manning agents, too - all through one centralized place. Are you ready to make YOUR maritime recruitment process far more effective?
Get in touch with us today or request a free, no strings attached demo and let's get the ball rolling!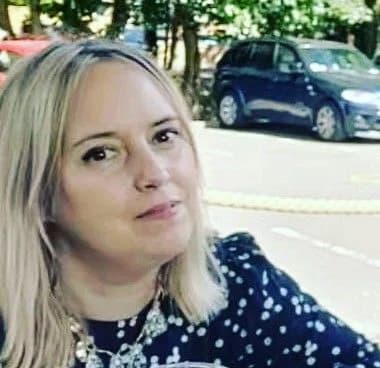 Eve Church
Eve is Martide's content writer and publishes regular posts on everything from our maritime recruitment and crew planning software to life at sea.
UK