Everything You Need to Know About Chief Steward Jobs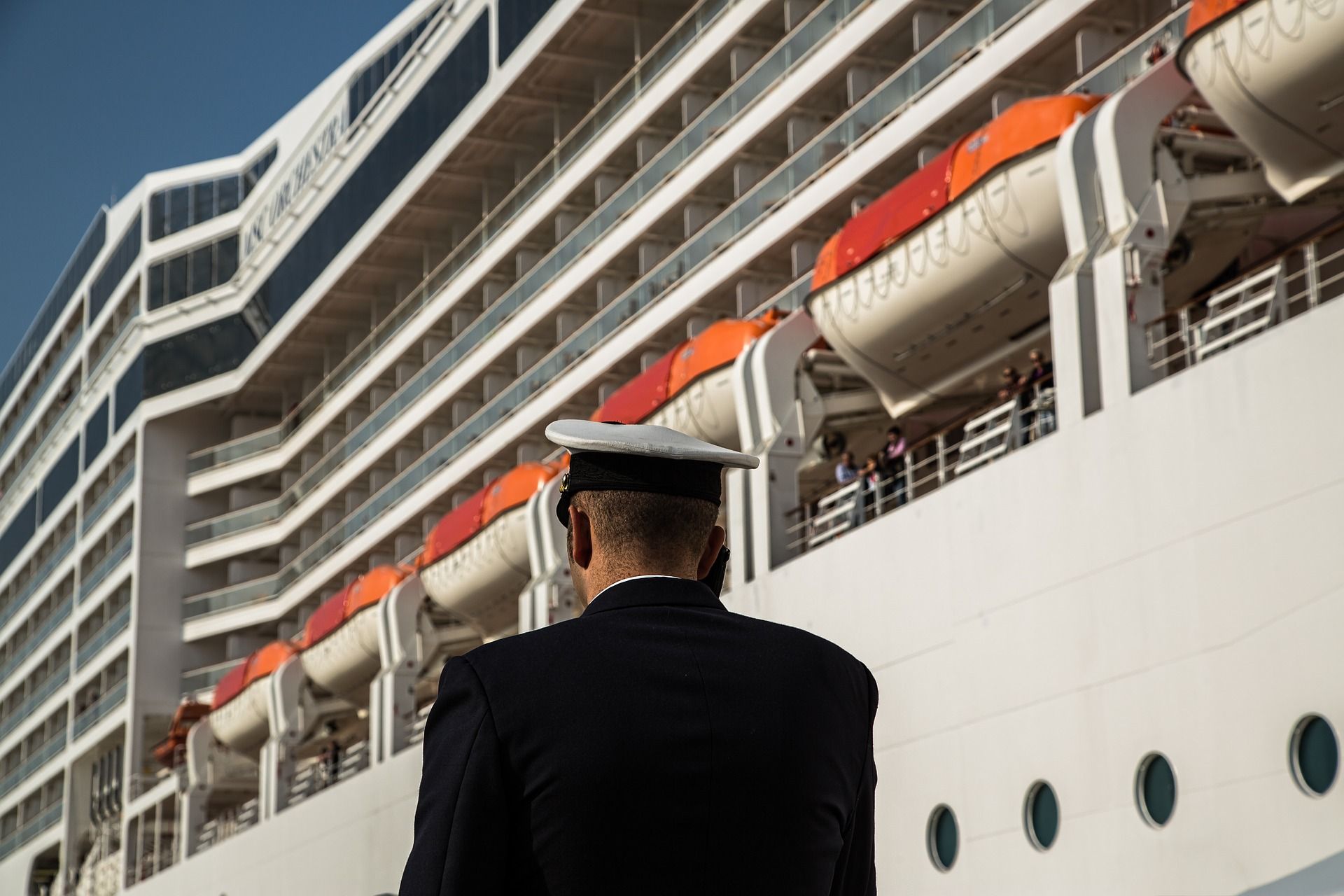 A Chief Steward, or Chief Stewardess, typically works on a cruise ship, a yacht or a superyacht. They are a department head and are responsible for ensuring that the guests onboard receive first rate food and service, and that all of their needs are catered to satisfactorily. A Chief Steward or Stewardess is expected to perform five star (and above) service at all times.
But that's just scratching the surface of what Chief Stewardesses and Stewards do on a day to day basis, so in this article we will take a closer look at a Chief Steward's duties and responsibilities.
From the outside looking in, it can seem that cruise ship jobs and jobs on superyachts are exciting and glamorous but the reality is that, although crew get to travel for a living and see some exotic locations, the work they do is tiring and physically demanding.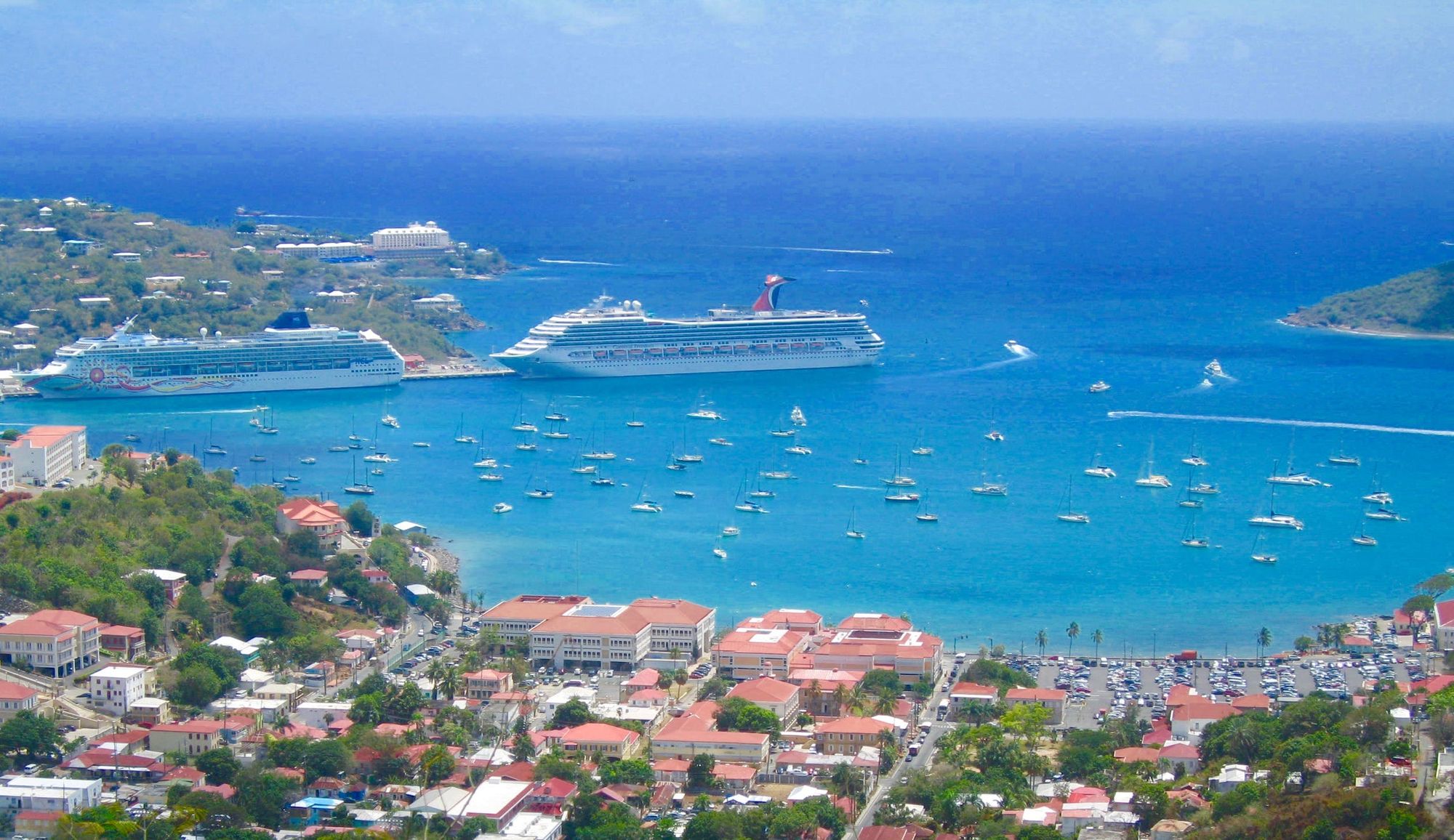 And that goes for everyone from the front of house crew on cruise ships such as Stewards, entertainers, bar and wait staff, and retail workers to the unsung heroes who work behind the scenes, like the ship's garbage and waste operators, electricians and plumbers.
ARE YOU LOOKING FOR CHIEF STEWARD JOBS? VIEW MARTIDE'S CHIEF STEWARD JOBS ON SHIPS NOW!
So let's take a look at what a Chief Steward or Stewardess does on a ship.
Everything you need to know about Chief Steward jobs
A Chief Steward or Chief Stewardess - often shortened to Chief Stew is the head of the interior department on a yacht or cruise liner. Below the Chief Stew will be a Second Steward/Stewardess, a Third Steward/Stewardess, a Steward's Assistant and so on, depending on the size of the vessel. The Chief Stew reports directly to the Captain.
Read more: Everything You Need to Know About Marine Pilot Jobs
Together, these Stewards and Stewardesses are responsible for making sure that meals are served in a timely and efficient manner, all whilst adhering to silver service standards. They are also tasked with ensuring that passenger and crew cabins, as well as public areas on the inside of the vessel are kept spotlessly clean and tidy.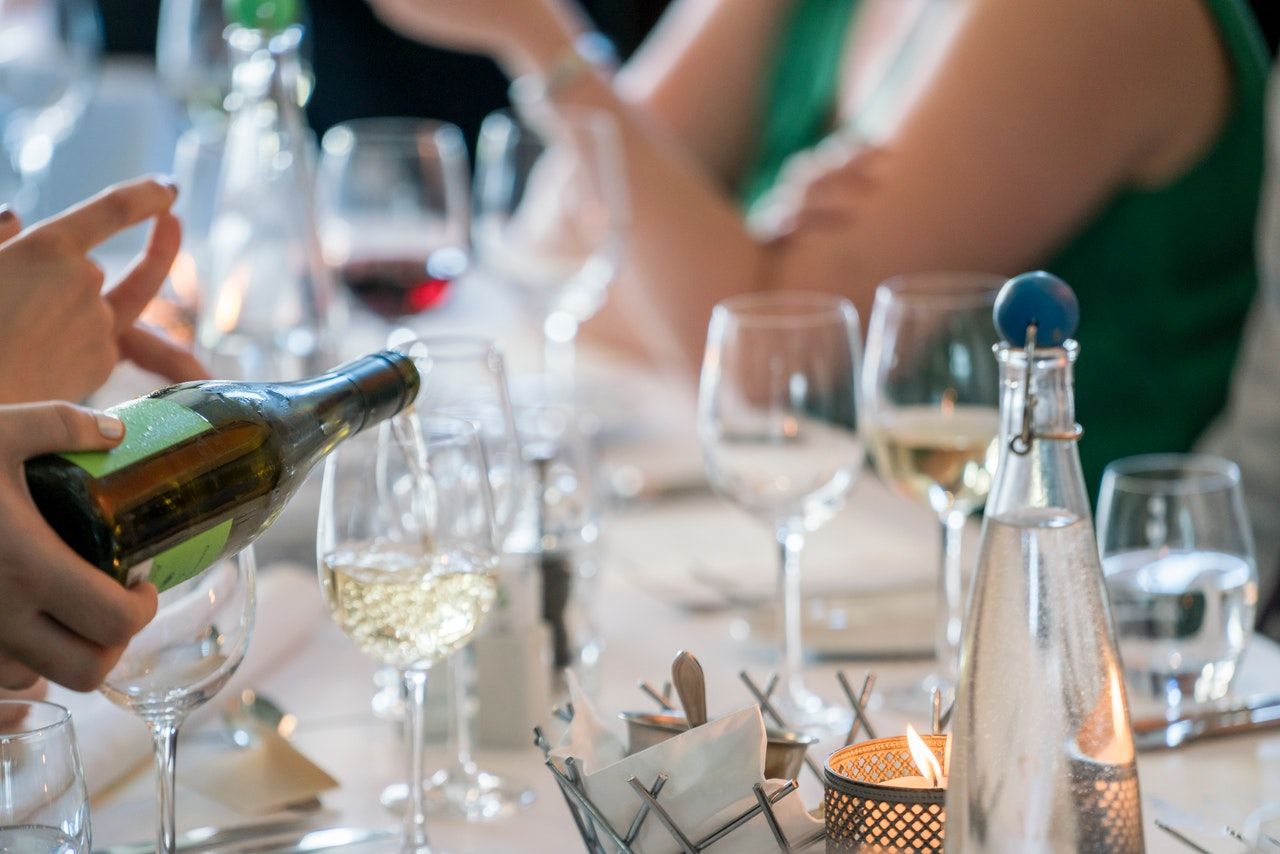 What are a Chief Steward's duties and responsibilities?
As well as managing their team, the Chief Stewardess or Steward has a long list of duties. These will depend on the type of vessel (for example, duties of a Chief Stew working on a cruise ship could vary from those of a Chief Stew who works on a mega yacht.) But generally speaking, a Chief Steward will:
Serve meals and snacks to a silver service standard.
Serve drinks and tend bar.
Prepare the cabins for guest arrival.
Oversee the cleaning and maintenance of cabins and other interior areas.
Arrange trips, beach picnics, parties and any other events required by a yacht's guests.
Take inventory, purchase, receive and issue supplies, stores and equipment needed for their department.
Keep records of costs and hours/shifts worked by their crew.
Recruit and manage interior crew members.
Ensure that guests / passengers are happy at all times.
Ensure that their personnel adhere to their allocated shift times and schedules, produce the desired results, and are well groomed and in the correct uniform when on duty.
Train and motivate crew members in their department.
Order flowers and arrange floral displays.
Some duties of a Chief Steward may overlap with other crew members. For example, a Chief Stew on a yacht may work with the Cook to plan menus.
Read more: Everything You Need to Know About Navigation Officer Jobs
In fact, the Chief Steward or Stewardess will normally need to work closely with the Chief Cook or Executive Chef, and may come into contact with other crew members who work in the vessel's galley (kitchen) such as Sous Chefs and Messmen.
These duties and responsibilities can include:
Supervising and helping out in the dishwashing area of the galley during busy periods.
Being familiar with the timings relating to events concerning food and beverages, such as tours of the galley and cooking demonstrations.
Assisting with the loading of provisions when they arrive on the dock.
Ensuring the Chief Cook, or whoever is in charge of the galley, is made aware of any broken equipment, or of any issues with anything that may affect the safe and efficient running of the galley.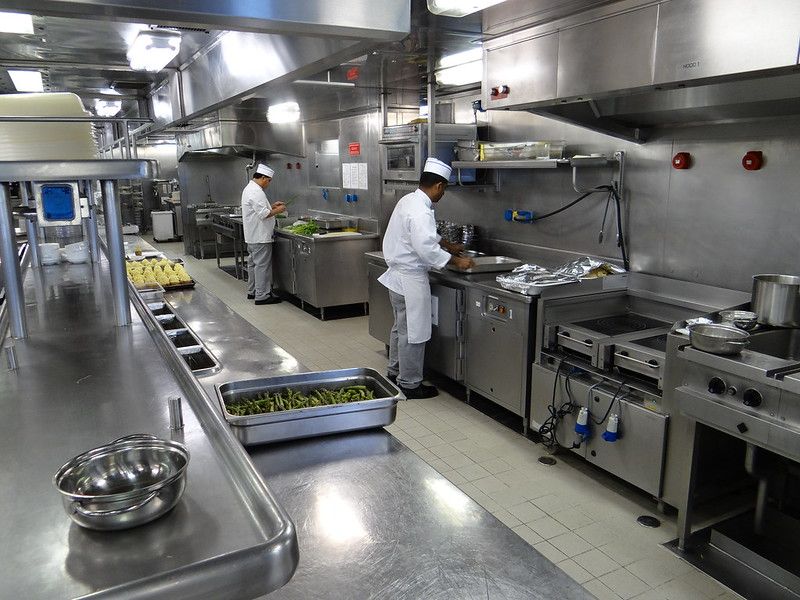 Photo by Gary Bembridge at Flickr https://www.flickr.com/photos/tipsfortravellers
What skills does a Chief Stewardess or Steward need?
Probably the single most important skill that a Chief Steward should possess is his or her attention to detail. This is especially true of Stewards working on yachts and superyachts as they will be expected to preempt a guest's requirements and provide them with the desired service before the request is even made.
ARE YOU LOOKING FOR CHIEF STEWARD JOBS? VIEW MARTIDE'S CHIEF STEWARD JOBS ON SHIPS NOW!
It goes without saying that in any customer, guest or passenger-facing role, excellent people skills are a must. Indeed, five star (and above) service is expected at all times, as is discretion - particularly when working on a yacht which may very well be hosting celebrities and/or the very rich.
A Chief Steward/ess must also be extremely well organized, computer literate, have good administration and accounting skills, and of course be a good manager of people.
First rate communication skills are a must, and being multilingual is also an advantage as is having an extensive knowledge of food and drink, particularly wine.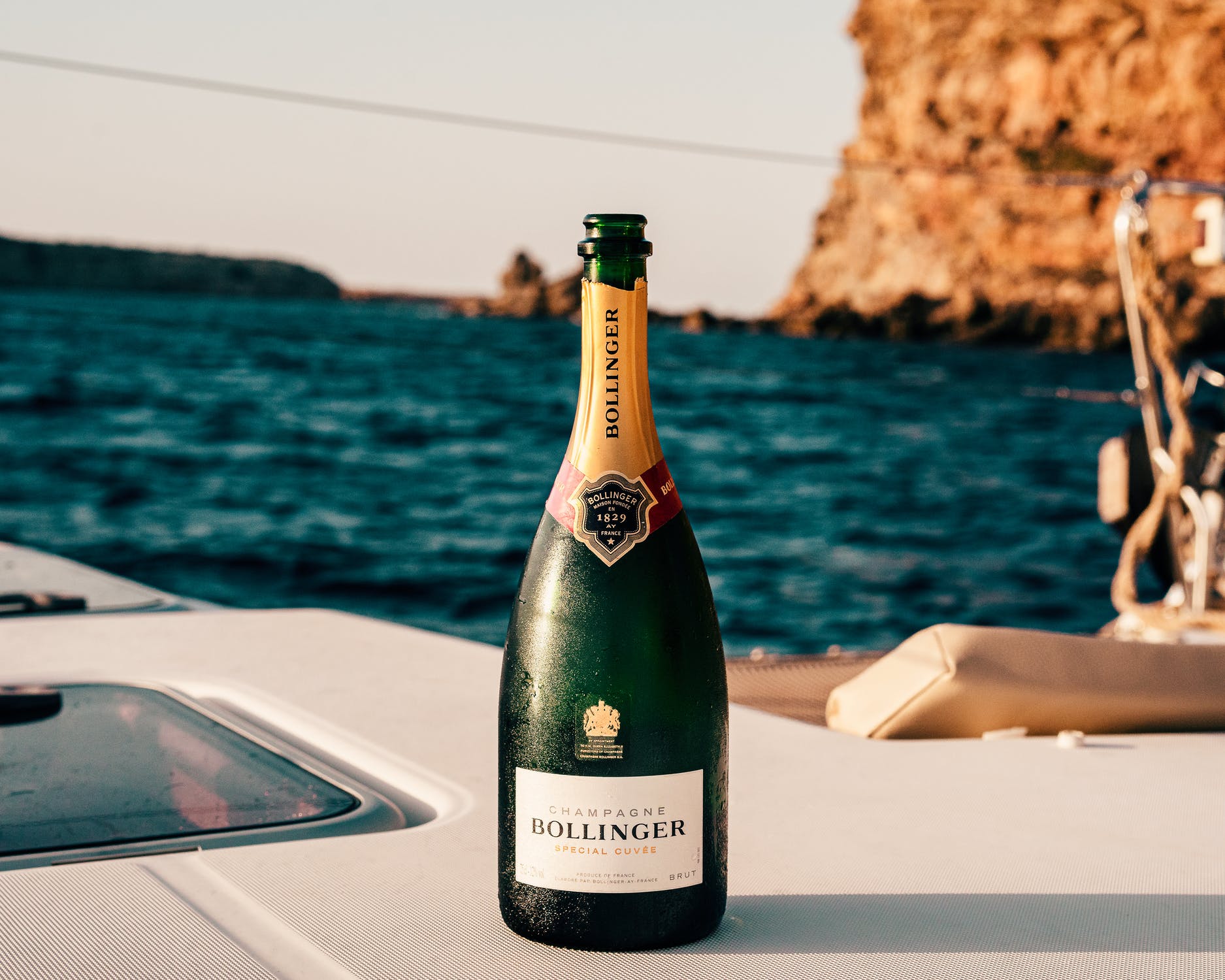 What personal qualities should a Chief Steward have?
Anyone who is looking for an easy ride is advised to steer clear of jobs working at sea. No matter whether you're a Junior Electrician or an Able Bodied Seaman on a cargo ship, an excavator driver on a bulk carrier, the Master (Captain) of an oil tanker, a carpenter on a cruise ship, or a Chief Stewardess on a superyacht, seafarer jobs are not for anyone who is afraid of hard work!
The Chief Stew on a yacht will be at the beck and call of the guests and will need to be prepared to work night shifts. This is not the 9 to 5 life!
A successful Chief Steward will be flexible, cheerful, polite, hardworking and willing to rise to the challenge - whatever that, often unique, challenge may be.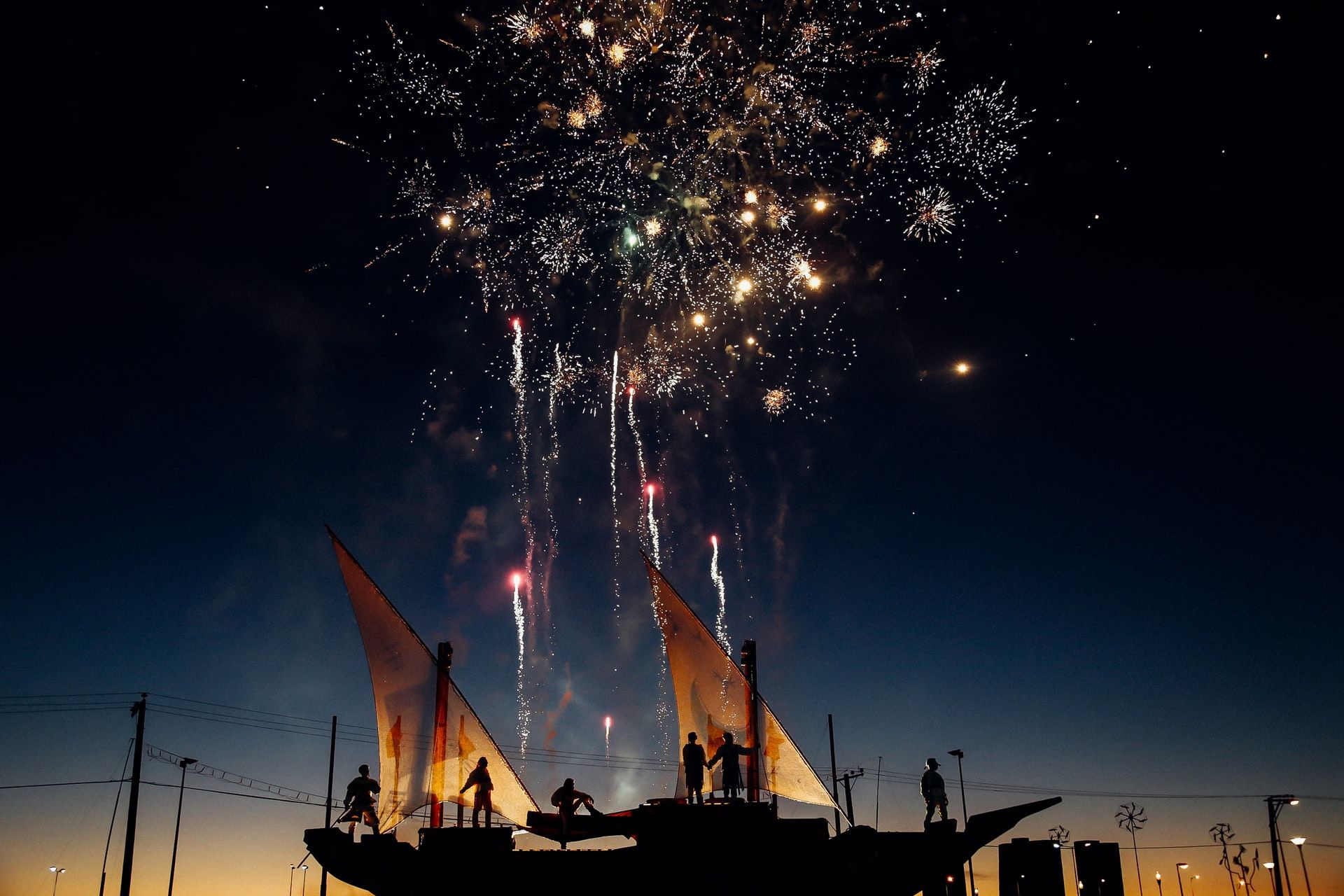 How do you become a Chief Steward or a Chief Stewardess?
The good news is that there are no specific qualifications needed to become a Chief Steward or Stewardess. The majority of Chief Stews are most likely to have worked their way up through the ranks - quite literally in the case of jobs on ships!
For example, a Steward's Assistant will work their way up to become a Third Steward who will work his or her way up to becoming Second Stew and so on.
Having said that, a background working in hospitality, food and drink, or even customer service will be a big advantage for anyone who is looking to work on a cruise ship or yacht.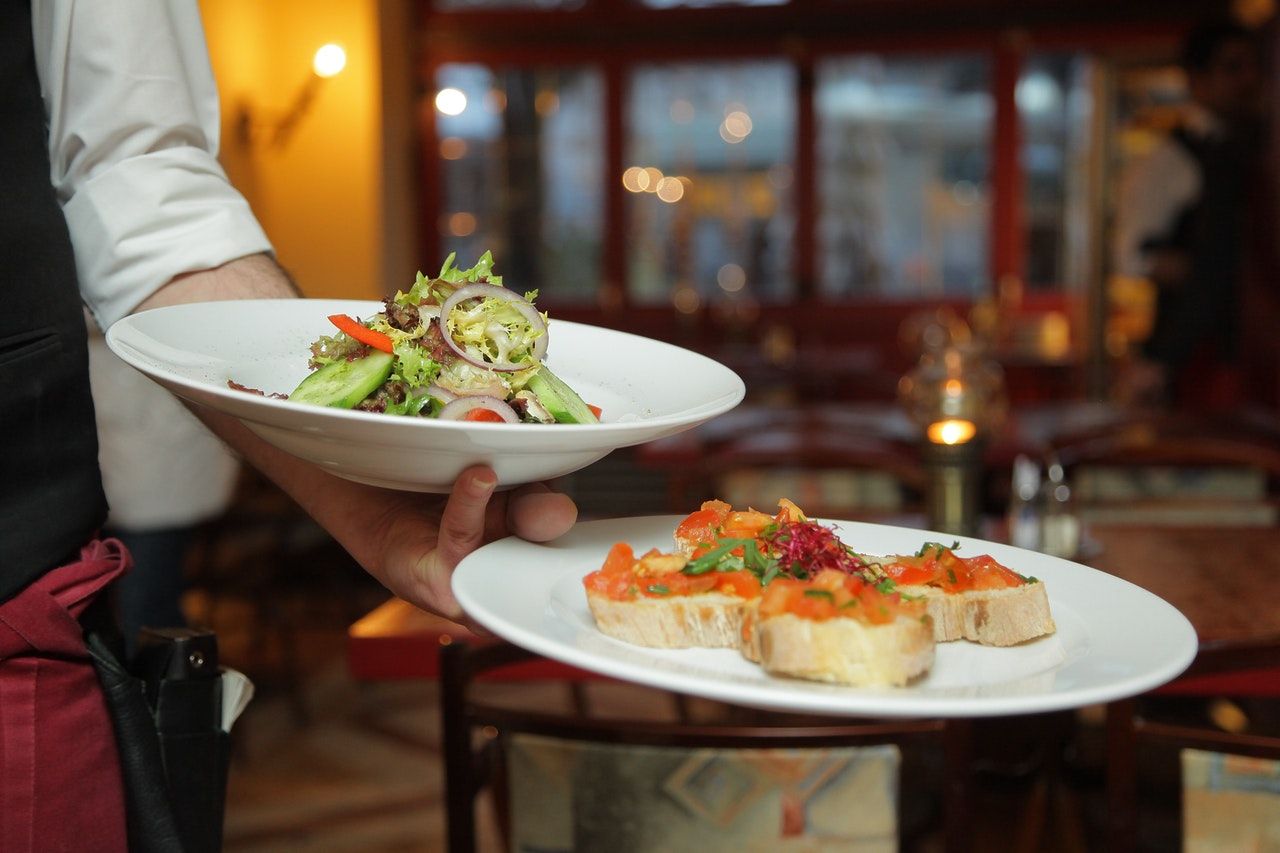 Many companies will require Chief Stewards (and Second and Third Stews etc.) to have their STCW Basic Safety Certification, which is a prerequisite for anyone working in jobs at sea.
What are some other seafarer jobs?
If working in a hotel or fine dining restaurant type environment, but at sea appeals to you, finding employment as a Steward/ess and working your way up the ladder could be a great option.
ARE YOU LOOKING FOR CHIEF STEWARD JOBS? VIEW MARTIDE'S CHIEF STEWARD JOBS ON SHIPS NOW!
However there are some completely different jobs at sea that you might also like to think about. From Shipfitters who will need welding skills to Pumpman jobs which involve ensuring the pumps and pipes on an oil tanker are working correctly to engineers on a superyacht to children's entertainers on cruise liners.
Or if you prefer the idea of working on deck, instead of in the interior or galley, you could find out more about starting out as a Deck Cadet, then working your way up to become an Ordinary Seaman, Able Seaman, Bosun, Third and Second Officer and then Chief Officer.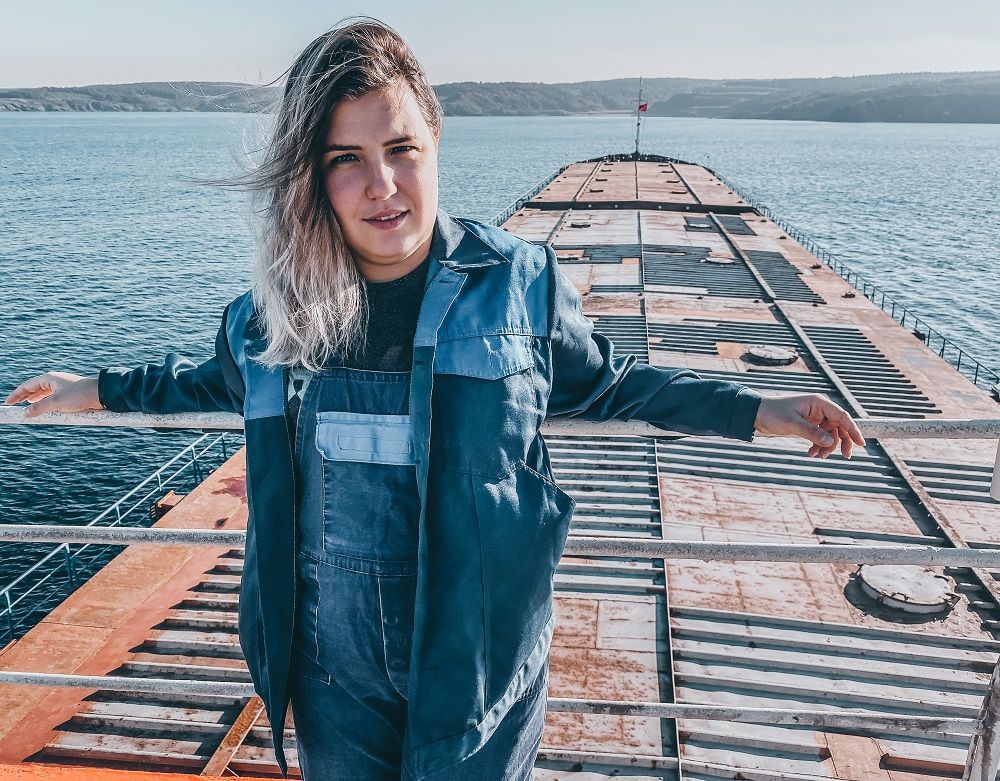 Or perhaps you have an interest in all things mechanical. If so, being a Junior Engineer then Third, Second and finally Chief Engineer could be the life for you. To get started in the engine department you could also take a look at some of the entry level cargo ship jobs such as Electrical Cadet, Engine Cadet, Wiper, Oiler or Motorman.
Whatever maritime career path you pursue, one thing is for sure and that is that working on a ship can be hard work and it can throw some unique challenges (and weather conditions!) at you. But it is also rewarding and can be a great gateway to other roles within the marine industry.
Read the previous article in this series: Everything You Need to Know About Ship's Plumber Jobs
Read the next article in this series: Everything You Need to Know About Electro-Technical Officer Jobs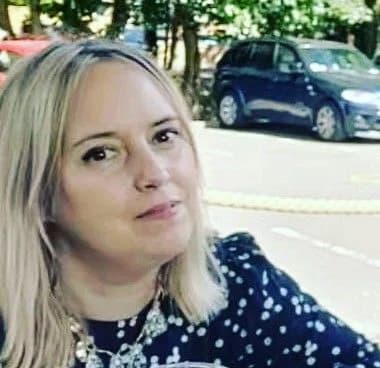 Eve Church
Eve is Martide's content writer and publishes regular posts on everything from our maritime recruitment and crew planning software to life at sea.
UK
Find the best candidate!
From deck ratings to engine officers, Martide
is the only site for maritime jobs
Post a job →