How to Find Your Next Seafarer Job with Martide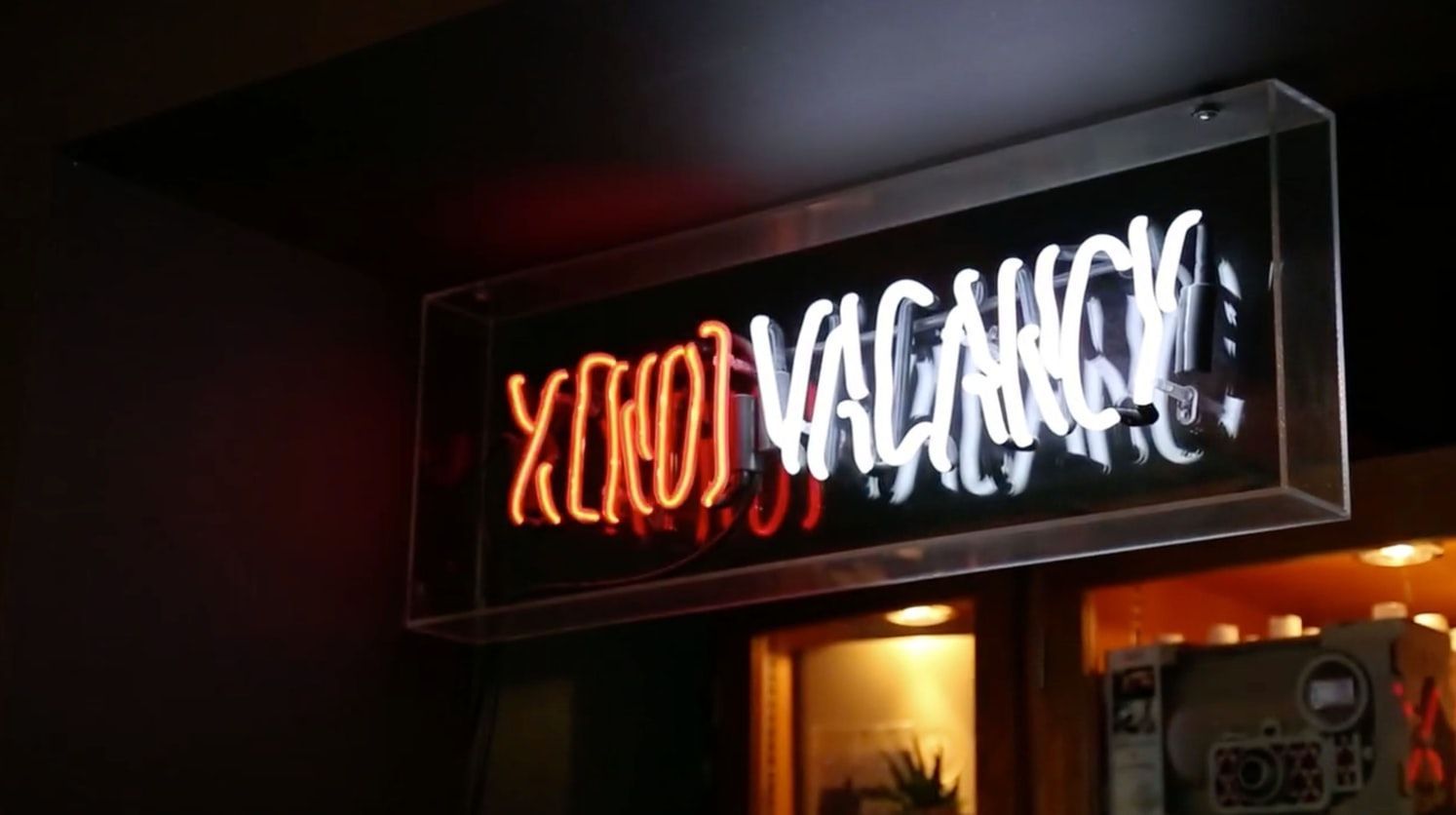 Whether you're a Deck Cadet, Oiler, Engineer, Officer or Master, if you're looking for seafarer jobs, we're pleased to tell you that you've come to the right place.
At Martide we have a quality selection of maritime jobs with a number of well-known and reputable manning agents and employers and we are ready and waiting for you to apply to them!
Whether you're looking for container or cargo ship jobs or you have experience on chemical tanks, bulk carriers, or passenger ships, we can help you find your next contract.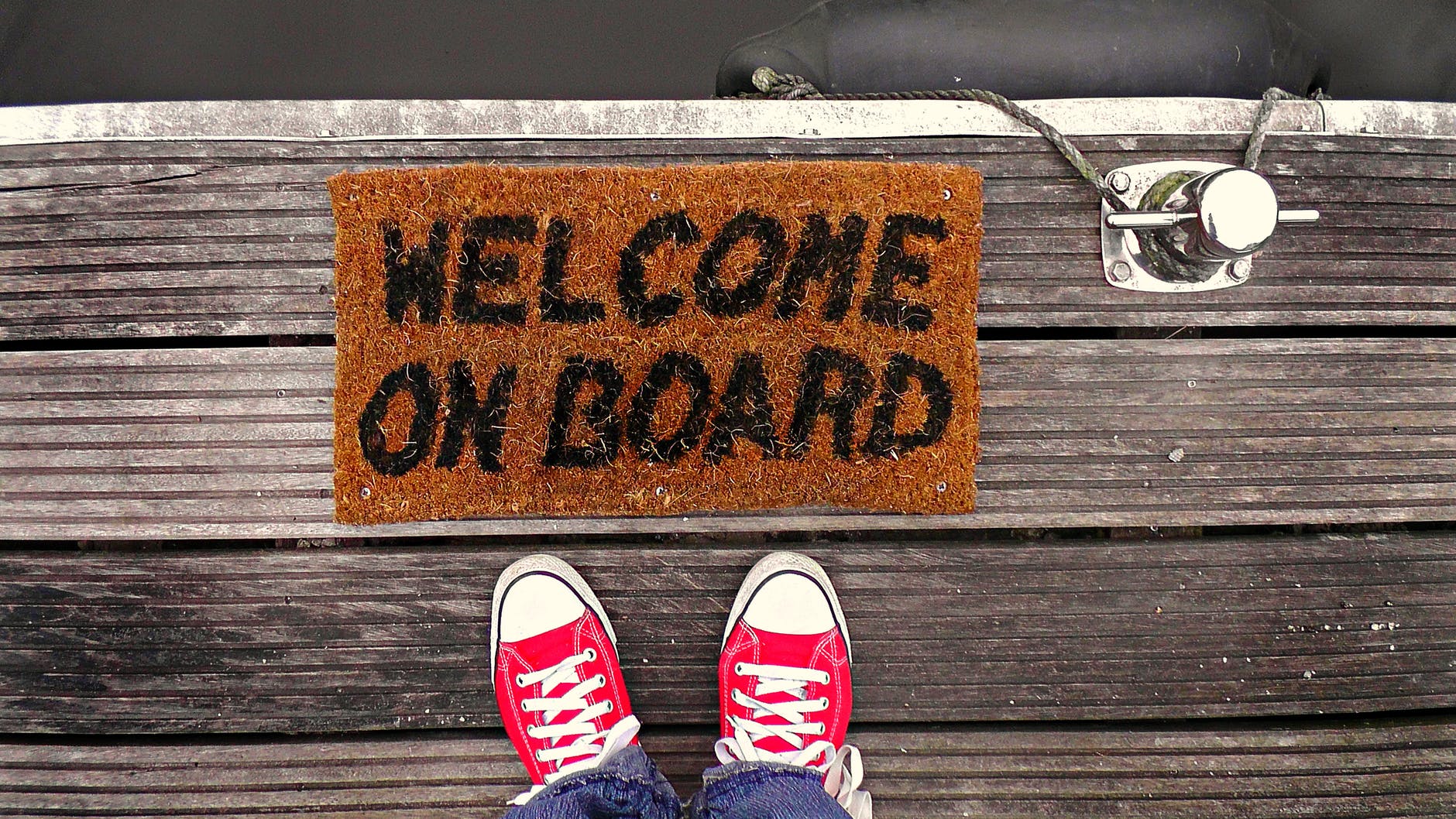 If you're reading this blog post, we're guessing that you already know about our website and our mobile seafarer job app. You might have already registered an account and created your online seafarer resume / profile.
But just in case you haven't and this is your first introduction to Martide and you are looking for a job at sea, this blog post will tell you all you need to know!
And if you want to know how to get started by creating your seafarer profile, you can check out our how to guide to User Profiles right here.
Also, if you haven't done so already, download our app right away! It's free, available for Android from Google Play and for iPhone from the App Store and lets you apply for seafarer jobs and track applications no matter where in the world you are.
But for this blog post, we're going to be taking a closer look at that all-important topic of how to find seafarer jobs, including entry level cargo ship jobs and jobs at sea for higher seafarer ranks using Martide.
Let's get started!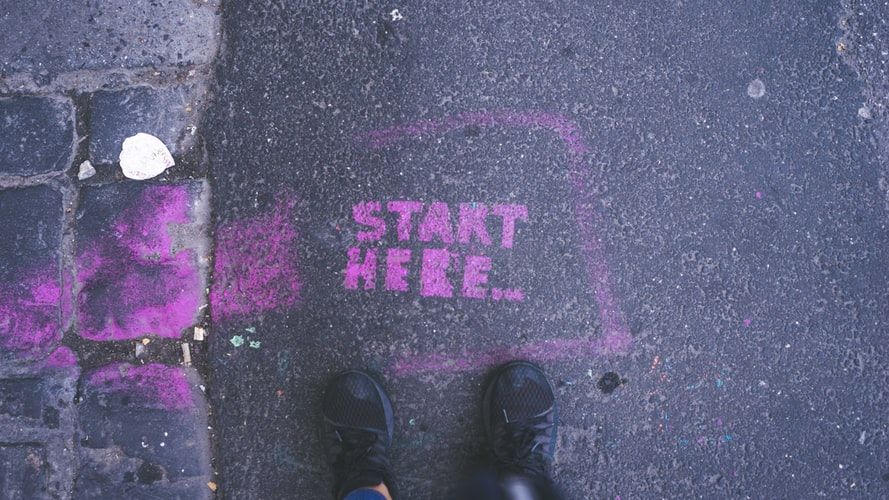 How to find your next seafarer job with Martide
If you haven't created a Martide account yet, you can do that here. It's quick and easy - and it's free. (And it always will be for seafarers.)
So let's assume you've got an account. Now you need to log into it. The first page you will see is your Seafarer Profile page which looks like our example below.
To start your job search click on Find Jobs at the top of the page on the left hand side:

You will then be taken directly to our seafarer jobs page which looks like this: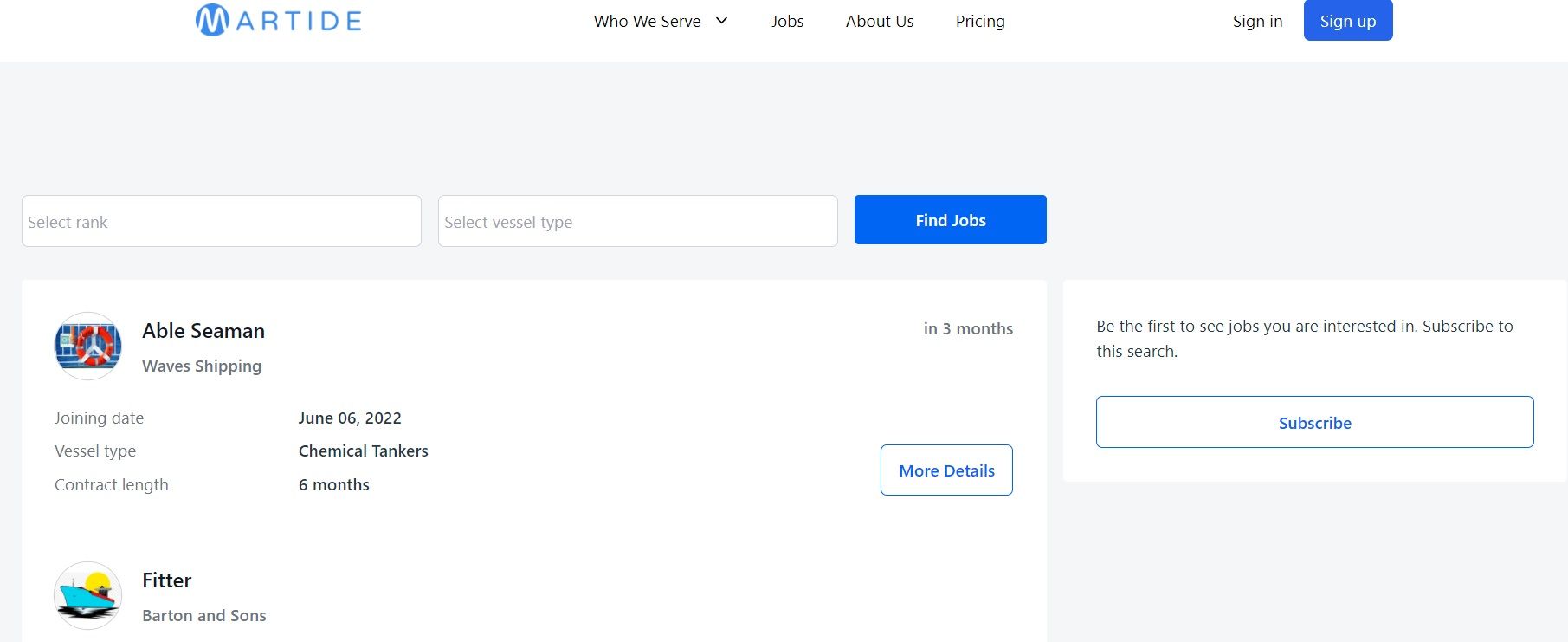 Here you can look for maritime job vacancies by scrolling down the page or by selecting a seafarer rank from the Select rank box and hitting enter. You can also search by the type of ship you want to find work on using the Select vessel type box.
You can add as many ranks and vessels as you like. In our example below we've searched for Able Seaman jobs and Bosun jobs on bulk carriers, chemical tankers and container ships:

Now click on the blue Find Jobs button and you will see all the relevant results:

How to apply for Martide's seafarer jobs
When you find a job you'd like to apply for, click on the button that says More Details:

That will take you to a page showing you the maritime job vacancy details, like this:

As you can see from the image above, this page shows you at a glance all the information you need to know about the shipping company and vessel, including their names plus specs such as the vessel type, engine type and DWT.
It also tells you what you need to know about the contract itself including the start date, contract length, and the type of visa you will need.
On the right hand side it tells you what stage of the application process you are at and what you need to do next to apply for the job. When you have first clicked on a job vacancy, your application is 0% complete and you will need to take the next step if you want to apply.
If you like the look of the seafarer job, the vessel and the contract, click the blue Complete your application button.
That will show you a pop-up screen that looks like this: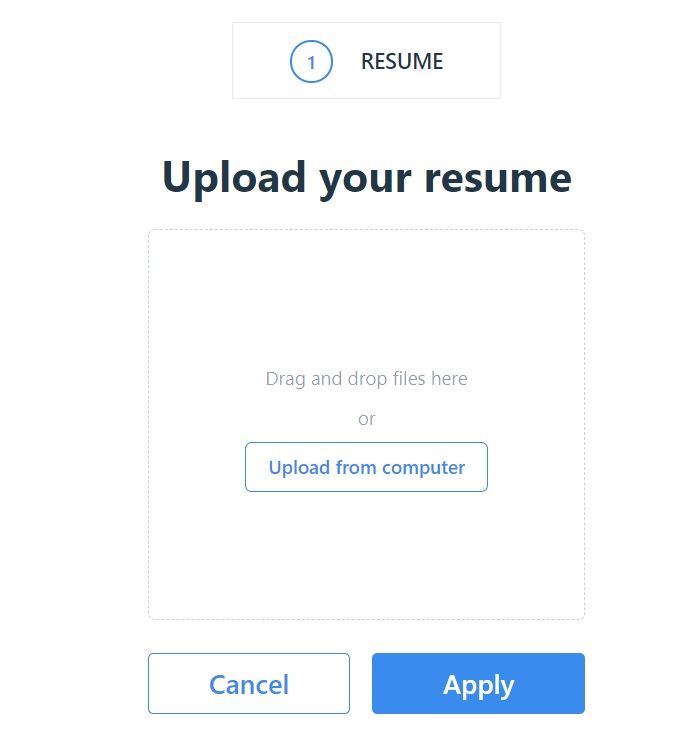 Here you can see that you need to upload your seafarer resume or CV. Once you've done that and clicked Apply, as long as all the information in your seafarer profile is up-to-date and correct, you will see this message:

Indeed - congratulations! You have applied for this seafarer job!
You can now also see that your application is 100% completed and that you have applied.
Read more: How to Spot Scammers Who Offer Fake Seafarer Jobs
The good news is that when you create a Martide user seafarer profile and upload your documents, all this information is saved and is automatically filtered into your job applications.
That means you don't have to enter your info every time you want to apply for one of our jobs at sea.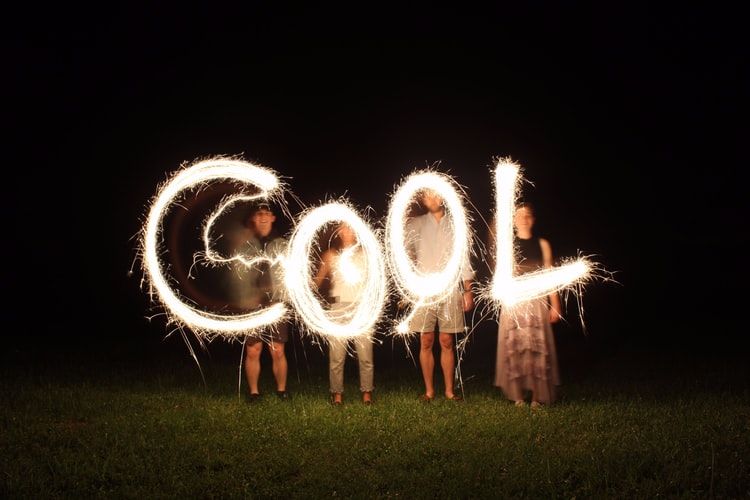 Plus, it's super quick and easy to apply for our maritime jobs with just a couple of clicks of your mouse or taps of your screen!
What to do if your seafarer profile is missing some information?
Hopefully you'll see our friendly little Officer telling you that you application was successful but meanwhile if your seafarer profile is missing some information or you need to upload a document that the employer has specified when you click on the first Apply button you will see a message like this:

In our example, our seafarer needs to add his work history and his address to his User Profile. This will give him a better chance of being offered an interview for the position.
To update missing information, go to your User Profile by clicking on Martide at the top of the menu on the left hand side:

You can add or edit the sections in your User Profile by clicking the blue plus sign (+) to add info and the blue pen icon to edit it on the right hand side of each section: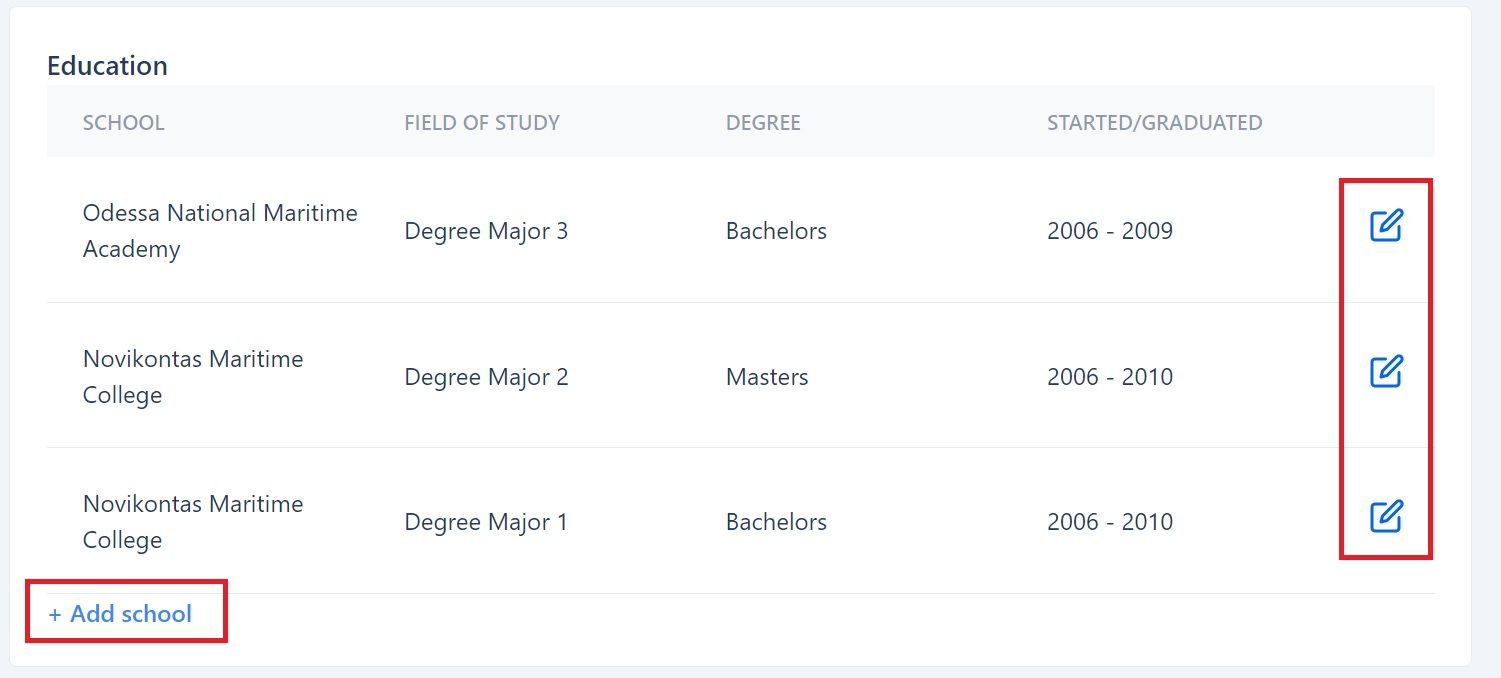 If you would like to read more detailed instructions to updating your Martide User Profile, check out this handy step-by-step guide here.
Subscribe and get the latest seafarer jobs in your inbox
we know that competition for jobs on ships is steep and there are a lot of other seafarers out there competing for the same positions.
So why not make sure you're among the first to see our latest seafarer jobs as soon as they're announced?
It will increase your chances of finding your next contract and getting hired.
To do this, go back to the main Find Jobs page, enter the seafarer ranks and vessel types you are interested in and click the Subscribe button on the right of the page:

You will then be sent alerts for the latest relevant seafarer jobs, meaning you can stay one step ahead of your competition and be one of the first people to get your application in!
How to get more help when looking for seafarers jobs
Once you've applied for the jobs at sea you're interested in, don't forget to keep track of your application! To find out how to do that, take a look at our user guide to the My Jobs function here.
Or for further tips and how to's for seafarers looking for different types of maritime jobs, why not check out some of our other handy blog posts such as:
How to Write a CV for the Maritime Industry
How to Prepare for an Interview in the Maritime Industry
How to Prepare for a Skype or Zoom Interview in the Maritime Industry
Your Guide to Creating a Seafarer Resume Online
Meanwhile you can find more Martide help guides if you are a seafarer who is looking for your next job on a ship on our dedicated Support website right here.
Good luck with your job search and thank you for using Martide to find your next contract!
This blog post was originally published on August 5th 2019 and last updated on March 3rd 2022.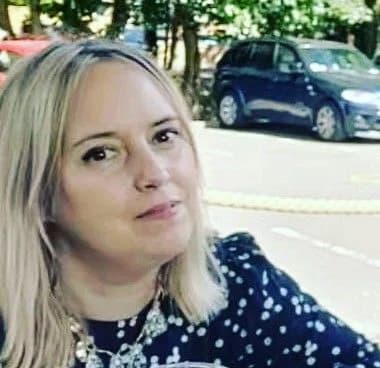 Eve Church
Eve is Martide's content writer and publishes regular posts on everything from our maritime recruitment and crew planning software to life at sea.
UK