How to Create Deeper Talent Pools for Faster Maritime Recruitment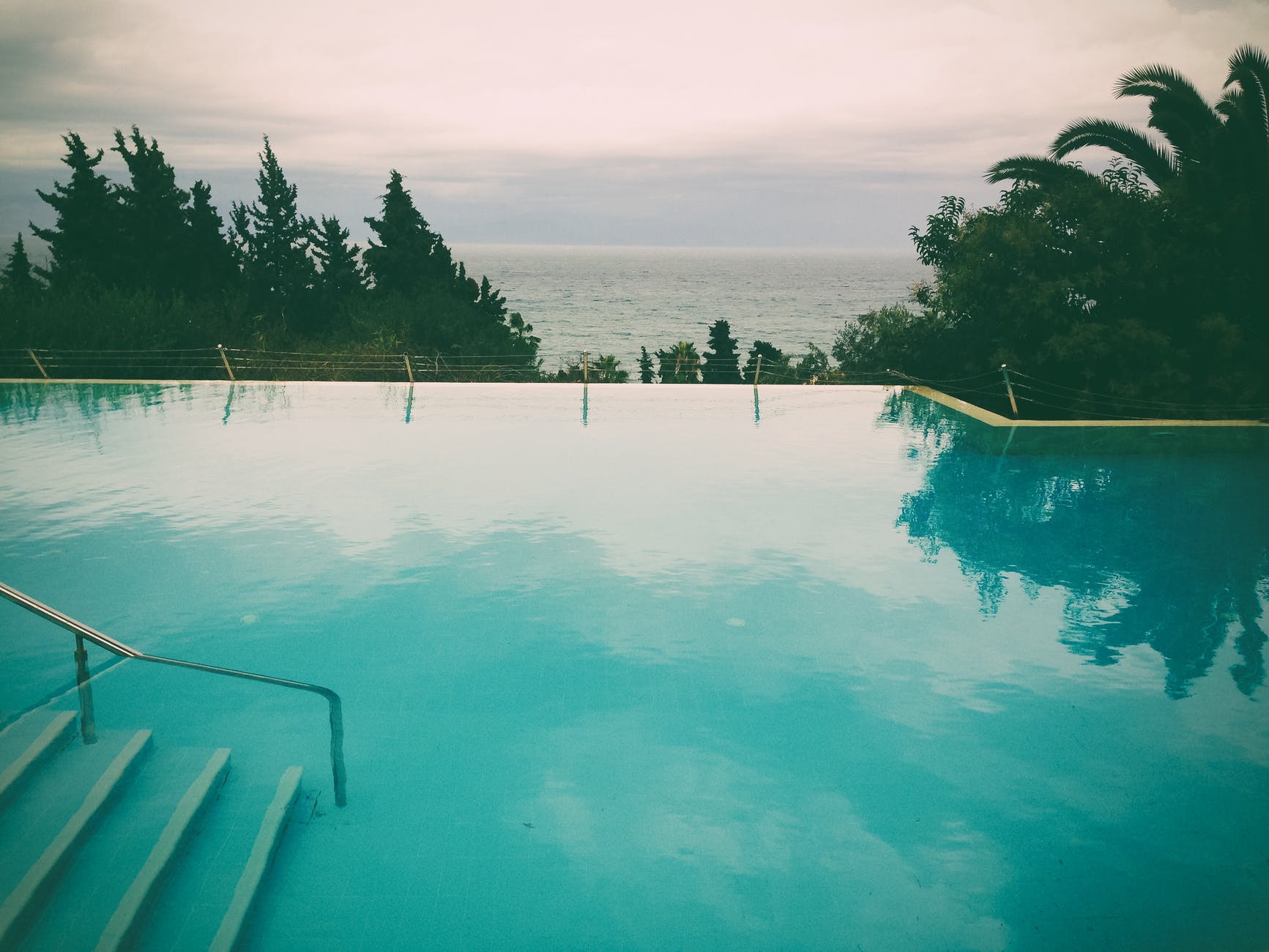 Talent pools are a bit of a recruitment buzzword. People love talking about them, about how to widen or deepen their talent pool and how to go about strategically creating one. Put simply, the deeper your talent pool is (i.e. the more candidates it has in it) the quicker it will be for you to find the right person for your job vacancy.
So what actually is a talent pool?
At its simplest, a talent pool is a database of potential candidates - and in your case, if you're working in maritime recruitment, that means a database of potential seafarers.
Generally speaking, the main idea is to populate your database or pool with seafarers who are qualified for the jobs or ranks you are trying to fill, and who have previously engaged with your shipping company (or manning agent) and who you know may be interested in working for you.
The idea is not to simply fill the pool with names of every seafarer under the sun.
Yes, this will give you a deeper talent pool, so to speak, but it won't be much help in terms of efficiency and meeting changeover dates when you have to sift through hundreds of candidates who may not be at all interested or suitable.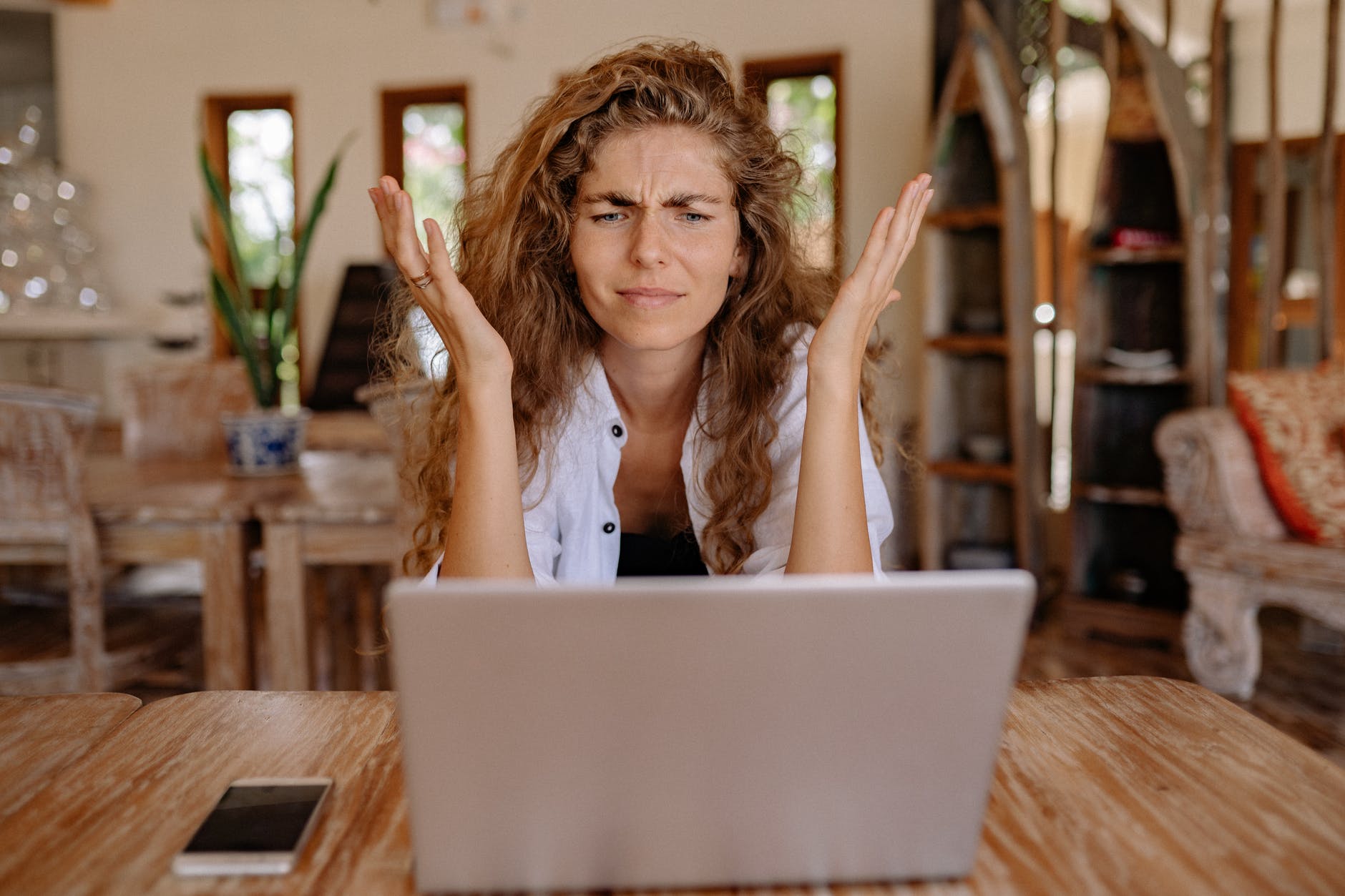 And that brings us on to…
How to create a deeper talent pool for faster maritime recruitment
So assuming you have a talent pool that is full of potentially interested, potentially available and definitely qualified candidates, you then know that filling jobs is far easier than when you have to scramble to find that elusive rank at the eleventh hour.
Most small to medium sized shipping companies and manning agencies have one or two positions that they always seem to struggle to fill, be it Chief Officer, Fitter or Ordinary Seaman.
When you have built a deep talent pool filling even these ranks, in theory, should be a lot easier.
And that means less stress for you and your recruitment officers!
What does a good talent pool look like?
A good talent pool enables your company to build relationships with seafarers whose experience, skills and qualifications match your requirements and those of your vessels or clients.
That means that your pool (i.e. your database) should contain information about each seafarer including crucial information that will allow you to assess, interview, hire and embark them a lot more quickly.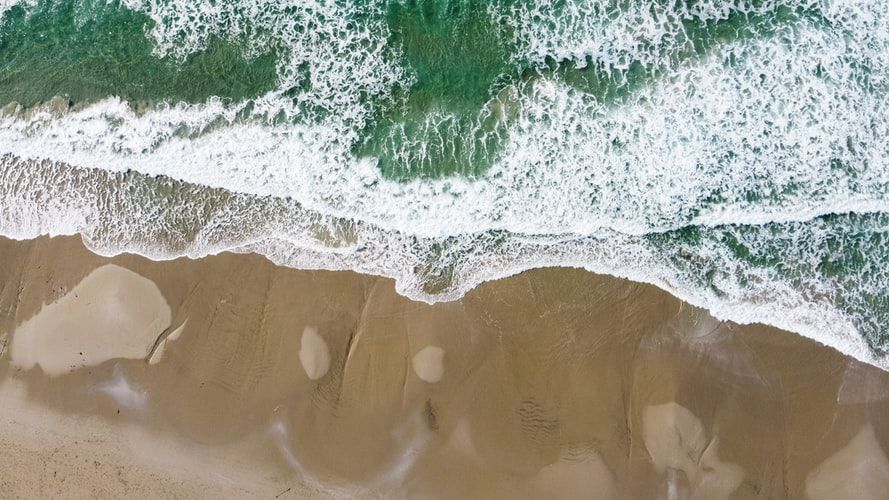 Ideally this will take the form of a seafarer profile which will allow you to quickly make up your mind whether or not you want to consider that candidate for a job. Useful information should include:
Their name, nationality, and current location (country/ashore/on a vessel).
Their rank and licenses.
Their level of English, what documents and certificates they hold.
Their years of experience and on what vessels.
Their date of availability.
With all this information in your system, you will be able to dive into your talent pool, search and filter for the right candidates and then take a closer look at their details and see if they might be right for your position.
This makes it so much quicker to hire someone than having to start your maritime recruitment process from scratch for each and every vacancy.
One key thing to note is that talent pools are a little different to talent pipelines. A pipeline is a collection of candidates who you have already decided are suitable for a specific position. Meanwhile a talent pool is a little wider and also contains seafarers who haven't yet been fully assessed for their suitability.
Once you have fully checked out a candidate in your talent pool and decided they are right for you, you can then forward them to your talent pipeline.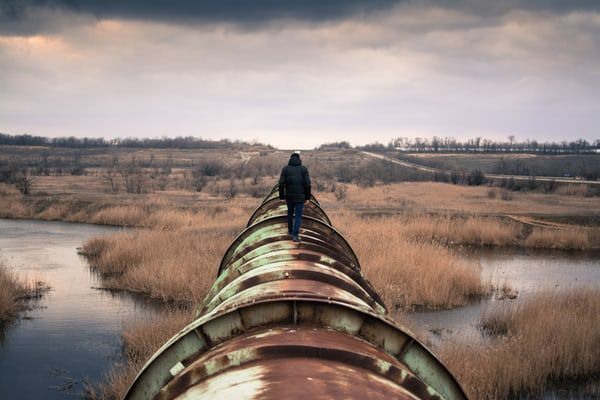 But let's not get too tied up in the lingo! Basically, a talent pool is the way forward if you want to eliminate the panic that occurs in the office when you suddenly find that the Chief Engineer you were about to line up for a vessel has just tested positive for Covid and can't embark in time.
Take a deep breath and go and explore your talent pool to find a replacement.
How do you create a seafarer talent pool?
If creating a talent pool for your small to mid sized shipping company or manning agency sounds like one of those things that's a good idea but will get left on the to-do list because no one quite knows how to tackle it, don't worry.
That's where Martide can help.
Within our maritime recruitment and crew planning software you will find a feature called Recruitments.
This feature allows you to add quality candidates to your database (your talent pool) so that you can potentially hire them in the future. The more great candidates you add, the deeper your talent pool is.
We take a two-pronged approach to maritime recruitment to ensure that you always have qualified candidates to choose from when you are looking for crew.
So whilst we have Recruitments, we also have something called Assignments in Martide. Assignments are for when you hire a specific seafarer for a specific vessel on a specific contract. In other words, you are assigning a seafarer to a vacancy.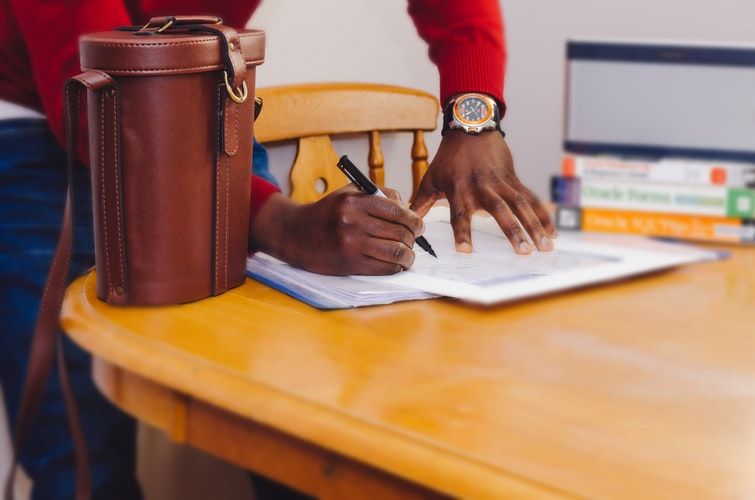 A few facts about Martide's Recruitments
Unlike a traditional job advert, a Recruitment has no expiry date but it can still be displayed on our website's Jobs page so you can collect candidate resumes.
If you are an employer, when a candidate applies to a Recruitment and you approve them, they will move to the Seafarer database and you can then apply them to open Assignments.
Employers can't share Recruitments with manning agents. Instead there are two ways for you to apply candidates: Make the position public OR create a candidate profile and apply them to the position yourself.
The same goes for manning agents: Make the position public OR create a candidate profile and apply them to the position yourself.
The best strategy for you, whether you're an employer/shipping company/ship manager or you're a manning agent working on behalf of your clients is to utilize both Recruitments and Assignments as part of your maritime recruitment drive.
This will allow you to simultaneously fill vacant positions, whilst also building a deep talent pool that you can dip into when you're struggling to fill a certain rank. This dual approach to recruitment in the maritime industry means that you can meet both your short term and long term requirements.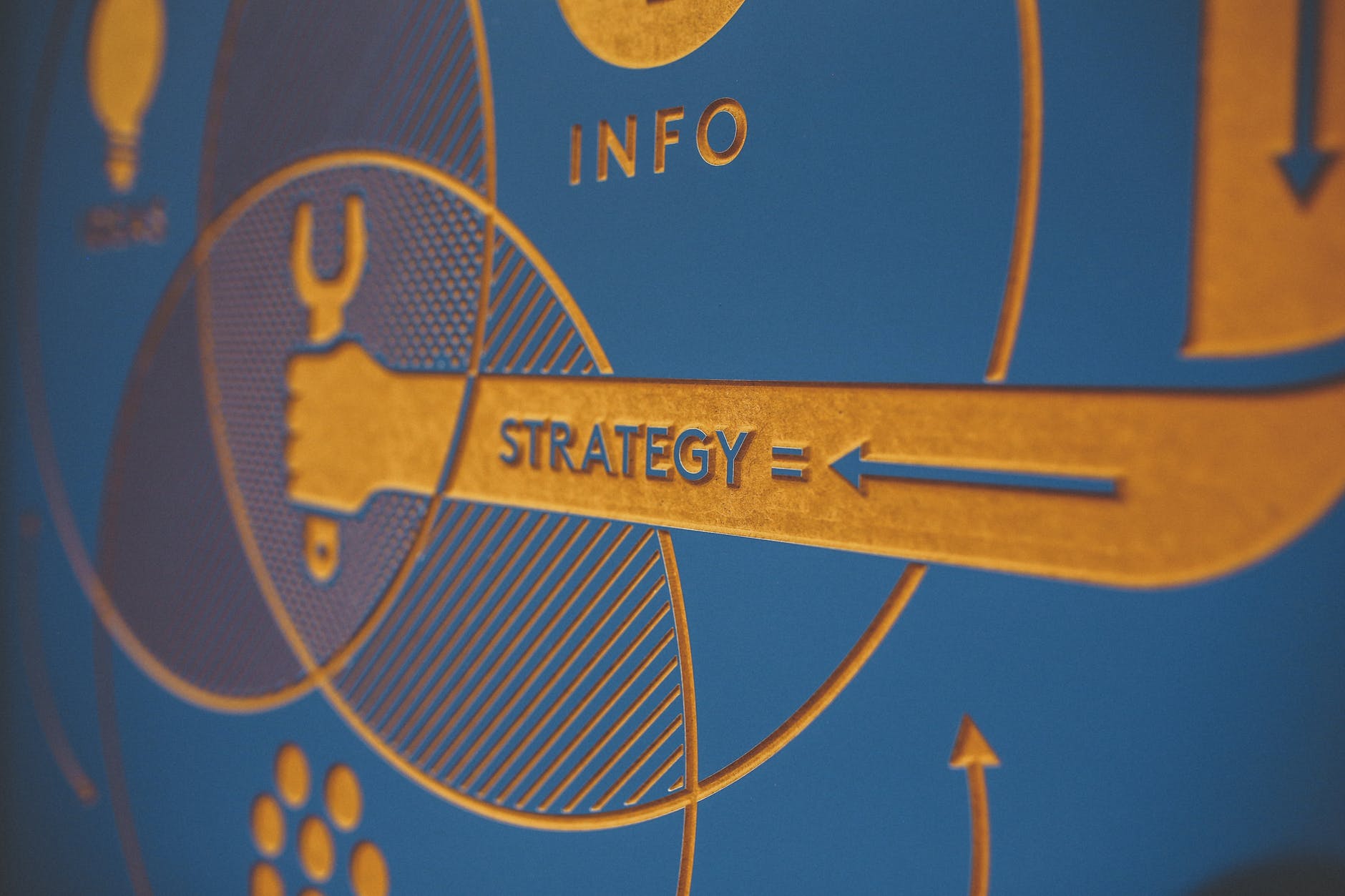 What should you do next?
Whether you're a small to medium sized shipping company or a manning agency, if you like the sound of being able to fill seafarer jobs more quickly and with less stress, you really should talk to us here at Martide.
One of our friendly and knowledgeable team will be more than happy to answer any questions you might have over the phone or by email and we're also pleased to arrange a no-obligation, free demo too so you can see how our custom built software solution for the maritime industry works.
Sick of the stress of searching for elusive ranks? Want to take a dive into a talent pool and make maritime recruitment easier? Get in touch with us today.