How to Create a Talent Pipeline in Maritime Recruitment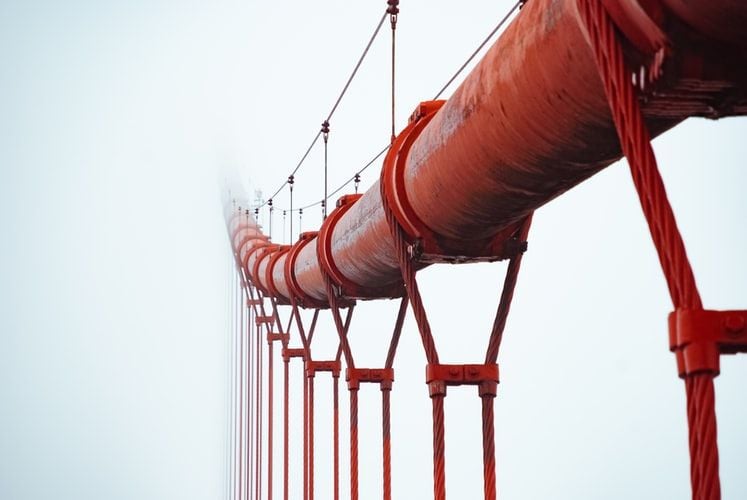 The world of recruitment and HR is a fast paced one with companies needing to stay on top of the latest trends and changes to regulations. And that includes maritime recruitment too.
If you're like many small to medium sized shipowners or ship managers, or even manning agents, you can't simply rely on the best seafarers to be applying organically to your job vacancies anymore.
To be successful in the long term, you need to be proactive and get out there and target the candidates that are a great fit for your company and your vessels. And just as importantly, you need to build relationships with them so that at the end of the contract they're happy to sign back on after their period of rest.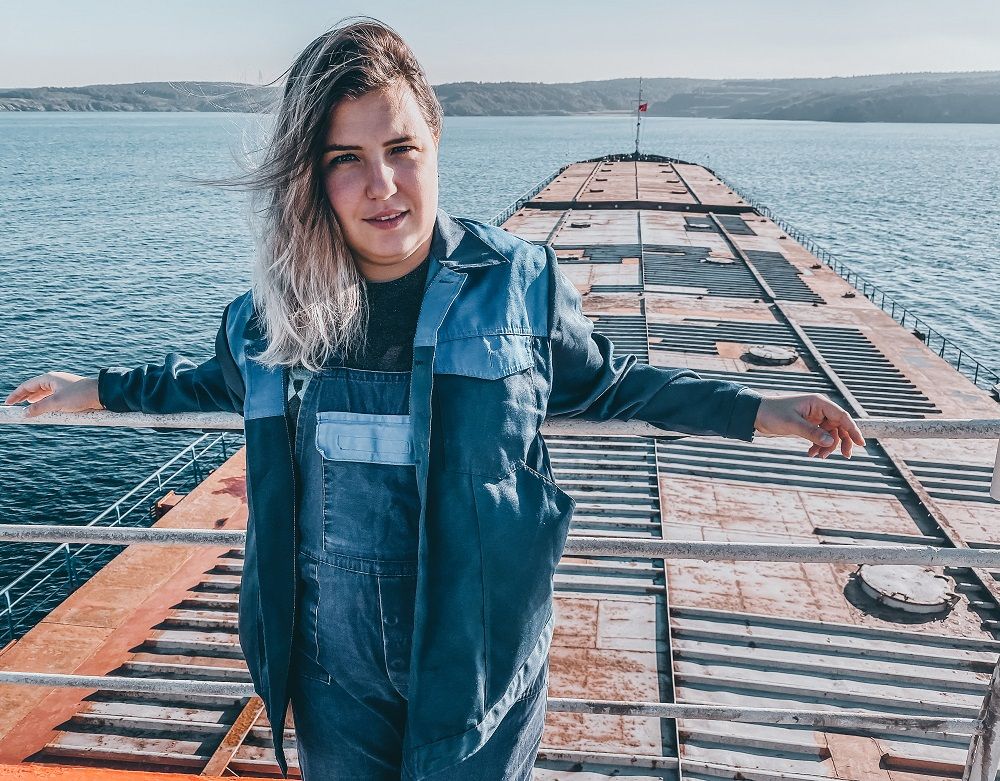 After all, you know how frustrating it is when a qualified and capable seaman works their four or six month contract and then disappears without a trace.
It's time-consuming, expensive and annoying. That's precisely why you need to nurture the relationships you have with great crew.
Read more: How Crewing Software Can Increase Retention Rates
The problem is, if your company is using multiple systems to store the information about your seafarers and candidates, it can slow your processes down and leave seamen looking for work elsewhere.
That's why you need to create a talent pipeline so that you will always have a source of trusted seafarers and qualified candidates to choose from.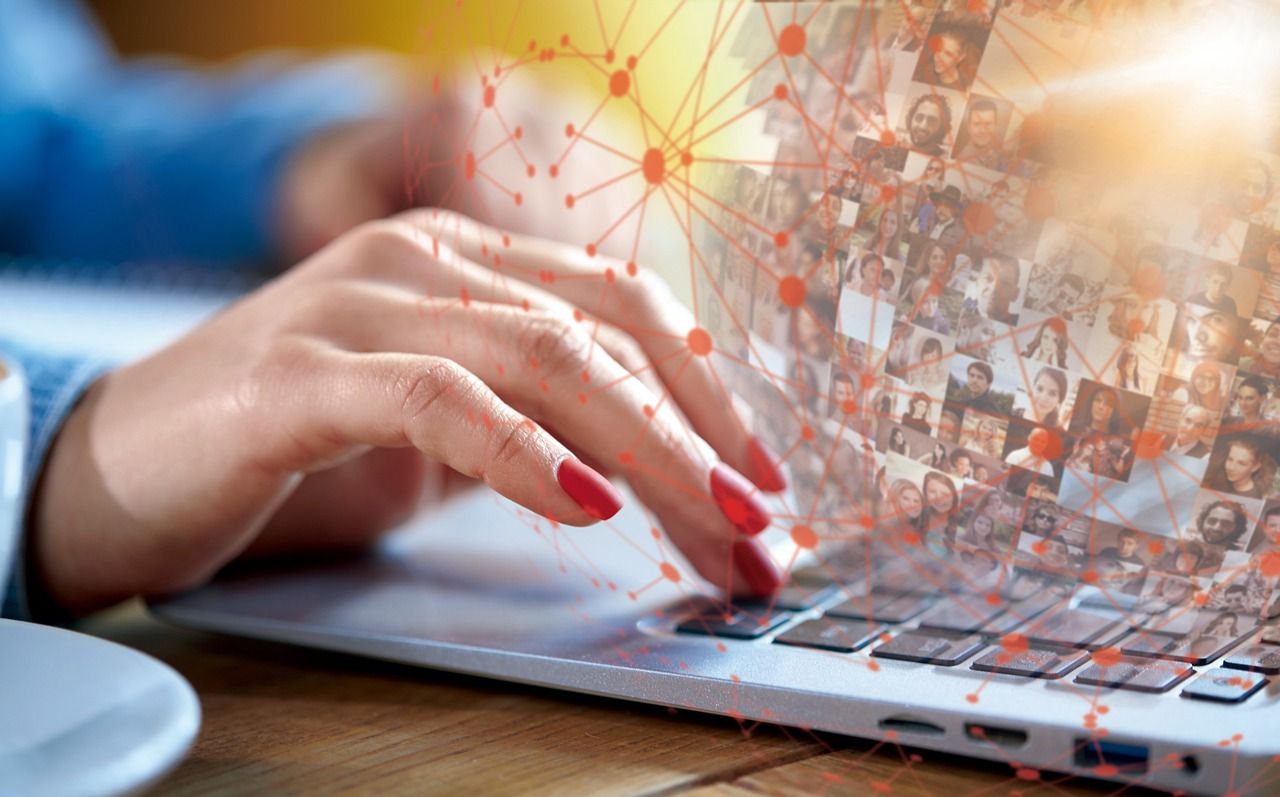 How to create a talent pipeline in maritime recruitment
If you're looking to move to a more proactive recruiting model, talent pipelines should be a critical part of your strategy. As with any new concept though, there's a lot of confusion around the best way to draw up and implement a talent pipe-lining game plan.
So with that in mind, we've put together everything that your shipping company or manning agency needs to know about talent pipelines.
Read more: How to Create Deeper Talent Pools for Faster Maritime Recruitment
Let's first take a look at the basics.
What is a talent pipeline?
Talent pipelines are well known in traditional recruitment, but they may have passed those working in maritime recruitment by. A pipeline may not be such a well known term in the shipping industry although it's a concept that's well established in the sales and marketing sectors.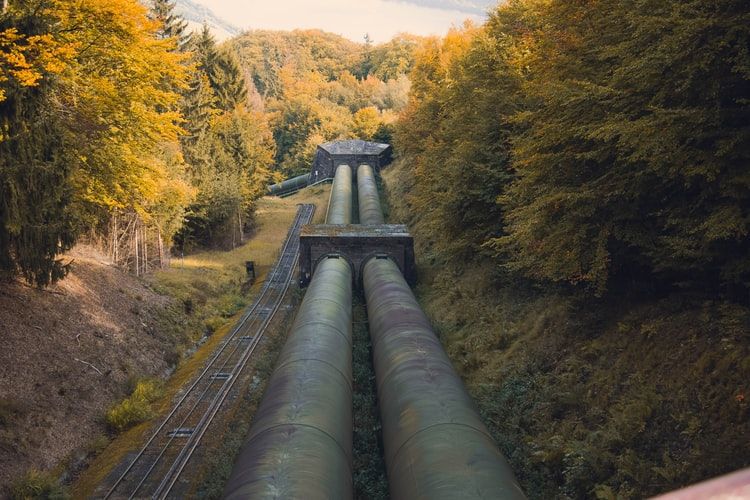 In the context of recruitment, a pipeline is a collection of candidates that are actively engaged with your company, and who can be contacted when you are ready to fulfil one of your vacant seafarer jobs.
It's all about "relationship-centric" recruiting. What that means is when you have a vacancy to fill (often urgently), instead of then searching for candidates that fit the bill, you can turn to your talent pipeline.
Talent pipe-lining requires you to build relationships with passive talent for future opportunities.
And that means less stress for you when it comes to meeting your crew change over dates!
Developing a talent pipeline requires a company to shift from reactive to proactive recruiting. This can be a daunting task but with the right type of software in place it will be much easier to implement.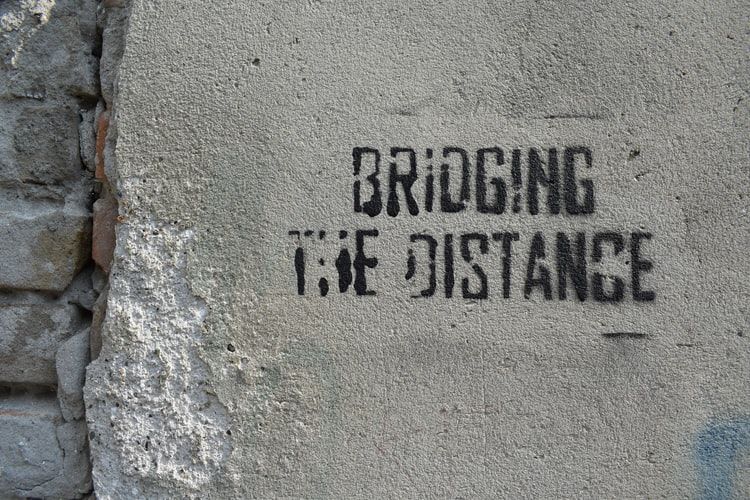 With this tactic, customizing the pipeline depending on your wants and needs at that time, means you won't waste time by adding unnecessary steps to your maritime recruitment process.
What difference does a talent pipeline make?
Successfully sourcing the right seafarers and crewing your vessels is not just a case of filling vacancies; It's about anticipating future challenges and being ready to meet them.
The most important aspect of managing your maritime industry talent pipeline is maintaining good relationships. And because you know many of your seafarers, and they know you and recognize you as a good employer, you're already halfway there.
Best of all, the benefits to building a maritime talent pipeline are huge - but the process is simple: Plan ahead, search proactively, and make an effort to engage with your candidates in a one-on-one basis.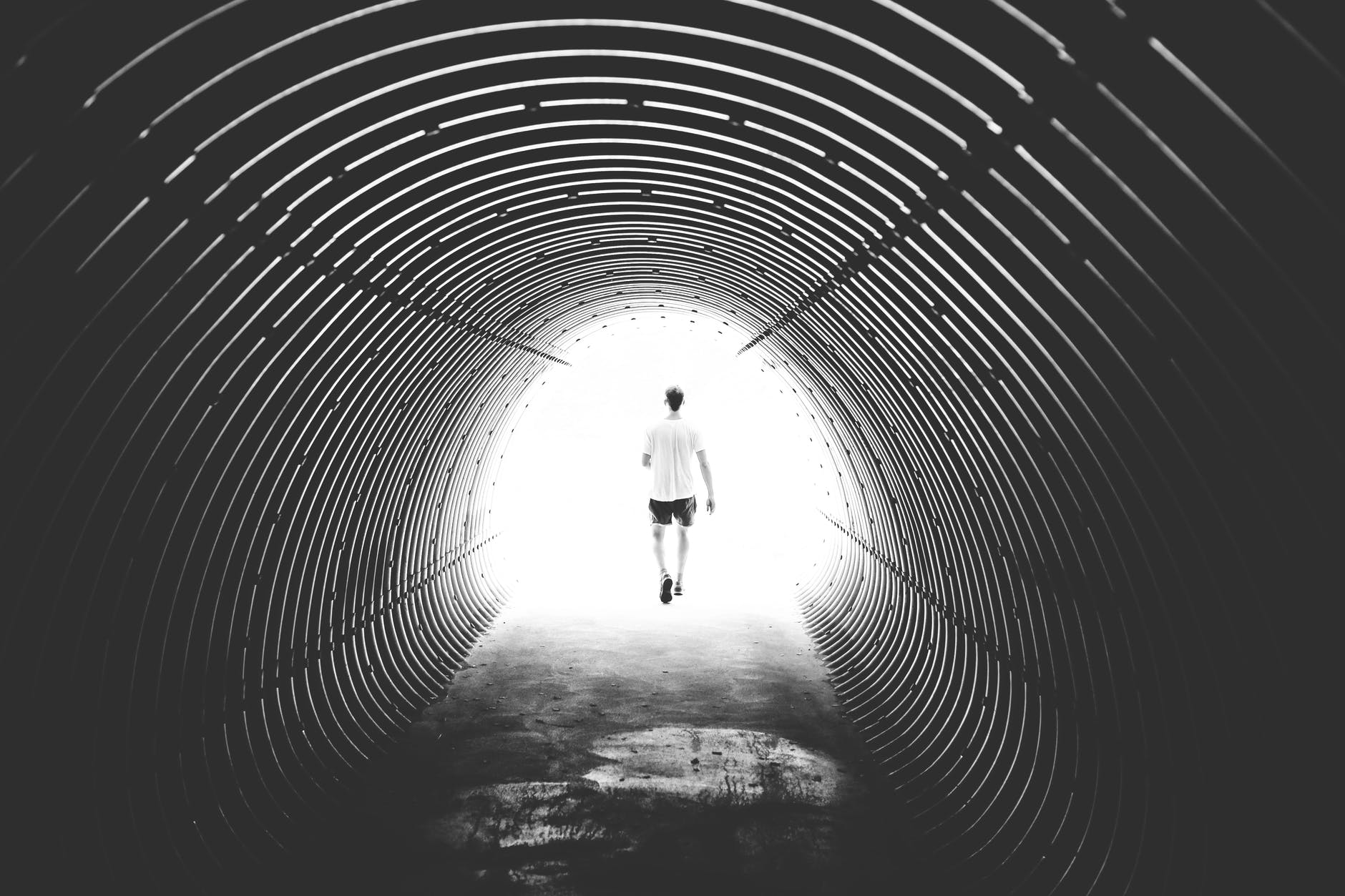 Read more: The Ultimate Guide to Growing Your Maritime Candidate Database
With an active talent pipeline, you always have the top candidates in your sights – putting you one step ahead of your competition and your time deadlines when it comes to recruiting.
How Martide helps you build a talent pipeline for maritime recruitment
If this all sounds like something that would be useful but also something that you don't have time to sit down and think about, let alone implement, the good news is that Martide is here to help.
We love efficiency, streamlining and software! That's why we created our crew management system and maritime recruitment solution which has the pipeline concept at its very core.
When you have a Martide account, as well as being able to advertise your regular jobs (i.e. those with a set crew change date) you can also advertise what we call 'Recruitments'.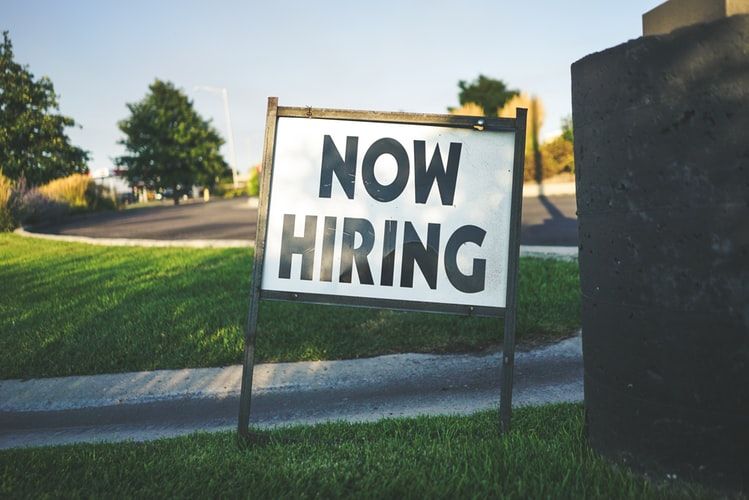 Recruitments are job adverts, but they don't have an expiry date. Instead, you can add any suitable candidates who apply for them to the database so that you can potentially hire them in the future.
This is exactly what building a talent pipeline involves.
It's particularly useful if you have one or more ranks that you always seem to struggle to find crew for.
For example, if you never seem to have enough Fitters, create a recruitment for Fitters to work on your container ships, a recruitment for Fitters to work on your bulk carriers and a recruitment for Fitters to work on your chemical tankers.
You should then find that next time you need to change over one of your existing Fitters, you'll have plenty of time in advance to interview and potentially hire someone that is waiting in your talent pipeline.
Learn more about creating Recruitments to build your talent pipeline on our dedicated support site page here.
What to do next?
At Martide, we understand the needs of those working in maritime recruitment and crew management and planning.
We've custom built our software to help you run operations more efficiently and cost-effectively. And with our sensible and affordable pricing structure and our round-the-clock support we think you'll find we're the best crewing system and recruitment platform for many reasons.
Get in touch today and schedule a no-strings attached demo so we can show you just how our approach to talent pipelines, candidate sourcing and applicant tracking can help your shipping company find the very best seafarers for your vacant crewing positions.
This blog post was originally published on November 15th 2019 and last updated on November 29th 2022.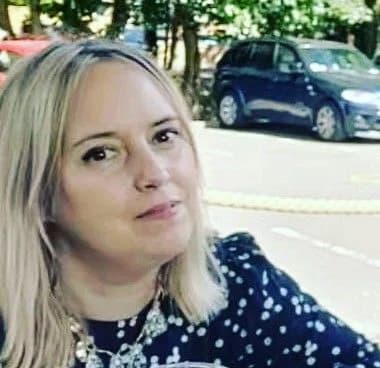 Eve Church
Eve is Martide's content writer and publishes regular posts on everything from our maritime recruitment and crew planning software to life at sea.
UK