How to Find Crew for Your LNG Fueled Vessels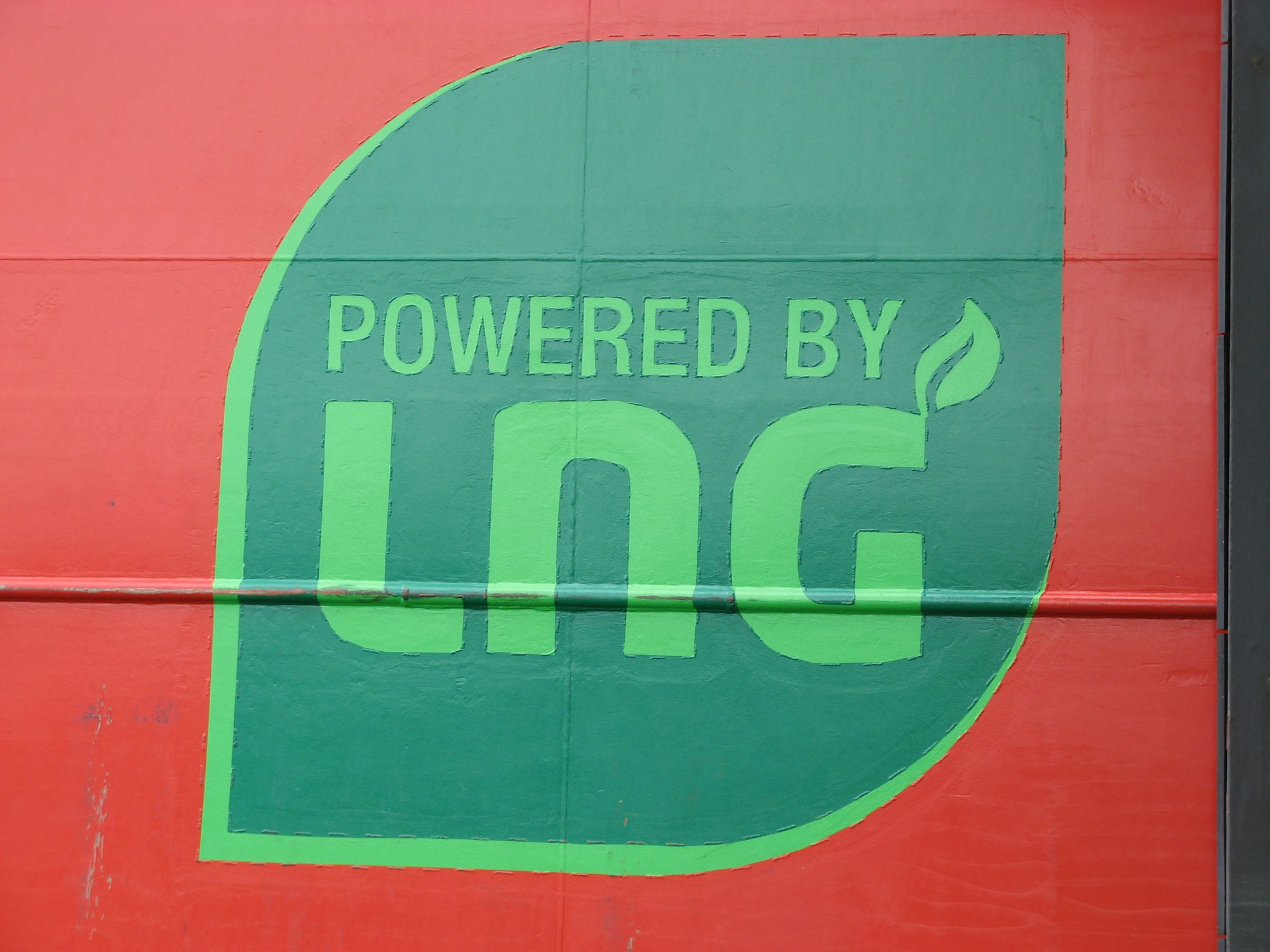 The introduction of LNG fueled ships is potentially changing the future of the maritime industry. Liquefied Natural Gas is available and obtainable and it has also been proven to be a feasible replacement for oil based fuel.
But, as with any new marine tech, this game changing solution for commercial shipping does not come without its issues.
How to find crew for your LNG fueled vessels
There are definite advantages to using LNG fuel for shipping companies as they scramble to comply with the new regulations regarding emissions. However, Liquefied Natural Gas is unlikely to become the norm just yet, with conventional fuels remaining in use for the majority of vessels for the foreseeable future.
The advantages of LNG fueled vessels
LNG fuel is often competitively priced when compared to other types of fuel used in the maritime industry. Plus, unlike most other solutions it does not need any additional process technology to be implemented.
It's also a good way to accommodate current - and future - requirements for the main kinds of emissions such as CO2, PM, NOx and SOx.
LNG fuel is also safe, reliable and, crucially, environmentally friendly. Of all the fossil fuels, natural gasses such as Liquefied Natural Gas are the cleanest burning. It is non-toxic, odorless and non-corrosive and when compared to coal, produces substantially less carbon dioxide emissions and sulfur emissions.
Indeed, LNG fueled ships emit almost no sulphur oxide (SOx) emissions.
Issues with LNG fuel that need to be addressed
For decades now, gas carriers have been using LNG as part of their fuel source and there have been very few safety issues with LNG carriers.
However, for vessels switching to LNG fuel, despite the fact that the majority of principles are the same, new systems will need to be implemented on board.
And with any new systems come new risks.
Read more: Write Eye-Catching Seafarer Job Ads and Grow Your Candidate Database
So that shipping companies can be confident they are designing, building and operating LNG fueled ships safely and sustainably, these risks will need to be painstakingly scrutinized and addressed.
Yes there's a lot of work to be done but changing the future doesn't happen overnight.
These risks may be as literal as deciding where to locate the system and how to arrange it to knowing how to contain explosions in the event of a gas leak and dealing with LNG bunkering.
Utilizing a brand new system and fuel source also raises the question of crew training. The vast majority of crew currently onboard vessels are likely to be completely inexperienced when it comes to LNG bunkering, usage and management.
So where can shipping companies find staff that can drive their conversion to LNG fuelled ships forward?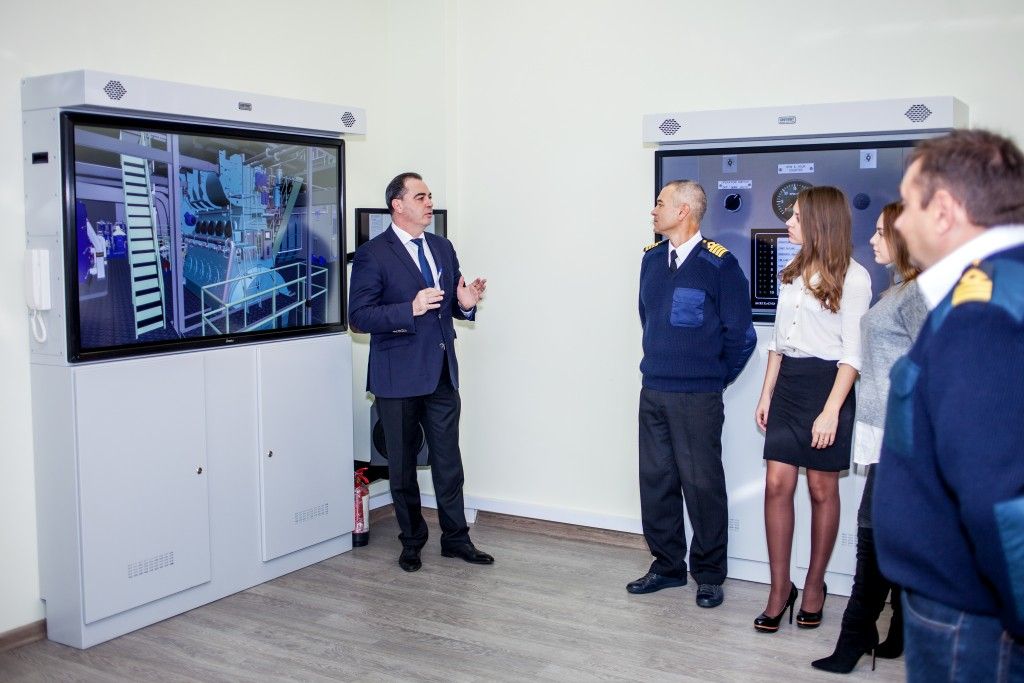 Martide: changing the future of maritime recruitment
At Martide we deal with a number of highly niche areas within recruitment in the maritime industry. Our hiring and crew management solution is already highly trusted by some of the shipping sector's most prominent companies.
As well as helping them outsource their recruitment, track applicants, and manage crew salaries and changeover dates, we also help fill those specialist positions that can sometimes feel impossible to find crew for!
Our global talent pool includes engineers who have been trained to work on LNG fueled ships. They are familiar with both LNG fuel, dual fuel engine types and LNG bunkering.
LNG training courses are becoming increasingly popular - necessary even - as shipping companies struggle to find and retain crew members who are LNG literate.
The advantages of training are clear and with many courses being conducted on land using simulators, there are little to no excuses not to train staff.
Read more: The Ultimate Guide to Growing Your Candidate Database
If you're a shipowner or manager in need of crew with an expertise in LNG fueled ships, talk to Martide today and let us help you meet a cleaner, greener future head on.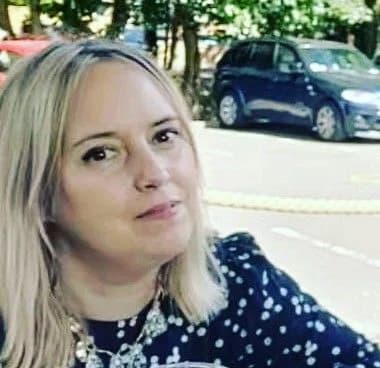 Eve Church
Eve is Martide's content writer and publishes regular posts on everything from our maritime recruitment and crew planning software to life at sea.
UK