Nordic-Shell LNG Announcement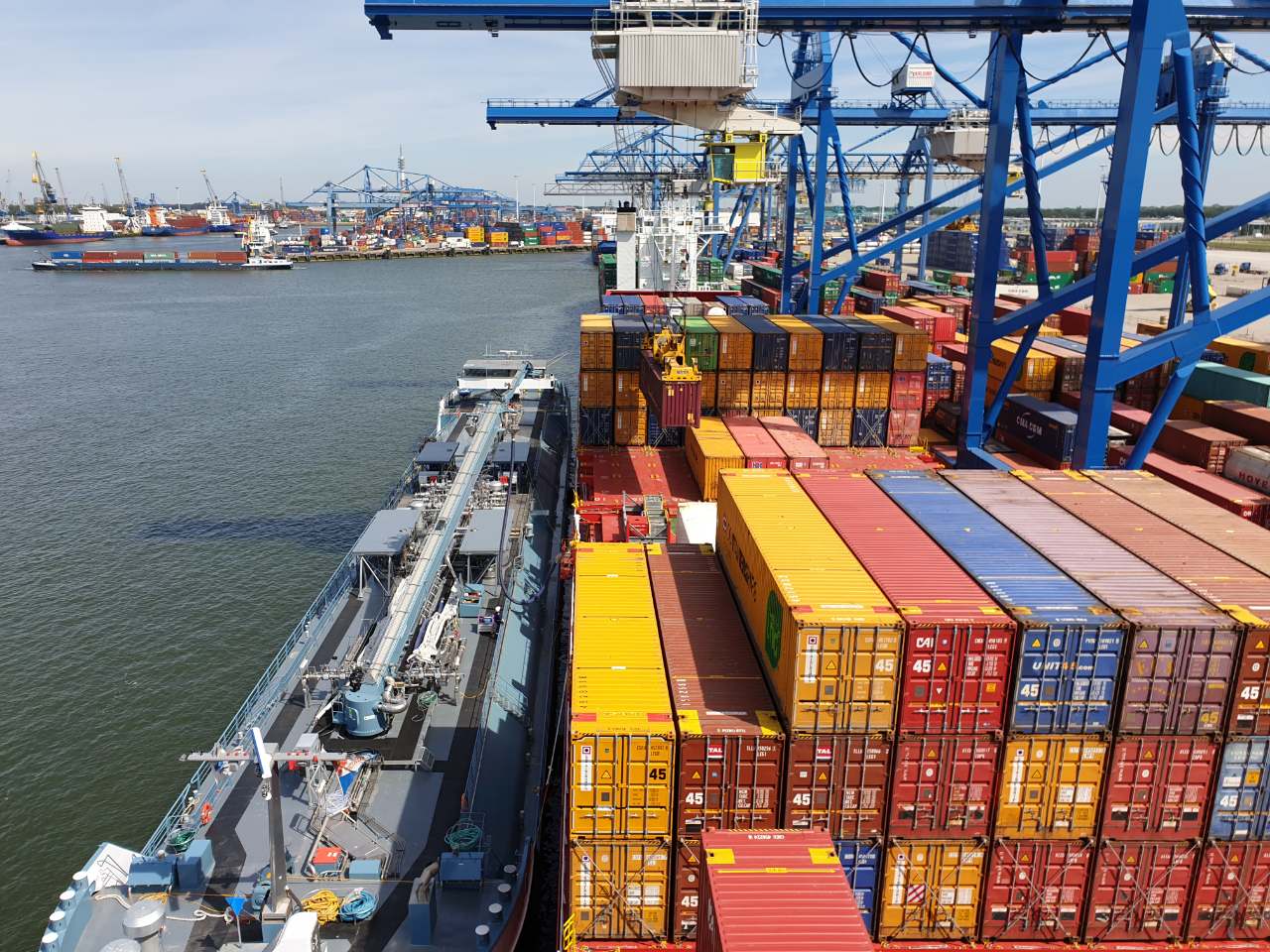 All of us here at Martide would like to offer our sincere congratulations to Nordic Hamburg who, in conjunction with Shell LNG, and after five years of painstaking preparatory work, reached a huge milestone in the industry this week.
Nordic-Shell LNG announcement
This partnership resulted in the quintessential example of increasing efficiency whilst maintaining the highest possible safety standards: the world's very first simultaneous LNG bunkering during container cargo operations.
Taking place in the Port of Rotterdam, onboard Containerships Nord, this major achievement was the fruition of a great deal of hard work, both onboard the vessel and behind the scenes.
It entailed the development of groundbreaking processes and work streams to ensure the absolute safety of the operation and all involved in it.
As genuine pioneers in the container shipping segment, Nordic Hamburg have once again set the benchmark and established best practices and a model for what will no doubt become an industry standard in the future.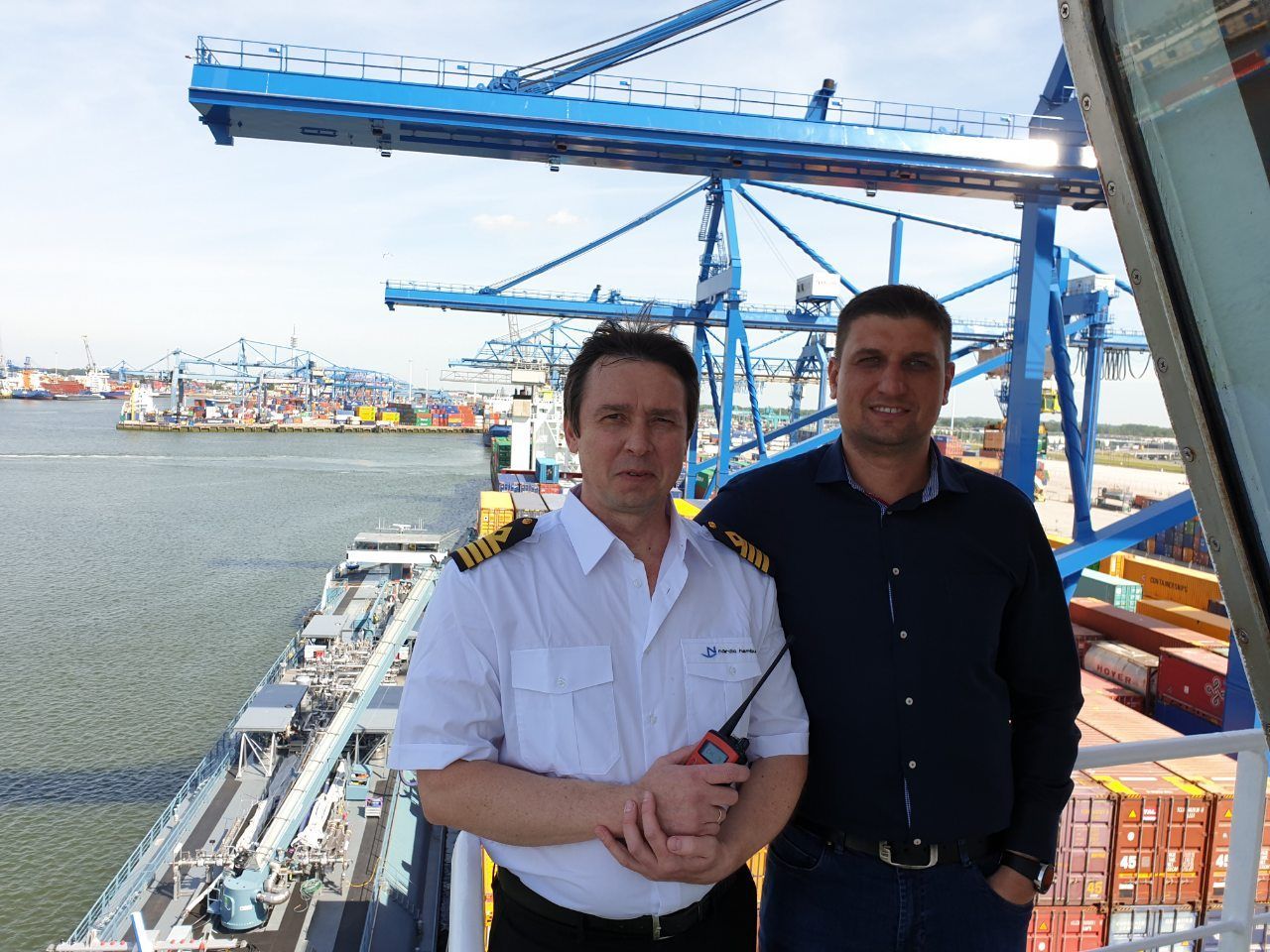 At a time of great change within the maritime industry, Nordic Hamburg and Shell LNG are true trailblazers, and Martide looks forward with eager anticipation to more cutting edge SIMOPS solutions.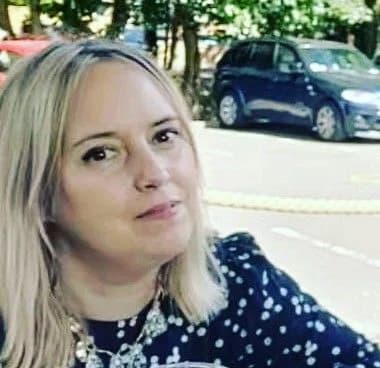 Eve Church
Eve is Martide's content writer and publishes regular posts on everything from our maritime recruitment and crew planning software to life at sea.
UK