How to Encourage More Women to Apply for Maritime Jobs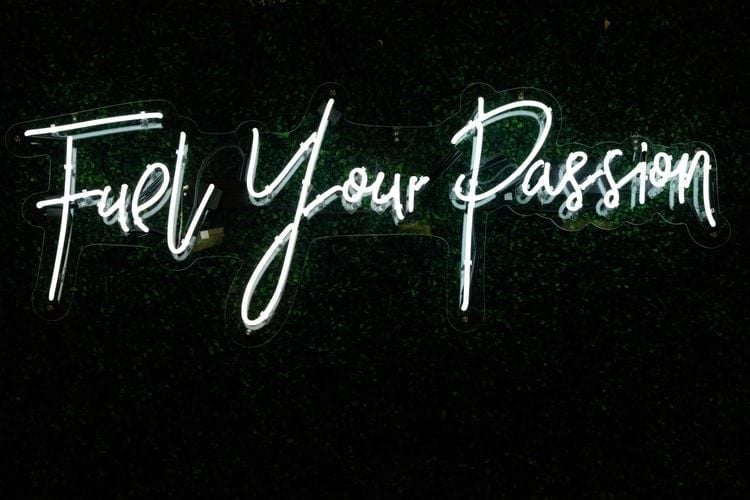 That there is a lack of women in maritime jobs will come as a shock to absolutely no-one. The reasons why have been discussed at length, so how do we, as an industry encourage more female seafarers to join our ranks and participate in this extremely rewarding career?
We know why women aren't typically opting for a life at sea: a lack of awareness about careers in shipping being a viable choice for young females, the perception that the shipping sector is a boys only club, an absence of support in some cultures and communities for daughters, sisters and wives who want to become a seafarer.
How to encourage more women to apply for maritime jobs
The list goes on. But rather than looking at the whys we've decided to focus on the how tos: how to increase the numbers of women in maritime and encourage them to join the maritime industry.
Improve awareness of the maritime industry
It's not hard to imagine a teenage girl telling her teacher or school's career guidance counsellor that she's interested in seafarer jobs and a life at sea, working onboard a container ship.
Only to be met with a blank look and the suggestion that there are plenty of other 'more suitable' jobs out there.
An unfair assumption? Maybe. But research has shown that there is a real lack of awareness when promoting careers in shipping at a school level.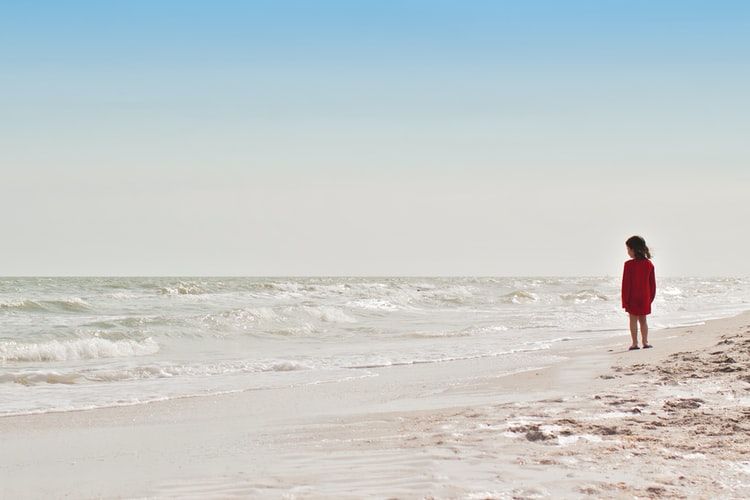 And even if a budding female crew member is taken seriously, the likelihood is that there will still be a scarcity of information available to her.
Schools need to, therefore, provide career guidance and make young women aware of the exciting future that is available to them in maritime jobs.
Read more: Write Eye-Catching Seafarer Job Ads and Grow Your Candidate Database
This could be aided by shipping companies distributing information to institutes of learning to help promote seafaring as a potential career for youngsters, regardless of gender.
No girls allowed: a life at sea denied?
This perception of vessels being men's only strongholds is one that refuses to die. But it's not true - although it's certainly true that men far outnumber women at sea.
It's completely understandable that the environment might feel unwelcoming or intimidating to female seafarers but the myth needs to be dispelled. And that needs to come from shipping companies themselves.
More needs to be done to get the message out there that maritime organizations are the same as any other business in that they adhere to policies and guidelines that protect the rights of their employees - no matter what gender they happen to be.
Any reputable shipping company will have complaint procedures in place and will work to ensure a safe and welcoming environment for their staff.
This ethos needs to filter down from the very top echelons of the organization to establish a company culture that rejects sexism and accepts that qualified women in maritime jobs can perform their tasks just as well as their male counterparts.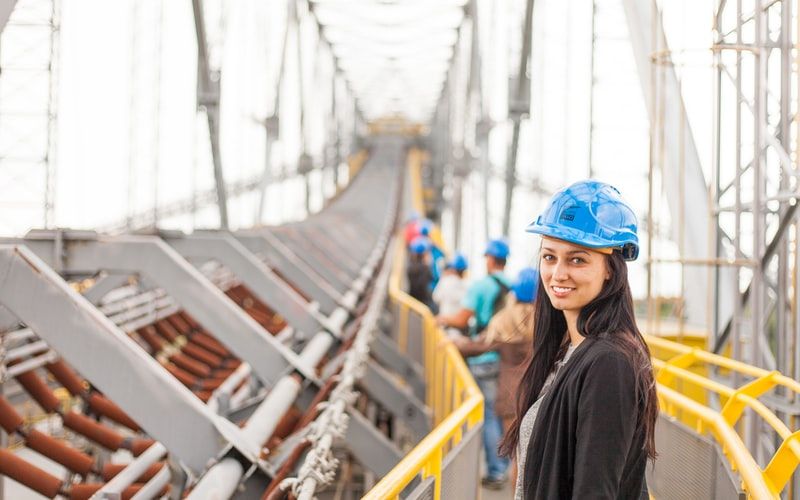 From a company standpoint this also means ensuring that ships have adequate facilities to provide women at sea who are living and working onboard with an appropriate and equally comfortable existence to that of male crew members.
The silver lining for women at sea
The good news is that the number of women expressing interest in seafarer jobs and a life at sea, and making their dreams of careers in the maritime industry a reality, are growing.
There are a number of organizations dedicated to supporting and mentoring women in shipping and shipowners and managers would be doing their business, the future of shipping and prospective female seafarers a service by promoting these wherever possible.
Read more: How are Women in Maritime Jobs Being Supported?At Martide we're firm believers in equality and our seafarer jobs are open to all. We encourage any seafarer seeking a career change or a new crewing position to take a look. Your next - or even your first - contract could be just a couple of clicks away.
Sign up for an account now or download our maritime jobs app from Google Play or the Apple Store now to discover your next career move.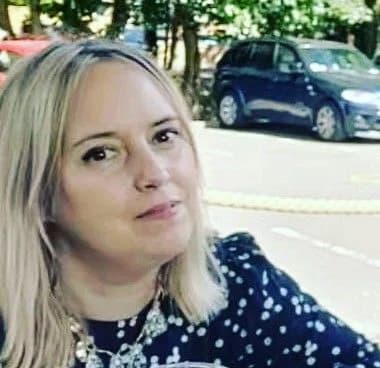 Eve Church
Eve is Martide's content writer and publishes regular posts on everything from our maritime recruitment and crew planning software to life at sea.
UK