Artificial Intelligence & the Maritime Industry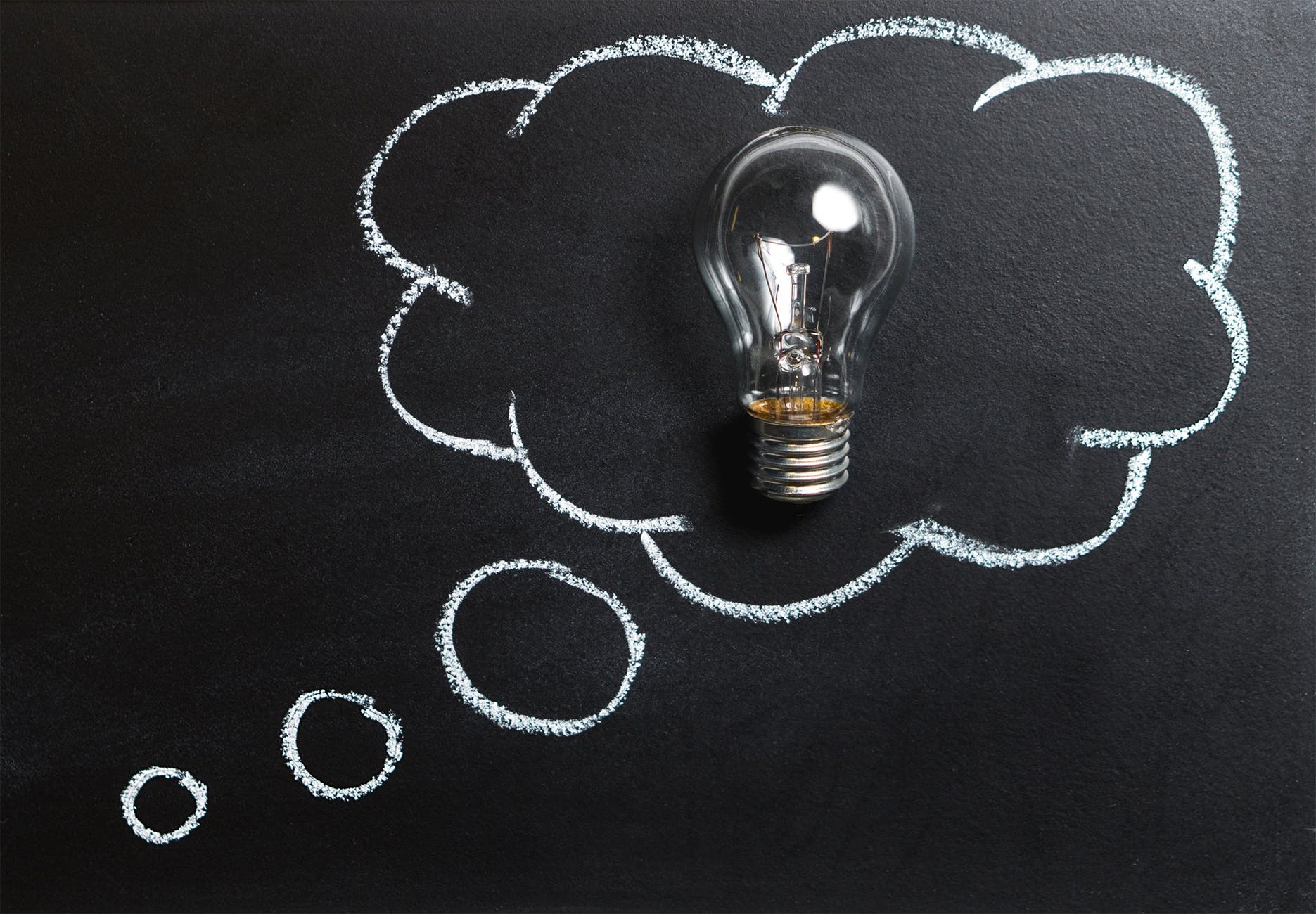 We've talked before about how the shipping industry is traditionally slow to adopt change but here at Martide we're big fans of technology and of harnessing its power to make the way we work more efficient and cost-effective.
Our maritime recruitment and crew planning Software as a Service is a cloud based solution that helps small to medium-sized shipowners and shipmanagers, as well as manning agents, collaborate with their teams, source seafarers, track applicants, run their hiring and interviewing processes more efficiently and plan crew changes with a lot less stress.
Increasingly, companies in the maritime industry are embracing tech to help them run their operations and while a seafarer recruitment and planning platform, such as Martide, can streamline part of your daily tasks, we thought we'd take a look at another technology that is becoming of increasing importance to other areas of shipping.
Read more: The Pros and Cons of Software as a Service in Maritime Recruitment
One of the latest future technologies to be making waves (pun intended) in the maritime industry is A.I. - or Artificial Intelligence. Let's take a closer look at what A.I. can mean for the sector.
Artificial Intelligence and the Maritime Industry
But first of all, what actually is Artificial Intelligence? Britannica defines it as:
"The ability of a digital computer or computer-controlled robot to perform tasks commonly associated with intelligent beings. The term is frequently applied to the project of developing systems endowed with the intellectual processes characteristic of humans, such as the ability to reason, discover meaning, generalize, or learn from past experience."
Smart shipowners and managers are turning to the benefits this disruptive technology offers. But what exactly can A.I. do for the maritime industry? And is it something that you need to start looking into - or is Artificial Intelligence in shipping just another buzzword that will disappear over the horizon, only to be forgotten, in a year or two?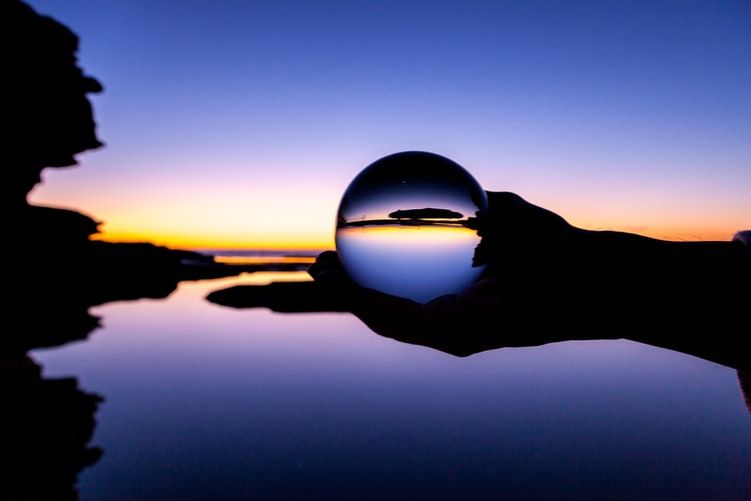 Facing up to threats, meeting challenges
The maritime industry is currently undergoing changes on a global scale. Shipping companies are realizing that to ignore transformation is to do so at their peril. The pressure to adhere to new environmental regulations has never been more intense - and we would argue, quite rightly so.
Changing the future for the good of the environment means looking at the fuels that vessels run on to the increasing demands for safety to avoid spillages.
These challenges are ones that need solutions that have been developed to combat the circumstances we now find ourselves living and operating in. Those solutions could lie in future technologies - such as A.I.
Shipowners and managers can no longer afford to be complacent by ignoring these environmental and safety issues, or the financial devastation caused by cyber threats and security breaches.
The world has changed and marine tech, automation and digitization are being recognized as the first line of defense in helping to make vessels greener and safer and the industry as a whole more secure, efficient, and economical.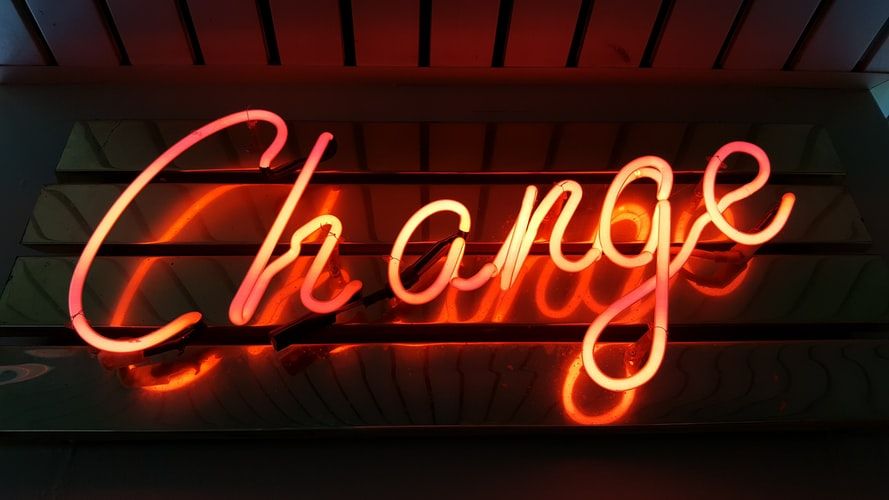 How can Artificial Intelligence be used in shipping?
To address these challenges and maintain its position as the world's chosen method of transportation, shipping companies need to improve their systems and processes - and that means going digital.
As one of the best known future technologies, A.I. really comes into its own when it's dealing with large-scale numbers and being used to collect, collate and analyze data.
Findings can then be applied to help shipowners make more informed decisions in everything from reducing operational costs to security risk mitigation to implementing ways to ensure compliance with new environmental regulations.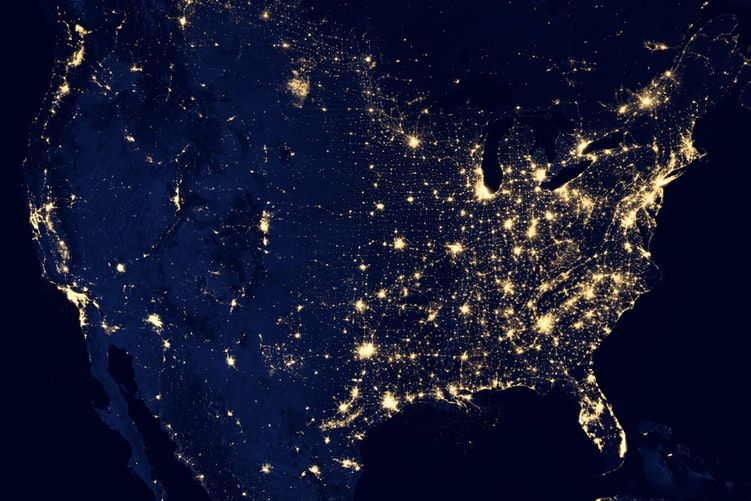 American Bureau of Shipping: a case study
It can be tempting to dismiss all of this marine tech talk as just that - talk. So let's take a look at a real life example of how Artificial Intelligence is being implemented in the maritime sector.
Back in 2019 the American Bureau of Shipping (ABS), in collaborated with Google Cloud and SoftServe to introduce A.I.-enabled corrosion detection to the offshore and maritime industries.
The completion of a pilot project by the three parties successfully used Artificial Intelligence models to identify levels of corrosion and coating breakdown on vessels and offshore structures. According to Christopher J. Wiernicki, Chairman, President and CEO of ABS:
"We are building a future in which digital tools can remotely assess the condition of a ship or offshore unit, and automatically detect and measure coating breakdown and other structural issues, improving safety and reliability."
ABS hailed the project as a success, pointing to the accuracy of Artificial Intelligence's ability to detect and assess the usual abnormalities found during a visual inspection.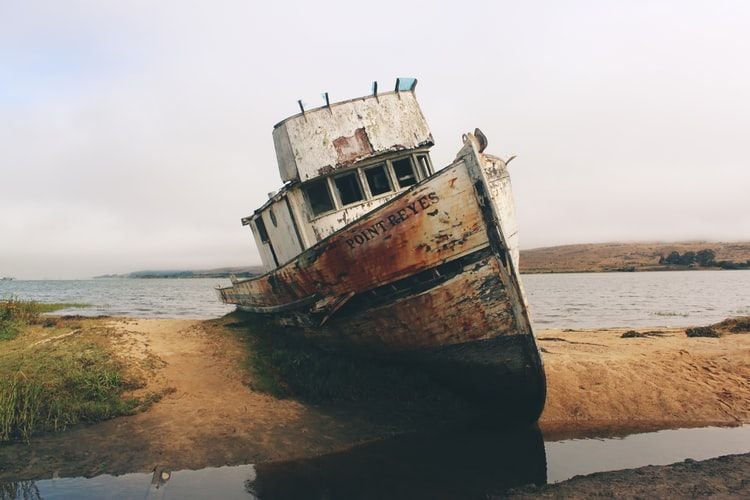 Moving forward, they say, it is even possible that A.I. could be used to inspect, evaluate and address the reasons behind corrosion and coating breakdown patterns.
A modern approach to shipping
It can sometimes feel that modern operations in the maritime industry are brimming with uncertainty. The prospect of digitization and the use of Artificial Intelligence can sound overly futuristic and even a little daunting.
But the one constant we can rely on in this sector is change: Marine tech, and the world around us, are both constantly evolving.
As business people, shipowners and manning agents owe it to their organizations to be more competitive, and to their clients to deliver a better experience. And as responsible participants in the industry everyone owes it to seafarers and the environment to run safer, greener vessels.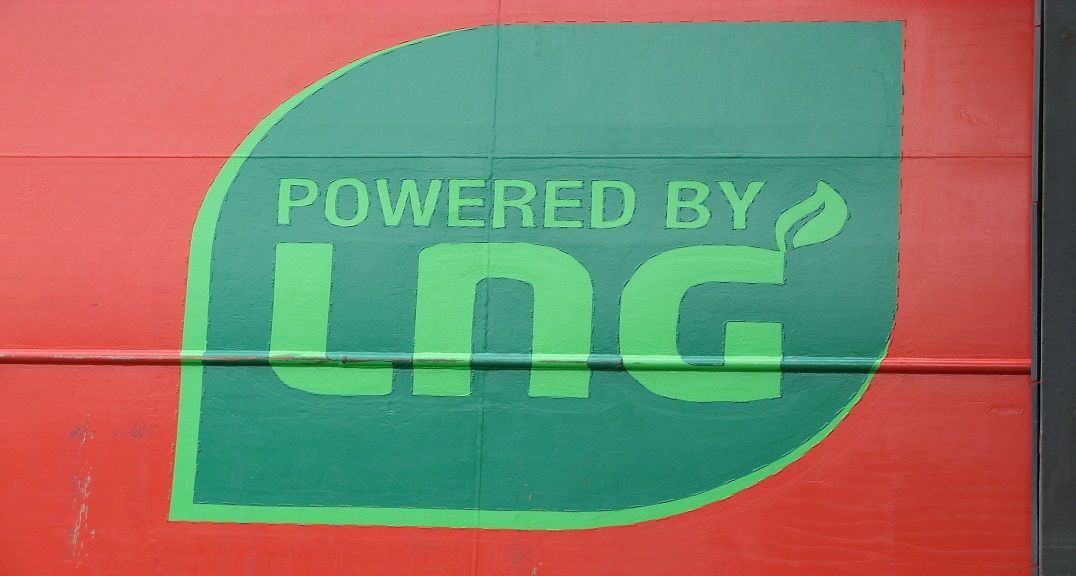 Read more: Autonomous Ships: The Future of Maritime Transport?
Future technologies and developments in the shipping industry can be embraced and harnessed to meet all of those demands. Artificial Intelligence is just one aspect of that.
Changing the future of maritime recruitment
We might not be utilizing A.I., virtual reality, RFID, drones, the Internet of Things, Blockchain, Bluetooth and other future technologies (not just yet, anyway!) but we can help you streamline your recruitment and crewing operations by giving you access to all the systems you need all in one place.
Our software as a service solution helps you run a leaner, more strategic, and more cost-effective business through integrated seafarer sourcing, applicant tracking, interview management , crew planning and change over tools.
Read more: What is a Crewing System & Why Does Your Maritime Recruitment Strategy Need One?
Best of all, many of Martide's outstanding features are absolutely free for both shipowner employers and manning agents to use.
For example, there is no fee to post your seafarer job vacancies on our website, meaning that you now have another platform to get your jobs in front of the people who matter: qualified and licensed seamen and women.
We've also taken our technological approach to seafarer recruitment and crewing one step further with the launch of the Martide mobile app for seafarers. This allows job seekers to search and apply for your positions wherever in the world they are.
And it helps you stay in touch with candidates and crew via our built-in message inbox - which they can also access on the app.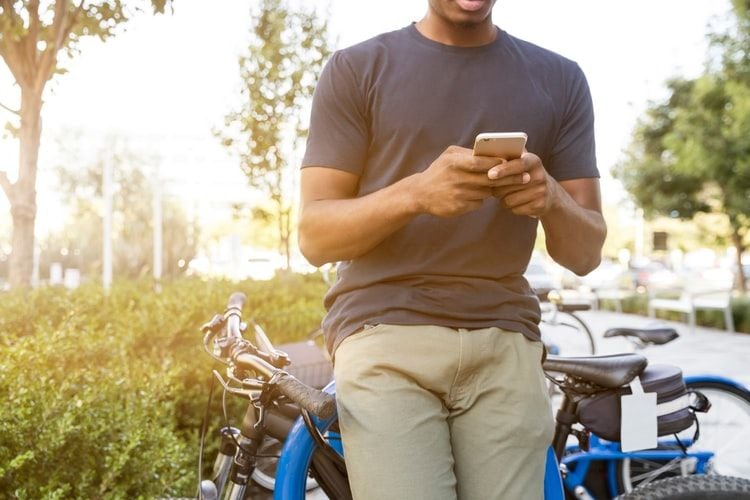 After all, in this day and age it is important that you embrace mobile recruitment if you want to attract more technically minded seafarers. The newer generations of seamen and women were born into a world where using technology to make work easier and leisure more rewarding is the norm.
They expect the best employers and manning agents to be using technology to recruit and manage them, so whilst you might not be needing to worry about Artificial Intelligence right now, if you're not already, you might want to dip your toes into the technology pool sooner rather than later!
Are YOU ready to meet the future and find out how you can take the hassle out of maritime recruitment and crew planning? If so, let's talk.
This blog post was originally published on July 2nd 2019 and updated on June 7th 2022.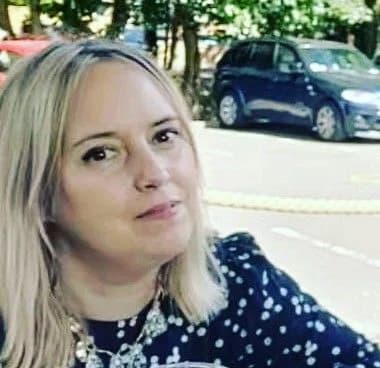 Eve Church
Eve is Martide's content writer and publishes regular posts on everything from our maritime recruitment and crew planning software to life at sea.
UK
Apply for seafarer jobs now!