Why You Must Harness the Power of Tech in Maritime Recruitment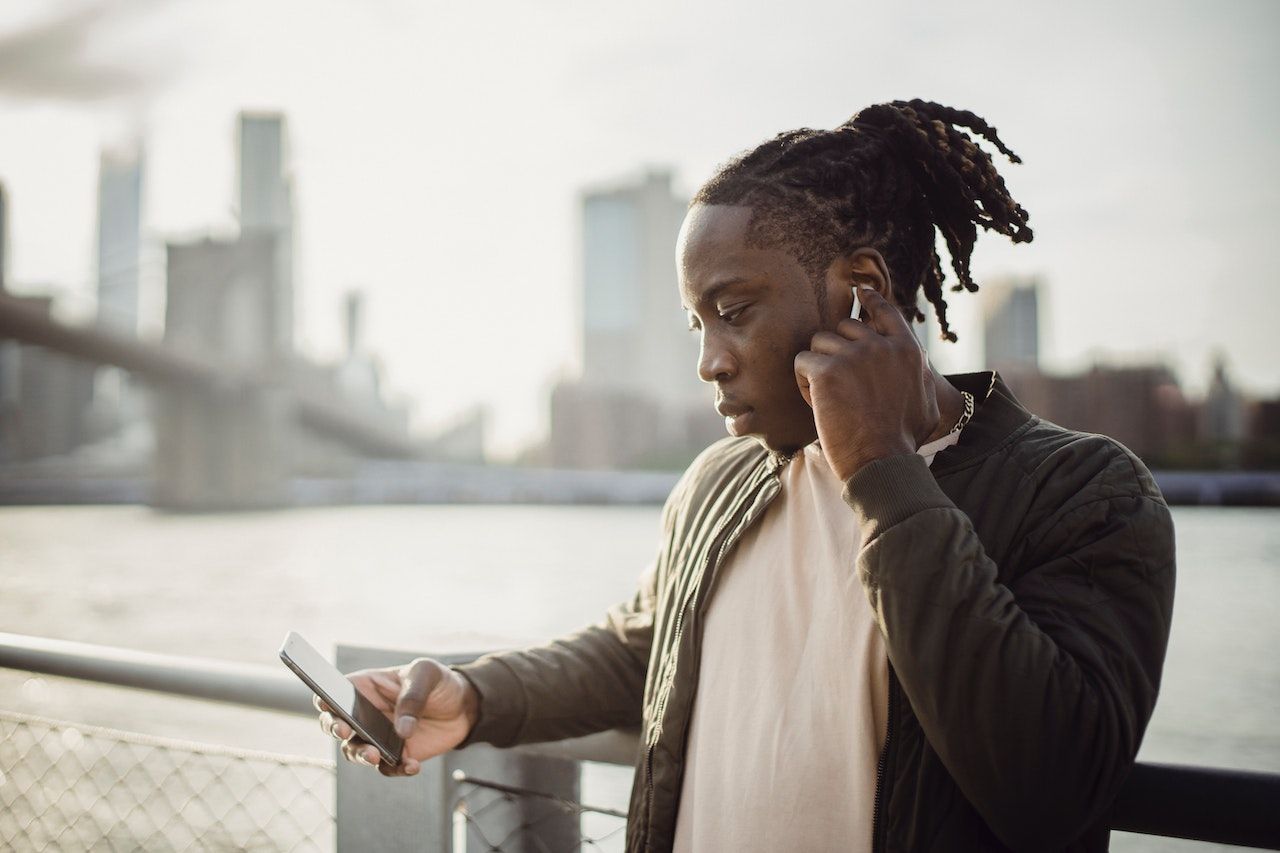 The maritime industry is changing at a rapid pace and as a small to mid-sized shipowner, ship manager or manning agent, deciding whether or not to "go digital" is no longer something you should be weighing up. Digitizing your business is now more crucial than ever, both in maritime recruitment, crew planning and crew management.
Technology and crewing systems are no longer just for the big corporations and if you're not embracing technology in your company, you're missing out on a very valuable trick.
Put simply, you're going to fall behind your competitors.
The thing is though, throwing money around for the sake of it because 'everyone's going digital' is pointless. It's crucial to consider which technologies you should be investing your time and money in, as there can be various benefits depending on the problems you identify within your organization and the solutions that you choose to use.
Here we'll take a look at exactly why your shipping company or ship crewing agency should be using technology to power your maritime recruitment operations.
Why you must harness the power of technology in maritime recruitment
Digitization can be extremely beneficial when it comes to the running of a business, and that includes your shipping company or manning agency.
Technology has the power to enhance all sectors, industries and organizations.
Not convinced? Technology doesn't need to be a frightening and unknown entity if you know the right places to look for the best tools to assist with maritime crewing.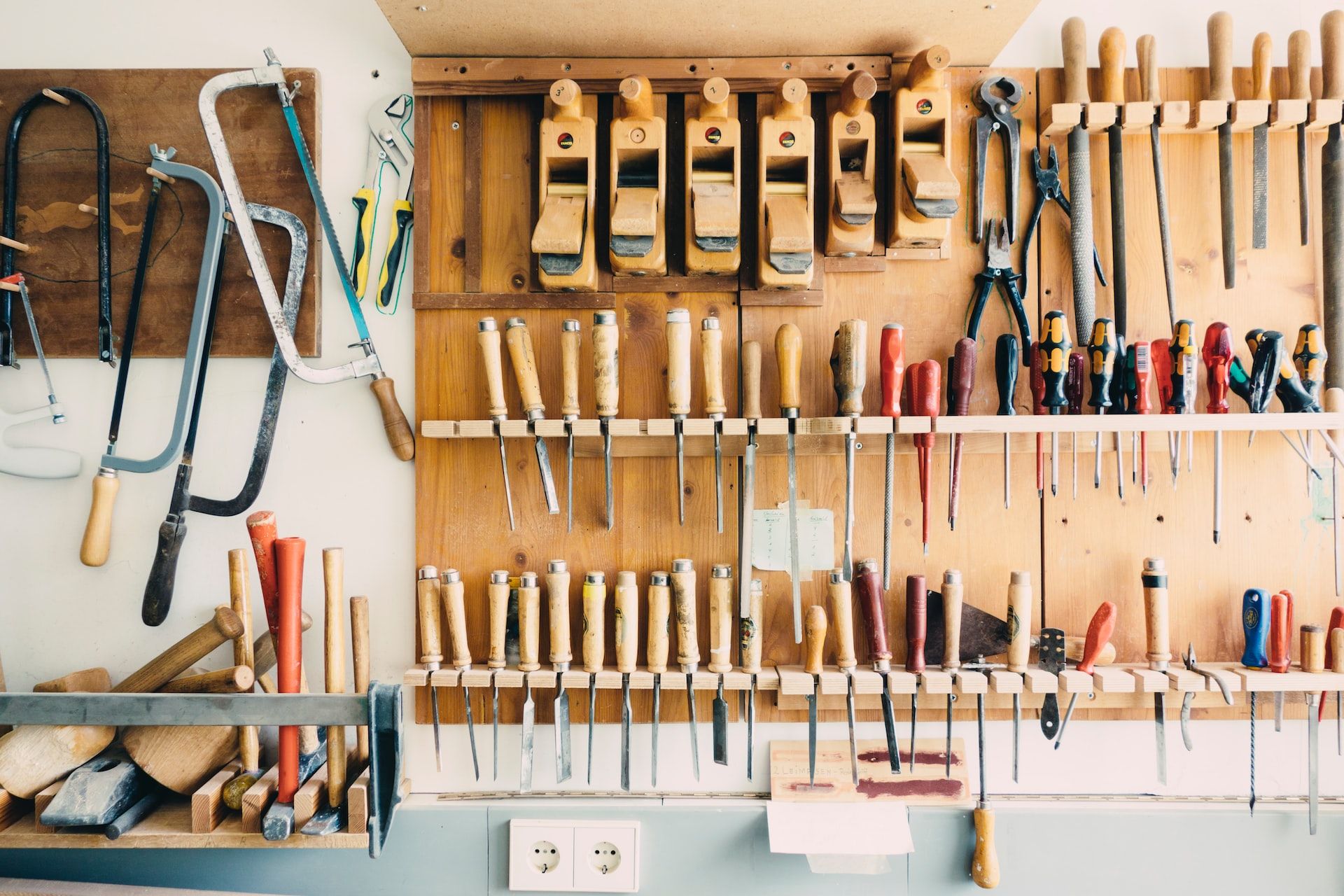 Here are some things to consider.
Technology streamlines your maritime recruitment process
When candidates are faced with a lengthy, time-consuming or complicated hiring process the chances of them dropping out along the way and ghosting you are massively increased.
Using a maritime recruitment software solution (such as Martide!) will speed up the process making it far more efficient - and increasing your chances of seafarer candidates staying the course.
Technology helps you track your applicants
A crucial part of creating a sleeker and more streamlined maritime recruitment process is to ensure that you're efficiently tracking your candidates through the system.
Using a really good Applicant Tracking System (ATS) that's been specifically designed for the shipping industry will enable you to contact seafarers within shorter timeframes.
A maritime ATS software solution will also make it easier for your recruiters to stay one step ahead of the entire process - and with so many different aspects involved in crewing recruitment this is crucial so that no steps are inadvertently missed.
Technology allows you to automate tedious tasks
Particularly great is technology's ability to transform tedious and repetitive tasks into automated processes. Something that any busy maritime recruitment team or crew planning department will appreciate.
For example, need to send an email to dozens of different seafarers, all saying the same thing? A function such as Martide's Broadcast feature will take care of that for you with just a couple of clicks of the mouse.
Technology also helps you retain your seafarers
Crew retention is an issue faced by many small to medium-sized shipping companies who struggle to keep hold of qualified seamen and women contract after contract. But it doesn't have to be this way.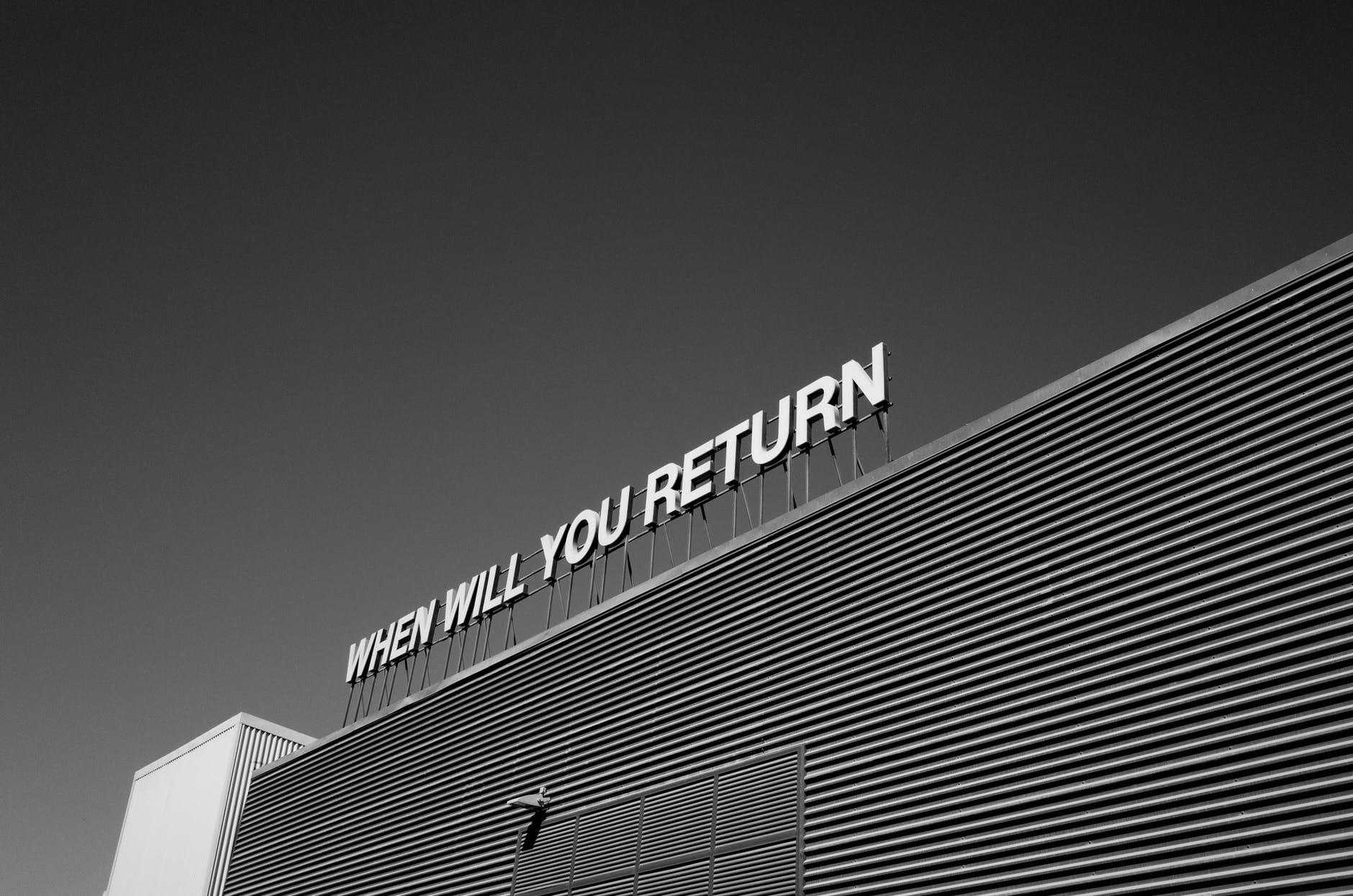 Opening the lines of communication, efficiently managing crew change over, simplifying flight and other transportation to and from vessels and keeping seafarers informed and update whether they're onboard or ashore will all make them want to work for you again. And that makes maritime recruitment easier!
Technology makes recruitment more secure
When dealing with your ship crewing operations, you must ensure that all documentation, certificates and contracts are securely stored. With a cloud-based recruitment and crewing system this will be a given.
Cloud computing also helps reduce costs in seafarer recruitment - something else that should get business owners and leaders interested!
Technology makes maritime recruitment quicker
You have very specific timeframes to work to in shipping crewing - change over dates wait for no one! What if there was a way to reduce the time it takes to line up your crew -as well as the stress?
Taking into consideration all of the above factors, it's not hard to see how the entire recruitment pipeline is made more efficient. From sourcing seafarers to signing contracts, everything is just faster and easier.
Plus recruitment and crewing software also allows for more organized and efficient planning for every aspect of your operations.
Maritime industry technologies for communication
The maritime industry has been experiencing a shift in the use of technology for communication and connection for a number of years now.
Therefore it is important that shipowners and ship managers (as well as manning agents and maritime recruitment agencies) take advantage of the latest digital opportunities so that they stay relevant and competitive in this ever-changing marketplace.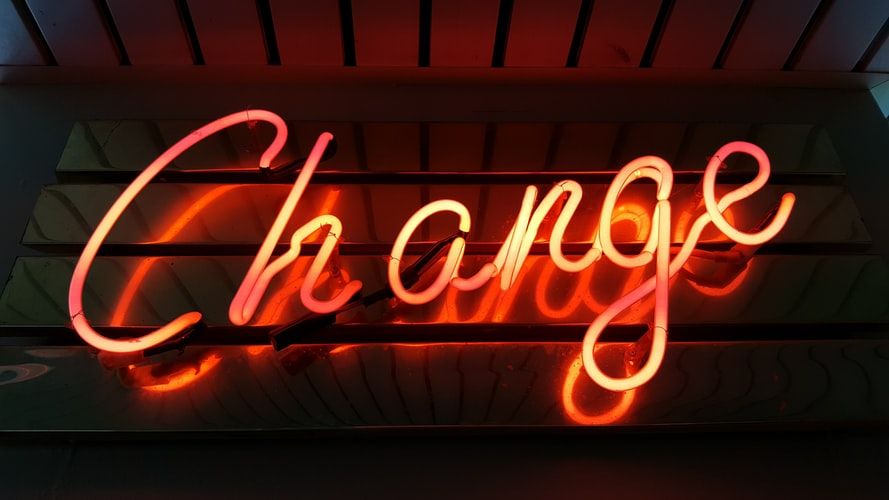 Technology is being used by all parts of the maritime industry, including shipping companies themselves, seafarers on vessels and shore-based employees.
Everything from navigation right down to maritime recruitment and crew management can now be managed through intelligent software systems and be done from anywhere in the world.
Crew management systems and crewing software allow you to easily implement more efficient processes and streamline the sharing of information between all parties: seafarers, maritime recruitment agencies, manning agents, crew managers, recruitment officers and more.
Sharing information with ease allows for quick action based on changes in circumstances, helping to prevent issues and potentially saving time and money.
For example: when using an integrated crewing software system, if a crew member falls sick while he or she is onboard a vessel and needs to disembark for treatment, the crew manager on shore can be quickly notified.
Then, thanks to their crew management and planning software, they'll be able to find a replacement seafarer with the relevant qualifications and visas, and arrange for them to replace the original crew member in the quickest time possible.
In addition, when seafarer and vessel data, as well as copies of certificates and documents are all uploaded into and shared using a cloud-based system, all relevant parties will have access to the same information.
This makes communication and finding a new seafarer, checking his or her documentation and arranging flights to the vessel's next port of call far more efficient.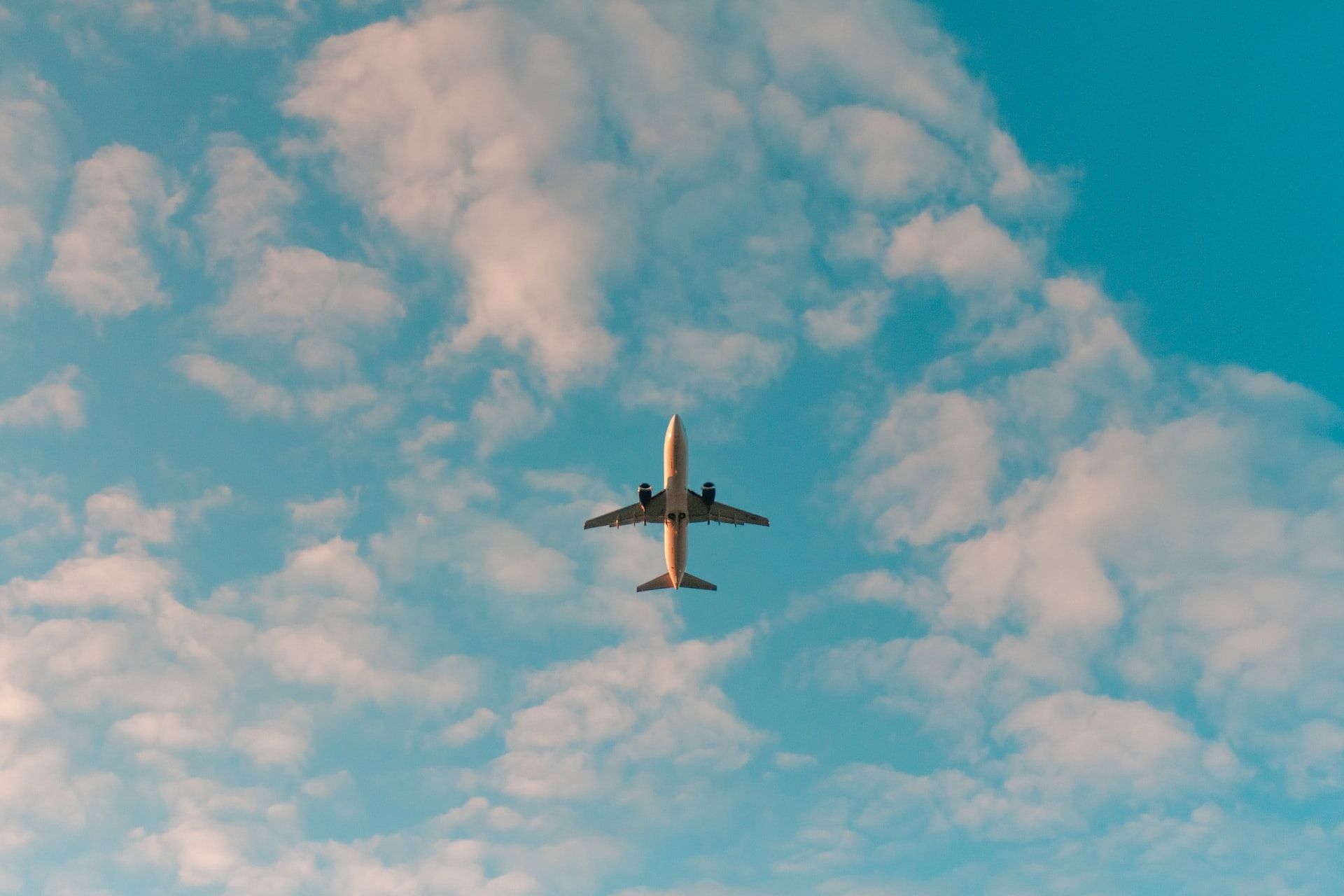 How can Martide help your shipping company?
Martide has designed and developed an online maritime recruitment and crew planning platform which connects shipowners, crew managers, manning and crewing agencies, and seafarers all in one digital space.
Our software as a service solution and mobile app for seafarers also have an inbuilt messaging function enabling easy communication no matter which far flung corners of the globe you, or your seafarer or agent may be.
Our platform also ensures real-time updates via a web based solution for sourcing and hiring candidates, and planning and managing crew. It's a jobs at sea site for seafarers and a unified maritime recruitment and planning system for employers.
Martide also enables shipping companies to connect with international manning agents with only one contract and shifts focus from administering the process to selecting and recruiting the most suitable candidates.
When you register your shipping company's account with Martide, you will be able to search our extensive candidate database, filtering by a seafarer's rank, qualifications and experience.
Our system also enables you to build your own recruitment pipelines for faster hiring, interview management, contract negotiations, crew planning and change over so you can tweak and refine your recruitment processes.
Ready to schedule a demo to see how we can help your shipping company's maritime recruitment and crew planning ops more efficiently? Contact us today - we can't wait to show you how we work.
This blog post was originally published on December 9th 2019 and updated on February 7th 2023.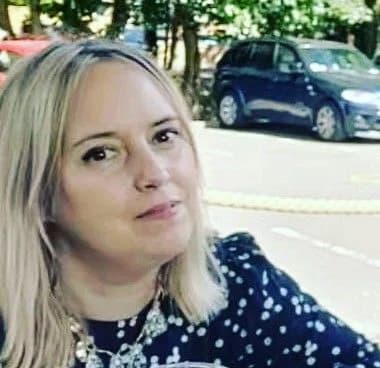 Eve Church
Eve is Martide's content writer and publishes regular posts on everything from our maritime recruitment and crew planning software to life at sea.
UK