10 Valentine's Day Ideas for Seafarers & Their Partners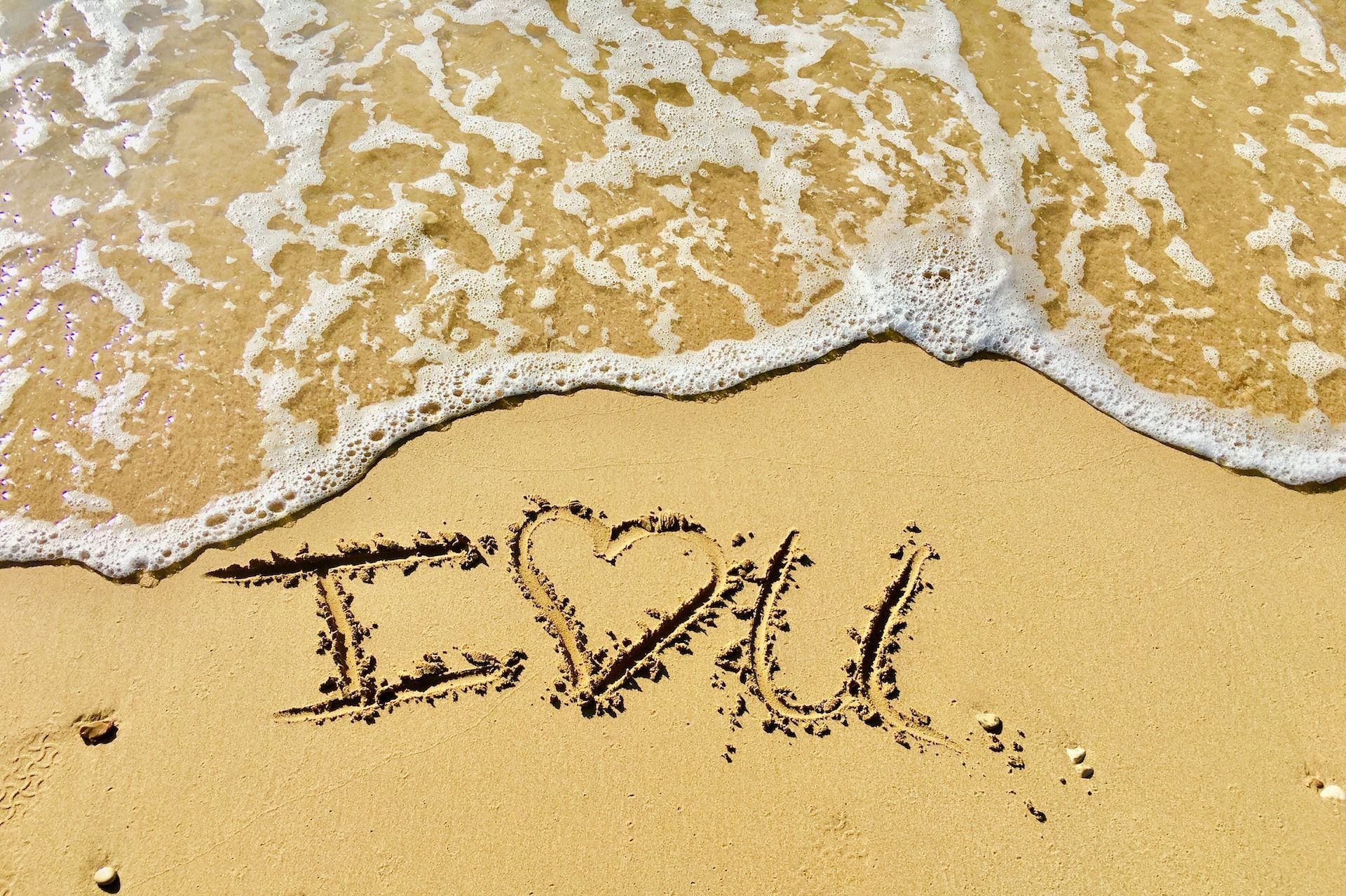 We know that when you're working away from home in a job at sea, it can sometimes be tough when you think about how much you're missing your family and friends. And those feelings can increase on holidays and special occasions.
But even though you might be thousands of miles away from your Significant Other, it doesn't mean that you can't show each other some long distance affection.
And so with St. Valentine's Day being just around the corner we thought we'd unleash our inner romantics and look at some ways you can still connect with your partner, even if you're working on a cargo ship, tanker, cruise ship or other vessel.
And we know that some of these ideas will depend very much on whether or not you have access to the internet, we still hope you'll find something that helps you bridge the gap between you.
10 Valentine's Day ideas for seafarers and their significant other
Plan a surprise in advance
Let's start off with a romantic idea for anyone working in a seafarer job who doesn't have internet access. All you need for this is a little planning in advance and a friend or family member who's willing to help on February 14th.
If you know you're going to be working at sea on Valentine's Day, before you sign on for your next contract, buy a card and a gift and give them to someone you trust who will be available to deliver your surprise to your loved one.
2. Post a card from a port of call
There's nothing quite like getting a card through the mail and this will be the perfect way to let your SO know you're thinking of them - especially if they sometimes find it hard to cope with their partner working away.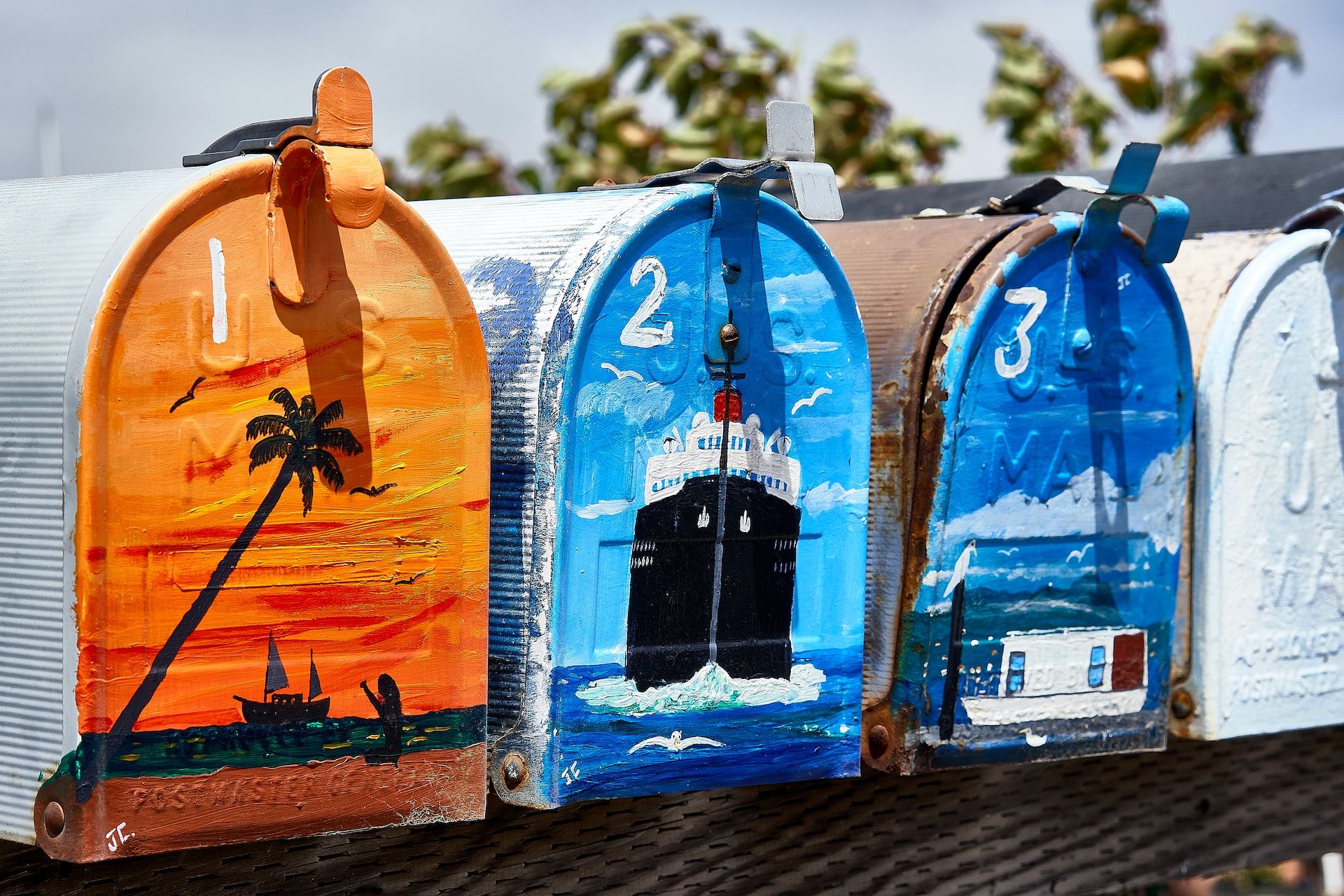 Obviously you will need to know your vessel's route in advance so that you can choose a port and mail your card in enough time for it to arrive for Valentine's Day. And if you're feeling really extra, you could even go one step further and write a heartfelt love letter.
3. Plan a trip together
You might not be able to spend Valentine's with your loved one but making plans for a short (or long!) trip or vacation is a nice way to connect and create something to look forward to together.
If you can access the internet onboard, get in touch with your spouse or partner on February 14th and discuss where you'd like to go and what you'd like to do once you're back from working at sea and have a little time together ashore.
4. Surprise them with a celebrity
There is definitely something romantic about old school surprises such as letters or cards through the post or a surprise delivery of flowers, but if you're more of a modern romantic, how about surprising your partner with a pre-recorded celebrity video message!
The website Cameo lets you scroll through or search numerous celebrity profiles - from singers to actors and from reality TV stars to athletes, all you have to do is pick a star that your loved one is a big fan of, get in touch with them, and tell them what you'd like them to say in the video. Prices vary depending on the level of fame but you'd be surprised at some of the big names on the site!
5. Arrange a video call - with you
Or maybe you'd rather deliver your message in person, in which case, if you can get online, why not schedule a time for you two to meet up virtually and spend a little quality time with one another on Zoom, Skype, Facetime or your chat app of choice.
But rather than this being like the usual video calls you manage to snatch now and again, make this one a little more special. Ditch the work gear and put something a little smarter on. Tidy your cabin if you're talking from there so they don't see the usual mess! Or if the weather allows, take your call up on deck and show them the sunset, sea or starry night sky.
6. Watch a movie or TV show together
Virtually, of course. This is another Valentine's day idea for people who work away from home that is going to depend on your Wi-Fi. But if you're in port or you do have access to a stable internet connection, arranging a time for you both to sit down and catch up on a favorite romcom or even just an episode of a TV show you both enjoy is a good way to connect.
And don't forget snacks! Matching snacks if possible - though you might have to pack these in your luggage and take them onboard with you!
7. Dedicate a song to them on the radio
This is an oldie but a goodie. If the two of you have an 'our song' why not get in touch with your local radio station and ask them to dedicate a tune to your other half. Lots of radio stations let you get in touch with them via Twitter, Facebook, or chat apps, as well as email so if you can get online for a few minutes this could be perfect.
You just need to be fairly sure that your partner will be listening to the station at the right time - a heads up in advance might be needed if you want to make sure your dedication doesn't go unheard!
8. Unleash your inner artist
They say a picture tells a thousand words and if photography is more your thing than writing love poems, this is an excellent way for both of you to communicate while one of you is working at sea. An easy way to show someone you care and let them know that you miss them while you're working away is to make them a digital photo album.
After all, one of the biggest perks of being a seafarer is that you get to visit so many different places and see Mother Nature at her most magnificent. Put your photography talents to good use and compile a record of places you've been and things you've seen. Just don't forget to make this more about them by adding captions to tell them why you wish they'd been there too.
9. Create a soundtrack for them
Use a feature such as Spotify's Group Session on Speaker to compile a shared playlist that you can both listen to. Include songs that remind you of your loved one as well as your couple's song, and other tracks that remind you of happy times you've shared.
Amazon Music also has a feature that allows you to add other people to your playlist - think of it like creating a mix-tape (does anyone remember those?!) but for the 21st century.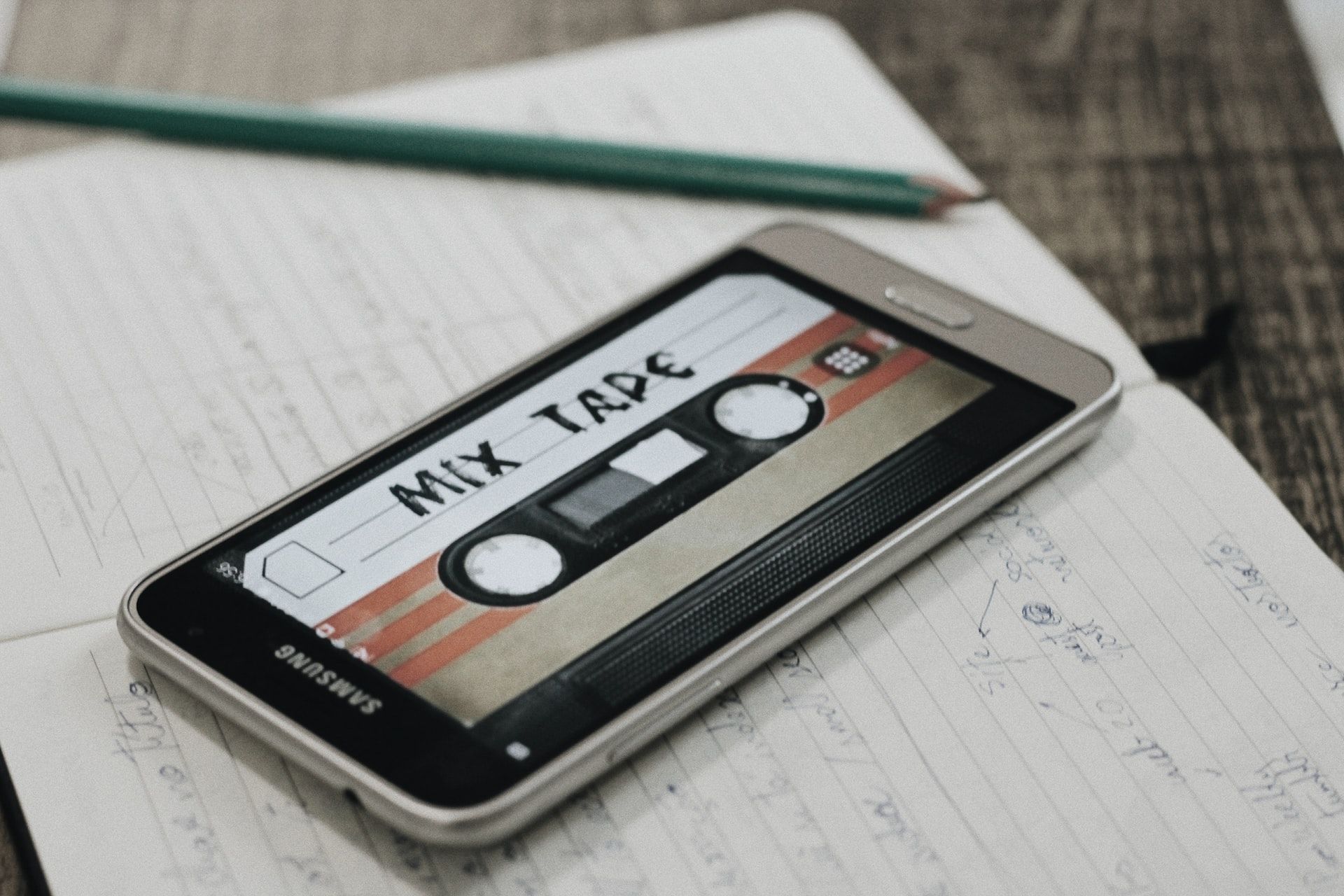 10. Plan an alternative Valentine
We've talked before about planning a Christmas celebration for a slightly different time of year if you're away working on a ship over the festive season and if you're both big fans of Valentine's Day and you'll be back on shore within a fairly reasonable timeframe, there's nothing to stop you celebrating the 14th of February on the 21st of February!
Of course, if you're working onboard a ship until mid June then an alternative Valentine's Day might be a little pointless and you might be better off arranging to do something else fun instead to celebrate your return.
Making a relationship work when one of you works on a ship
Of course, many people take issue with Valentine's Day, instead preferring to show their partner little acts of kindness and love all year round instead of just one mandated day of the year. And that's fair enough, but if the 14th is important to you, we hope some of the ideas above will help if you're working in a job at sea on that date.
There are plenty of relationship tips you can use to make sure that you and your loved one and family make the fact that you work at sea less of an issue.
From romantic gestures like always sending a postcard home whenever you get the chance to practical relationship tips for seafarers such as making sure your insurance policies are up-to-date and ensuring that the person at home has a well-stocked list of numbers to call in the event of an emergency.
We know if you're working in a seafarer job - even if you've been at sea for years - can still leave you feeling homesick at times and we salute you for the hard work you do onboard your vessel.
Line up your next contract with Martide
Meanwhile, if you're looking for your next job at sea, we can help. Whether you're a Junior Engineer looking for a job on a cargo ship or a Chief Officer who wants to work on a bulk carrier, check out our seafarer job vacancies and see if we have something for you.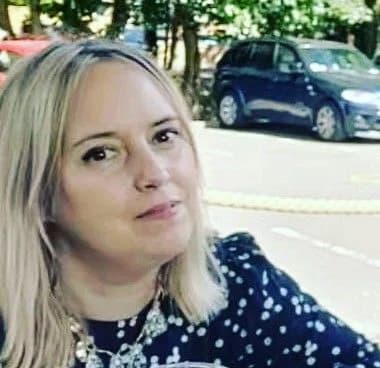 Eve Church
Eve is Martide's content writer and publishes regular posts on everything from our maritime recruitment and crew planning software to life at sea.
UK