Inspiring Seaman Quotes in Tagalog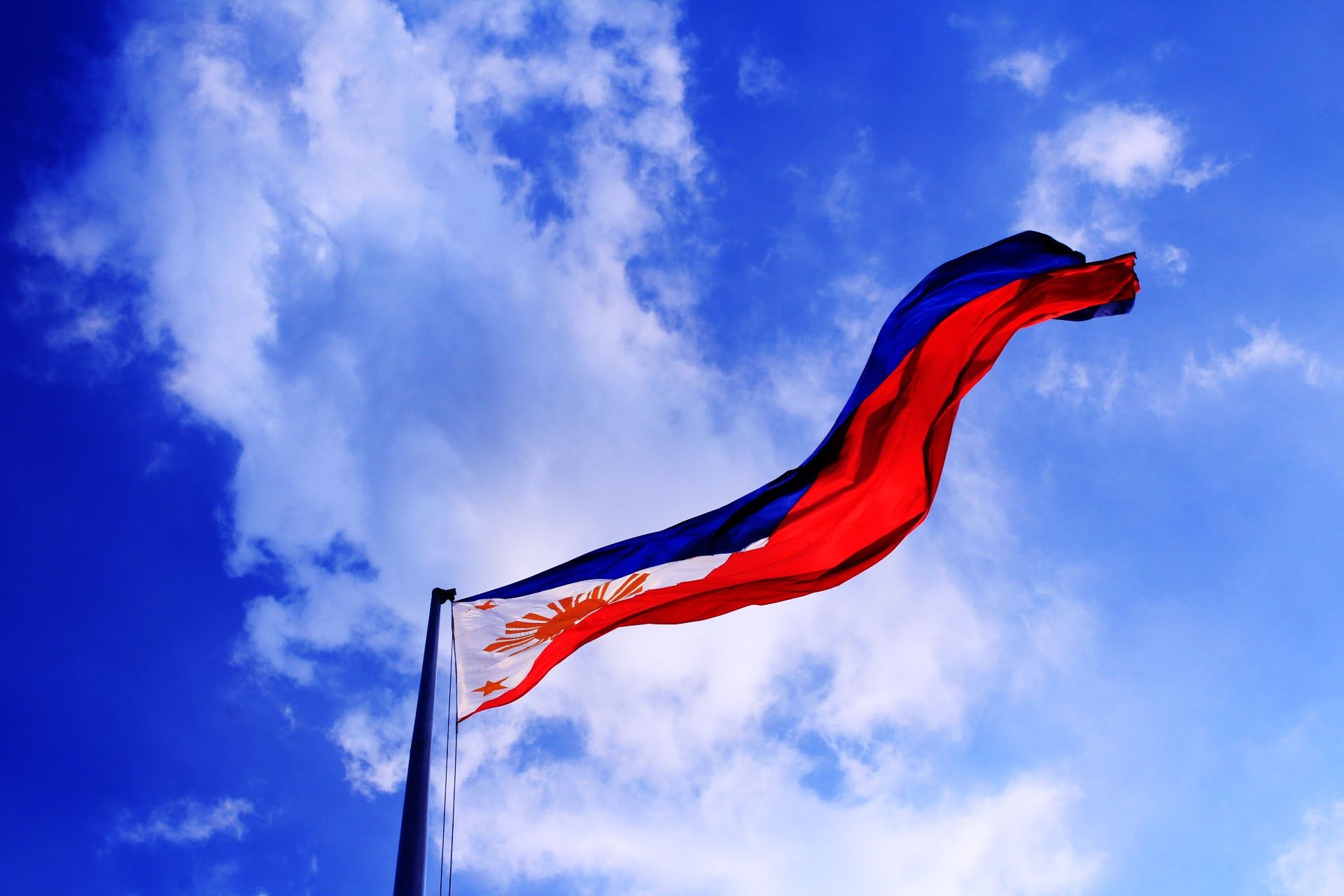 More than 25% of the 1.5 million seafarers globally are Filipino, making them the single largest nationality group in the maritime business.
It is hardly surprising that Filipino sailors have established themselves in the maritime sector. The country is an archipelago, and local sailors traveled between Manila and Acapulco long before Spanish galleons did.
However, Filipino seafarers increased dramatically during the 1970s oil crisis when the globe could not finance Western crews.
Filipinos in underdeveloped areas of the Philippines have been enticed to enroll in local maritime schools due to the demand for seafarers.
The Philippines has maintained its position as the world's top supplier of seafarers.
The archipelago provides labor for tankers and sea vessels from other nations worldwide, most notably Denmark, Japan, the United States, Panama, Liberia, Cyprus, Bahamas, Jamaica, Greece, Malta, Singapore, Singapore, Norway, and Germany.
Why are Filipino seafarers in demand?
Numerous nations have targeted the maritime occupations held by Filipino sailors for many years. But why are Filipinos still in demand?
Filipino seafarers are known for their:
Competence
Before boarding a ship, Filipino seamen must undergo thorough training to be competitive internationally.
They are highly trainable, technically proficient, and able to adjust quickly to the vessel's changing social, professional, and environmental conditions while still providing excellent service.
2. Dedication
In addition to dealing with challenging scenarios like inclement weather, technical issues with the ship, and equipment failure, seafarers frequently encounter unusual occurrences.
However, Filipino sailors maintain their optimism, remain engaged in their work, and keep their attention on the task. Despite their extended absence, they are willing to make sacrifices if it means providing for their family.
3. Good communication skills
Filipino sailors are proficient in English. They have excellent spoken and written English skills. They can understand and communicate in English, even if their fluency is limited.
4. Being hardworking
Filipino seamen are, without a doubt, incredibly devoted people.
Whether working on deck, in the engine room, or the galley, they are multitaskers who put in a lot of effort wherever they are.
They are devoted to what they do. They frequently put in long hours since they must provide for their families back home, especially if they are the only breadwinners in large households.
5. Reliability
They are indispensable workers because they are trustworthy and dependable. They perform their duties and meet their bosses' expectations.
Additionally, they are amenable to taking on new duties without complaining.
6. Adaptability
Seafarers spend a lot of time at sea, which puts a strain on their mental health due to various factors like bad weather, unpredictable maritime events, and the seasons of the countries they visit.
The majority of the time, with a smile on their faces, Filipino sailors have trained themselves to a particular level of tolerance that allows them to resist all of these difficulties and any other unusual circumstances.
7. Solid team player
Filipino sailors are collaborative individuals by nature, and they also get along well with people from other countries. This is because they know how crucial it is to have a collaborative attitude to function well aboard a ship.
Getting inspired with your Filipino crew
If you're a seafarer, you're either a Filipino yourself, or you're most likely working alongside Filipino crewmates.
As a Filipino working abroad, it's easy for you to communicate with your crew. Fluency is not an issue, as you're pretty adept at soaking in new words from various languages.
Or, it might be the other way around. You have a Filipino crewmate, and you want to communicate with them in a much more personal and familiar language than global English.
Either way, Tagalog is something you probably rarely hear onboard. So, in this post, we gathered some of the most inspiring Tagalog quotes to cheer or motivate you or your Filipino crew.
Inspiring quotes in Tagalog for seafarers
"Wag mo hayaang sumasabay ka lang sa agos ng dagat. Minsan, dapat ikaw mismo ang kokontrol ng direksyon nito."
Just like how you find ways to navigate the seas, you should also be able to firmly install yourself as the captain of your life.
Sure, going with the flow takes you somewhere, but you can achieve greater heights when you're in complete control.
"Ang mabigat ay gumagaan kapag pinagtutulungan."
Onboard, seafarers all have their respective roles. These assignments are of equal importance in ensuring the ship voyages safely and efficiently.
The job of a seafarer may be challenging, but with crewmates to help you out, it becomes manageable.
"Kung walang tiyaga, walang nilaga."
For the days we need an extra push, remember that hard work is never wasted.
Although the results could take longer than expected, the job done with persistent hard work is rewarded.
"Walang mataas at malayo sa mga taong mayroong prinsipyo."
What fuels you to wake up and do your everyday work onboard?
It's most likely because you have dreams you want to achieve. And when you manifest those dreams coupled with hard work, nothing is impossible.
"Bawat isa sa atin ay arkitekto ng ating kapalaran."
The life you live today isn't set in stone because you can change it.
As the architect of your life, you can design a schedule or approach that makes you work hard but still enjoy life.
"Hindi magbibigay ang Diyos ng problema kung di mo ito kayang solusyonan. Kaya humarap ka nang may ngiti sayong mukha."
There may be times when we feel overwhelmed with our problems. We say we can't make it out, but guess what?
Problems are just that, problems. It doesn't define you. It can slow you down a little sure, but there are no problems that can't be solved.
"Lahat ng bagay, pinaghihirapan. 'Di matamis ang tagumpay kapag walang paghihirap na naranasan."
They say nothing worth having is easy. And it's often true.
Success is definitely much sweeter when you know you've worked so hard to earn what you have.
"Mangyayari ang lahat ng gusto mo kung patuloy kang maniniwala. Kailangan mo lang ng pananalig at lakas ng loob na magagawa mo lahat ng nanaisin mo."
Lastly, keep the faith.
Life at sea may not be wonderful every day, but it can be rewarding and fulfilling if you let it. Any dedicated seafarer will tell you this—a seafarer's career can bridge what you have at present and the life you want in the future.
To summarize
So there you have it, seven Tagalog quotes that ought to inspire you or your Filipino crewmate. Do you have any favorites on the list? In dire need of more inspiring quotes? We've got you covered from quotes about compasses, the sea, ships, and even storms.
Know where else we've got your back? Job hunting!
Martide is a global crewing platform used by shipowners and manning agents. Build a resume today, download the free app, and browse our job listings.
The maritime career you've always dreamed of is just one click away.