10 of Martide's Favorite Seafarer Quotes About Ships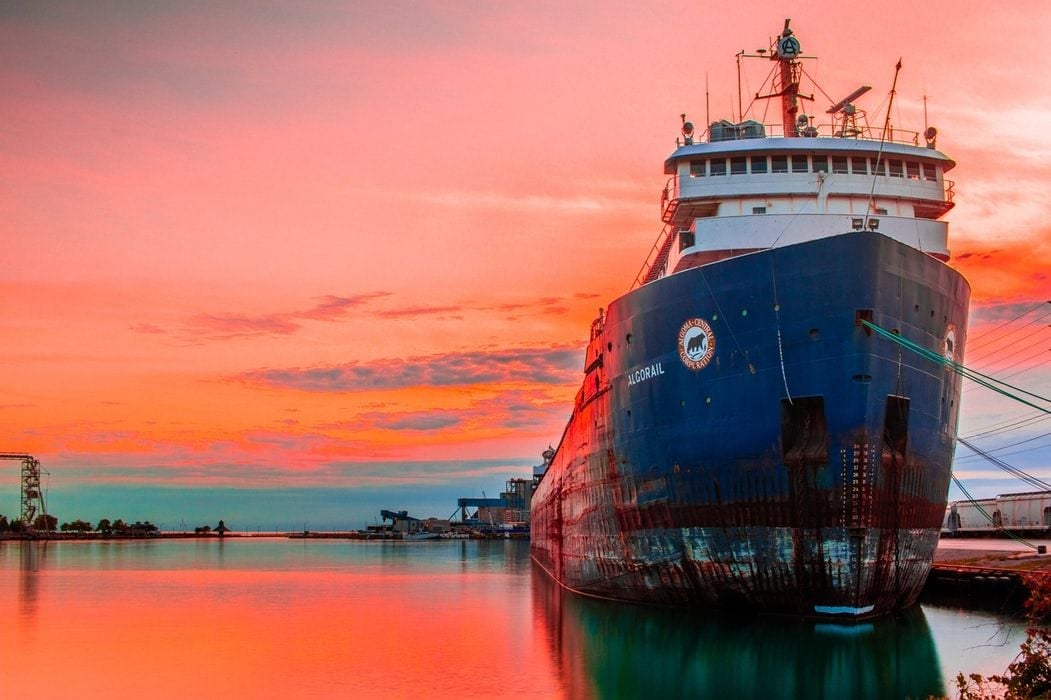 From container ships and general cargo ships to bulk carriers, heavy load carriers and oil tankers, and from ferries and cruise ships to fishing boats and ro-ro ships, the vessels that travel our oceans are varied indeed.
And so for this blog post we thought we'd pay tribute to ships of all shapes and sizes by listing some of our favorite seafarer quotes about them.
Read more: 10 Inspirational Quotes for Seamen About Storms
These seaman quotes about ships and boats come from people of all different walks of life: writers, journalists and poets, actors, aviators, television hosts, and of course, sailors themselves. We've also added in a few facts about these unique people too.
So let's take a look at some of Martide's favorite seamans quotes about ships and sailing.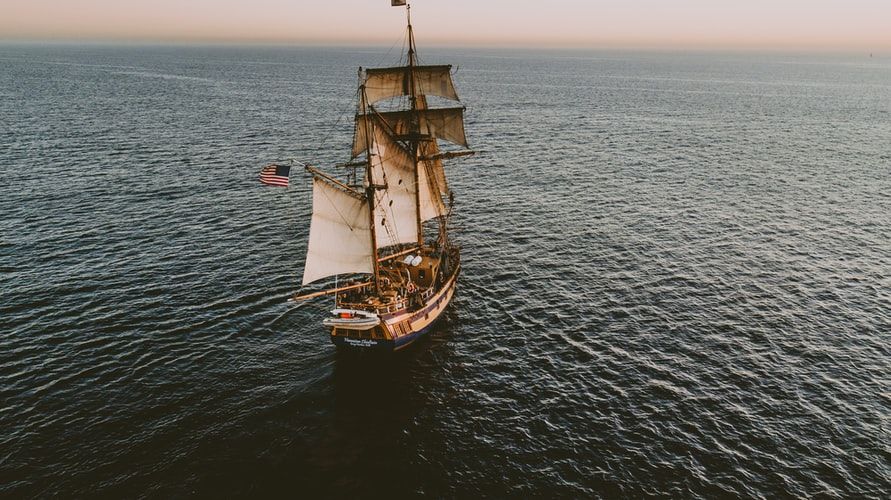 10 of Martide's favorite seafarer quotes about ships
"There is nothing – absolutely nothing – half so much worth doing as simply messing about in boats." - Kenneth Grahame, Scottish writer who was best known for writing the classic children's book, The Wind in the Willows.
2. "There is nothing like lying flat on your back on the deck, alone except for the helmsman aft at the wheel, silence except for the lapping of the sea against the side of the ship. At that time you can be equal to Ulysses and brother to him." - Errol Flynn

An Australian-born actor who had a series of jobs including treasure hunter, shipmaster for hire and fisherman before moving to England and falling into acting, subsequently becoming famous in Hollywood during the Golden Age of Cinema.
Read more: 10 of Martide's Favorite Seafarer Quotes About the Sea
3. "To desire nothing beyond what you have is surely happiness. Aboard a boat, it is frequently possible to achieve just that. That is why sailing is a way of life, one of the finest of lives." - Carleton Mitchell, American photographer, writer and yachtsman who won the Newport Bermuda Race a record three times in a row.
4. "Without goals, and plans to reach them, you are like a ship that has set sail with no destination." - Fitzhugh Dodson, American psychologist, lecturer, author and educator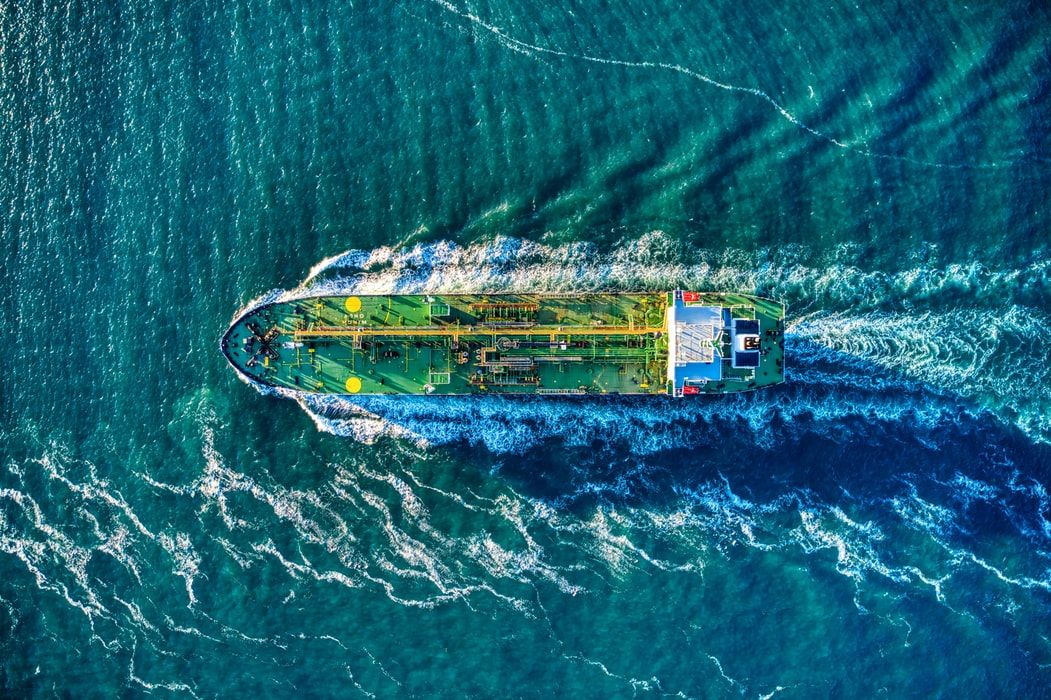 5. "I must go down to the seas again, to the lonely sea and the sky, And all I ask is a tall ship and a star to steer her by, And the wheel's kick and the wind's song and the white sail's shaking, And a gray mist on the sea's face, and a gray dawn breaking." - John Masefield, English writer and poet best known for his children's novels The Box of Delights and The Midnight Folk as well as his poem Sea Fever.
Read more: 13 of Martide's Favorite Seafarer Quotes About Anchors
6. "If you want to build a ship, don't drum up the men to gather wood, divide the work and give orders. Instead, teach them to yearn for the vast and endless sea." - Antoine de Saint Exupéry, French writer, poet, aristocrat, journalist and pioneering aviator who is probably most well known for his short novel The Little Prince.
7. "That's what a ship is, you know - it's not just a keel and a hull and a deck and sails, that's what a ship needs. But what a ship is, really is, is freedom." - Captain Jack Sparrow, a fictional character played by actor Johnny Depp in the Pirates of the Caribbean movies.
8. "If your ship doesn't come in, swim out and meet it." - Jonathan Winters, American comedian, actor, author and television host.
Read more: 10 Motivational Quotes About Storms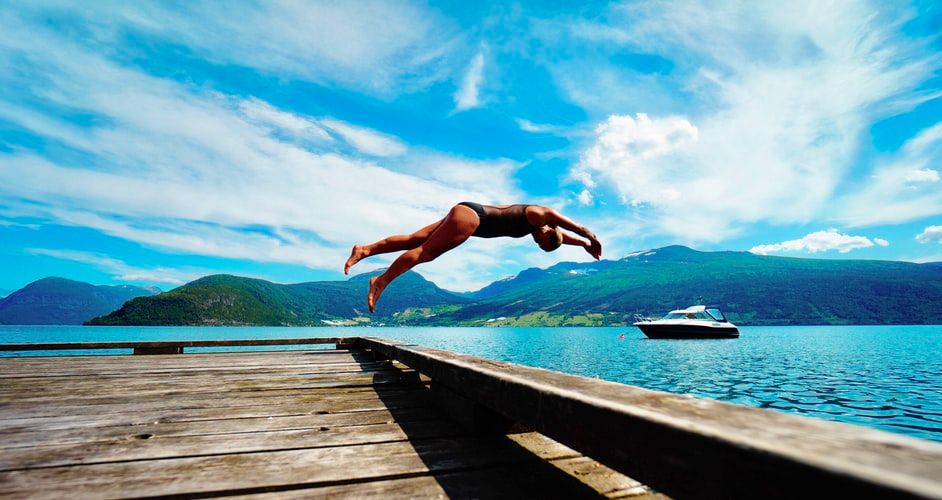 Read more: 12 of Martide's Favorite Seamen Quotes
9. "Ships are the nearest things to dreams that hands have ever made, for somewhere deep in their oaken hearts the soul of a song is laid." - Robert N. Rose, poet.
10. "A sailing vessel is alive in a way that no ship with mechanical power can ever be." - Aubrey de Selincourt, English writer, classical scholar and translator who was also a keen sailor.
What do you think about our seafarer quotes about ships and boats? Was your favorite mariner quote included or have we missed one? Let us know in the comments if you have a quote you think we should have included too.
Looking for more maritime quotes?
Check out these blog posts as well!
10 of Martide's Favorite Seaman Quotes About Seafarers
10 of Martide's Favorite Seaman Quotes About Sailing
10 of Martide's Best Seaman Quotes About the Ocean
10 of Martide's Top Seafarer Quotes About Storms at Sea
10 Seaman Quotes About Compasses
10 of Martide's Favorite Quotes About Rowing

21 Maritime Quotes About Diving

How Martide can help you find seafarer jobs
While we like a good seaman quote, we're also more than happy to help seafarers find jobs at sea! If you're looking for anything from chief marine engineer jobs to fitter jobs to chief cook jobs to able bodied seaman jobs, we would love to hear from you.
We are always looking for qualified seamen of all ranks, from those looking for entry level cargo ship jobs such as wiper and oiler all the way through to chief officers and masters.
All you need to do to apply is to register an account with Martide and create your seafarer profile by uploading your details, work experience and seafarer documents. You'll then be good to go and can apply for any of our seafarer job vacancies.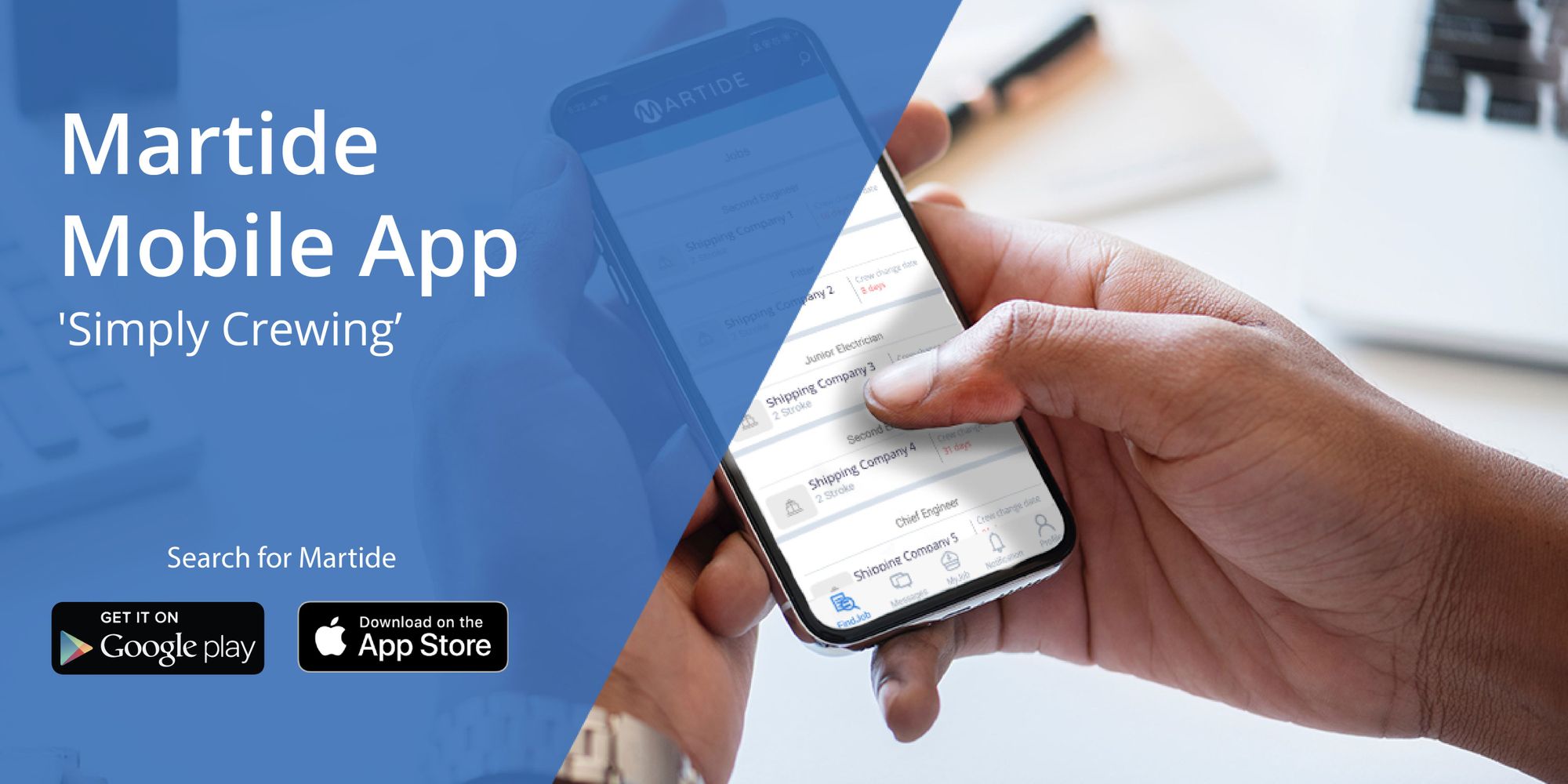 You can create an account directly on our website or through our free mobile app for seafarers.
Download the app now from Google Play or the App Store. When you've downloaded the app you'll be able to search and apply for our seafarer jobs and stay connected with employers and manning agents, all from wherever in the world you happen to be.
Meanwhile click here to view our current vacant jobs at sea.
We look forward to seeing you onboard very soon!