10 of Martide's Favorite Seafarer Quotes About Rowing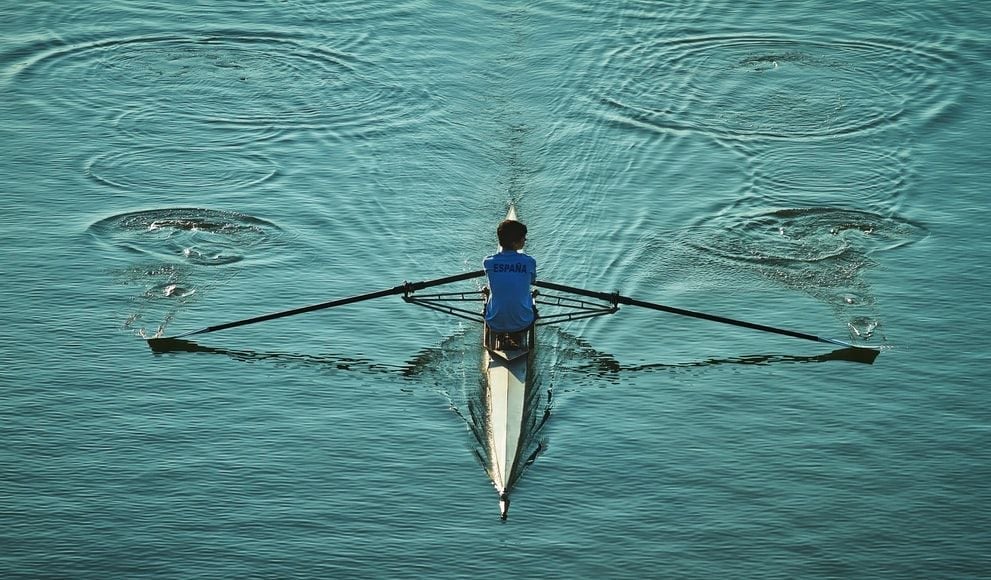 At Martide we love seafarer quotes and quotes for seamen, as you'll know if you've read some of our other blog posts.
We were thinking about all the different types of quotes there are out there - from meaningful seafarer quotes to inspirational quotes for seamen and seawomen. We've already listed some of our favorite quotes about storms at sea, quotes about the ocean, quotes about compasses, and quotes about sailing, so that got us wondering what quotes about rowing we could find.
For everyone to be rowing in the same direction is crucial, whether we're talking about working in maritime recruitment and crew planning, working on a ship, or yes, actually rowing a boat!
So with that in mind, here are 10 of our best quotes about rowing, as well as who is credited with saying or writing them, and a little bit of information about that person.
10 of Martide's favorite seafarer quotes about rowing
"Only the guy who isn't rowing has time to rock the boat." - Jean-Paul Sartre.
We'll start with this well known quote by, probably, the twentieth century's best known philosopher, Jean-Paul Sartre. Born in France in 1905, Sartre was a leading figure in French philosophy and in the philosophy of existentialism and phenomenology, as well as in Marxism. He was also a playwright, political activist, author, literary critic and screenwriter.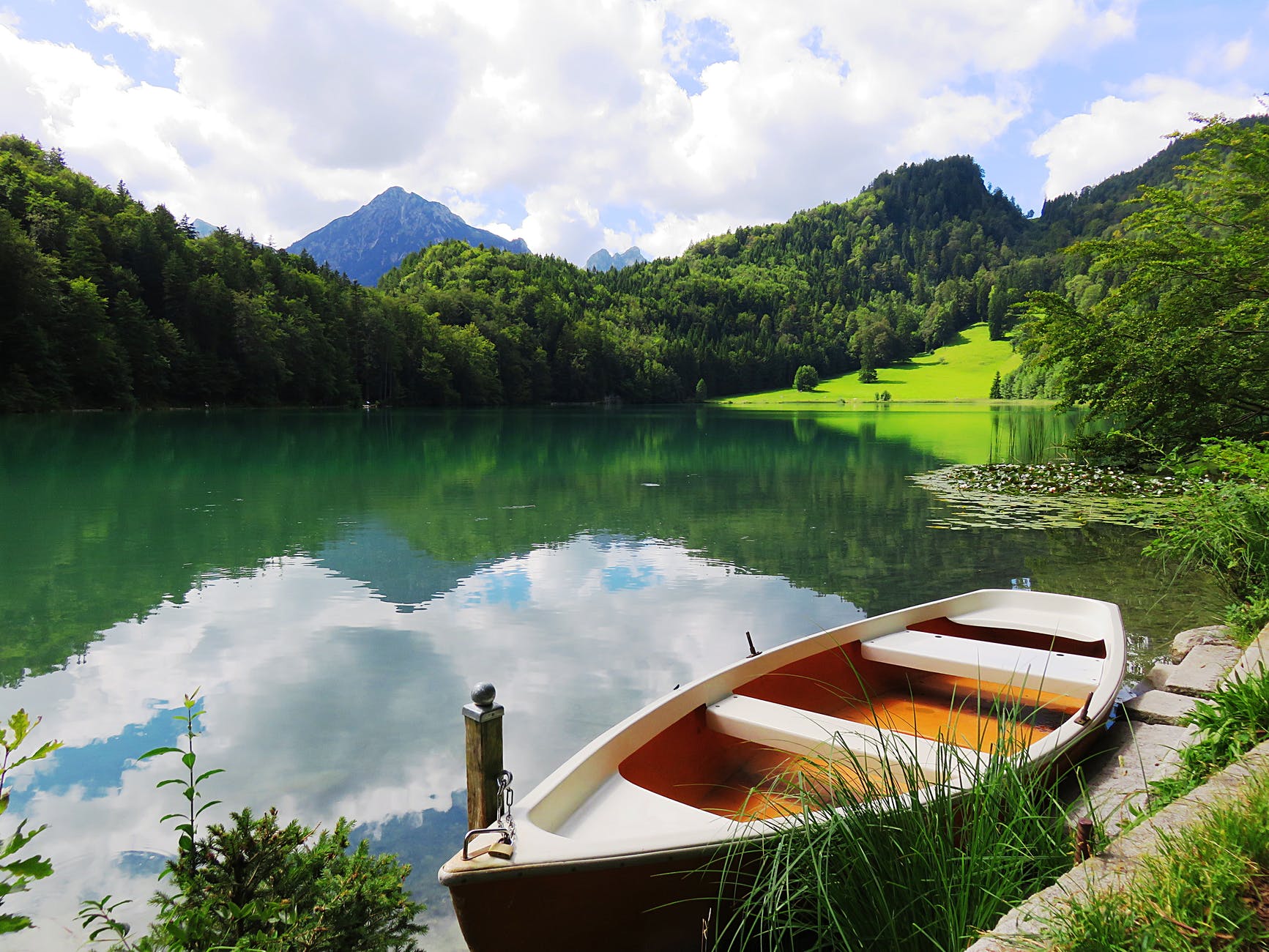 2. "Rowing provided a place to go, a community where people cared about what I did and what I achieved." - Nancy Greene.
Born in 1943 in Ottawa, Canada, Nancy Greene was voted Canada's Female Athlete of the 20th Century, thanks to her success in alpine skiing throughout the 1960's and her subsequent work in the skiing industry. She is also a former Canadian Senator for British Columbia.
Read more: 10 Motivational Quotes About Storms
3. "I am very proud of rowing the Atlantic Ocean." - Ben Fogle
We'd be very proud of ourselves too if we rowed the Atlantic Ocean like Ben Fogle! The British adventurer, broadcaster, TV presenter and writer was born in London in 1973, and as well as rowing across the Atlantic, has climbed Mount Everest, run the Marathon Des Sables, raced across Antarctica to the South Pole and swam from Alcatraz to San Francisco, amongst other adventurous activities.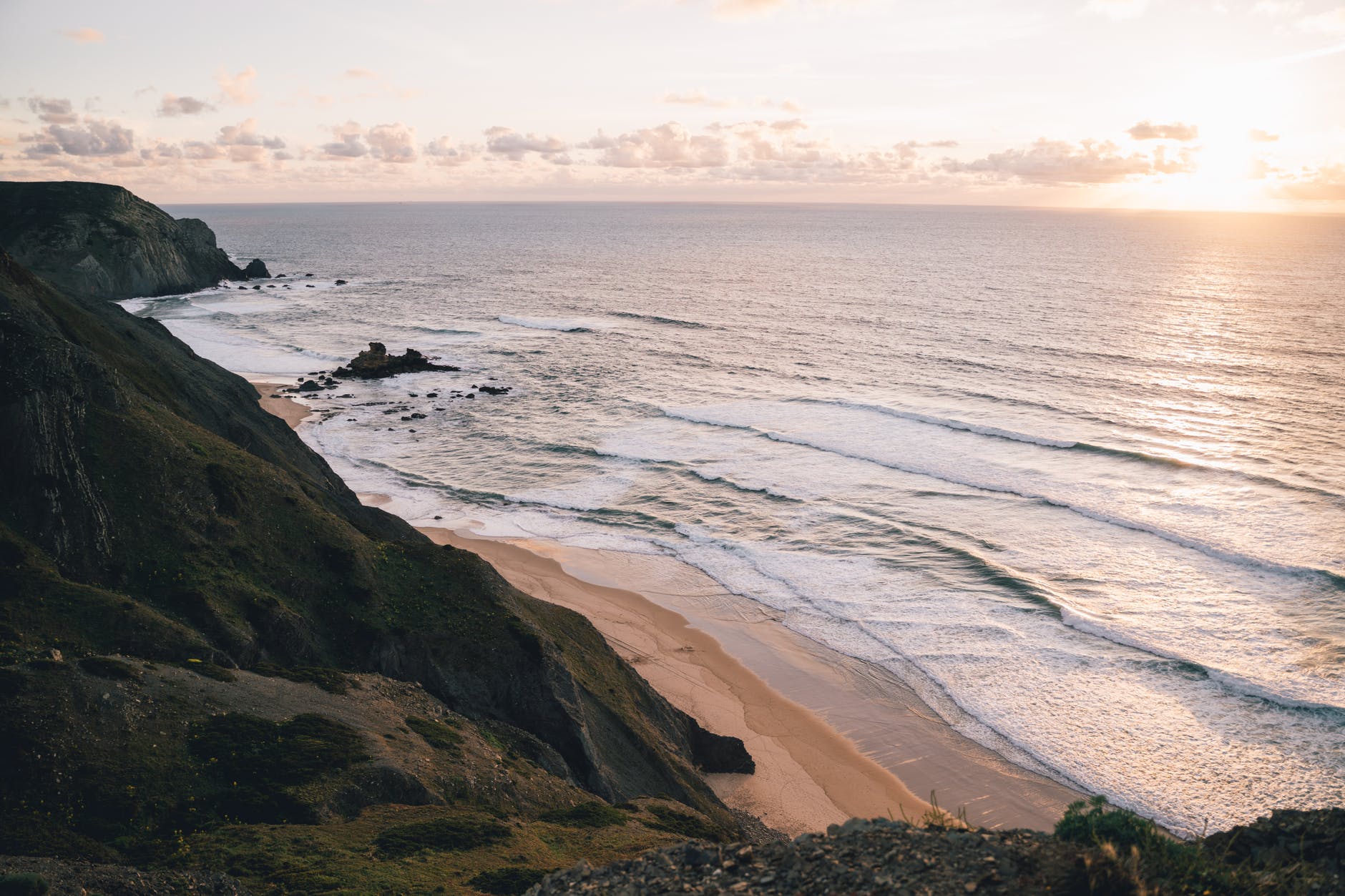 4. "Take a look at your natural river. What are you? Stop playing games with yourself. Where's your river going? Are you riding with it? Or are you rowing against it? Don't you see that there is no effort if you're riding with your river?" - Frederick Carl Frieseke.
An American artist who painted in the Impressionist style, Frieseke was born in Michigan in 1874 however he spent most of his life in France where he was a member of the Giverny Art Colony alongside fellow Impressionists Claude Monet and John Singer Sargent.
Read more: 12 Intriguing Seafarer Quotes About Storms
5. "Ocean rowing is very much what you make it. Rowing technique is pretty irrelevant on the ocean. It's the psychology that's important." - Roz Savage
Born in England in 1967, Rosalind Savage MBE is an ocean rower, public speaker, author and environmental advocate. She was the first woman to row solo across three oceans - the Pacific, Indian and Atlantic for which she holds one of her four Guinness World Records.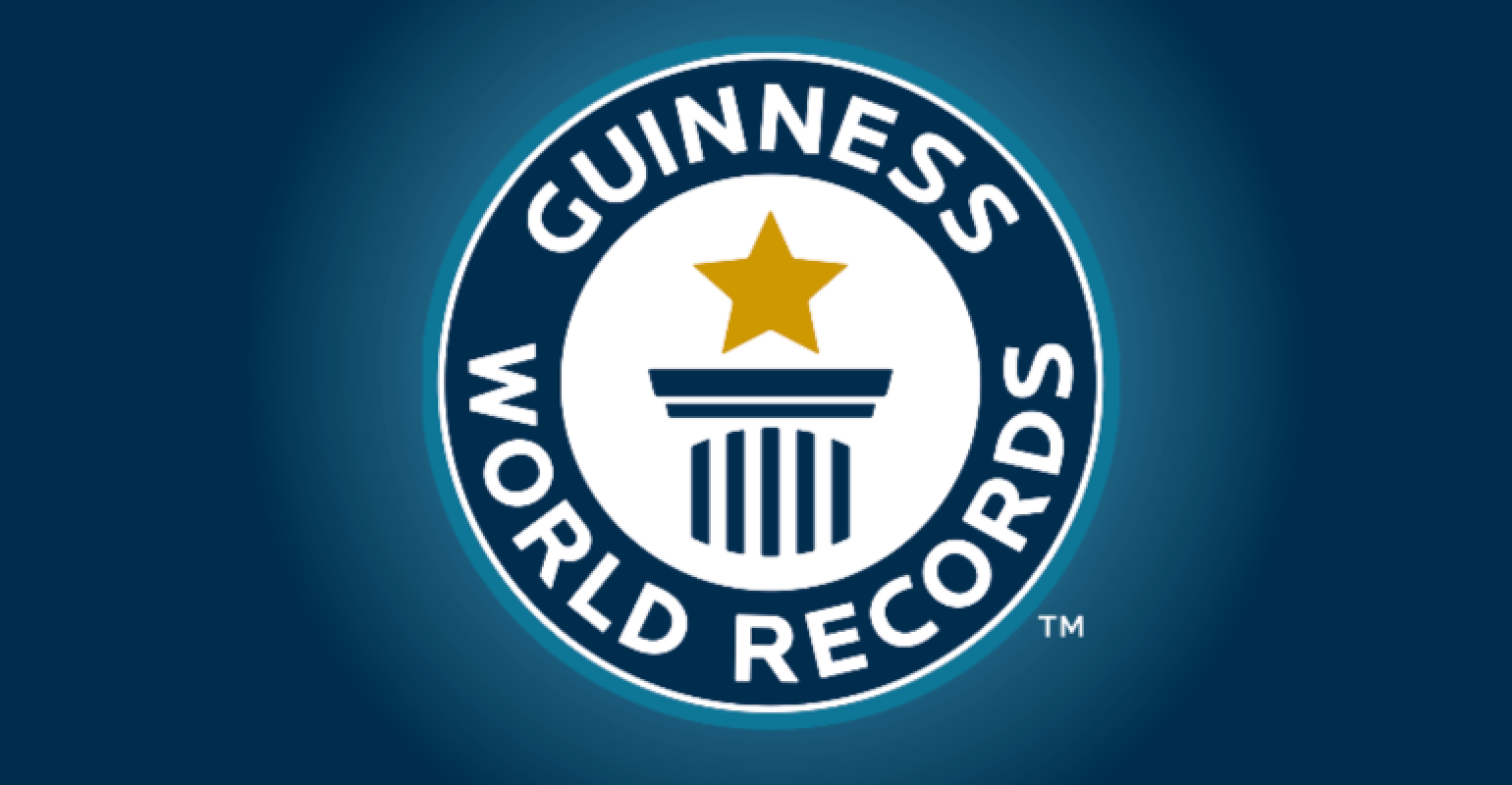 6. "In rowing, you're always striving for that perfect stroke, that repetition, each one being as good as the last. Same thing with cooking. You can't say, 'Oh, I don't feel well, so I'm going to put out a crappy plate.'" - Bryan Volpenhein
A three time Olympian and winner of a gold medal in Athens in 2004 and a bronze in Beijing in 2008, Bryan Volpenhein is also currently the only two-time US Rowing Male Athlete of the Year. He was born in 1976 in Cincinnati, Ohio.
Read more: 21 Maritime Quotes About Diving
7. "For me, becoming the best you can be in something that you love, like rowing, is incredibly challenging, and what you learn about yourself, the sense of satisfaction as you get older and move on, you'll never forget that. It's huge." - Tyler Winklevoss
You may know the name Tyler Winklevoss due to the fact that the American is an Olympian rower - or you may know him as one half of the Winklevoss twins who sued Mark Zuckerberg, the founder of Facebook, accusing him of stealing their idea for a social media network whilst at Harvard university.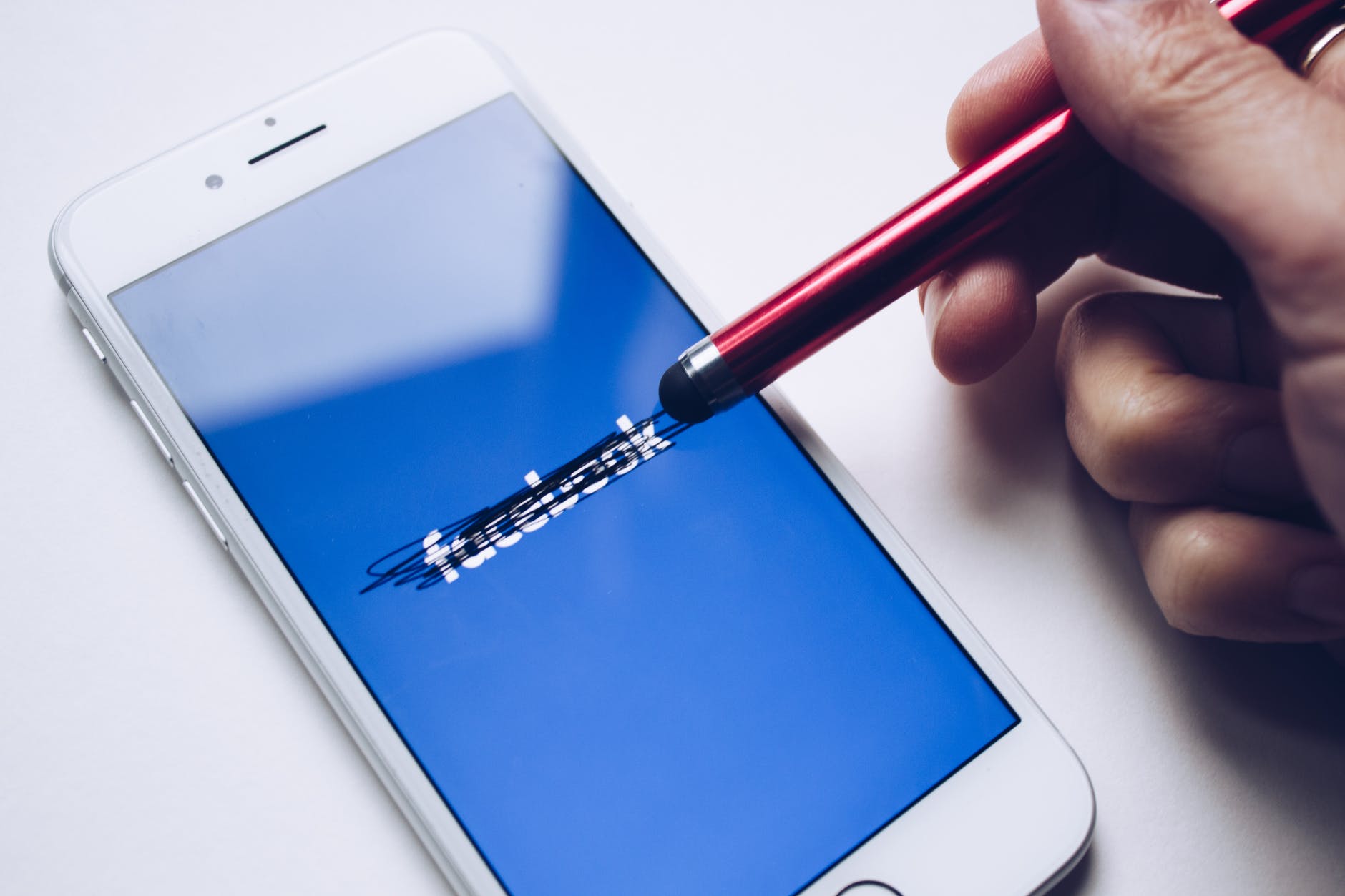 8. "I will say that rowing in the first Olympics was probably one of the most proud moments in my life. What I enjoy about the sport is that it's definitive. Nobody can take away from the fact that you're an Olympian. It's indisputable. You get there on merit and merit alone." - Cameron Winklevoss
Likewise you may also know Tyler Winklevoss's twin brother Cameron Winklevoss - also a rower - for his participation in the Olympics, or for his legal clash with Zuckerberg. The twins are also billionaires, having jumped on the bitcoin train, co-founding a cryptocurrency exchange in 2014.
9. "Whatever sport I played - rugby, rowing - there were always naturally talented people who were better than me." - Chris Hoy
A modest quote, considering that Sir Chris Hoy MBE is a six-time Olympic champion and an eleven-time world champion. The Scot was born in Edinburgh in 1976 and is a multi-disciplinary sportsman having partaken in, and excelled at, race car driving, rugby, rowing, and of course track cycling for which he is probably best known.
10. "It's such a sensual sport…you are utilizing every sense you have to power your shell through the water. I can close my eyes and feel the center of my body and whether it's off balance or not, whether I'm rushing the slide, I can hear the depth of my oars in the water and can gauge how relaxed I am." - Cindy Bishop
Cindy Bishop took a temporary leave of absence from her day job and relocated from Boston to Georgia, USA in pursuit of her dream to train, train, train and obtain a place on the US Olympic rowing team. Unfortunately she didn't quite make it, however she did win the Henley Royal Regatta in England, becoming the first American to do so.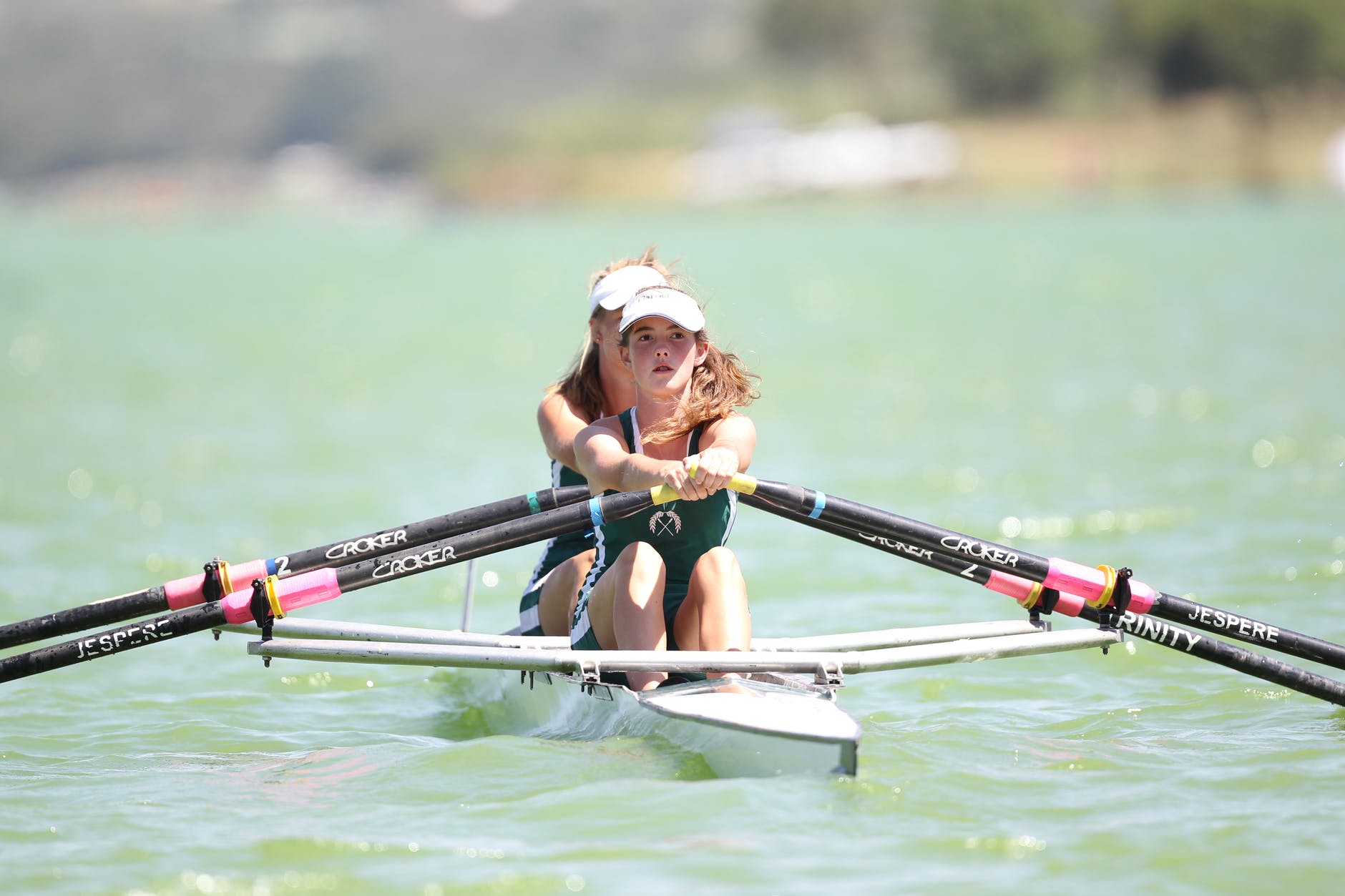 Seaman quotes about rowing
We hope you've enjoyed reading these 10 seafarer quotes about rowing.
Meanwhile, if you're looking for more quotes about seafarers (and quotes by seafarers) you could also check out the following blog posts:
10 of Martide's Favorite Seafarer Quotes About Ships
10 of Martide's Favorite Seafarer Quotes
10 of Martide's Favorite Seafarer Quotes About the Sea
10 Seafarer Quotes That We Love About Sailing
10 Inspirational Quotes for Seamen About Storms
13 of Martide's Favorite Seafarer Quotes About Anchors
(We warned you we like a good seafarers quote!)
Do you have any quotes for seamen or seamanship quotes that you think we've missed? Why not let us know in the comments.