10 of Martide's Top Seafarer Quotes About Storms at Sea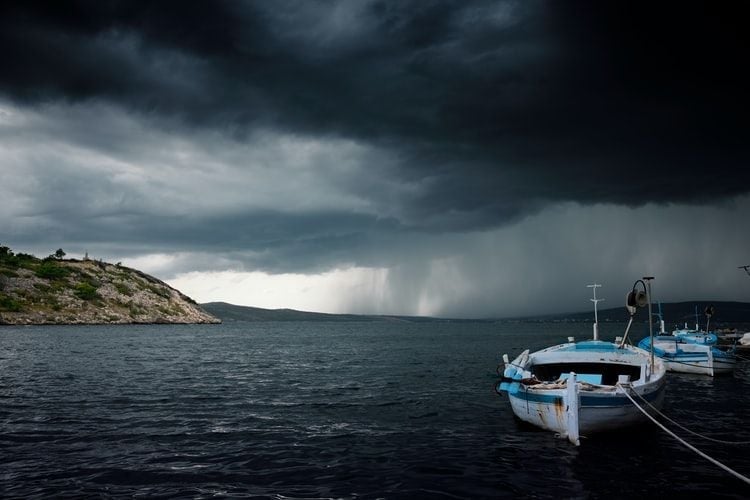 Even if you're just a casual reader of Martide's Employer Blog and/or our Seafarer Blog, no doubt you'll have noticed that we enjoy a good old fashioned list of seafarer quotes every now and again. We even have seafarer quotes in Tagalog!
Seamanship quotes seem to have the power to inspire. Maybe it's because seafaring, maritime careers and jobs at sea have been around for thousands of years, maybe it's something to do with the sheer power of Mother Nature and the ocean, or perhaps it's to do with the outstanding perseverance, hard work and bravery that anyone who works in a seafarer job exhibits.
Whatever the reason you love seamen quotes, one thing that's true is that there's no shortage of inspirational quotes for seamen, and by seamen for us land lubbers, to read.
In fact we've covered quite a few different seafarer quote subjects in some of our other blog posts. Check these five posts out if you're looking for more quotes for seamen:
10 of Martide's Favorite Seafarer Quotes
10 of Martide's Favorite Seafarer Quotes About the Sea
10 of Martide's Favorite Seaman Quotes About Sailing
10 Seaman Quotes About Compasses
30 Funny Seafarer Quotes About Boats, Sailors & the Sea
But don't click the links until you've finished this blog post!
Now we're going to take a look at some quotes about stormy weather at sea. Because if some of the tough elements that those working in jobs at sea regularly face don't persuade you that seafarers are true heroes then nothing will!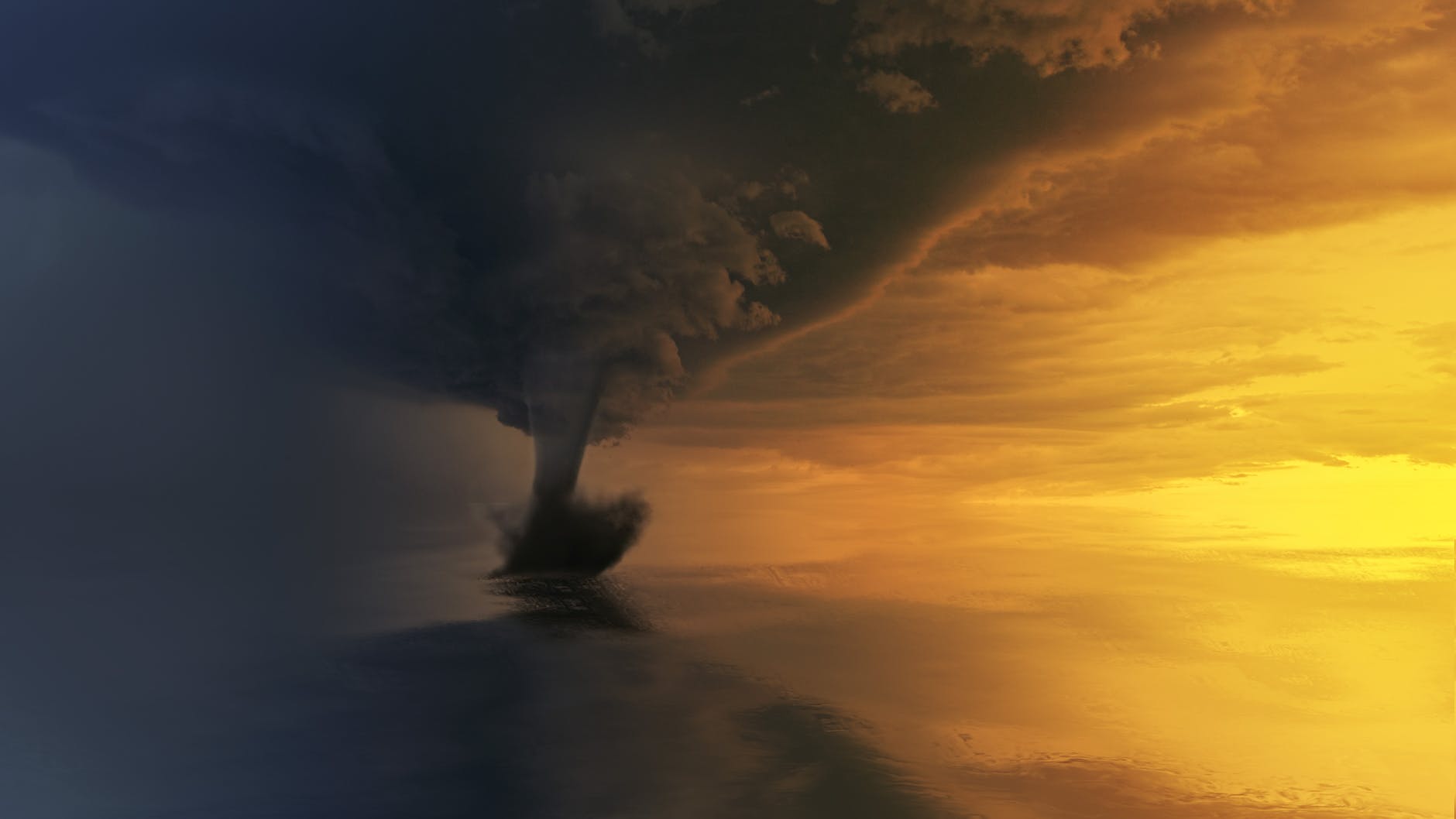 (We've also added in a little info about each person that these quotes about storms are attributed to in case you're inspired enough to go and look them up and discover more.)
10 of Martide's top seafarer quotes about storms at sea
"No storm can last forever. It will never rain 365 days consecutively. Keep in mind that trouble comes to pass, not to stay. Don't worry! No storm, not even the one in your life, can last forever." - Iyanla Vanzant
New Yorker Iyanla Vanzant is an inspirational speaker, as well as a New Thought spiritual teacher, author and life coach. She is also a television personality with her own talk show and has made appearances on The Oprah Winfrey Show. She is also a lawyer having attended the City University of New York School of Law. Interesting fact, Vanzant was born in the back of a taxi cab in Brooklyn, NYC in 1953.
2. "Big storms create big captains and they destroy the little ones!" - Mehmet Murat ildan
A modern Turkish poet and author who is influenced by William Shakespeare, Mehmet Murat ildan was born in Elazığ, Turkey in 1965. His work is classed under the thriller, contemporary and classics genres, and he studied in Turkey, France and England. He also seems to be fond of seamanship quotes as quite a few of them appear in his work!
Read more: 10 Inspirational Quotes for Seamen About Storms
3. "The greater the difficulty the more glory in surmounting it. Skillful pilots gain their reputation from storms and tempests." - Epictetus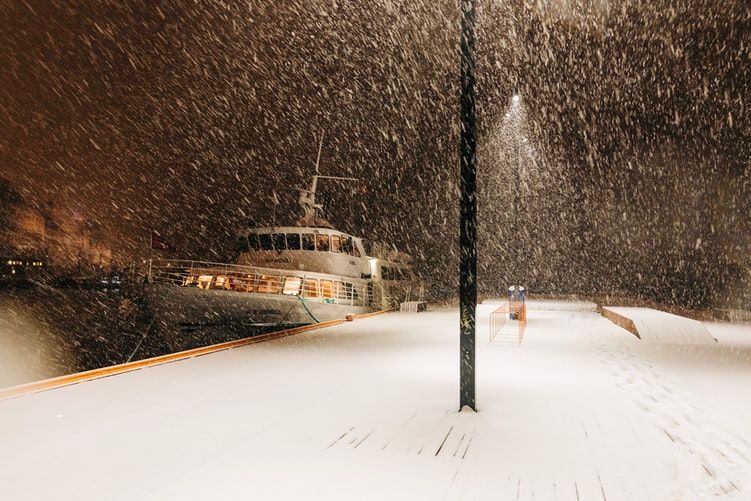 A first and early second century Greek philosopher, Epictetus was known for being a highly effective teacher as well as an ethical thinker who was concerned with personal freedom, integrity, and self-management. It goes without saying that given the dates, his quote above was referring to pilots of boats rather than airline pilots!
4. "The heart of man is very much like the sea, it has its storms, it has its tides and in its depths it has its pearls too." - Vincent Van Gogh
Although best known for being the Dutch post-impressionist painter responsible for masterpieces such as The Starry Night, Bedroom in Arles and Cafe Terrace at Night (and for famously cutting off his own ear), it seems Van Gogh also had an ear for an inspirational quote for seamen!
5. "I am not afraid of storms, for I am learning how to sail my ship." - Louisa May Alcott.
Best known for her novel (which was recently made into a movie), Little Women featuring the March sisters, Louisa May Alcott was born in Pennsylvania in 1832. But she wasn't just a writer - she was also a nurse in the American Civil War, an early suffragette and the first woman registered to vote in Concord, Pennsylvania, and, alongside her family, she fought against slavery. A fascinating woman.
Read more: 10 of Martide's Favorite Seafarer Quotes About Ships
6. "Hard storms make great sailors" - Chaker Khazaal
The above quote comes from one of the three books that make up Palestinian-Canadian author Chaker Khazaal's Confessions of a War Child trilogy. Khazaal is also a public speaker, a reporter, and a former contributor to the Huffington Post.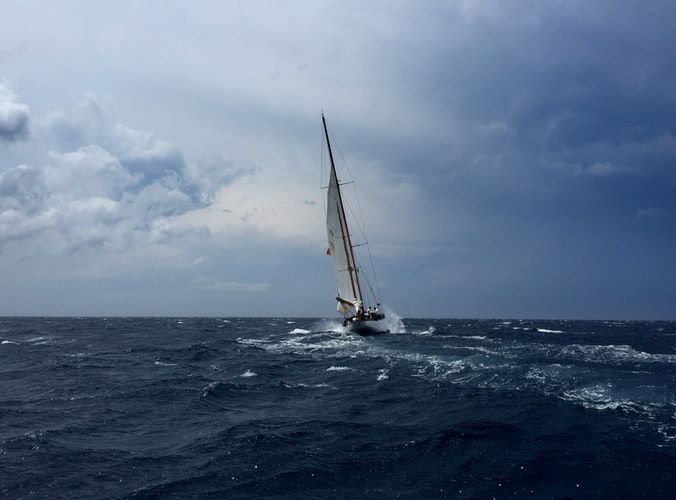 7. "When the storm starts talking, no ocean can sleep!" - Mehmet Murat ildan
Another seafarer quote from the Turkish author Mehmet Murat ildan. We told you he had a few seamanship quotes to his name!
Read more: 10 of Martide's Favorite Quotes About Rowing
8. "The water that floats the boat can also sink the boat if not controlled." - Saji Ijiyemi
Saji Ijiyemi is an author, success coach, motivational teacher and professional speaker, perhaps best known for the book Don't Die Sitting. He was born and raised in Nigeria and moved to Belgium in 2001 to gain a degree. Three years later he relocated again to the USA so that he could further his education and his experience in biomedical research.
Read more: 12 of Martide's Favorite Seamen Quotes
9. "We are all in the same boat, in a stormy sea, and we owe each other a terrible loyalty." - Gilbert K. Chesterton
Perhaps better known as G.K. Chesterton, this London-born English critic and author of verse, essays, novels, and short stories, was apparently also known for his "exuberant personality and rotund figure." Although he was a prolific writer on subjects as varied as religion and literary criticism, these days he is probably most recognizable as the creator of Father Brown - a priest-turned-detective in a series of novels.
10. "The human heart is like a ship on a stormy sea driven about by winds blowing from all four corners of heaven." - Martin Luther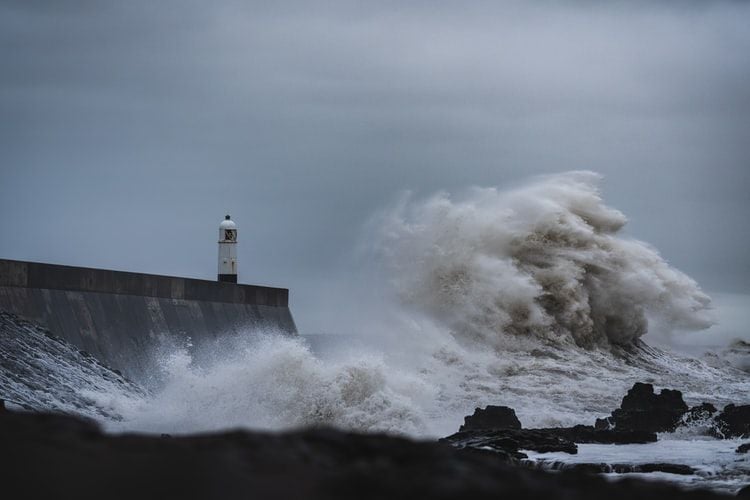 We'll finish our list of 10 seamen quotes with this one from Martin Luther, a German monk who was born in 1483 and who was responsible for starting the Protestant Reformation in the 16th century. Luther went on to become one of the most influential (and controversial) figures in the history of Christianity.
Read more: 10 of Martide's Best Seaman Quotes About the Ocean
And that's it. We hope you've enjoyed reading these 10 maritime quotes about stormy seas as much as we've enjoyed researching them and finding out a little more about the people responsible for them.
And remember, if you're ever caught in a storm at sea, you'll need a good strong anchor - so we'll leave you with 13 of Martide's Favorite Seafarer Quotes About Anchors right here!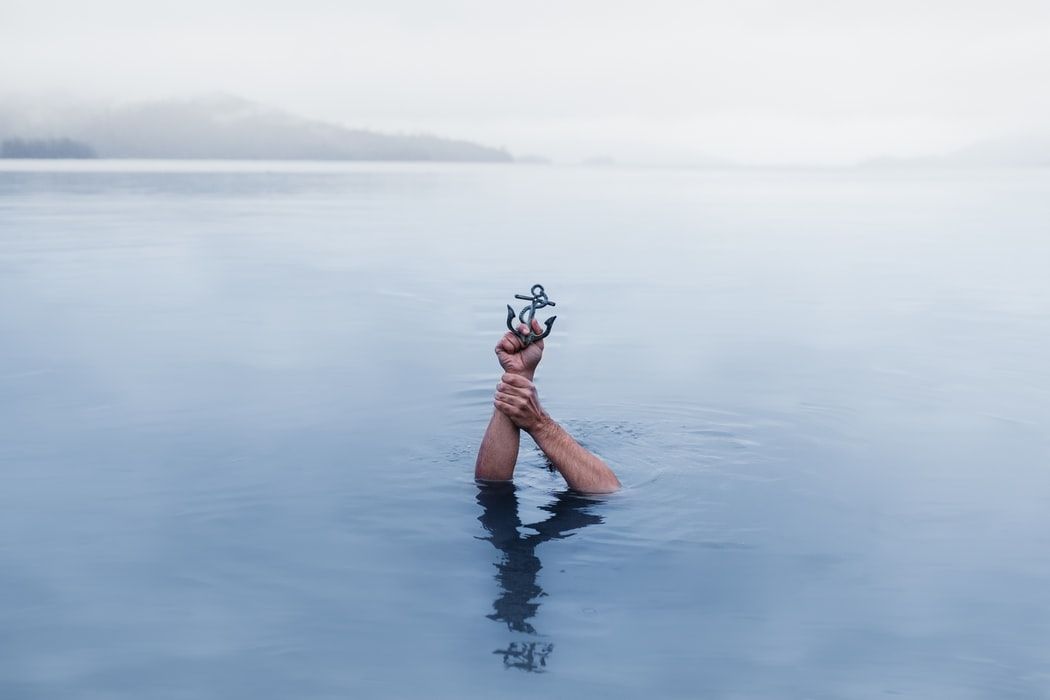 Read more: 10 Seafarer Quotes That We Love About Sailing
Martide helps you find your next seafarer job
Meanwhile, if you're looking for jobs at sea as well as inspirational quotes for seamen, you've also come to the right place.
Read more: 12 Intriguing Seafarer Quotes About Storms
Martide are always looking for skilled seamen and women to fill our clients' seafarer job vacancies.
Take a look at our current vacancies and see if there's anything you'd be interested in. Applying is easy too - all you have to do is create a free account with Martide, fill in your seafarer profile and then start applying for jobs on ships.
It couldn't be easier. In fact we make applying for maritime jobs plain sailing all the way. (No stormy seas here!)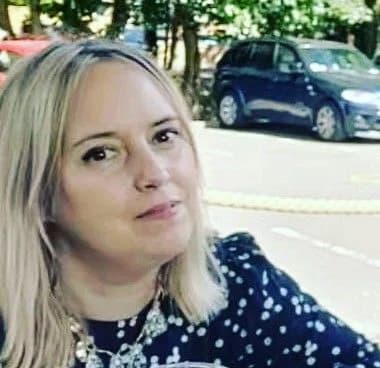 Eve Church
Eve is Martide's content writer and publishes regular posts on everything from our maritime recruitment and crew planning software to life at sea.
UK