10 of Martide's Best Seaman Quotes About the Ocean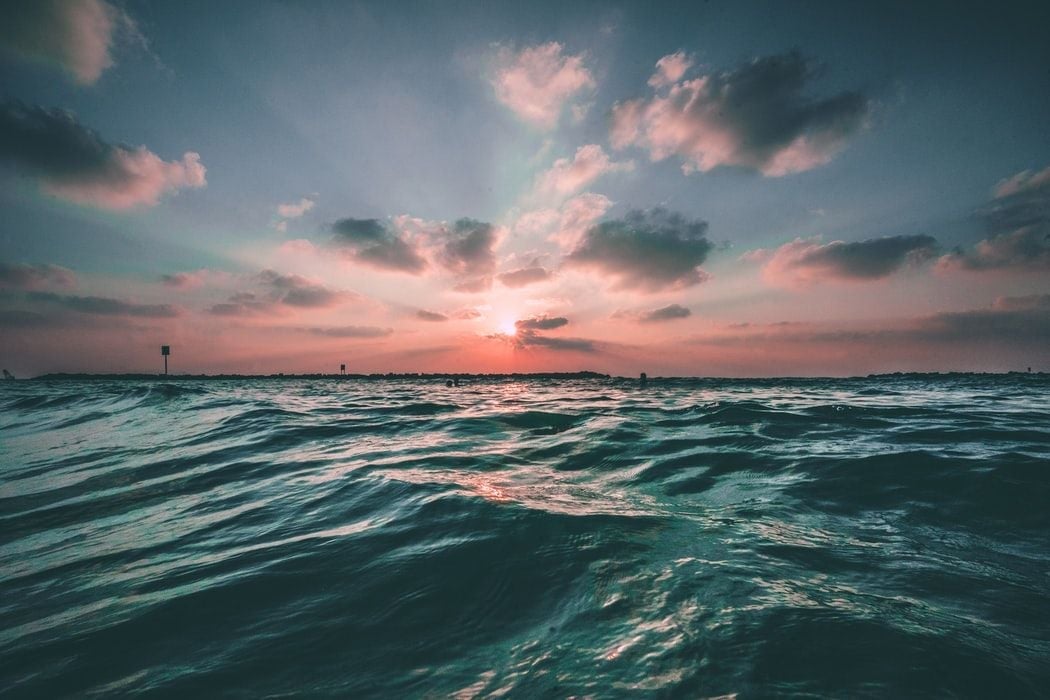 It's our first blog post of the new year and we'd like to wish all of our readers a happy, safe and prosperous 2021.
We thought we'd start these next twelve months off with a blog post that was a little more chilled out than usual, while we all recover from the new year festivities - whatever they looked like in your part of the world!
For this post we thought we'd continue with our popular, occasional series of blog posts about seaman quotes.
Read more: 10 of Martide's Favorite Quotes About Rowing
It seems the maritime world is a source of inspiration for people from all walks of life and whether you're looking for inspirational quotes for seaman, quotes for seamen in Tagalog, or quotes about seafarers, we hope that our first blog post for 2021 will provide you with some sayings to help you look forward to the months to come with some positive vibes.
And let's face it, positive vibes are very much needed right now.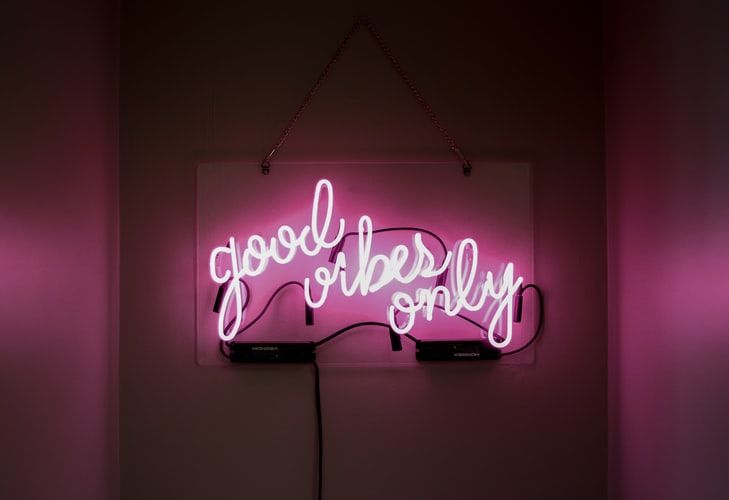 We've already looked at 12 of Martide's Favorite Seamen Quotes, 13 of Martide's Favorite Seafarer Quotes About Anchors, 10 of Martide's Top Seafarer Quotes About Storms at Sea, 10 Seaman Quotes About Compasses and 10 of Martide's Favorite Seamen Quotes About Sailing, so for this post we thought we'd check out some quotes about the ocean.
After all, where would we be without the mighty sea?
And as a bonus, we've also included some information about the people who these seafarer quotes are attributed to, as well as links to their biographies so you can check out more about them, if you feel like it!
10 of Martide's Best Seaman Quotes About the Ocean
"Waves are not measured in feet or inches, they are measured in increments of fear." - Buzzy Trent.

Along with Greg Noll and George Downing, Buzzy (born Goodwin Murray Trent Jr.) was a pioneer of big wave surfing. Born in 1929 in San Diego and raised in Santa Monica, California he began surfing at the age of 12, moving to Hawaii to find bigger and better waves in 1952.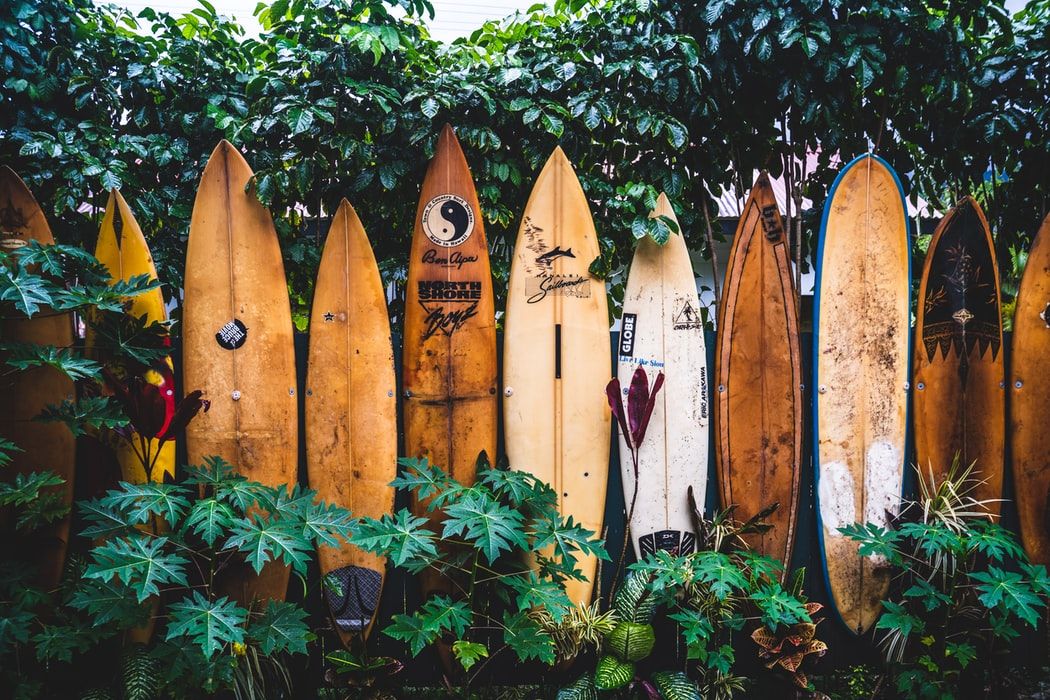 2. "We must free ourselves of the hope that the sea will ever rest. We must learn to sail in high winds." - Aristotle Onassis.
Onassis probably doesn't need too much introduction for anyone with even a passing interest in shipping. In fact he's well known for quite a few business and mariners quotes, but of course his main claim to fame is that he was a Greek shipping magnate who owned the world's largest privately owned shipping fleet, becoming one of the world's richest men.

He was also, of course, married to Jacqueline Kennedy, the widow of American President John F. Kennedy, later known as Jackie O.
Read more: 10 Motivational Quotes About Storms
3. "Whenever your preparations for the sea are poor; the sea worms its way in and finds the problems." - Francis C. Stokes Jr.

Born in 1926 in Moorestown, New Jersey, Stokes was an acclaimed trans-oceanic solo sailor who made his first solo transatlantic voyage in 1970. He also competed in the OSTAR transatlantic solo races in 1976, 1980 and 1988.
4. "The ocean is an object of no small terror." - Edmund Burke.

The Right Honorable Edmund Burke was born in 1729 in Dublin, Ireland and was a statesman and philosopher. He served as a member of parliament (MP) between 1766 and 1794 in the British House of Commons, and was also an author, orator and philosopher.
Read more: 30 Funny Seafarer Quotes About Boats, Sailors & the Sea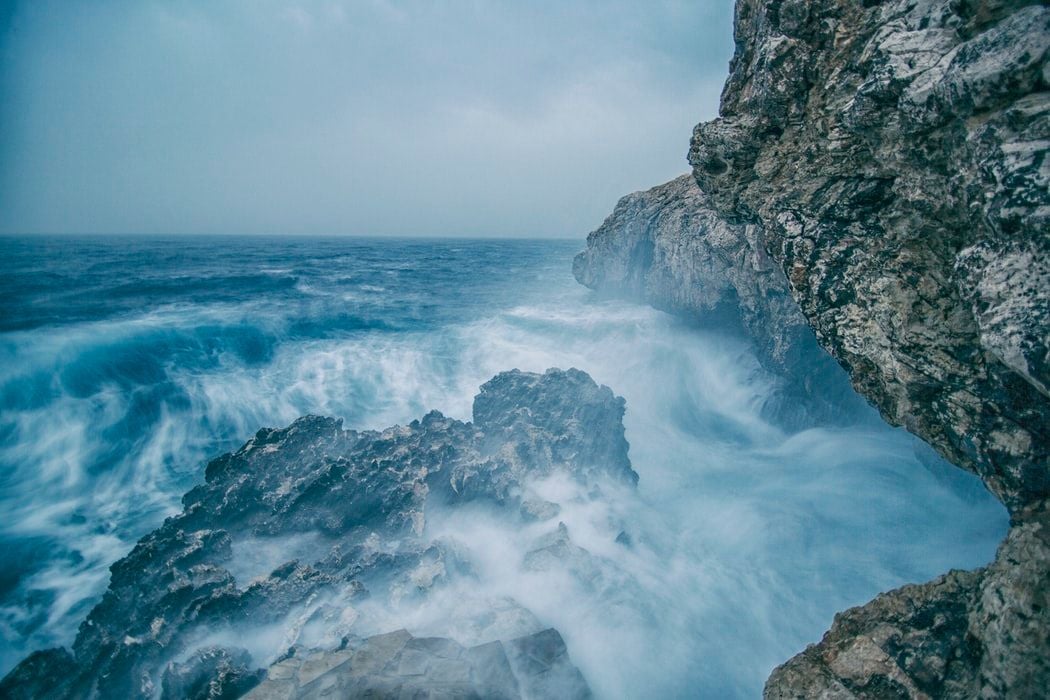 5. "The cure for anything is saltwater – sweat, tears, or the sea." - Isak Dinesen.

Isak Dinesen was the pen name of Baroness Karen Christenze von Blixen-Finecke, probably better known as Karen Blixen. Dinesen / Blixen was a Danish author who wrote works in Danish and English, including the nonfiction classic Out of Africa.
Read more: 21 Maritime Quotes About Diving
6. "The sea drives truth into a man like salt." - Hilaire Belloc.

Belloc - or Joseph Hilaire Pierre René Belloc to give him his full name was a British-French writer, historian, poet, orator, satirist, soldier, political activist - and sailor, hence his ability to pen a good seafarer quote! He was one of the most prolific writers in England during the early twentieth century.
7. "The sea hates a coward." - Eugene O'Neill.

Born in 1888, Eugene O'Neill was an American playwright and Nobel Laureate in literature but he also spent several years at sea. Despite bouts of alcoholism and depression during this time, he also loved the ocean deeply, writing about it in many of his plays. Indeed the action in some of his plays takes place on board vessels similar to the ones he worked on.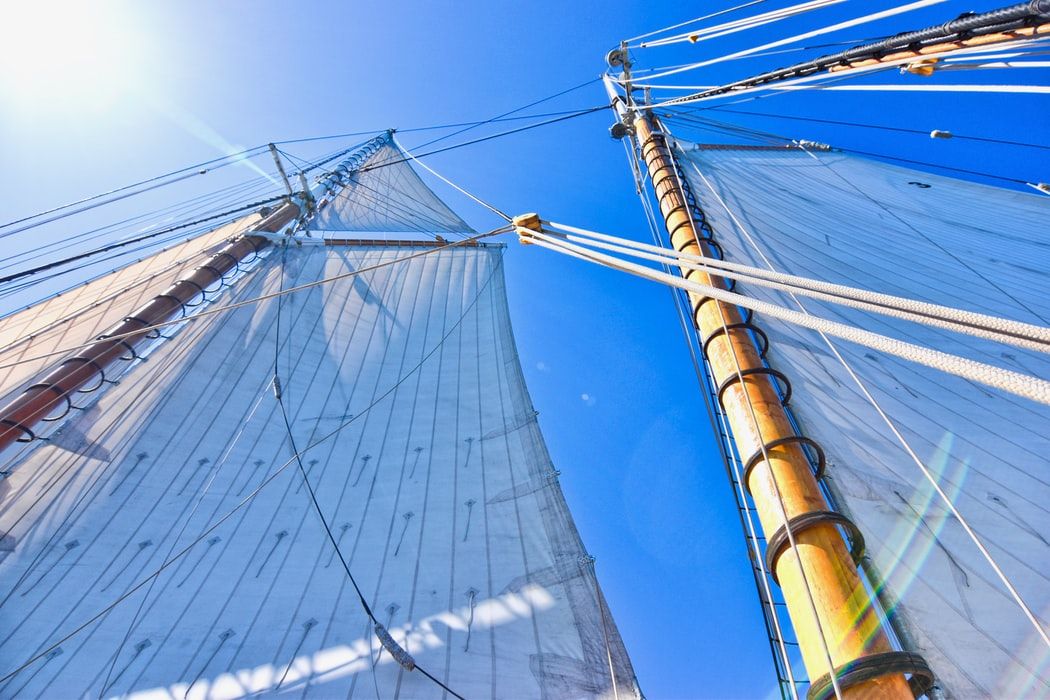 8. "The sea is the same as it has been since before men ever went on it in boats." - Ernest Hemingway.

Like Onassis, Hemingway needs little introduction. The author of acclaimed novels such as The Old Man and the Sea, The Sun Also Rises and A Farewell to Arms was also a journalist and a keen sportsman.

Born in Chicago, Illinois in 1889, Hemingway bought a boat in 1934, named it the Pilar, and started sailing around the Caribbean.
Read more: 12 Intriguing Seafarer Quotes About Storms
9. "It's out there at sea that you are really yourself." - Vito Dumas.

A single handed sailor from Argentina, Vito Dumas was born in 1900 and at the age of 42, in the middle of the Second World War, he decided to single-handedly circumnavigate the Southern Ocean in a 31 foot ketch - with only the most basic of gear, and without a radio, for fear of being captured and shot as a spy.
10. "I was born in the breezes, and I had studied the sea as perhaps few men have studied it, neglecting all else." - Joshua Slocum.

The first person to sail single-handedly around the world, Joshua Slocum was born in 1844 in Nova Scotia.
He was, of course, a sailor and adventurer, but also a renowned writer who published an international best selling book about his journey called Sailing Alone Around the World. Slocum was aboard his boat the Spray when he disappeared in November 1909 never to be seen again.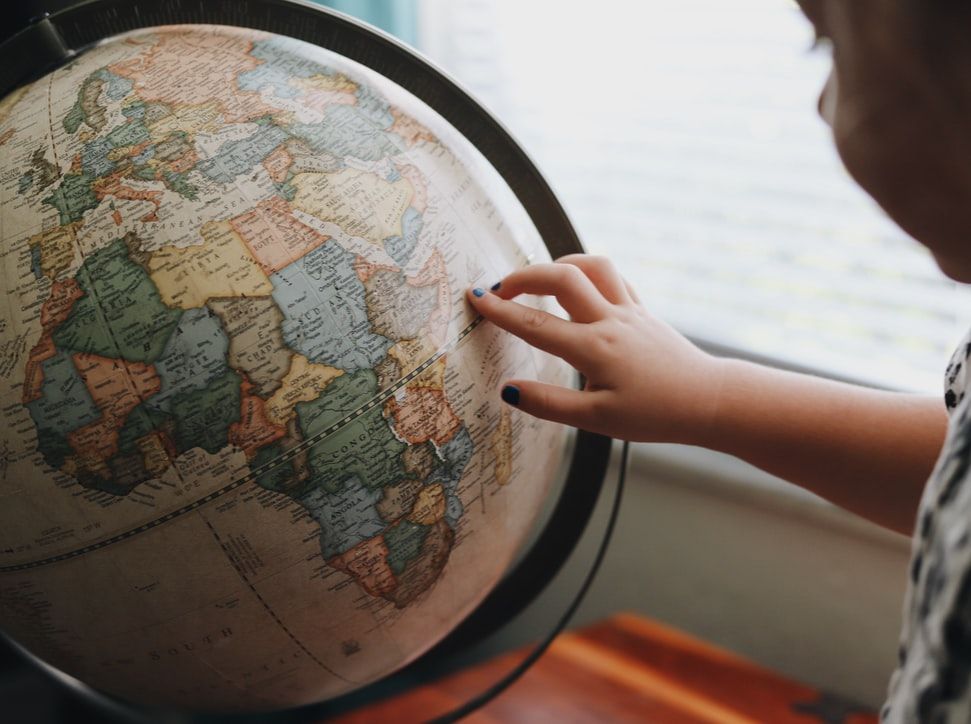 So there you have our 10 best seaman quotes about the ocean. Do you have a favorite in the list above or are we missing your go-to seafarer quote or ocean quote? Let us know in the comments if so!
Meanwhile if you're looking for even more quotes about seafarers, inspirational quotes for seamen or quotes about sailing, take a look at these Martide blog posts too: 10 of Martide's Favorite Seafarer Quotes About Ships, 10 of Martide's Favorite Seafarer Quotes About the Sea, 10 Inspirational Quotes for Seamen About Storms and 10 of Martide's Favorite Seafarer Quotes.
Now that's all that's left for us to do is to, once again, wish you all the very best for the forthcoming year!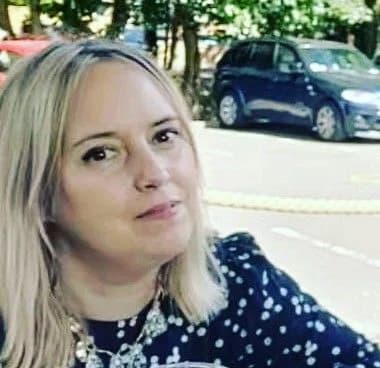 Eve Church
Eve is Martide's content writer and publishes regular posts on everything from our maritime recruitment and crew planning software to life at sea.
UK