10 Inspirational Quotes for Seamen About Storms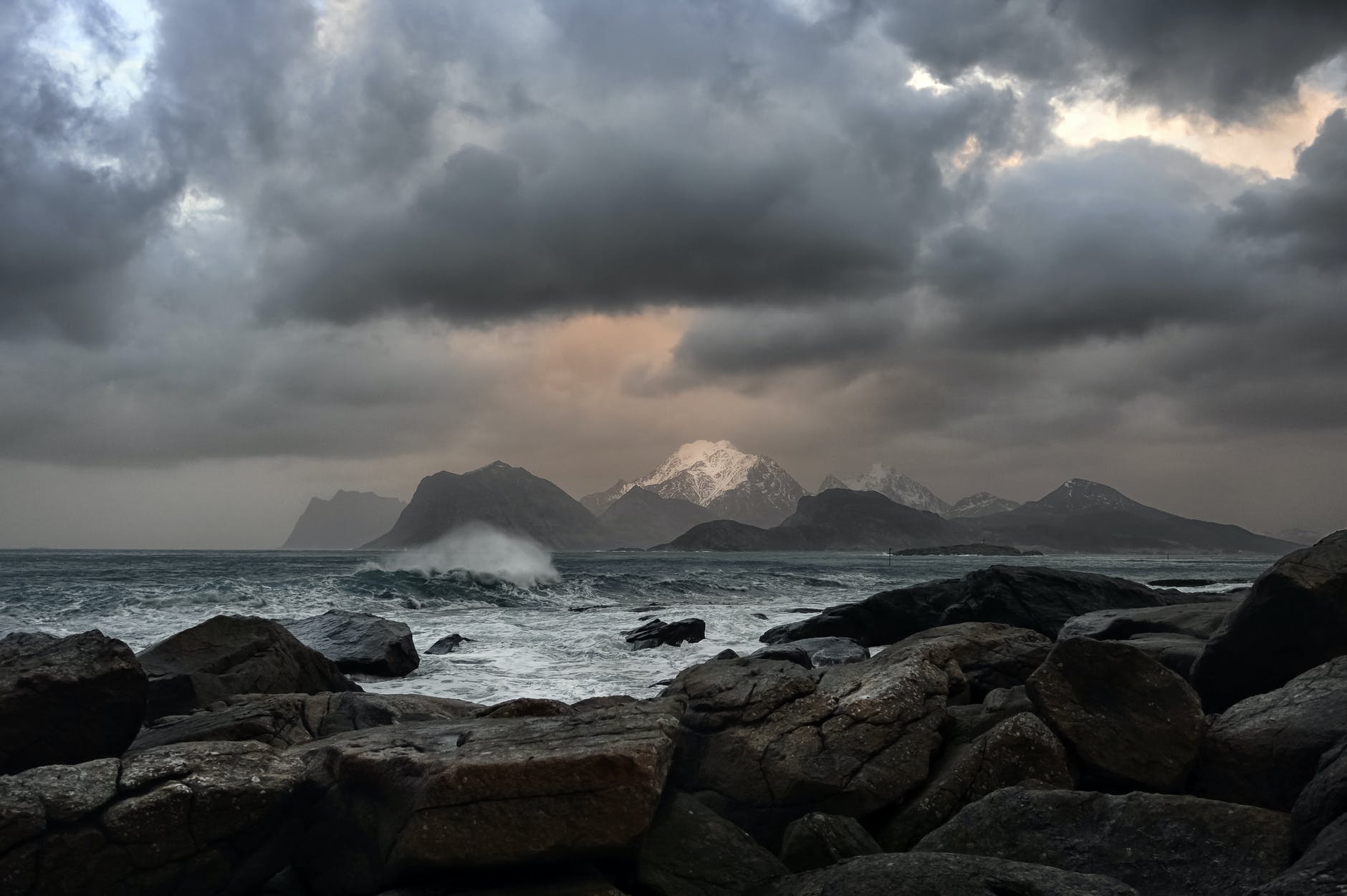 Seafarer quotes, quotes about the ocean, inspirational quotes for seamen, quotes about ships - if you know anything about the Martide blog, you'll know that we like making lists of weird and wonderful nautical facts and we especially like making lists of seaman quotes.
In our seafarer blog we've already compiled some lists of our favorite seafarer quotes, quotes about the sea, quotes about rowing, quotes about sailing, quotes about compasses, quotes about diving, and even quotes about anchors.
So for this post we thought we'd dive in (excuse the pun) and find some quotes about that one thing that all seafarers and sailors need to keep a very close eye on - namely the weather. And in particular, quotes about storms at sea.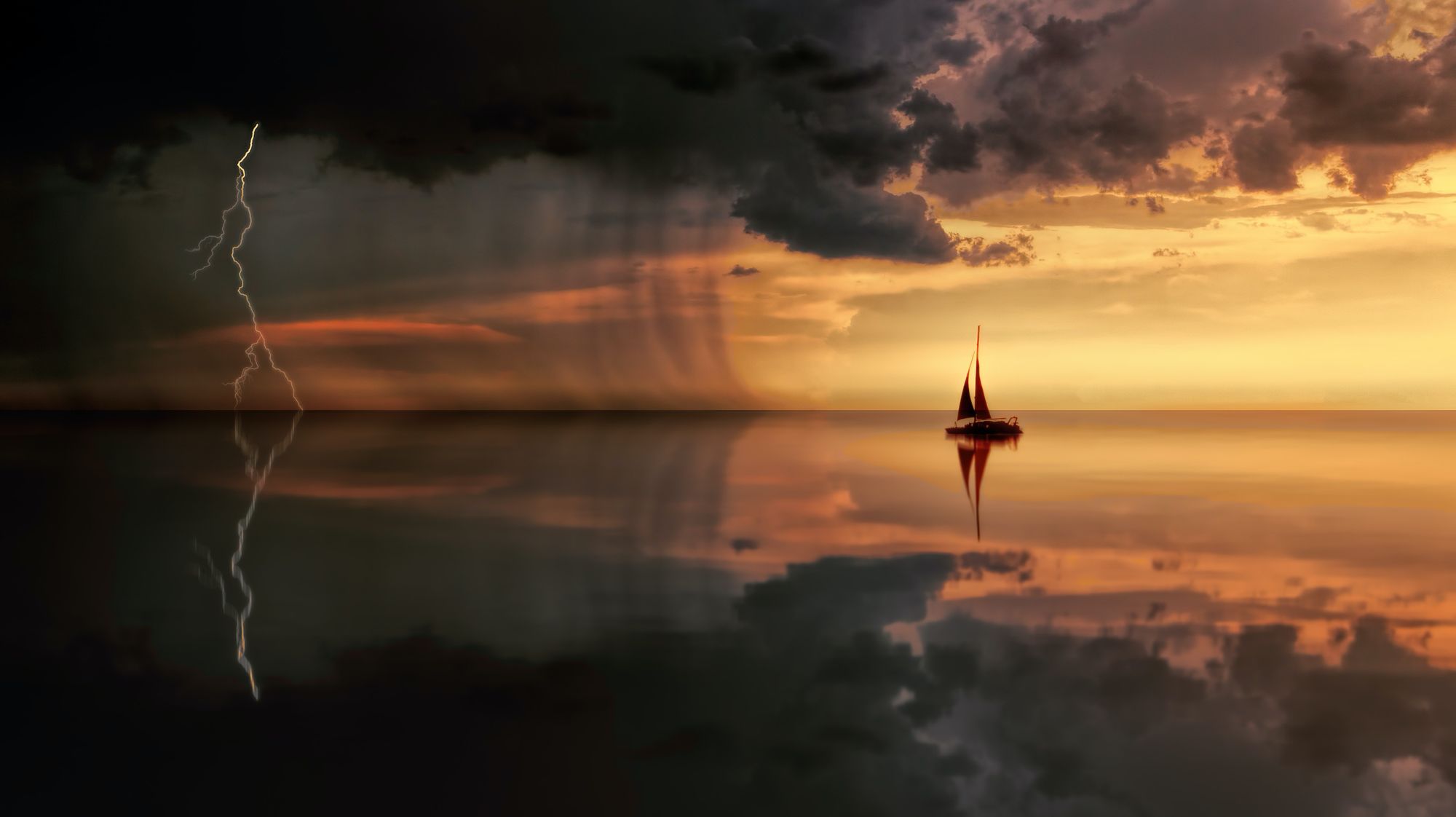 As with our other seamen quotes blog posts, we've also include a little biography about who said the quote and links to more information in case you're feeling inspired and want to go check out the authors of these wise words!
So, let's get on with it. Here are 10 of Martide's favorite quotes about storms at sea.
10 Inspirational quotes for seamen about storms
"We must free ourselves of the hope that the sea will ever rest. We must learn to sail in high winds." - Aristotle Onassis, the Greek shipping magnate was an astute businessman who at the time was the owner of the world's largest privately-owned shipping fleet and one of the richest men in the world.
He, of course, also famously married the American president John F. Kennedy's widow, Jacqueline Kennedy, leading to her then becoming known as Jackie O.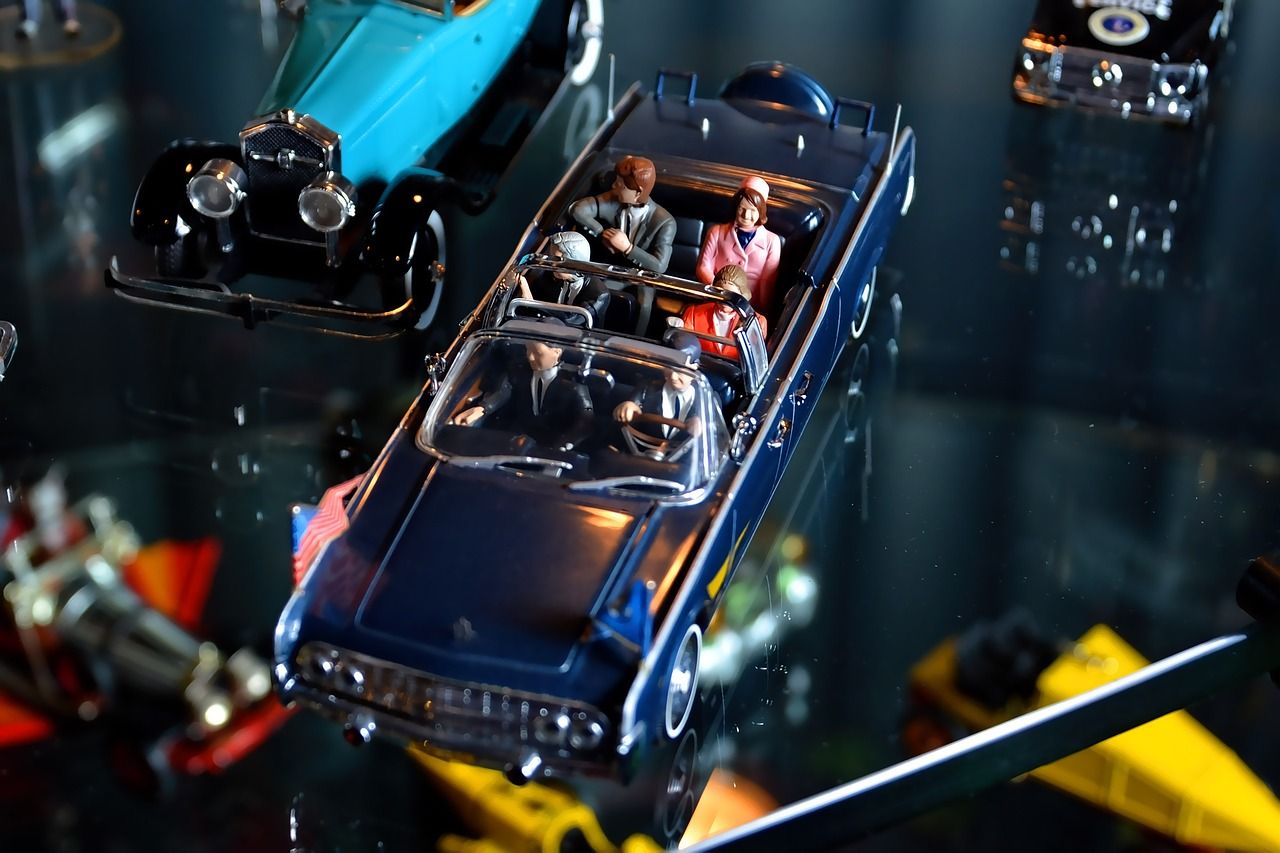 2. "Life's roughest storms prove the strength of our anchors." - Unknown. Wise words from an unknown author.
Read more: 12 Intriguing Seafarer Quotes About Storms
3. "It's scary to have a 30 foot wave chasing you. If you are steering, you don't look back. The crew looks back for you, and you watch their faces. When they look straight up, then get ready!" - Magnus Olsson.
Born in 1949, Olsson was a Swedish competitive sailor who participated in six Whitbread/Volvo Ocean races between 1985 and 2009. He won the 1997–98 race and sadly died in 2013.
4. "I once knew a writer who, after saying beautiful things about the sea, passed through a Pacific hurricane, and he became a changed man." - Joshua Slocum. In 1895 Slocum was the first person to sail single-handedly around the world in his sloop Spray.
He wrote a book about his experiences, Sailing Alone Around the World which made the international best seller lists at the time and is still available to buy today.
Read more: 30 Funny Seafarer Quotes About Boats, Sailors & the Sea
5. "I don't know who named them swells. There's nothing swell about them. They should have named them awfuls." - Hugo Vihlen. Born in 1931 in Florida, USA Vihlen is another single handed sailor who set two world records when he crossed the Atlantic ocean in two very small sailboats in 1968 and 1993.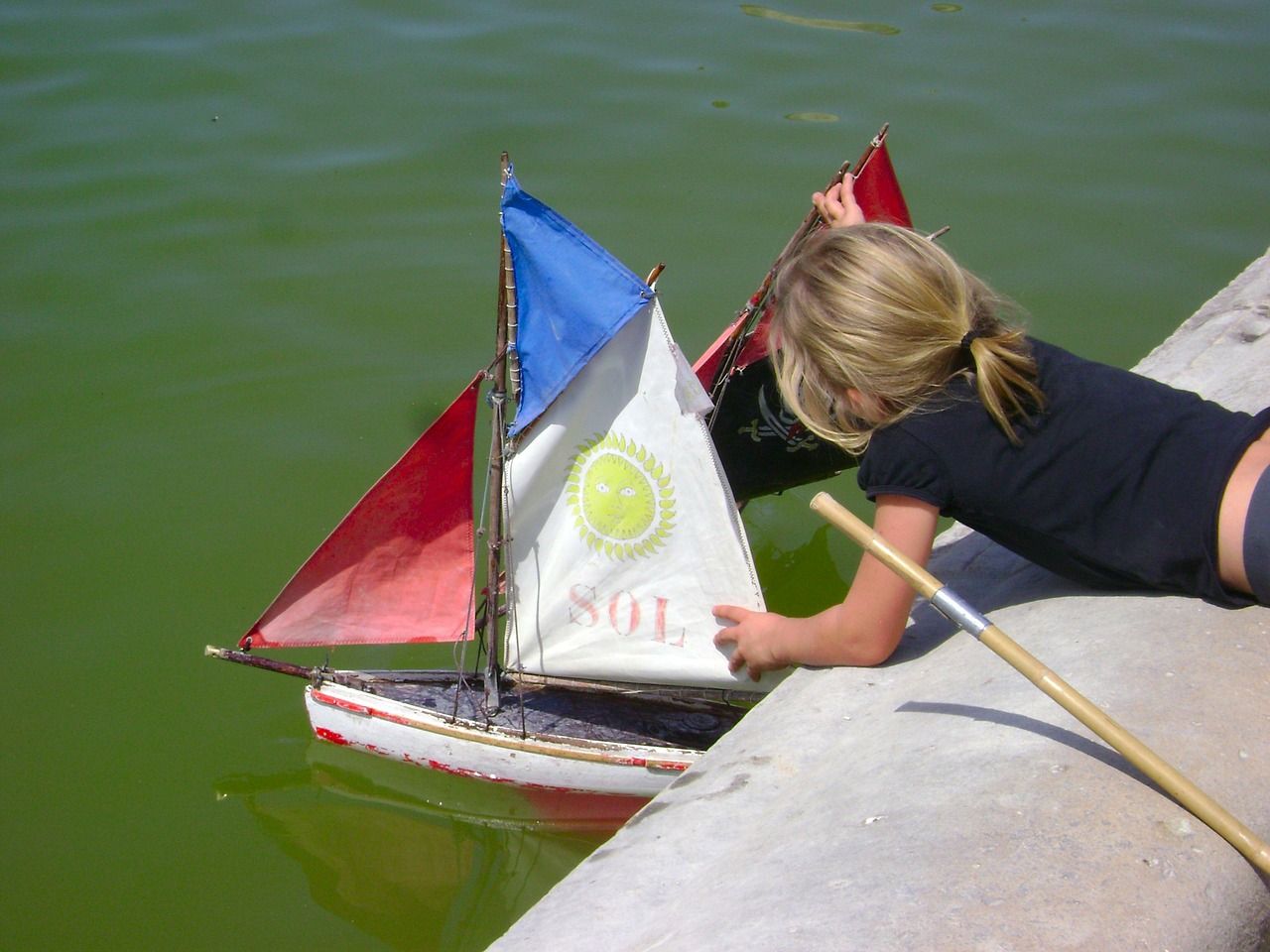 And when we say small, we're talking about 5'11" (1.8m) in 1968 and just 5'6" (1.68m) in 1993.
6. "However bad the storm you are in, there is still sun somewhere over your horizon." - Ken Nutt.
7. "When the storm starts talking, no ocean can sleep!" - Mehmet Murat ildan. A quotable, contemporary novelist and playwright, Mehmet Murat ildan was born in Turkey in 1965.
8. "Sometimes big waves are hidden inside small waves; the revolt of every big storm starts with a small wave!" - Mehmet Murat ildan. Another quote about storms from the aforementioned Mehmet Murat ildan. We told you he was quotable!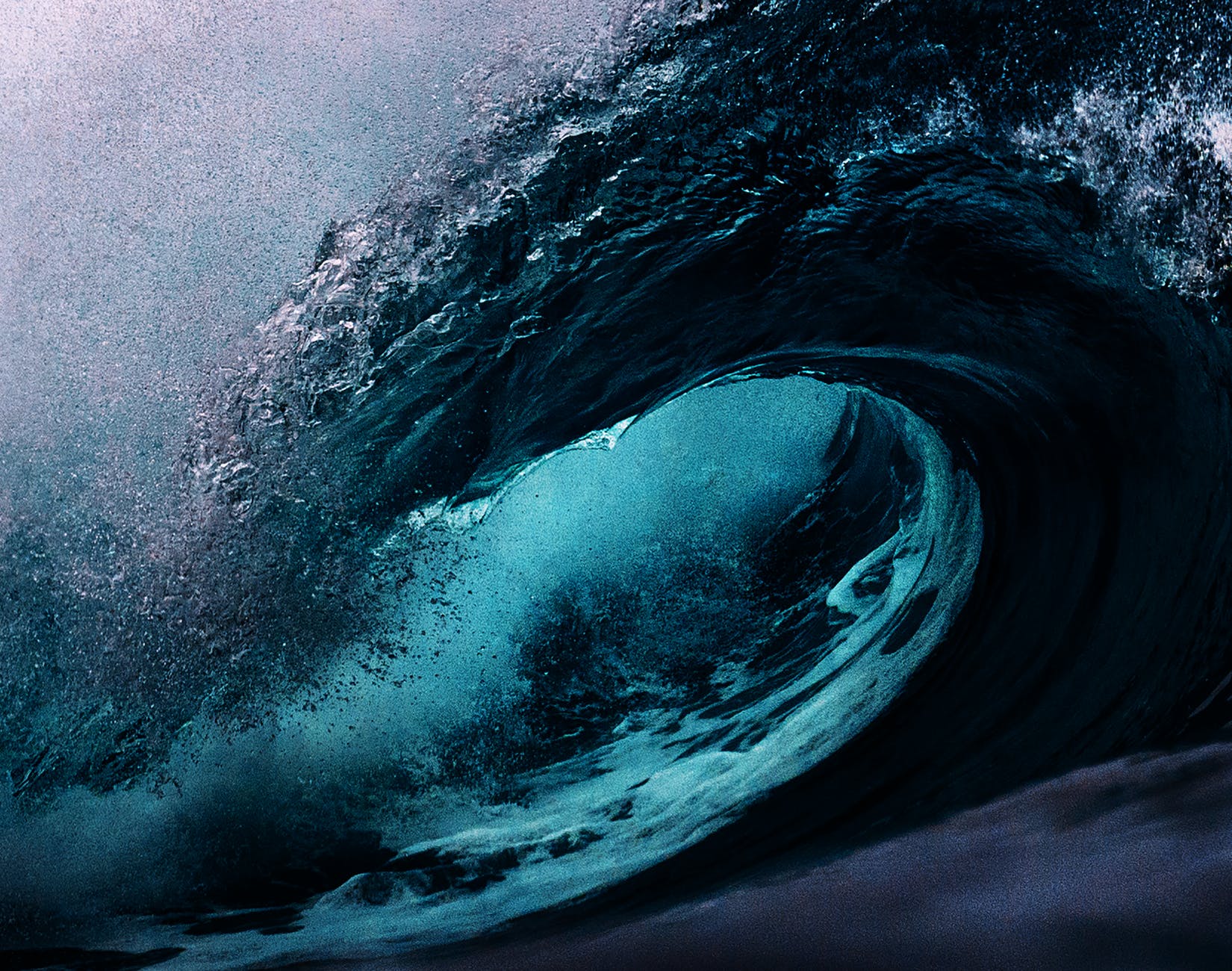 9. "When you are in the middle of a storm cloud it's hard to think outside of it, but the only way out of the storm is to ride through it and things will be a lot clearer on the other side." - Jodi Ann Bickley.
Bickley is a British poet and author who started the project 'One Million Lovely Letters' in which she writes handwritten letters to reach out to anyone who is feeling down, depressed, or in need of some compassion and friendly words.
10. "It is only in sorrow bad weather masters us; in joy we face the storm and defy it." - Amelia Barr. Amelia Edith Huddleston Barr was born in England in 1831 and was a British novelist and teacher.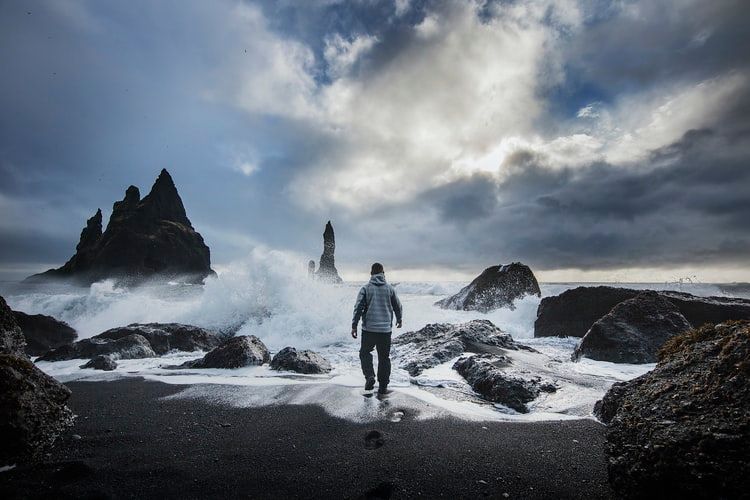 She married a wealthy wool merchant named Robert Barr and the couple emigrated to the USA living variously in Chicago, Memphis, Austin and Galveston in Texas, and New York.
So, which of our seafarer quotes about storms did you find the most interesting or inspirational? If you're looking for more storm quotes, you can check out this blog post here.
And if you really haven't had enough inspirational quotes for seafarers, why not take a look at these other two blog posts:
12 of Martide's Favorite Seamen Quotes and 10 of Martide's Favorite Seamen Quotes About Sailing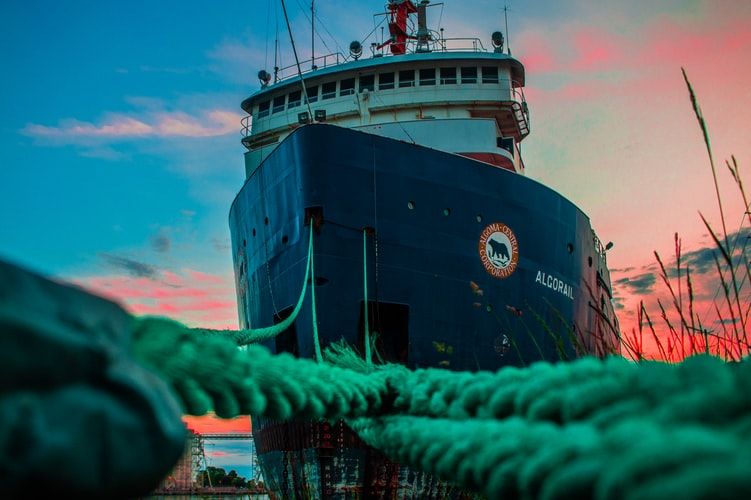 We even have quotes for seafarers in Tagalog. And if all of that doesn't keep you going for seamen quotes, we don't know what will!
Meanwhile if you think we've missed your favorite quote for seamen in our blog posts, why not let us know in the comments here or give us a shout on social media?You can find Martide on Facebook, LinkedIn, Twitter and Pinterest and we're always happy to hear from you!
Are you looking for seafarer jobs?
You might love the sea, you might even be interested in jobs at sea. If you're thinking about a career in maritime jobs, why not check out some of our other blog posts?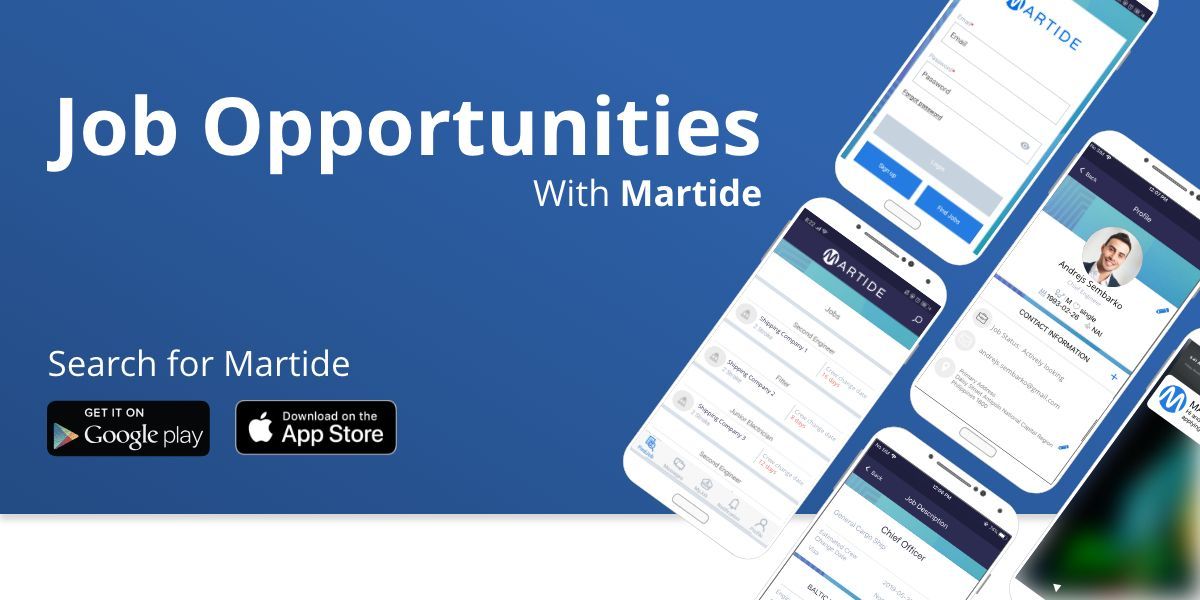 We have plenty of information for anyone considering a life at sea, including the questions you should ask yourself before embarking on a career in seafarer jobs, the skills and personality traits needed to be a successful seafarer, and how to get your foot in the door with entry level cargo ship jobs.
Meanwhile, if you're already a qualified seafarer and you're looking for your next contract, take a look at Martide' seafarer job board and see if we have any vacancies that you're interested in.
Applying couldn't be easier either. Simply create an account, upload your personal details, work experience and seafarer documents and start applying for any of our seafarer jobs today!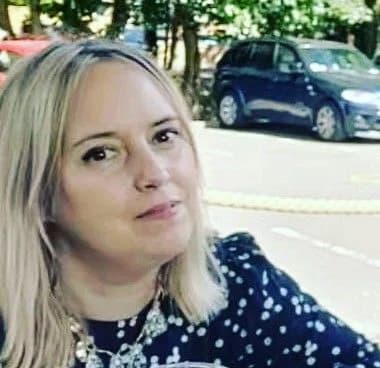 Eve Church
Eve is Martide's content writer and publishes regular posts on everything from our maritime recruitment and crew planning software to life at sea.
UK
Apply for seafarer jobs now!