10 Motivational Quotes About Storms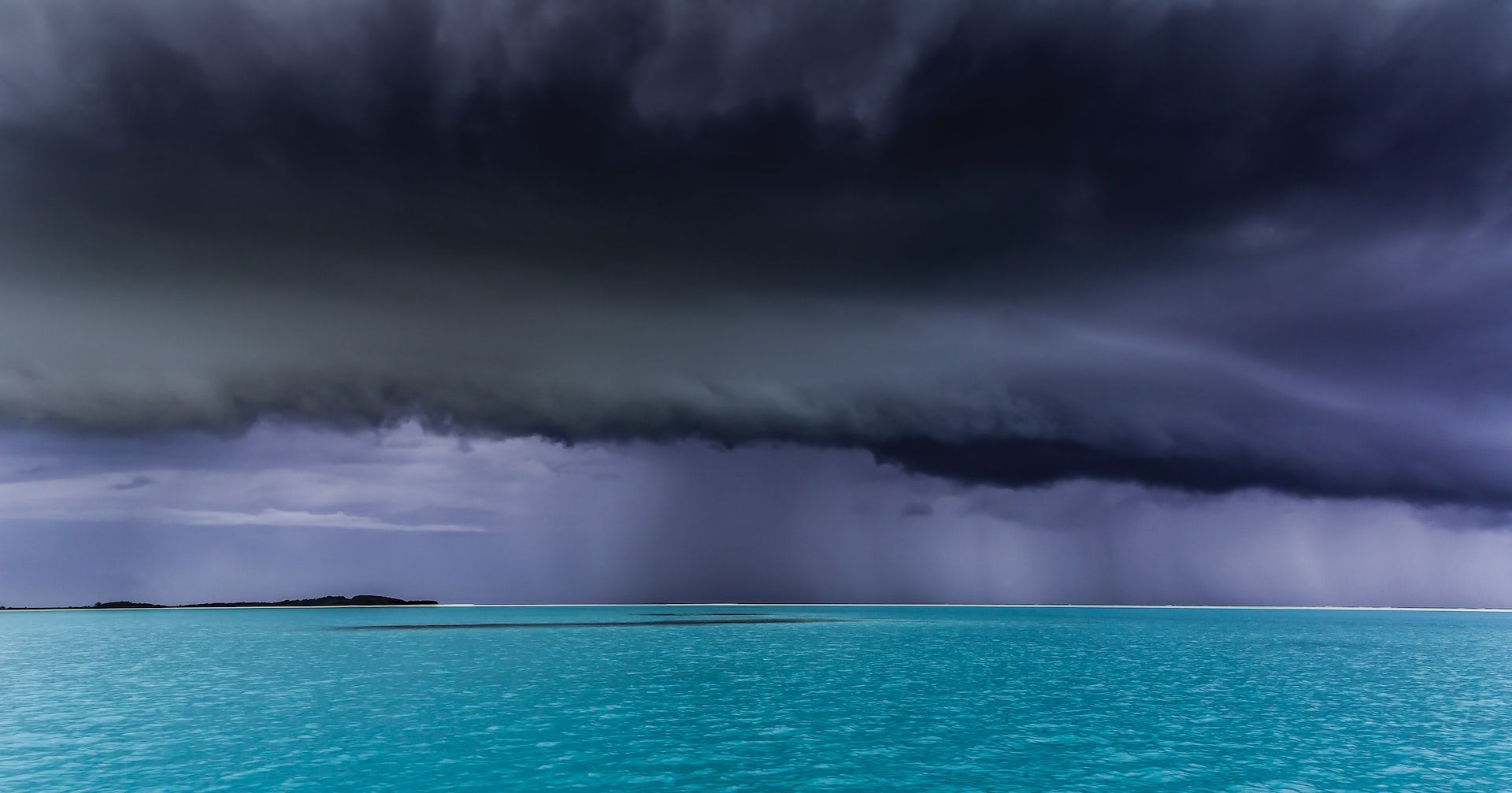 It's time for another of our popular blog posts about maritime quotes. It's been a while since our last post, 10 Seafarers Quotes That We Love About Sailing, so we thought that before we reach the end of the year, we'd bring you another.
We've published a few different blog posts containing quotes about storms and quotes about storms at sea, but there are so many good ones to choose from that we thought we'd round up the ones we missed!
So, here for you, are ten more quotes that we enjoyed reading about storms, along with a short bio about the person that said or wrote them.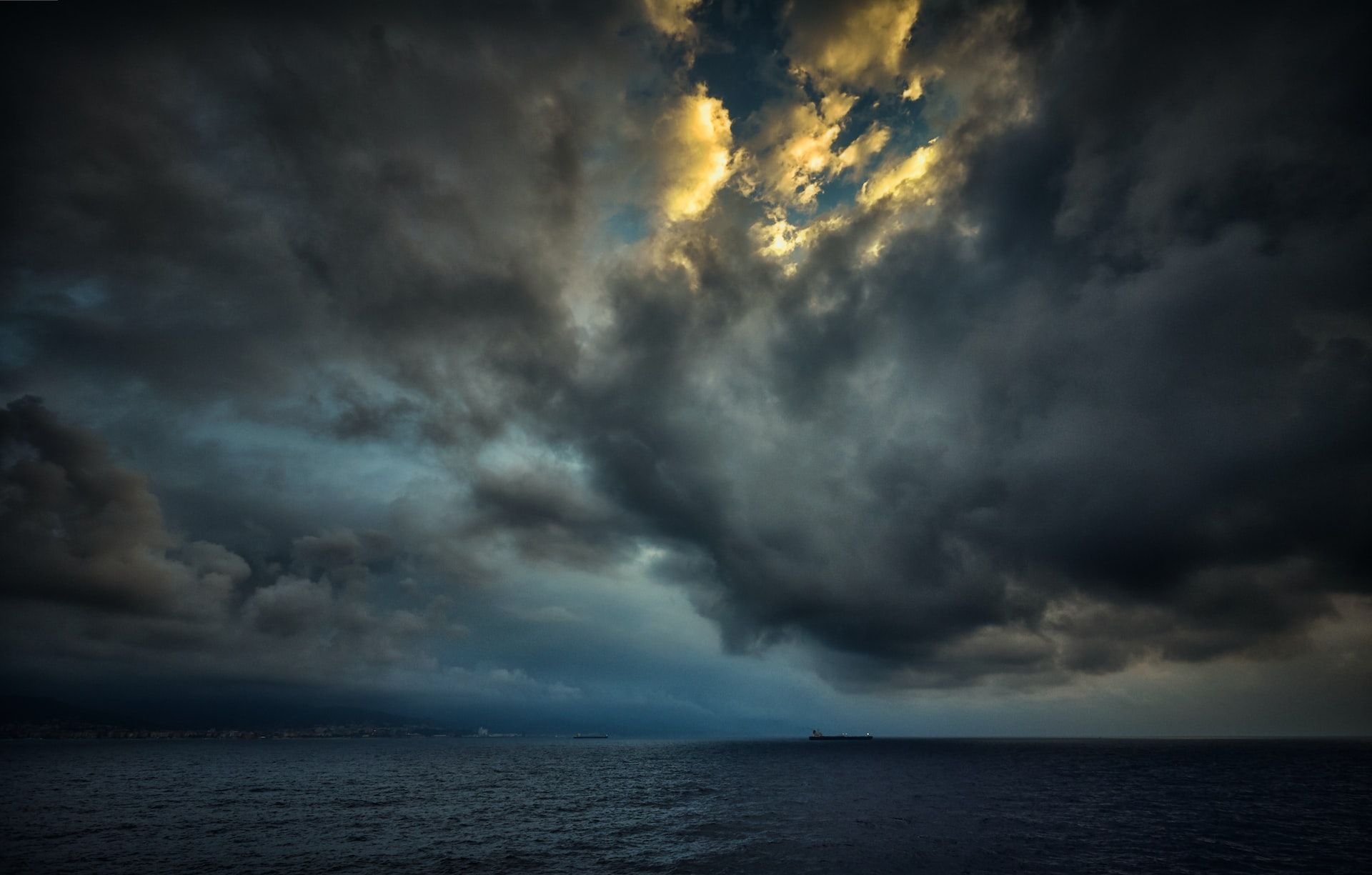 10 Motivational quotes about storms
"No storm can last forever. It will never rain 365 days consecutively. Keep in mind that trouble comes to pass, not to stay. Don't worry! No storm, not even the one in your life, can last forever." - Iyanla Vanzant
Iyanla Vanzant was born in New York City in 1953. She is a lawyer, an inspirational speaker, a New Thought spiritual teacher, a life coach, an author and a television personality. Out of all of these, she is best known for her own TV talk show as well as her appearances on The Oprah Winfrey Show and her books.
"The greater the difficulty the more glory in surmounting it. Skillful pilots gain their reputation from storms and tempests." - Epictetus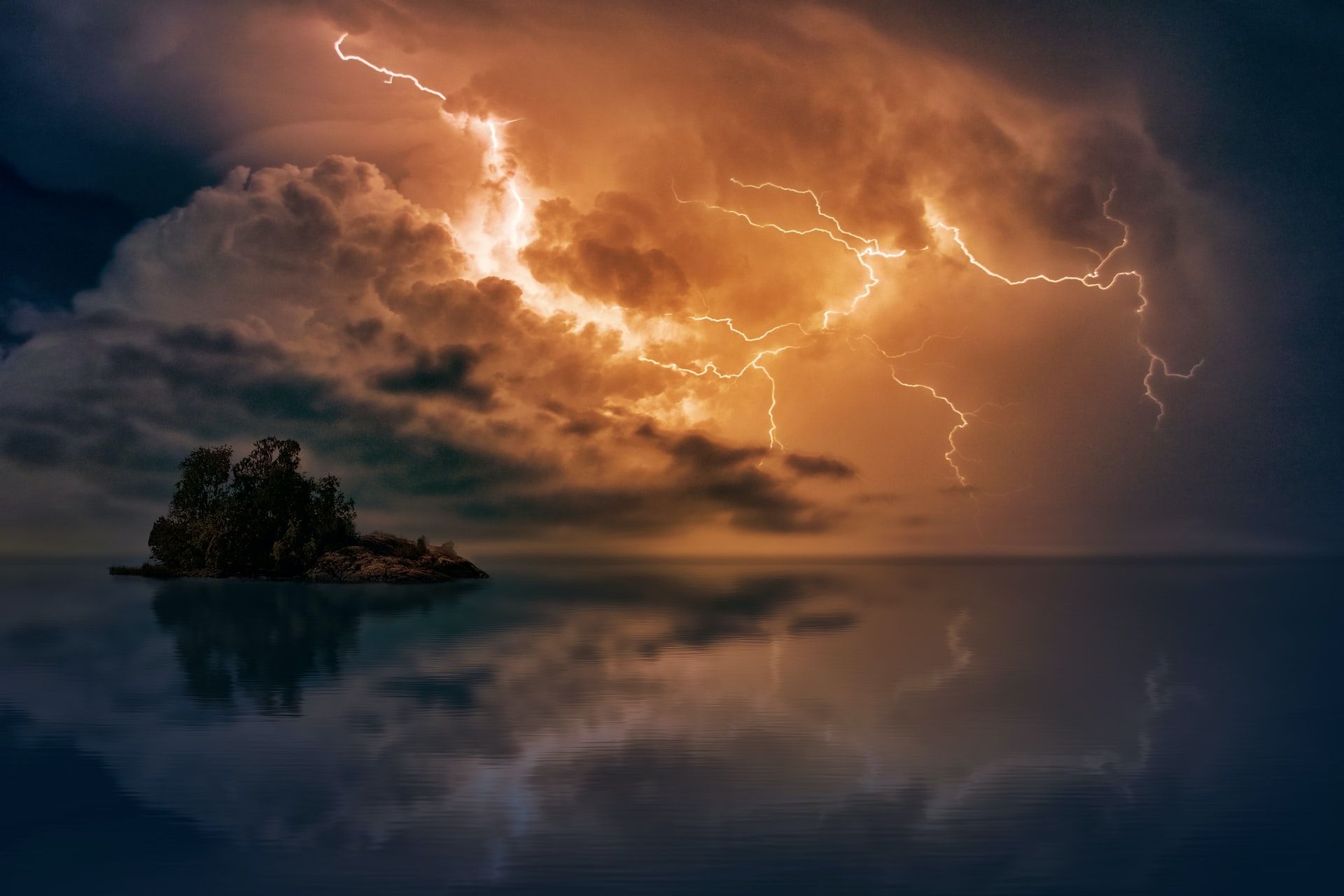 Epictetus was born in Hierapolis (now present-day Pamukkale in Turkey) almost 2,000 years ago. He was a slave in a wealthy household. He became known for his ethical thinking as well as for his effective teaching methods.
For more quotes from Epictetus, take a look at this blog post: 13 of Martide's Favorite Seafarer Quotes About Anchors
"There are some things you learn best in calm, and some in storm." - Willa Cather
American author Willa Cather was awarded the Pulitzer Prize for Fiction for her novel One of Ours which was set in the First World War. Known primarily for her 'Frontier Novels' her books dealt with the life of the pioneers in the American Great Plains.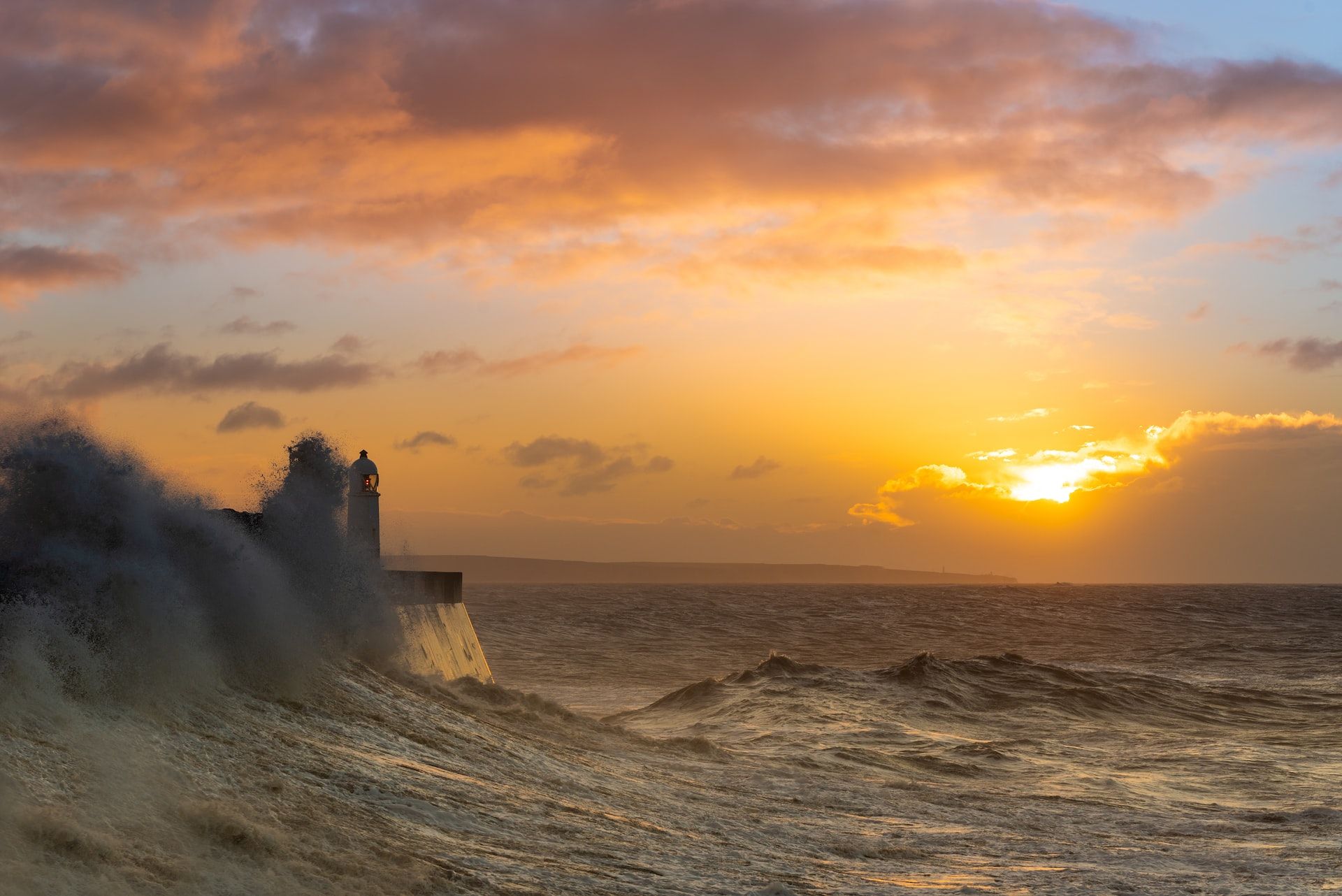 "The fishermen know that the sea is dangerous and the storm terrible, but they have never found these dangers sufficient reason for remaining ashore." - Vincent van Gogh
Vincent van Gogh needs little introduction, being one of the most well known painters of the 19th Century. The Dutch artist was truly prolific but unfortunately succumbed to mental health problems, famously cutting off his own ear after an argument with his friend, the fellow painter Paul Gaugin.
Read another quote by Vincent van Gogh about storms and the sea in this blog posts here: 10 of Martide's Favorite Seafarer Quotes About the Sea
"The wise man in the storm prays to God, not for safety from danger, but deliverance from fear." - Ralph Waldo Emerson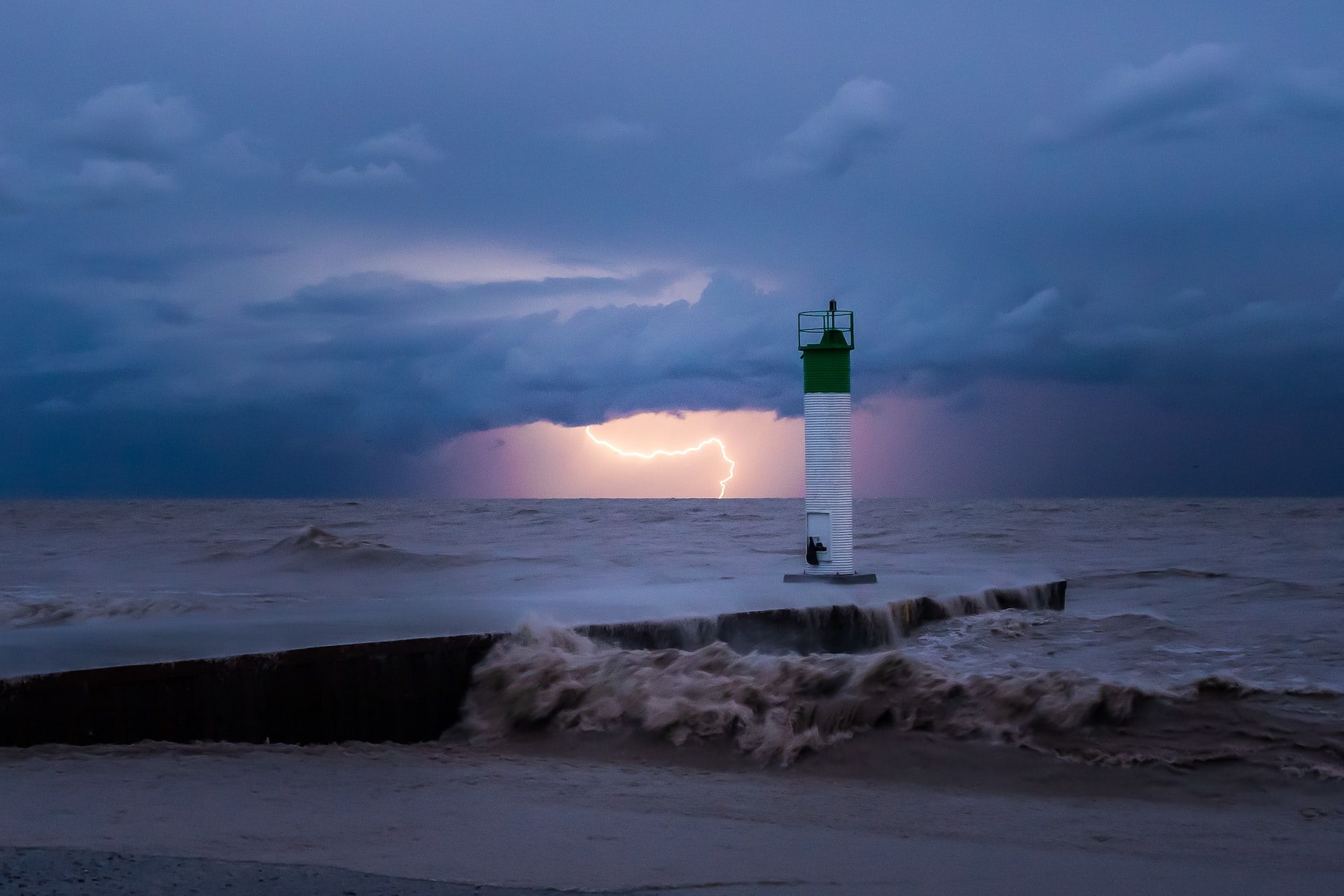 Ralph Waldo Emerson, who went by his middle name Waldo, was born on the 25th May 1803 in Boston, Massachusetts. He was an American essayist, philosopher, poet, Born: 25 May 1803, Boston, Massachusetts and abolitionist and is well known for his numerous philosophical quotes.
"Big storms create big captains and they destroy the little ones!" - Mehmet Murat ildan
Known for his inspirational quotes, Mehmet Murat ildan was born in Turkey in 1965. He studied at university in the United Kingdom and is one of Turkey's most well known contemporary playwrights and novelists.
Read more: 10 of Martide's Favorite Seafarer Quotes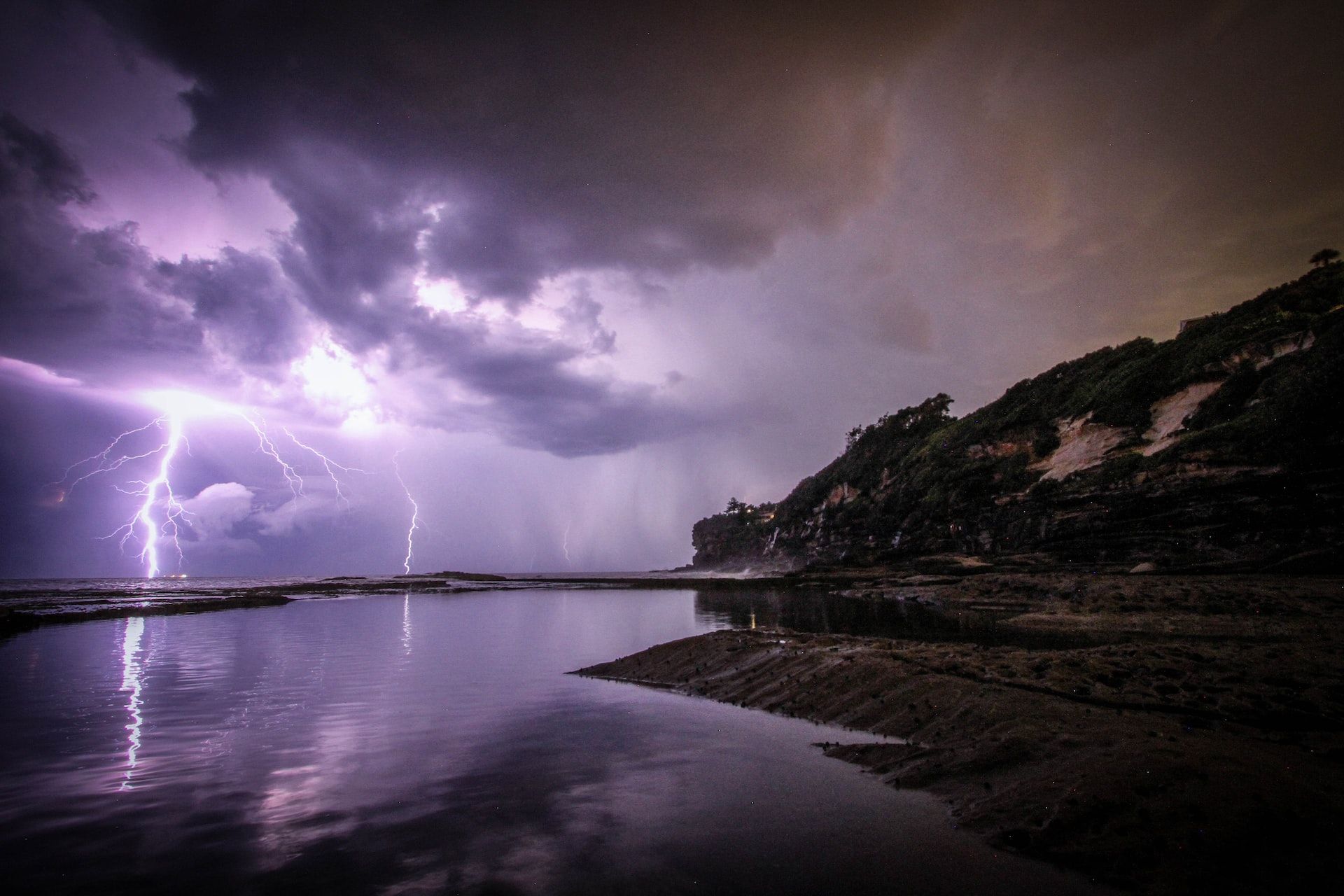 "Skillful pilots gain their reputation from storms and tempest." - Epicurus
Born in February 341 BC on the Greek island of Samos to Athenian parents, Epicurus was an ancient sage and philosopher and the founder of Epicureanism, an influential school of philosophy.
Read more: 21 Maritime Quotes About Diving
"Fix your course on a star and then you'll navigate any storm." - Leonardo da Vinci
Born in April 1452 in Anchiano, Italy Leonardo da Vinci was, among other things, an artist and engineer. He is best known for his paintings, in particular the Mona Lisa and the Last Supper, as well as his drawing of the Vitruvian Man. da Vinci's Mona Lisa draws huge crowds to the Louvre Museum in Paris, France to this day.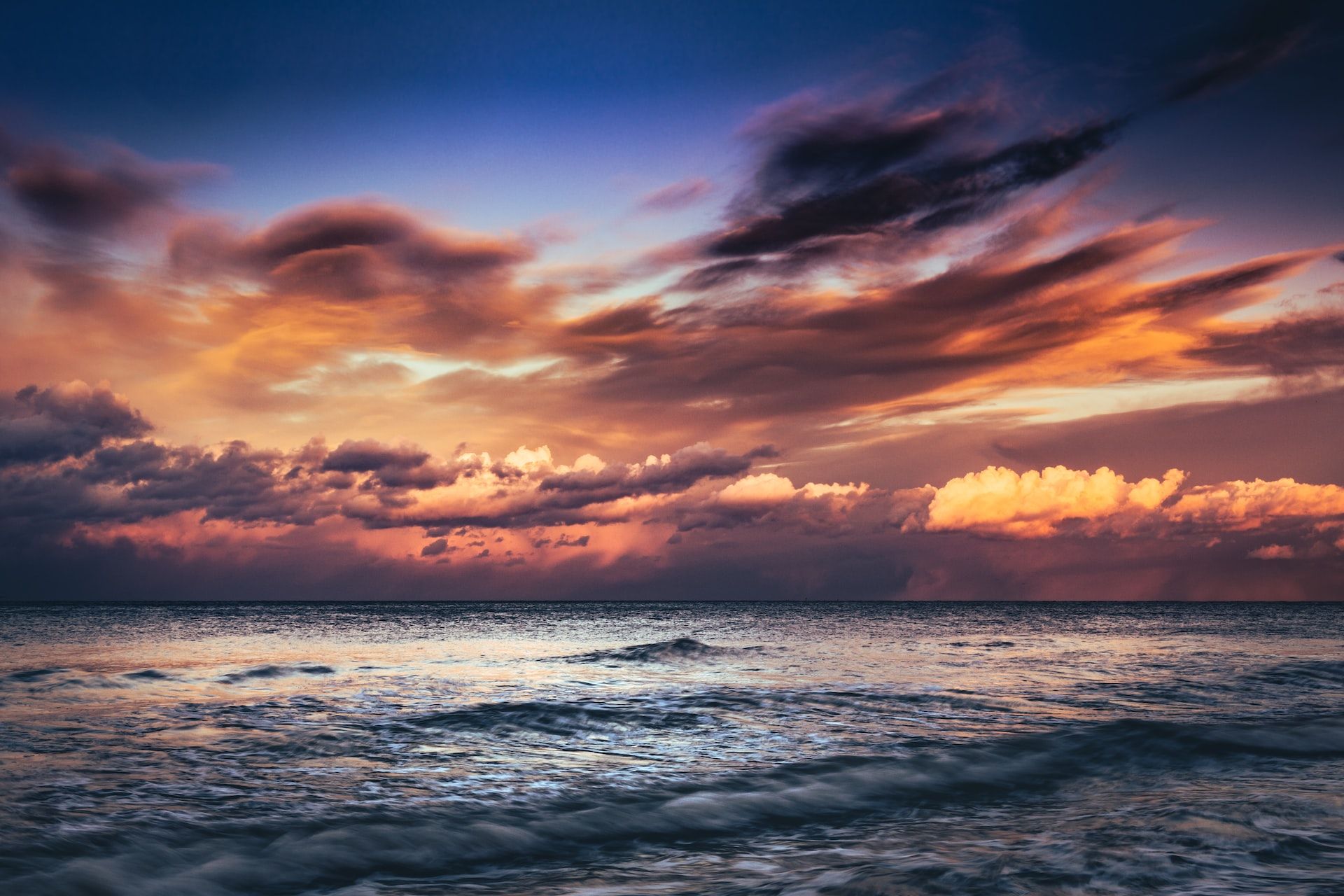 For more inspirational seaman quotes about maritime from Leonardo da Vinci, check out these blog posts: 10 Seaman Quotes About Compasses and 12 of Martide's Favorite Seamen Quotes
"I am not afraid of storms for I am learning how to sail my ship." - Louisa May Alcott
Read more: 12 Intriguing Seafarer Quotes About Storms
Best known for her series of books about the March family, Little Women, Little Men and Jo's Boys. American novelist and poet Louisa May Alcott was born in Philadelphia, Pennsylvania in the United States in 1832. Her books have inspired numerous movies, including the most recent adaptation of Little Women in 2019.
"Great people are not affected by each puff of wind that blows ill. Like great ships, they sail serenely on, in a calm sea or a great tempest." - George Washington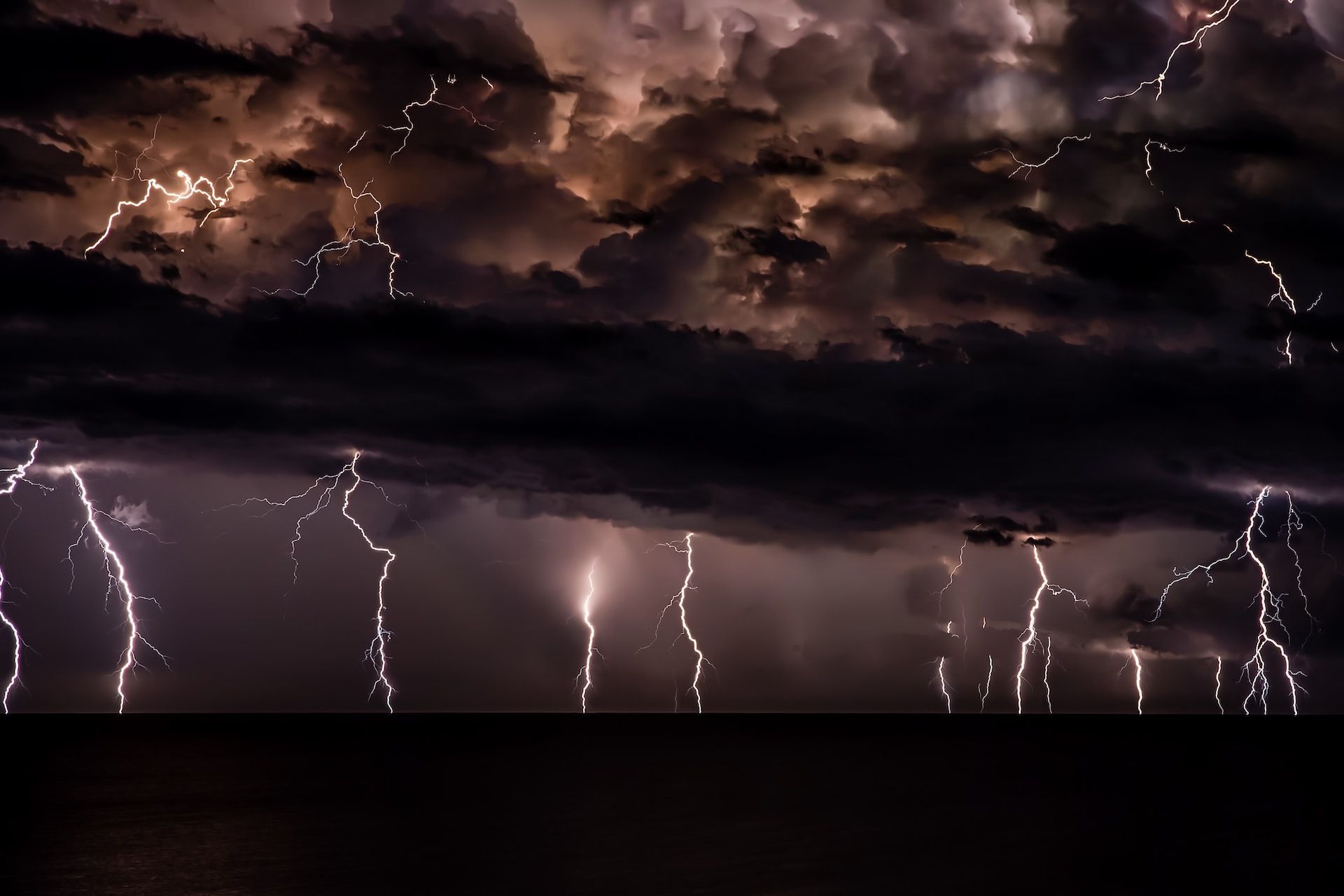 Someone else who probably needs little introduction, George Washington, was of course the first president of the United States from 1789 to 1797 as well as one of the Founding Fathers. He also commanded the Continental Army during the American Revolution and presided over the convention that drafted the U.S. Constitution.
Read more: 10 of Martide's Best Seaman Quotes About the Ocean
Looking for more maritime quotes and seaman and sailor quotes?
If the above motivational quotes about storms weren't enough for you and you'd like to read even more inspirational quotes about the sea and seafarers, we've got you covered.From blog posts with quotes about sailing to blog posts with quotes about rowing to, o, last but not least, blog posts with quotes about ships we've got plenty more for you to keep you entertained and inspired.