7 Time Saving Tips for When You Work in Maritime Recruitment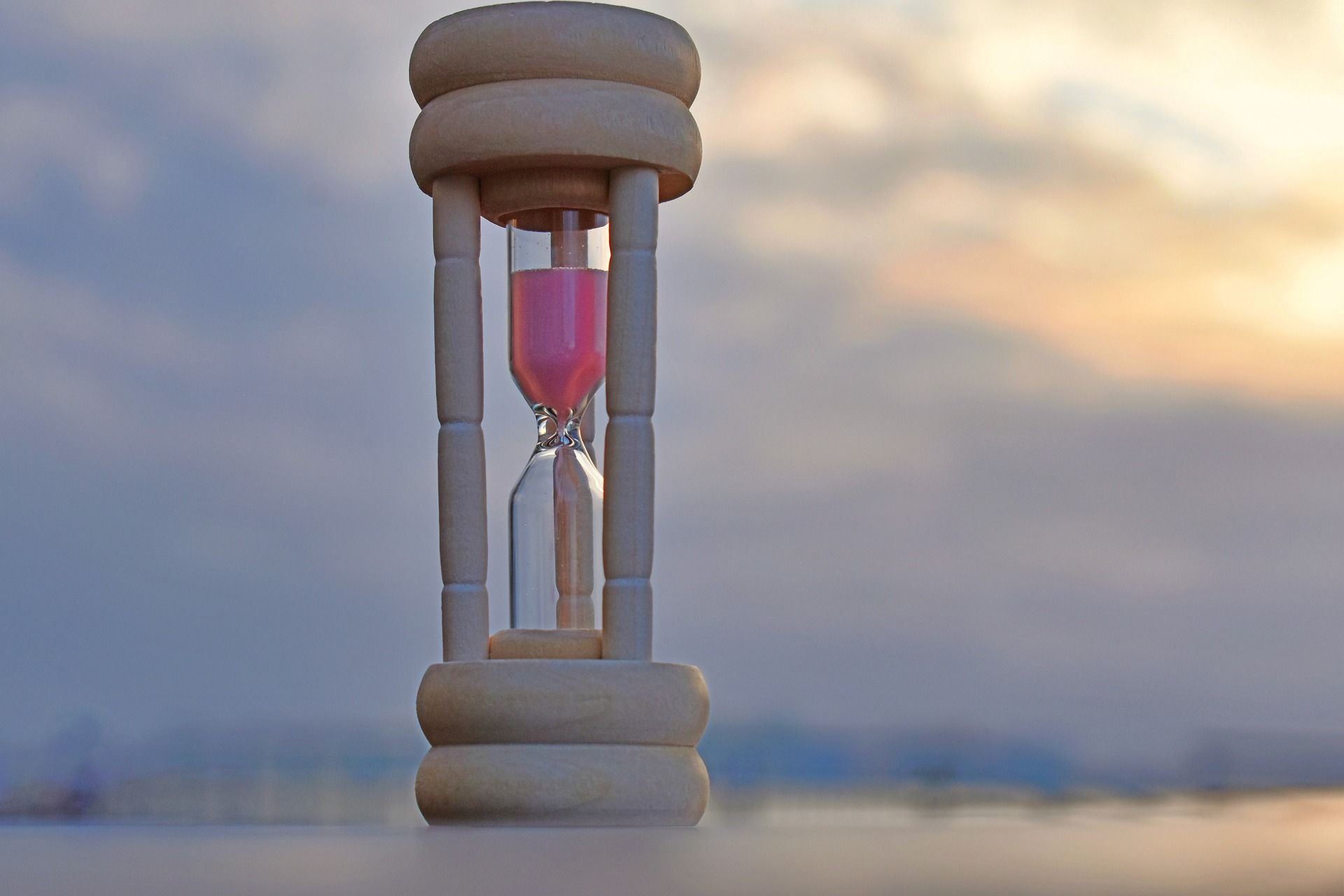 Most of us could use some tips when it comes to saving a few minutes (or even longer) at work, and the same is especially true if you're someone who works in the hectic world of maritime recruitment.
With so many different balls to juggle and plates to spin, it can be hard to find time to fit all the tasks you need to do into the normal working day.
From sourcing seafarers to fill your vacancies to scheduling interviews to checking documents are all present and finding suitable candidates in time to meet change over dates, your to-do list is often a long and overwhelming one.
With that in mind, we thought it would be a good idea to put together some tips that will help you save time and reduce your stress levels!
7 Time saving tips for when you work in maritime recruitment
Not all of these tips may apply to you and your specific situation working in maritime recruitment, but at least a few of them should help you save precious time here and there to make your day run a little smoother.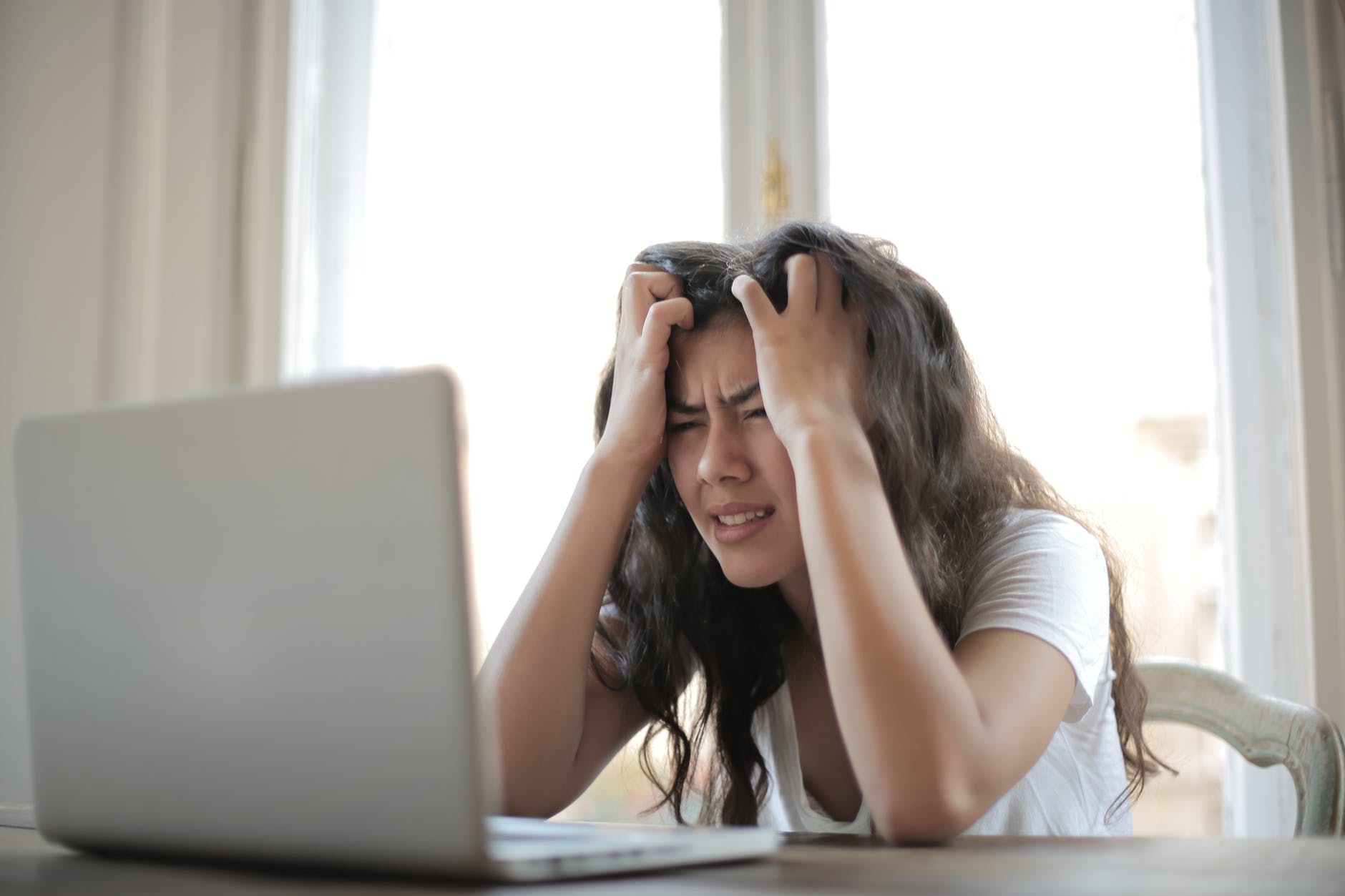 Time saving tip 1: Plan your day
When you have so many things to get through each day, it can be tempting to jump right into your work the minute you walk through the door of the office.
But actually, this is a mistake. Instead of going at your work load gung-ho, take a moment to look at what you need to do, prioritize the most important and then tackle each item on the list in order.
You should find this lets you start work with a clearer head and will help you avoid rushing in and wasting time on tasks that could be done later.
Time saving tip 2: Delegate tasks to employees or teammates
If you're a manager or team leader in your maritime recruitment department, you know what your personal strengths are - and you also know the strengths and weaknesses of your employees.
Use that!
It can be worth taking a moment to identify what you're really good at - and doing the same for your team. This will give you the clarity to be able to delegate certain aspects of your workload, freeing up your time, and also making the people around you feel more valued.Just make sure you make it clear that you're delegating because you trust that person and you know they'd be good at the task - the last thing you want is for them to feel like you're shoving your workload onto them!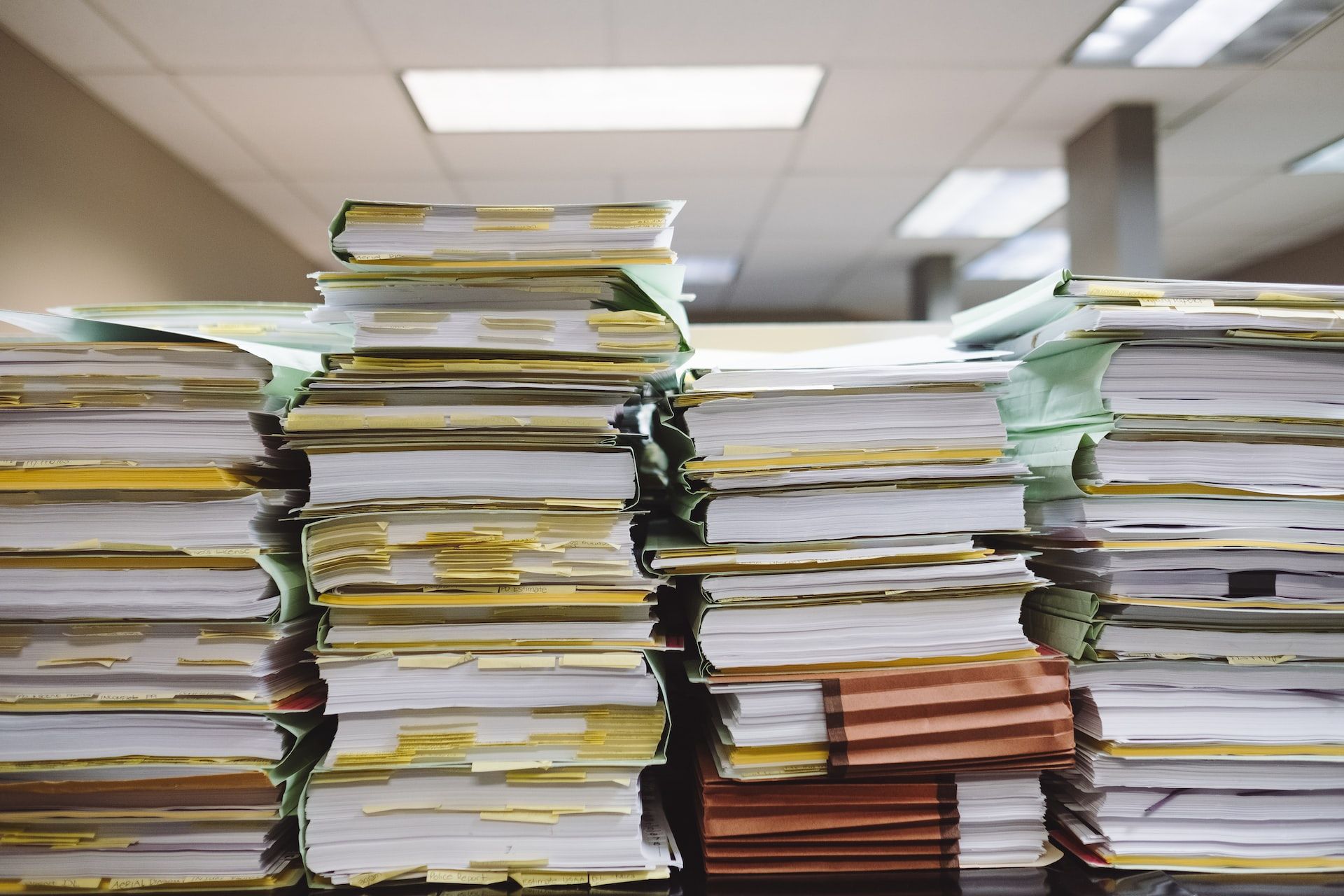 Time saving tip 3: Use tools to help you delegate
While we're on the subject of delegation, if you're working in maritime recruitment, you know how important it is to keep track of every little detail.
If you're going to hand over work to others, you need to make sure that you remember who is now responsible for what.
Using a crewing system that allows you to add individual users, and even user groups, will really help you keep track of what everyone is doing and give you an overview of what stages each application is at in your recruitment pipeline.
Time saving tip 4: Speed up the non-essential tasks
In an ideal world, you would have the time to leisurely pick your way through your to-do list while stopping for coffee and water cooler chats.
It's a nice idea, but maritime recruitment (and crew management and planning) just doesn't work like that in today's ultra fast world.
Choose which tasks aren't crucial and speed them up. This should give you the extra time you need to get the really important things done properly.
Time saving tip 5: Give yourself a deadline
Try not to fall into the trap of thinking that the time you have to get a job done is open ended. Instead set yourself a goal and tell yourself you're going to hit that deadline - or even beat it.
A little pressure never hurts anyone and you might actually find that you thrive on the sense of achievement you feel when you're working to the best of your abilities and to the clock.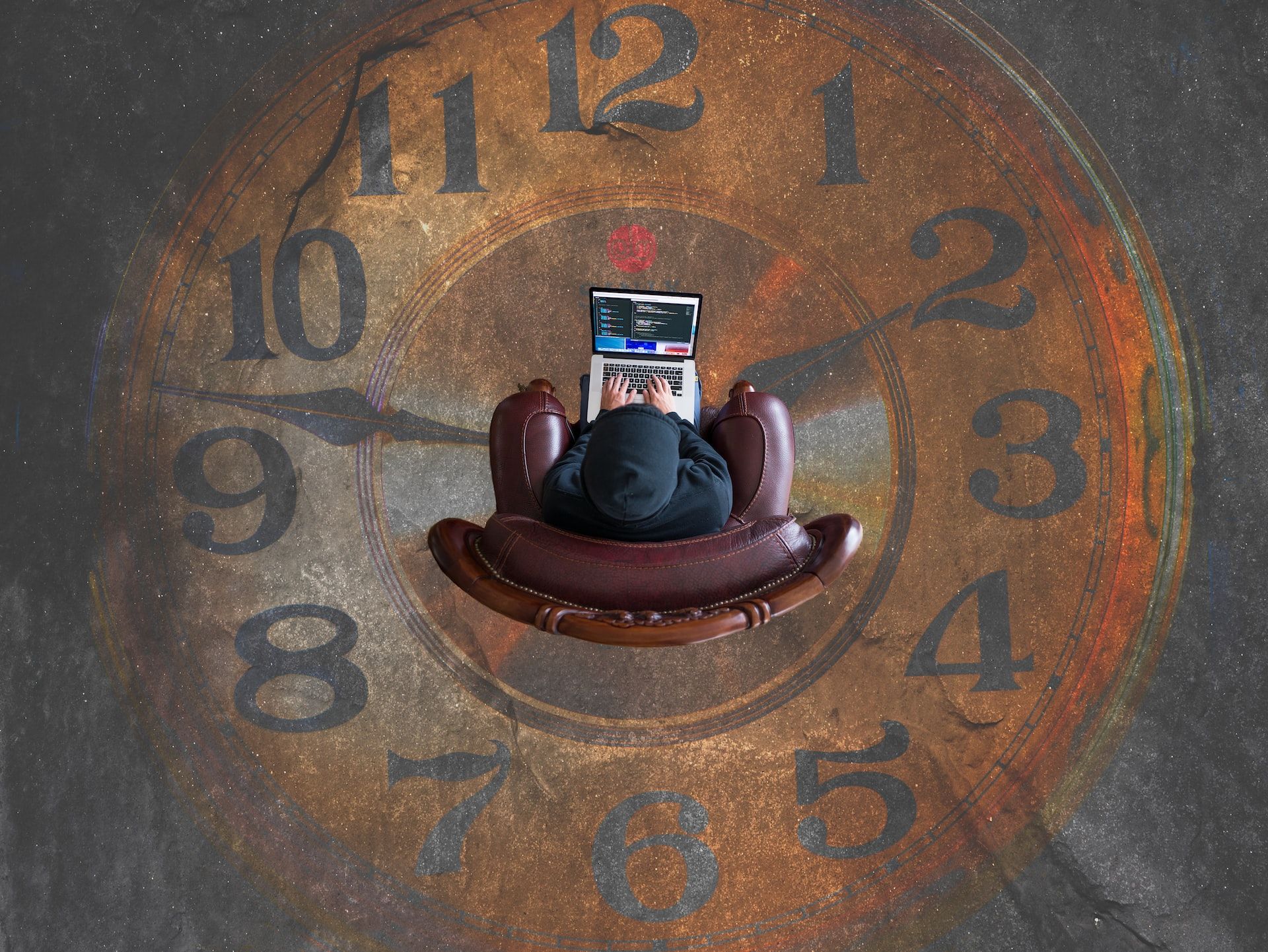 Time saving tip 6: Take advantage of technology
In maritime recruitment and crew planning, making use of an HR and crew management system is essential if you want to run your team with time-efficiency in mind.
The best crewing systems have a lot of benefits - everything from helping to increase seafarer retention rates to storing all personnel data and documents in one centralized location so that everything you need is just a couple of clicks away.
Other functions, such as those found in Martide's custom build recruitment and crew planning software include time-saving features such as:
Being able to apply an ex-crew member to a vacancy without having to put them through the entire application process again
Being able to transfer certain Pipeline Stages from one Assignment to another if a candidate needs to change vessels and is halfway through the Pipeline for a different vessel. It means you don't have to repeat all the Stages again for the new Assignment.
Being able to send mass 'broadcast' messages to multiple seafarers or manning agents at one time.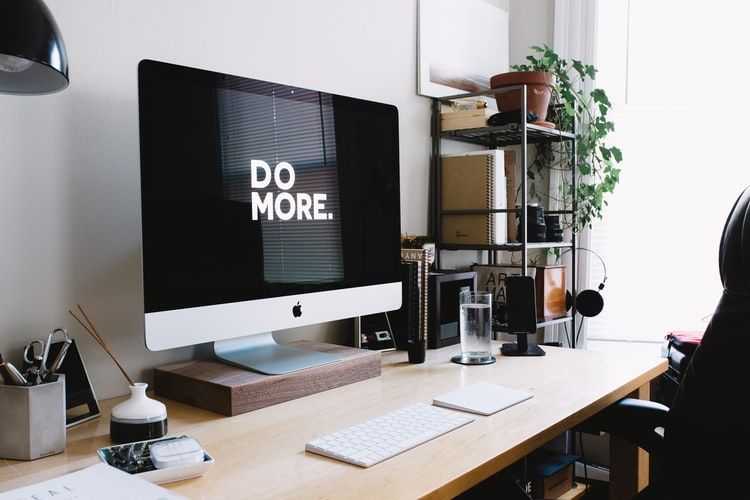 Time saving tip 7: Set your leaving time
You probably have a time when you start work and you stick to that for the most part, whether you're in the office or working remotely or from home.
But do you have a strict time for leaving?
When you know you have to leave the office at a set time, you should find that you will be more productive during the day and waste less time. It's the same principle of the last day at work before you go on vacation - you know you have to get things done before you go!
Try applying this concept to your regular work day and, like the working to deadline idea, you might find that you're powering through your day and saving precious minutes.
Maritime recruitment time saving tips: conclusion
It might seem that saving a few minutes here and there isn't really going to make that much of a difference, but as the old saying goes: "Look after the pennies and the pounds will look after themselves."
And the same goes for time. Look after the minutes and they'll all add up and can turn into a game-changing hour saved here and there. And who among us can say that an extra hour (or two!) a day wouldn't be useful?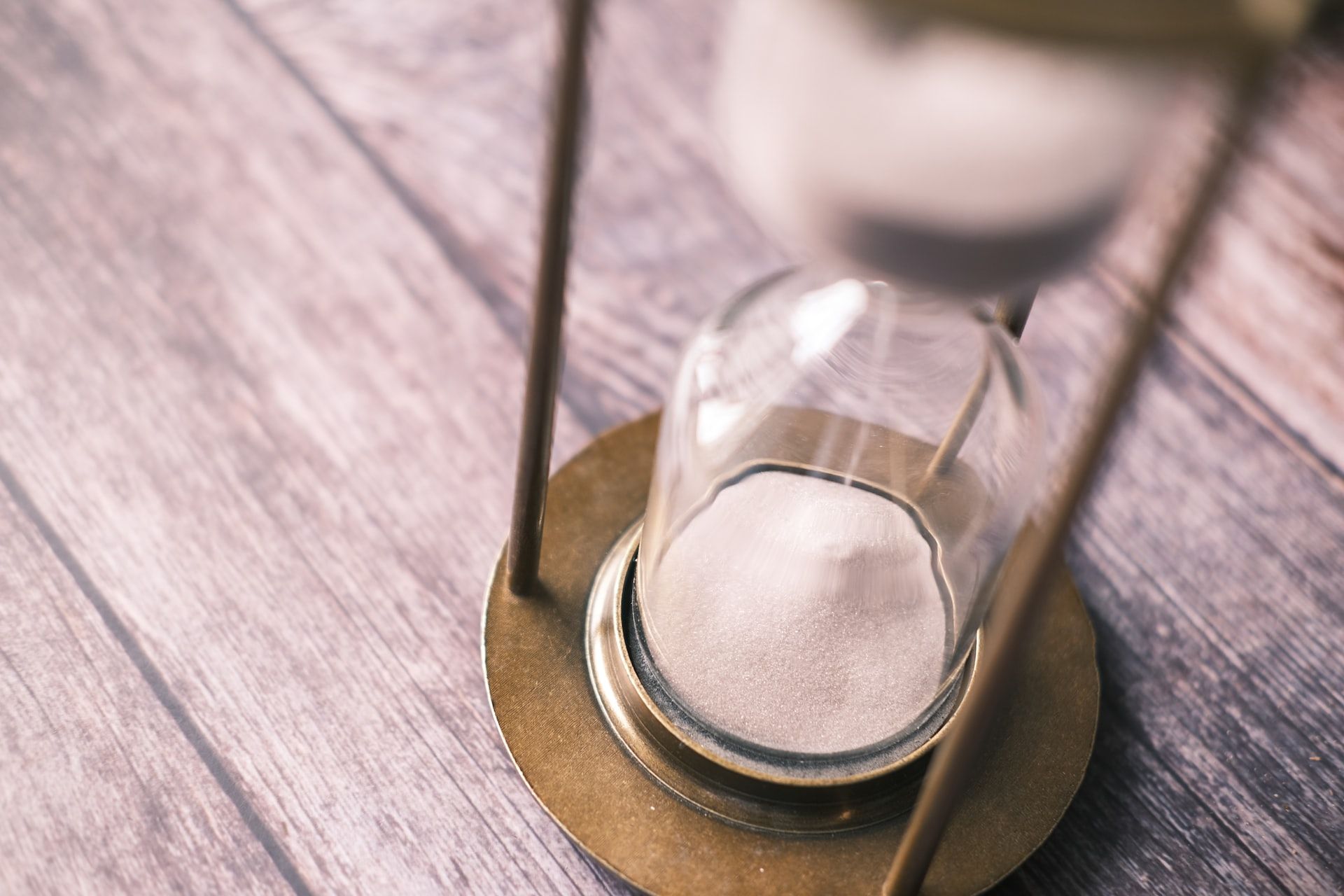 How can Martide help?
Martide is an end-to-end maritime recruitment and crew management software as a service solution that helps small to medium sized shipowners, ship managers and manning agents run their operations more efficiently and effectively.
Our integrated crewing system and recruitment platform lets you advertise your seafarer jobs for free, source seafarers from across the globe with ease, and customize your own recruitment process (or pipeline, as we call it.)We have an easy-to understand pricing structure and also offer free demos so you can see how we work. Interested? Contact us today and we'll be happy to schedule a demonstration at a time that's convenient for you.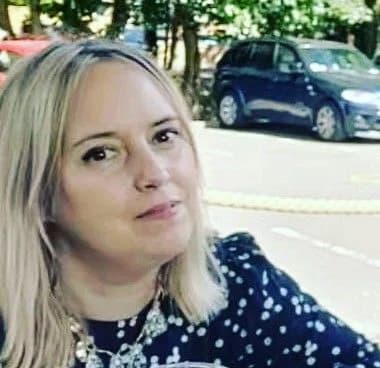 Eve Church
Eve is Martide's content writer and publishes regular posts on everything from our maritime recruitment and crew planning software to life at sea.
UK