Start Delegating with Martide's User Accounts Function!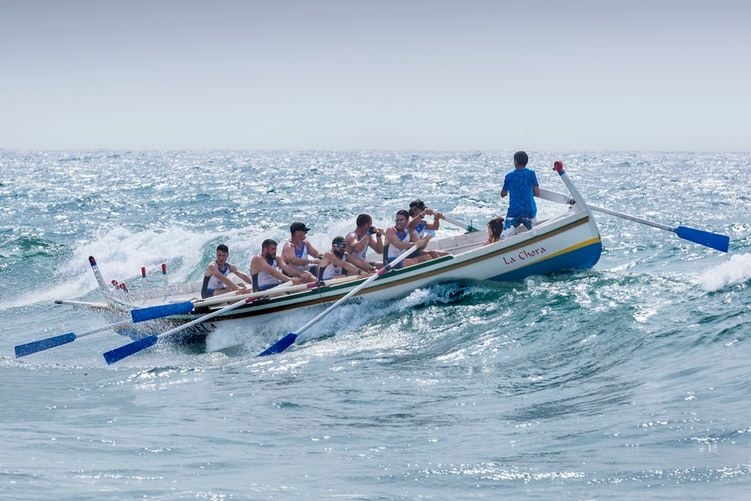 As a busy shipowner or manager we're guessing that delegation is probably a big part of your job. After all, you have enough things to do and you need to rely on your co-workers every now and again!
(And if you're not delegating, maybe it's time that you started!)
Whether you're a firm believer in sharing your workload or you've reached the point where you know you really need to start asking your colleagues or team for help, Martide are here to make the process easier.
That's why we created the User Accounts function - to enhance your applicant tracking system, make maritime recruitment and crew management easier, and to ensure your job is less stressful through working as a team.
User Accounts is where you can invite coworkers to create an account with Martide. Once they've done so, you can add them to a User Group and give them administrative rights to the backend of the platform.
How to start delegating with Martide's User Accounts function
The sooner we explain how to use this feature, the sooner you can begin delegating your candidate and crew management - so let's get started! First of all, log in to your Martide account.
Click on Settings in the menu on the left and then on User Accounts:

You'll then be taken to this page:

On this page you can see your users, and also look for people in the search bar at the top right - that's handy if you have a lot of people on your team. Of course you can also add and then invite new users / co-workers to use the platform.
You can edit and delete current users and you can also sort pending and current users either by A-Z or Z-A by clicking the little pyramid icons next to Name, Email and Group.
Conveniently, you can also see users who are 'pending' - meaning they haven't yet accepted the invitation to join. If you want, you can remind them that you're still waiting for them by clicking the Resend Invitation button next to their name - that will give them a friendly little nudge in their email inbox!
How to invite a new user:
Next: a how to guide to inviting new users. In the image above you'll see the blue +Add User button on the top right. Click that and you'll see the pop-up box pictured below.
Of course we've also allowed you to choose permission levels (Standard and Manager) for anyone you invite, so that you retain ultimate control over your maritime recruitment and crew management processes.
In the pop-up box, all you need to do is to enter the user's name, select the Group you want to add the user to from the drop down menu (Standard or Manager), choose the User Group or Groups you want to add them to - simply click in the box and you will be shown your list of User Groups.
Next enter their email address and click Save and an email invitation will be automatically sent to the person you want to invite. They'll also now appear in the pending list on the main page. It's as simple as that!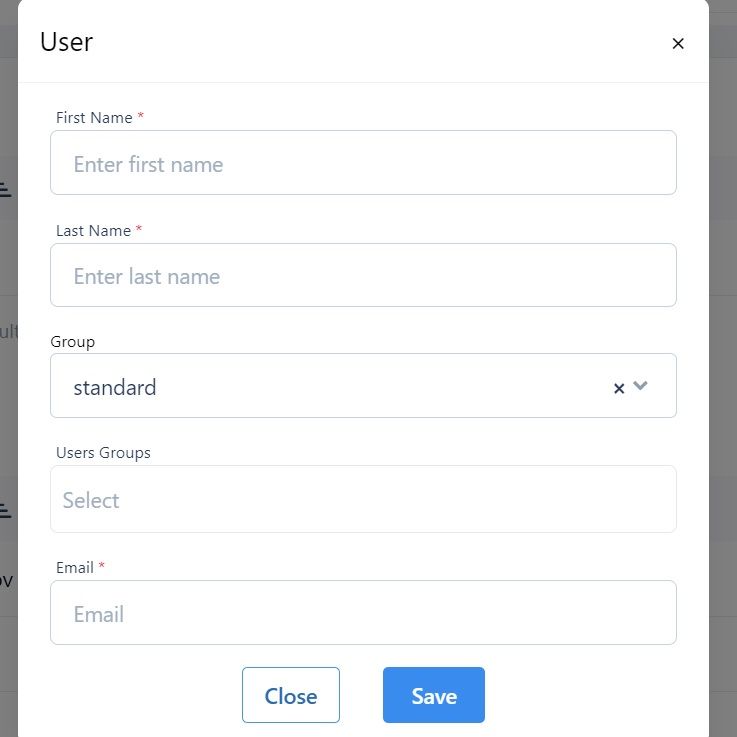 How to edit or delete an existing user
Things change - we know that and so if you want to add or change any information about a user - or delete them - simply return to the main User Accounts page.
To delete a user click the little trash can icon next to their name. To add or change any information about a user, click the little pen icon next to their name:

And there you have it: a deceptively simple feature that's really easy to use but will allow you to save time by enabling other trusted members of staff to have access to your maritime recruitment pipelines and applicant tracking system for easier candidate and crew management.
If you'd like to read any more about using the User Accounts feature, here's a user guide (it's got less words and is more of a step by step guide!) and if you'd like to find out how to then add Users to a User Group, you can learn all about that here.
Plus, if you offer crew management services to your clients you can find out how to use the Clients function on this page.
Martide make maritime recruitment easier
We hope you've found this blog post and guide to the User Accounts function useful.
Our whole aim with Martide is to simplify the lives of our clients and manning agents. That's why we designed and built a maritime recruitment and crew management platform that is an end to end solution for busy small to medium sized shipping companies.
We know that maritime recruitment has so many different moving parts and we've used user friendly technology to help synchronize all of those parts.
After all, you know as well as we do that there is a whole lot more to hiring and crew management than simply advertising a position, recruiting a seafarer and then getting them to turn up to a vessel in time to meet their crew change date!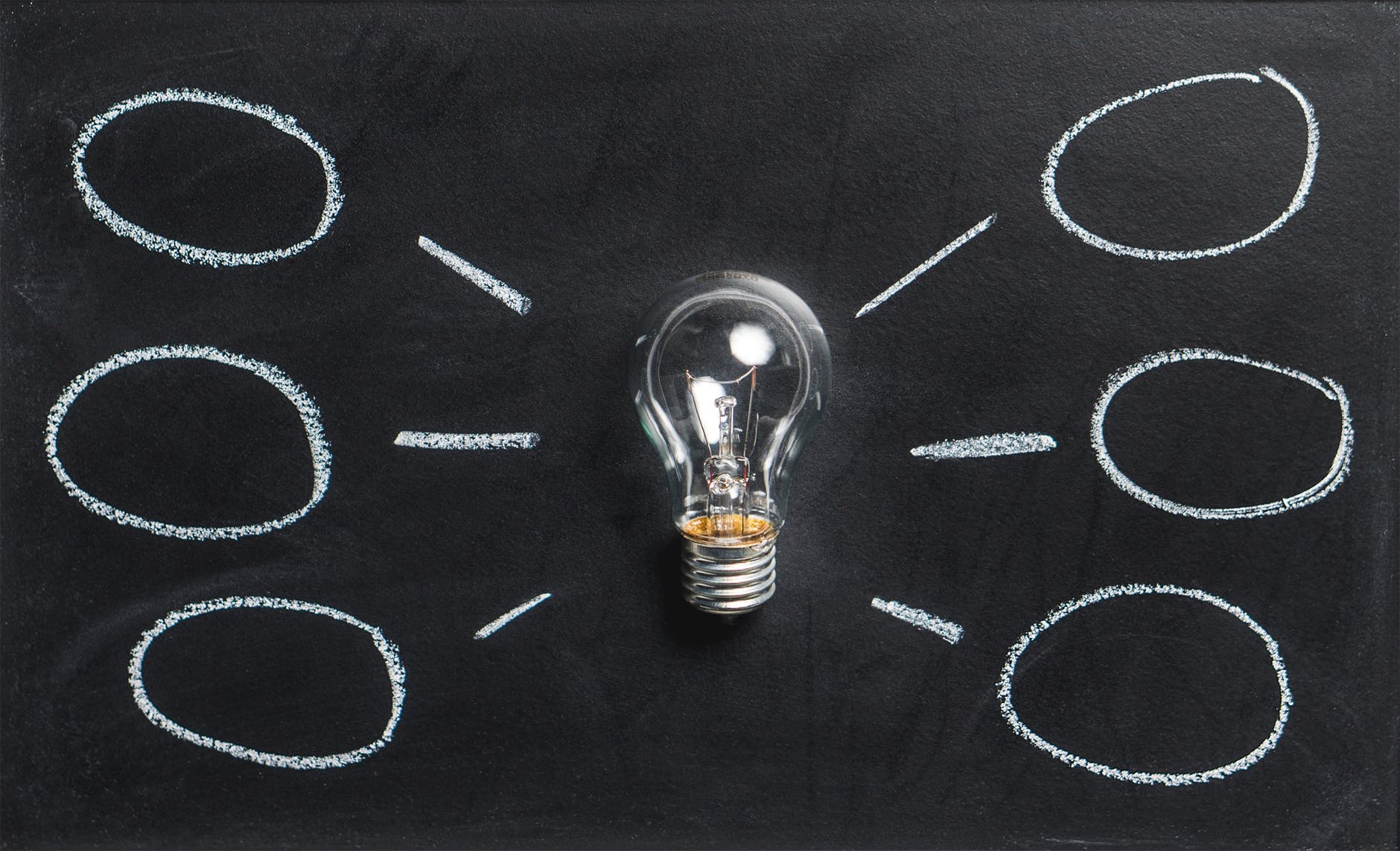 That's where our recruitment, HR and crewing software can help. As you've seen from our User Accounts feature that we covered earlier in this post, we're all about making life easier!
Delegation and collaboration are a huge part of running your shipping company smoothly and once you implement a crewing system such as Martide's you'll be able to ensure that all of your employees are all working from the same page.
Read more: What is a Crewing System and Why Does Your Maritime Recruitment Strategy Need One?
And not only will that make life less stressful, it will also mean that your maritime recruitment drive is given a whole new lease of life. No longer will you be scrambling to meet crew change dates and filling those tricky-to-find ranks at the last minute.
That's because when your systems are more efficient, your people will be able to spend more time concentrating on tasks that actually profit your business.
For example growing your candidate database, developing a talent strategy, growing your shipping company's social media presence and working on how to increase your crew retention rates.
Read more: Why Your Shipping Company Needs a Social Media Presence
So, if you're not already a Martide user and you'd like to know more about how our maritime recruitment and crew management Software as a Service can help you find qualified seafarers, make advertising your vacant jobs at sea easier, streamline interview management and make controlling budgets and wages scales easier, let's chat.
We would be more than happy to schedule a no strings attached demo with you so why not get in touch with us today.
This post was originally published on 10th September 2019 and last updated on 4th 6th April 2021.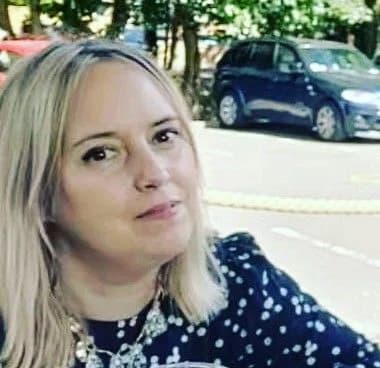 Eve Church
Eve is Martide's content writer and publishes regular posts on everything from our maritime recruitment and crew planning software to life at sea.
UK
Find the best candidate!
From deck ratings to engine officers, Martide
is the only site for maritime jobs
Post a job →