Why Being Organized Increases Candidate Engagement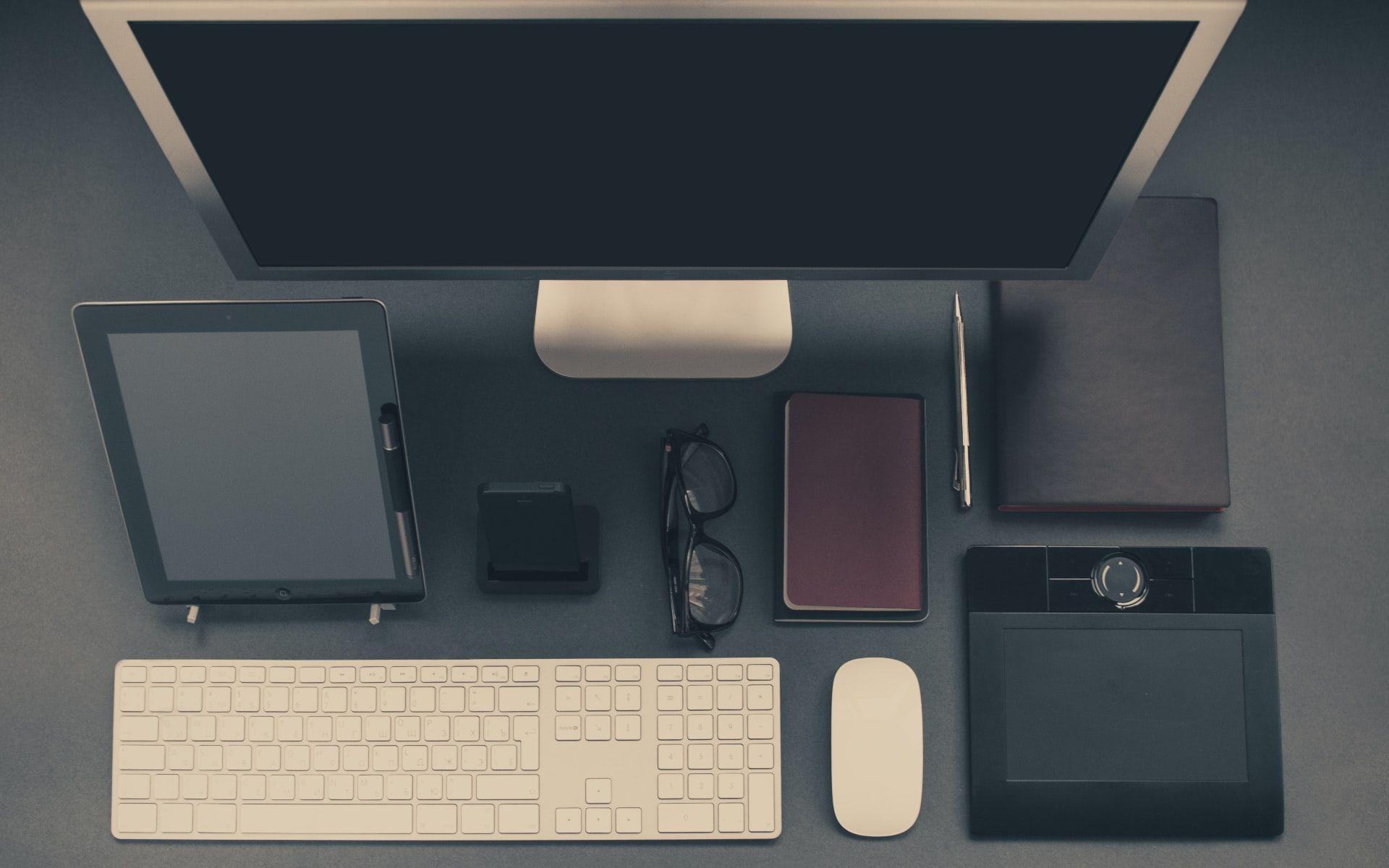 Being organized in any kind of workplace is crucial if you want to increase productivity and profit. That's a given. But in the shipping industry, and specifically in maritime recruitment, staying on top of your game is an absolute must if you want to attract and retain the right seafarer candidates all the way through the hiring process.
If you've ever found yourself struggling to fill your seafarer job vacancies - whether that's across the board or for certain ranks only - you need to take a closer look at your recruitment process.
There are a number of reasons why you might have issues finding (and keeping) applicants, among them being:
Your job adverts might not be eye-catching or informative enough
You might not be advertising your positions in the right places
You're working with the wrong maritime recruitment agency or manning agent
Your application process is confusing or doesn't spark engagement in job seekers
Your processes are slow or outdated
Your maritime recruitment team or individual crewing officers are disorganized.
We'll take a quick look at the first five points below before delving into the main focus of this blog post: why it's so important to be organized in maritime recruitment.
How to increase candidate engagement
So if one or more (hopefully not all…) of the above reasons why you might be finding it hard to attract and retain candidates for your jobs at sea strike a chord with you, take a look at the following.
Your maritime job adverts aren't eye-catching enough
There are so many companies out there advertising seafarer jobs that it can be easy to get lost in all the noise. You need to make sure your job ads are eye-catching, contain enough information to create interest and contain the right information for someone to know whether to apply or not (for example the engine type if you're looking for an engineer).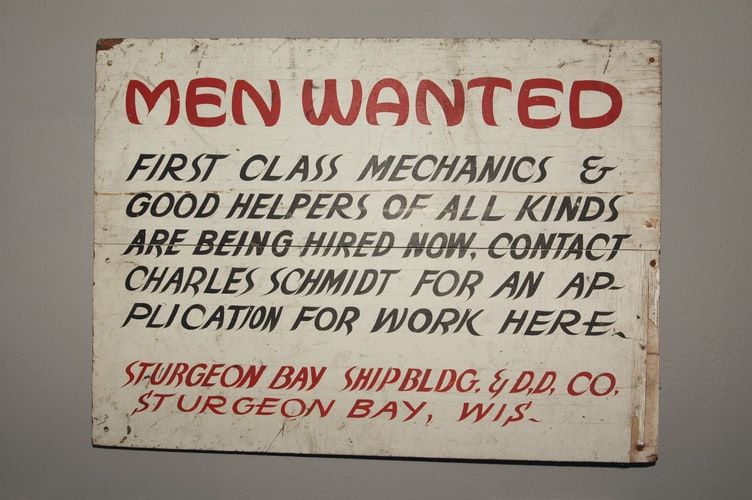 You also want your company's logo to be displayed prominently so seafarers know who you are. For example, when you advertise your job vacancies through Martide, your logo will appear in the ad, making it clear seafarers will be working for your reputable company.
You're not advertising your jobs in the right places
A lack of seafarer applicants strongly suggests that you're not advertising your jobs in the right places. Or you're not advertising them enough. Take an honest look at the places you advertise and assess how well they're working out for you. Look at the data: How many candidates do you get from that particular source? If it's little to none, you need to advertise elsewhere.
Advertising your jobs via Martide puts your vacancies front and center of a global pool of seafarers. Your jobs not only appear on our website, they'll also be listed on our mobile app for seafarers too so they can easily check in and see what new jobs have been listed. They can apply through the app too.
We also advertise our clients' jobs for them on social media to increase the audience.
You're working with the wrong maritime recruitment agency
Similar to the above point, if you're not seeing a respectable number of candidates, you could be working with the wrong people. You need a manning or crewing partner who is responsive and who not only delivers candidates, but delivers the right candidates.
Is your manning agent finding you the best seafarers? Or are you fed up of receiving applications for under-qualified crew who don't hold the relevant documents? It could be time to make a change if so.
Your application process is confusing
You don't need to be the proverbial rocket scientist to work out that a confusing application process is not going to yield you many results. Seafarers need to constantly line up contracts and if they've encountered your confusing process once, they're not likely to try it again.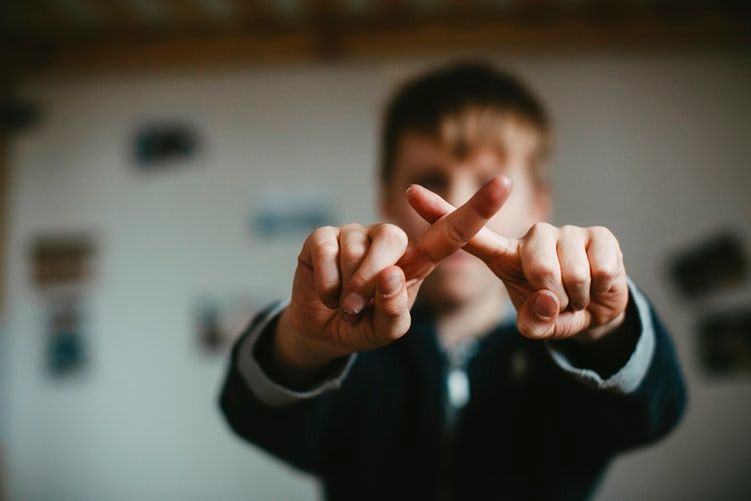 Candidate ghosting is a real issue for many recruiters, regardless of industry and whether they take one look at your process and abandon it immediately or they get halfway through the hiring process and then jump ship due to your lengthy procedure, it's definitely not the way forward.
Your processes are slow or outdated
This goes hand in hand with the above issue. Slow and tedious hiring processes aren't going to net you many candidates - particularly ones that stay the distance right up until it's time to sign the contract.
Read more: Make Maritime Recruitment Easier with Martide's My Tasks
Younger seafarers in particular expect a modern, well-oiled maritime recruitment process. They have little patience with manual systems and fully expect you to be taking advantage of all the benefits technology has to offer when hiring.
Your candidates also expect you to be mobile-friendly, for you to utilize video interviews, and for communication such as interview invitation emails, document checking, and travel arrangements to be conducted in a timely fashion.
Your maritime recruitment team is disorganized
Okay, now we've reached the big one. Ask yourself, how organized is your recruitment department? Is the entire team in disarray or is it just a couple of people that are slowing operations down. Maybe the recruitment manager hasn't quite got it together.
Either way, it's a problem.
Being disorganized in maritime recruitment can cause a myriad of problems from your team inadvertently ghosting candidates (yes, this phenomenon goes both ways…) to missing crew change dates.
How to become more organized in maritime recruitment
So how can you rectify issues surrounding a chaotic environment and restore peace and order to your department? And, more importantly, how will this increase candidate engagement?
Being organized makes the recruitment process more straightforward as well as quicker for your seafarers. Meaning they'll be far more likely to complete the process and, better still, return to you when they want to go back to sea.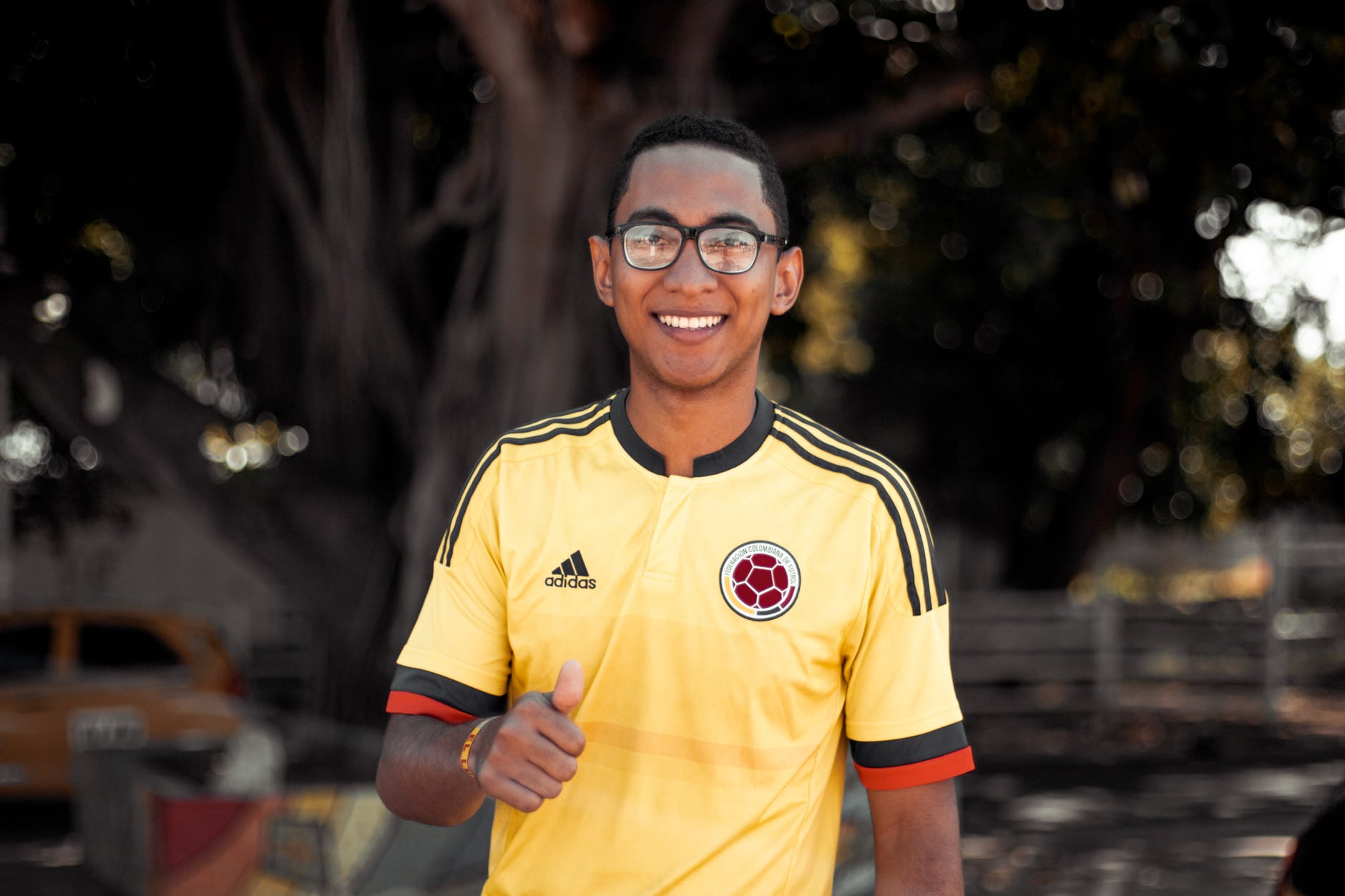 Here are a few ways.
Use an Applicant Tracking System
Applicant Tracking Systems (ATS) are absolutely non-negotiable in any recruitment department. They'll effectively manage the recruitment pipeline for you so that you can follow the process in a cohesive and orderly manner, without fearing that you're missing out on any of the crucial steps.
At Martide, our maritime recruitment and crewing system software acts as your ATS and lets you create as many, or as few, steps as you need for each of your vacancies.
This is especially useful as the amount of steps needed in a recruitment pipeline for, say, an Ordinary Seaman, will very likely be less than that required when recruiting a Chief Officer or Master.
Make sure everyone is on the same page
If the left hand doesn't know what the right hand is doing chaos will ensue. That's why it's so vital that your team has a 360 degree overview of what their coworkers are doing. There's no point three recruitment officers all trying to find an AB when no one is looking for the Chief Engineer.
Martide solves this by allowing each of your team members to create a user account by way of invitation from the manager or team leader. Permissions and levels of access can be granted to each user, allowing department heads to have greater control over what everyone is doing.
Users can see every stage of a pipeline and see what has been completed and what is left to do. They can also be assigned stages so that no one is duplicating work. Managers can also create user groups to enable better team collaboration.
Give employees the tools to succeed
If you want your people to be more organized, you need to give them the technology to enable that to happen. From maritime recruitment software to crewing systems to ways to communicate to automatic system notifications so people know what they need to do and when they need to do it - all will help maximize operational efficiency.
If your department is still using manual methods and physical filing systems, not only is this far more time consuming and inefficient, it also slows down the hiring process for your seafarers.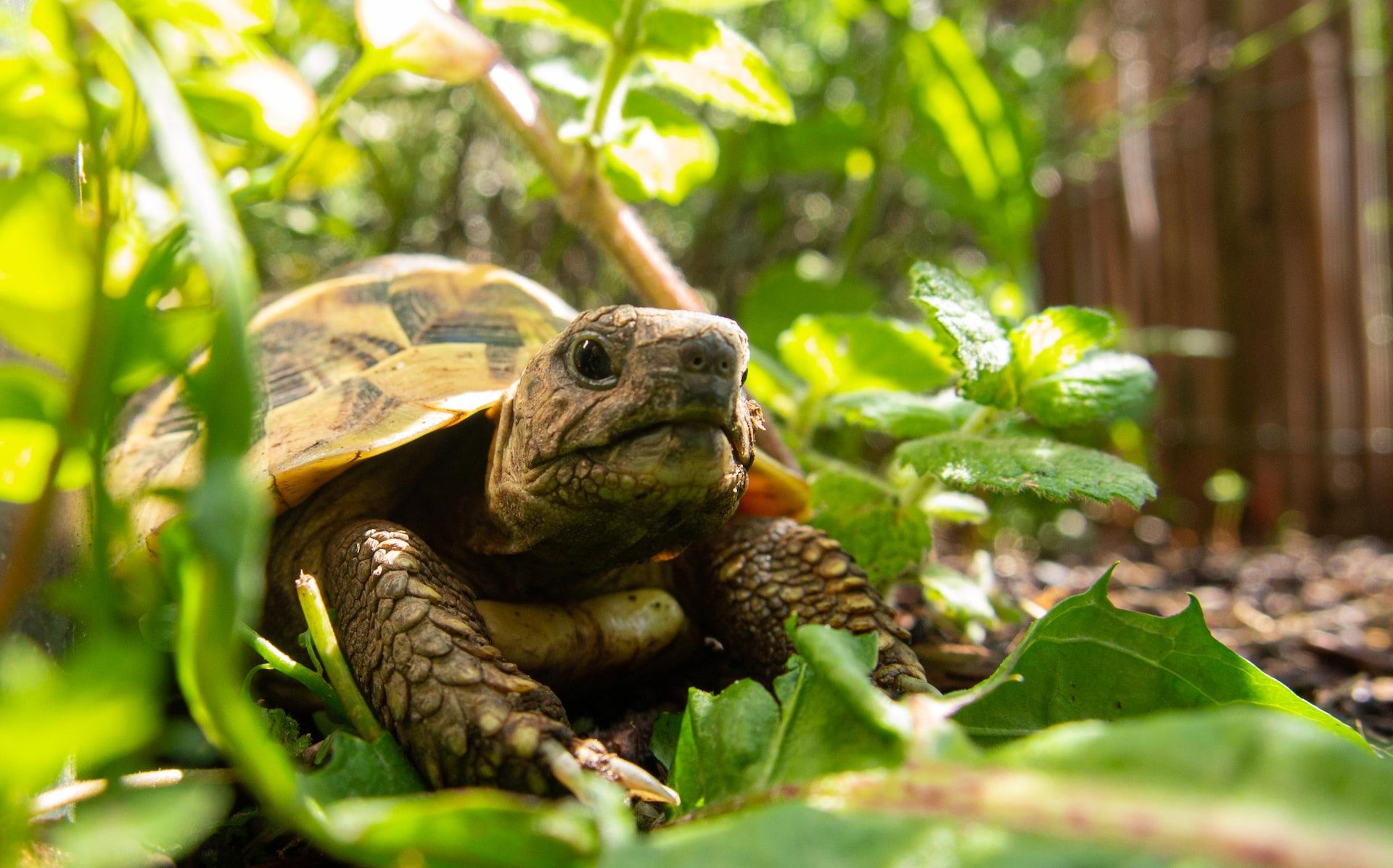 Harness the power of technology to fill your jobs at sea faster, to become more productive and to make life easier for your maritime recruitment team and crew planners at the same time. You owe it to them, your company - and your crew.
How can Martide help my shipping company?
We thought you'd never ask!
Our crewing system software and maritime recruitment helps you source, recruit and plan your seafarers with a much higher degree of efficiency.
We make the entire process of finding the right crew for your vessels, interviewing them, checking their documents, planning their travel, signing the contract, and getting them onboard a piece of very organized cake.
Want to find out more? We offer no-strings attached demos so you can see exactly what we're all about, so get in touch today and let us know how we can help your small to medium-sized shipping company or manning agency banish disorganization!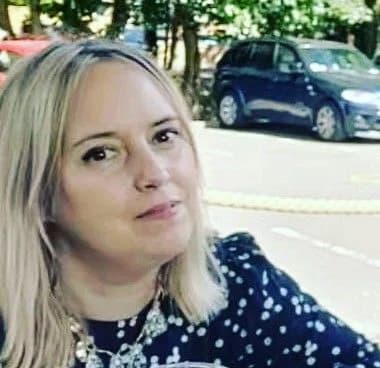 Eve Church
Eve is Martide's content writer and publishes regular posts on everything from our maritime recruitment and crew planning software to life at sea.
UK
Apply for seafarer jobs now!