What Your Shipping or Manning Company Must Know About Branding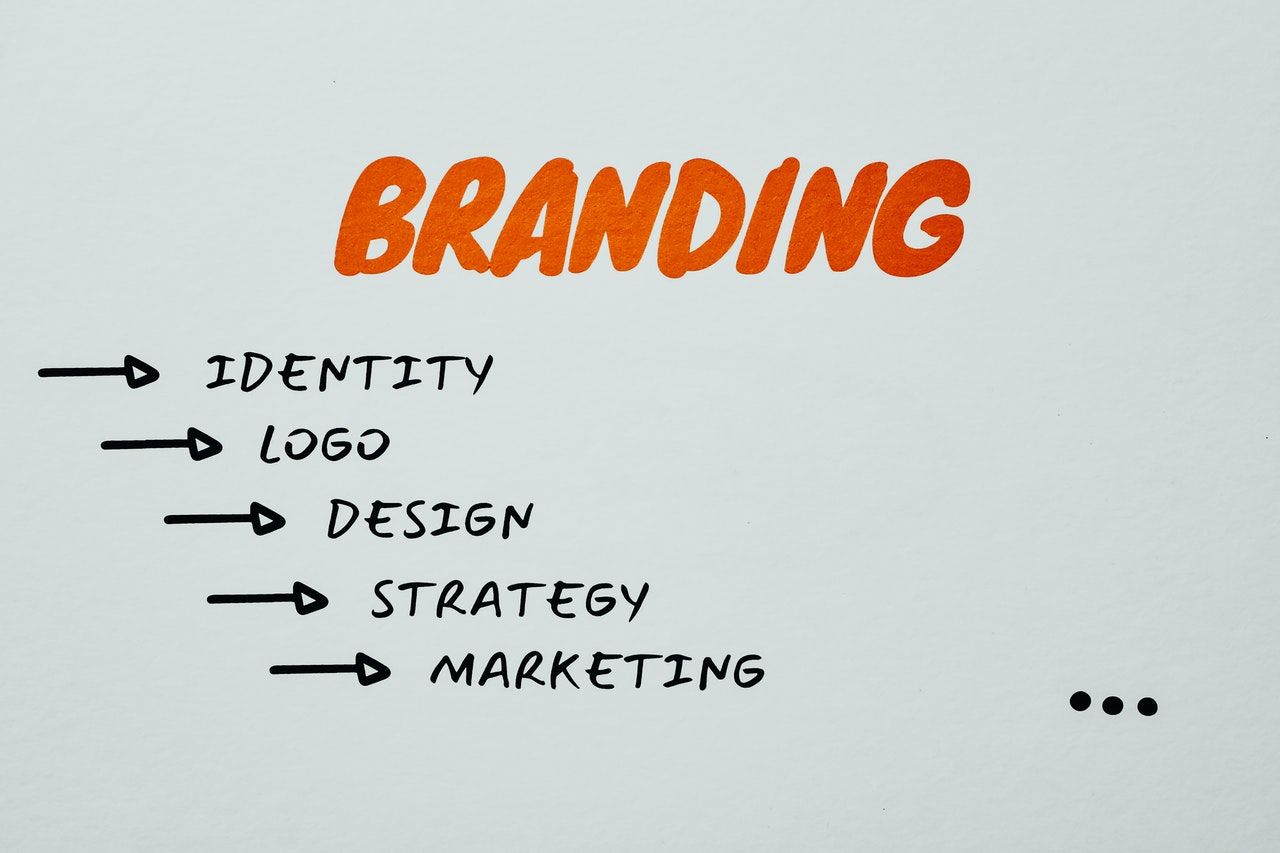 Whether you're a small to medium sized shipowner or ship manager, or a manning agency, there's one thing you need to know about your business when it comes to attracting more qualified seafarers for your job vacancies. What are we talking about? We're talking about your company's brand.
It might be tempting to think that branding isn't something you need to worry about in the maritime industry, but even the smallest manning agent could benefit from taking a closer look at this aspect of their organization.
In this day and age, where seafarers are tech-savvy and used to living life online, something as seemingly 'trivial' as branding can help your company succeed in a crowded marketplace.
So what exactly is branding - and what can it do for you?
What your shipping or manning company needs to know about branding
Your brand is more than just the company logo you use on your letterheads and website homepage. It's who you are and it's how potential clients and candidates recognize you. And the more recognizable you are, the more likely someone who is looking for the services or jobs you offer will think of you.
But for your brand to be memorable, it also needs to be consistent. After all, there's little to no point branding yourself only for it not to immediately shout out that it's you!
Brand consistency is all about making sure the ways people interact with you are the same across the board. And that means everything from your seafarer job adverts to your website to your social media accounts to your physical letterheads and business cards all need to be coordinated and offer the same look, feel and message.
Brand consistency means:
Ensuring your company logo is used throughout the ways you communicate.
Using the same colors across your different platforms and paperwork.
Making sure your company's values are communicated effectively.
Delivering on your promises (such as those detailed on your website and in your motto) with actions.
For the sake of this blog post we're going to be looking at the visual aspects of your company branding and what this means for you as someone working in shipping, maritime recruitment or crewing.
What are the visual aspects of your brand?
When we first get to know a person, we make assumptions about them, often based on the way they look or behave. This may or may not be fair, but as they say, first impressions last. That is why it's so important for your company to always put your best foot forward when it comes to presenting yourself to potential customers, suppliers, partners, employees, and contractors.
Put simply, you want your target audience to know instantly that they're dealing with you - a company that backs up its promises, delivers a great service to its clients, and is known for being a great employer or maritime recruiter.
Here's a quick exercise to do. Take a look at the following and ask yourself honestly, do they represent your company in the best way possible:
Your company's website.
Your company's social media platforms: Facebook, LinkedIn and Twitter for example.
Your seafarer job adverts that are posted on different job sites.
Your business cards, letterheads, compliment slips, contracts etc.
The branding in your office - in your reception area for example.
Now ask yourself, how attractive are those things to prospective clients, employees or seafarers?
Does your website make people want to work with your company? Are your social media pages posted to regularly and up-to-date? Do the job sites that you post your vacancies on make it clear who you are as an employer or manning agent?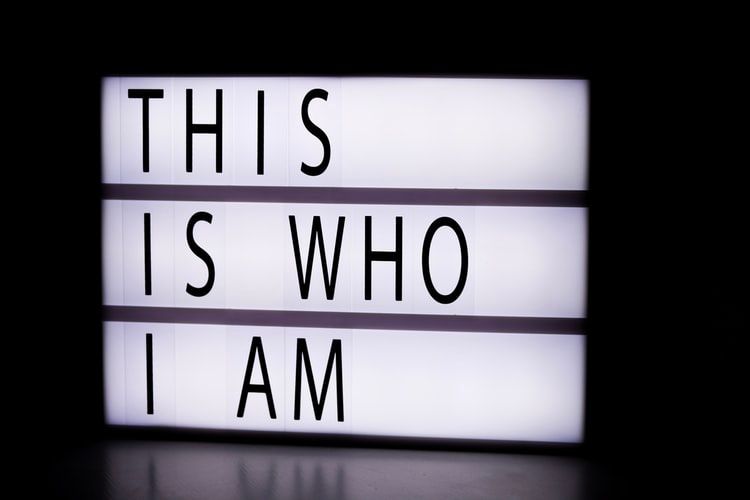 Are your logos, colors, and messages clear and consistent across all of those areas?
If not, it's time to make some changes.
Read more: Why Your Shipping Company Needs a Social Media Presence
What changes might you need to make?
You might find that you only need to tweak a few things - or you may come to the conclusion that it's time to invest in a website upgrade. Either way, here are a few things you can do to ensure brand consistency.
Upgrade your website so that it is modern, loads quickly, contains relevant information and images, works equally well on mobile devices, doesn't have any pages with barely any content on them, and doesn't have any broken links that don't go anywhere except to a 404 page.
Implement a social media strategy that incorporates regular posts to all of your accounts. Posts should be a variety of content: Job ads, images, company updates, cool photos - you name it. As long as it provides value for the audience, it is doing its job of helping people interact with your brand.
Also make sure that your social media profiles are filled in completely and that you add links back to your website - this will make it easier for people to find you, and Google will like your website better too!
Check all the external job websites that you post your crewing vacancies to represent your company in a positive and professional manner. Ideally your logo should be present on all your adverts - even if they're posted on a third party website.
Check that you're using the same logo and/or slogan across all of these platforms.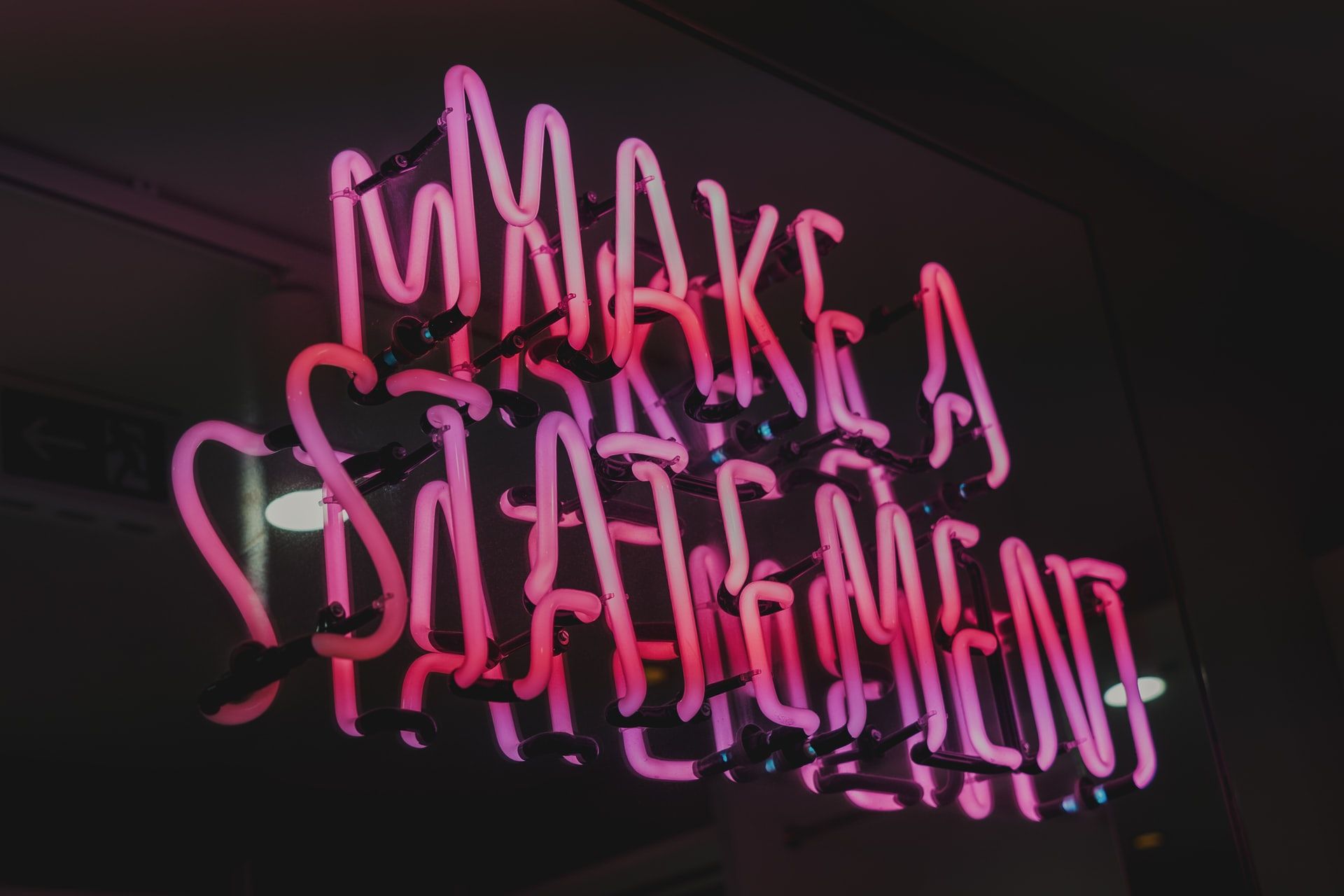 What you need to know about company branding: conclusion
When your company branding is consistent, it builds trust in the people who engage with you - and that goes for everyone from your biggest client to a Deck Cadet looking for their first real job at sea. That's because as you become more recognizable, people know what to expect when they interact with you: They become aware that your services are first rate, and that you're a fair employer.
Company branding isn't just about the visual aspects of your organization - it's about customer / employee / candidate experience too.
Read more: Put Yourself In Your Candidates' Shoes & Improve Maritime Recruitment
And as mentioned earlier, it will also help you stand out from the crowd, and if you're a crewing or manning agency, you probably don't need us to tell you that you have a whole bunch of competitors out there! Make sure your company branding sets you apart from that competition.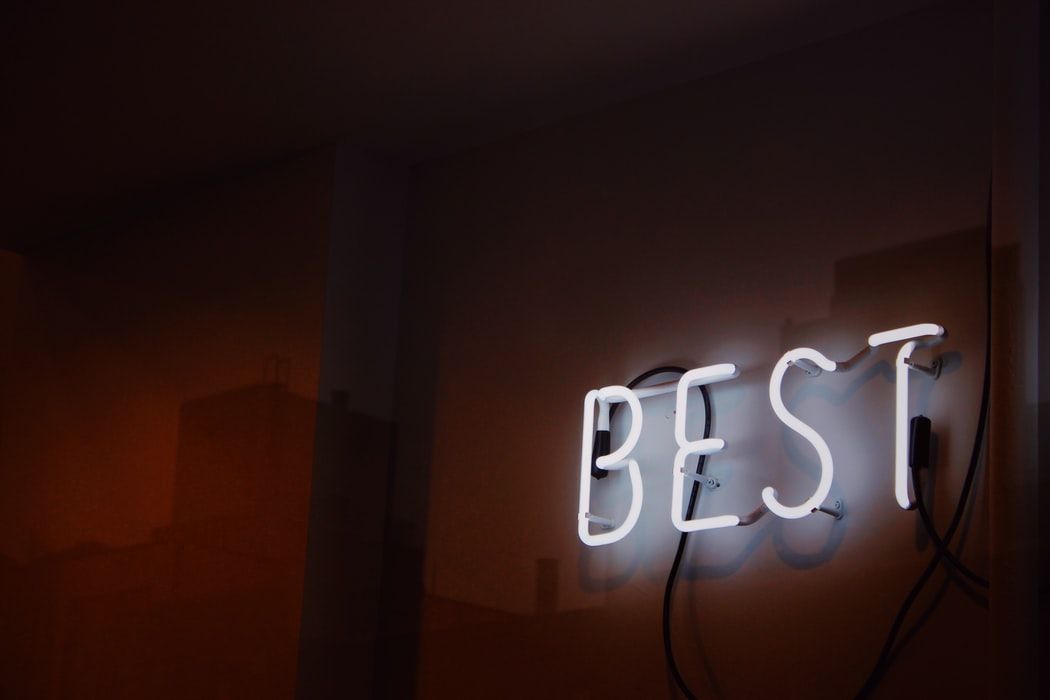 How Martide can help you promote your brand
Did you know that at Martide you can post your seafarer job adverts on our website for absolutely free?
That goes for both shipowners and crew managers as well as manning agents. And what's more, your job adverts on Martide will clearly state the name of your company and show your company logo. It's all part of the branding process and candidate experience!
Our seafarer job adverts are clear, uncluttered by bad design or pop-up ads and links, and highlight just the essential info that candidates need: The contract length, the vessel join date, your company name, the vessel type, the engine and other essentials.
Create a Martide account and start posting your jobs for free today: It's the easier way to find new qualified seafarer candidates, and a great way to ensure your brand looks good and is recognizable too!