How is Marine Technology Impacting Seafarer Jobs?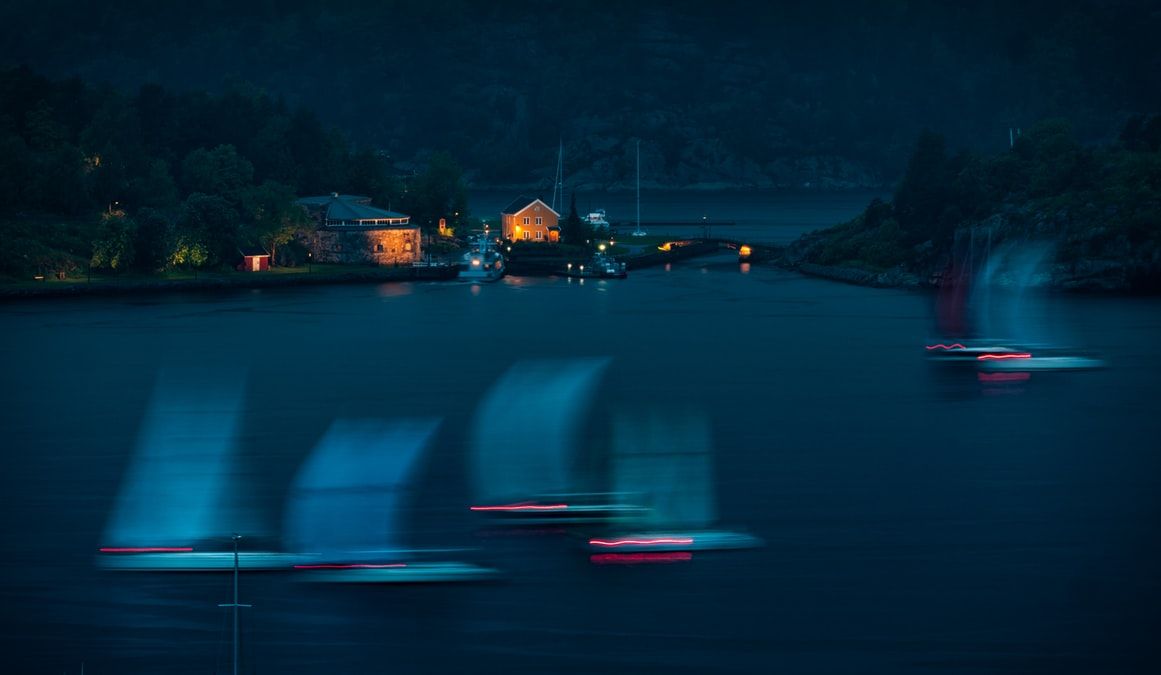 From self driving smart ships to crewing systems in the cloud, the use of marine technology in jobs in the shipping industry is a topic that is making increasingly frequent appearances on maritime news websites, in industry related blogs, and in our social media news feeds.
But why is that?
Well, despite being a traditionally minded industry, many of those working in the shipping, offshore and maritime sectors have been stepping up and adapting to the growth in the usage of technology.
Read more: What is a Crewing System & Why Does Your Maritime Recruitment Strategy Need One?
That means that not only are vessels becoming entirely different places to work, but the way the industry is run 'behind the scenes' is changing due to the digitization of communication platforms and the upgrading of systems, such as the use of web-based crewing systems and software.
How is marine technology impacting seafarer jobs?
Ships have become more advanced with greater connectivity, integrated controls and power management. And the ever divisive autonomous ships (love 'em or hate 'em!) are now a very real reality.
For more on that, take a look at the IMO's strategic plan which aims to:
"Integrate new and advancing technologies in the regulatory framework."
But as the majority of us still recognize, it is seafarers who are the very heart and soul of the maritime industry.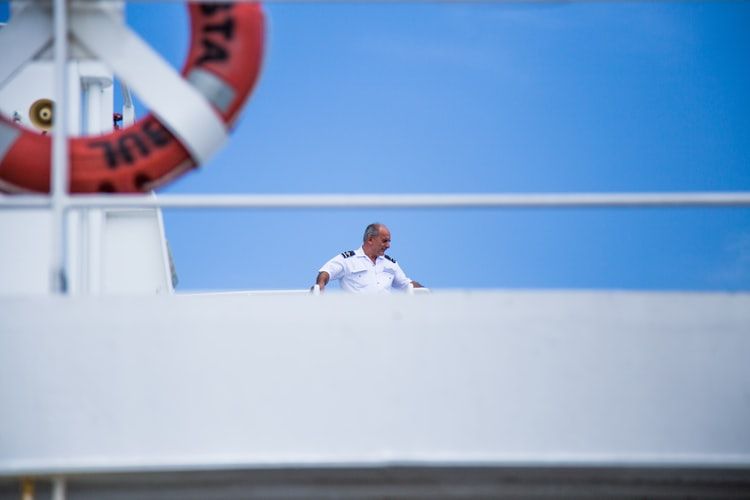 And regardless of the level of technical capabilities the vessels of the future may have, there is still a very strong need for qualified seafarers to work in jobs at sea.
But technology and seafarers both have a part to play in modern shipping and that means that as marine technology moves ever faster, shipowners and managers cannot afford to slow down.
Implementing a more powerful, cloud-based maritime recruitment and crewing system is one way savvy shipping companies are evolving - while making life easier for themselves - but what about those working in jobs at sea?
The use of more advanced tech has had a knock-on effect on jobs at sea and the skills that seafarers are now required to have.
So now, not only are seafarers obligated to upgrade their learning and education to include technology-based knowledge but they must also retain the traditional skills and exhibit the personality traits that are needed to succeed in jobs at sea.
And while this might not be too much of a stretch for up and coming new recruits who will be learning about new tech and systems at maritime academy, and will indeed be trained using different techniques to their predecessors, it can pose an issue for some older, more established seamen.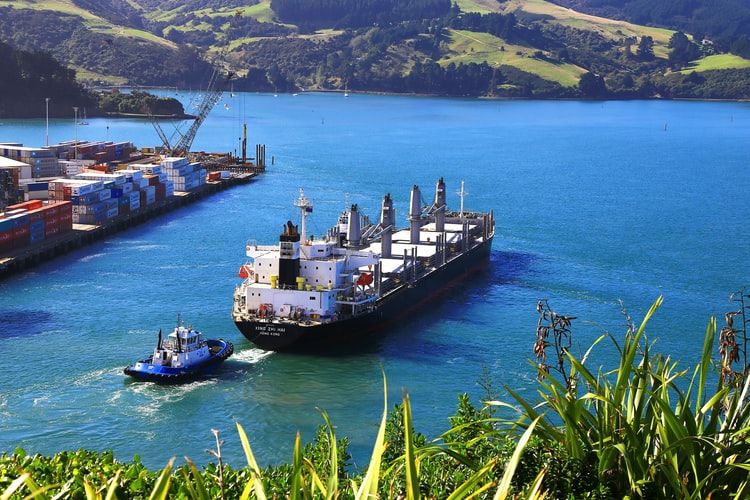 Is there a technology gap between older and younger seafarers?
We are seeing two distinct types of seafarers and they are, generally speaking, separated by age - and their willingness to adopt technology and accept change.
For many of the younger generation of seamen, technology has become an intrinsic part of their day to day lives as well as their seafarer jobs.
While the older generation are not, or are not so, accustomed to being reliant upon it. And this can leave a feeling of disconnect between the two groups.
How can we align the different capabilities of seafarers?
Having said that, technology is really nothing new to seamen, seafarer jobs, and the maritime industry. Like any industry, tools, processes and systems are liable to adapt and change.
And when it comes down to it complicated, or relatively complicated, technology has been used for decades onboard ships across the world.
Even the compass was seen as a new-fangled device when it was first introduced!
And let's not forget the resistance shown towards ECDIS when it came into use...now it's an accepted part of modern navigation.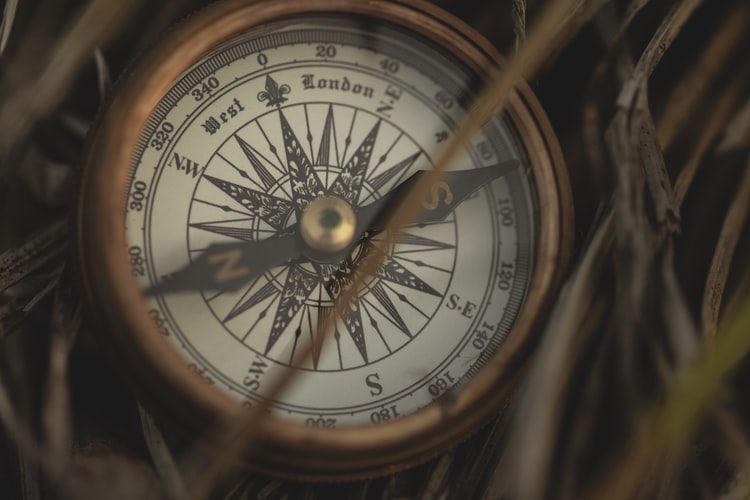 However, the difference we are seeing with marine technology and jobs at sea nowadays is that the type of tech and the systems that are being introduced has increased at such a fast rate that it is increasingly harder to pick up and use for those seamen who might be a little older or more established and who already have a set way of doing something.
And this means that the skill sets of these two groups of seamen need to be aligned so that crews are all working from the same page.
That can only happen if training for seafarer jobs can also change. And training needs to be both for the new generation of cadets and for older crew members.
This could include retraining in certain disciplines such as working with LNG fuels and using next level equipment such as simulators.
How can maritime training for seafarer jobs change?
Offering consistent training on the latest systems, new features and any changes to marine technology seems like the obvious solution, right? But are shipowners willing to invest heavily in this?
Training for seafarer jobs should be changing in the same way as it has in every other industry, specifically with a string focus on STEM subjects (science, technology, engineering, and math.) And the reason for this is that it's a basic for many industries.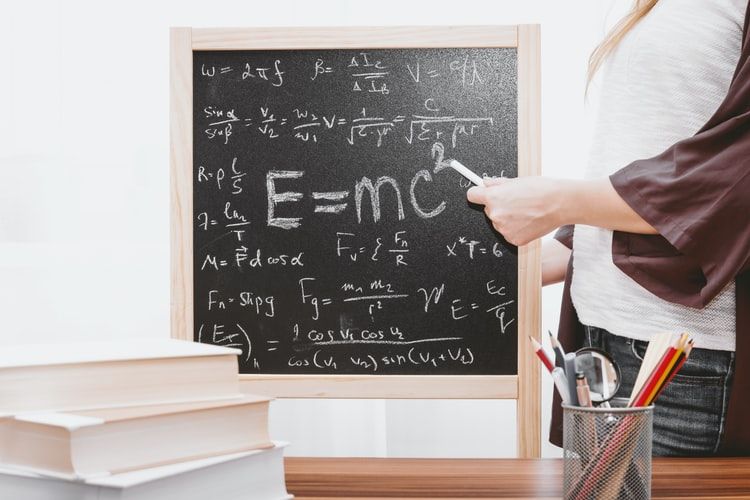 Digital systems require that a seafarer has a certain understanding or level of experience with STEM.
But not only should a seafarer be familiar with marine technology but there should also be a focus on emotional intelligence, mental and physical wellbeing and an understanding of critical thinking in order to make longer journeys at sea easier to deal with.
The mental health and happiness of seafarers is a topic that, quite rightly, needs to be taken seriously, and ensuring all members of a crew are trained in the latest systems and tech so that they can work together more effectively will go some way to ensuring that.
Read more: Seafarer Happiness & Life on a Cargo Ship
And of course, when your crews are confident in all aspects of their job and happier too, it will make your vessels safer and more productive places to be. And it will be a boost to your crew retention rates!
Martide finds you the right seafarers for your vacancies
Martide's maritime recruitment and crew management platform has been designed and built for use by small to medium shipping companies.
We give you access to our talent pool of qualified seafarers which you can then search using filters and keywords so that you can be sure the candidates you consider for your vacant jobs at sea are exactly what you're looking for.
Plus, our all-in-one platform helps you efficiently manage every step of your recruitment pipeline, from advertising your seafarer jobs to managing interviews through to evaluating candidates and negotiating contracts, we have you covered.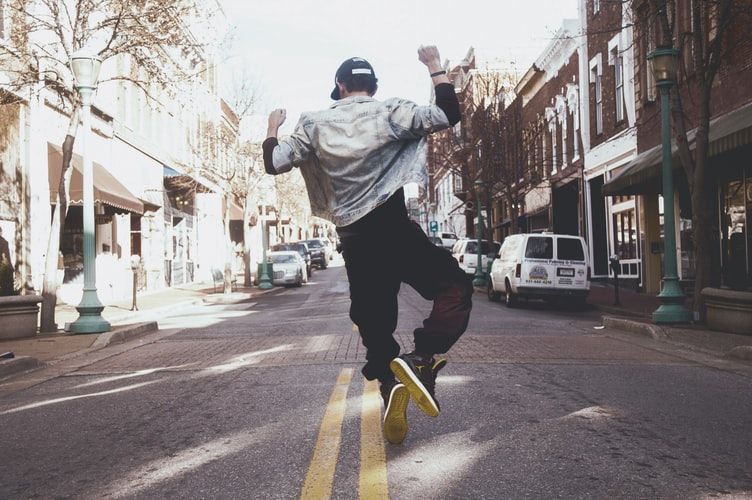 Best of all, Martide's Software as a Service solution works with all current known legacy recruitment and crewing systems meaning that implementing it into your current set-up is a breeze.
Want to find out more? Looking for an easier way to run your maritime recruitment drive and manage your crews?
Get in touch and schedule your free, no obligation demo today!