Seafarer Happiness Continues to Increase, Data Shows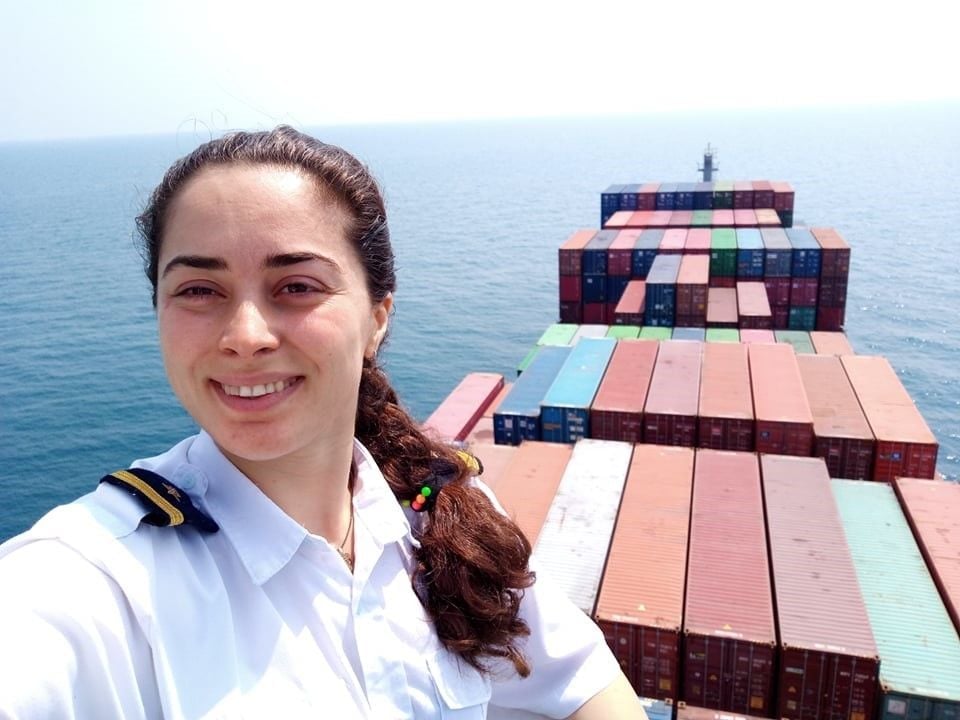 The Mission to Seafarers published on Oct. 31 its data on the Seafarers Happiness Index (SHI) for Q3 2022 where it showed the continuous increase of seafarers' happiness levels following a record low in Q1 of this year.
The recent data showed a positive leap of the overall average from 5.85/10 in Q1 and 7.21/10 in Q2 to 7.3/10 in Q3. The survey showed that seafarers are happier with their access to shore leave and contact with their family and loved ones while at sea thus contributing to an overall increase in satisfaction.
Seafarer happiness continues to increase
According to the Mission to Seafarers, the largest jump in satisfaction in Q3 was due to access to shore leave with an increase from 4.8 to 5.87. With some Covid-19 restrictions starting to relax, seafarers are more certain that they will be able to go home on time and they have more access to welfare centers when ashore.
Furthermore, seafarers are happier about their connectivity with their loved ones on board through good Wi-Fi access.
"Our respondents also made it clear that connectivity assists rather than impedes social cohesion on board, as seafarers are happier if they are able to contact loved ones," the Mission to Seafarers shared.
The Mission to Seafarers noted that though an increase was shown, "perennial welfare issues" still persist. The survey showed that one key problem area is physical health and wellbeing. The seafarers raised issues on the provision of fresh and quality food on board as well as some issues on the training standards of some catering crew. In addition to this, the seafarers also reported feeling tired and stressed due to high workload. Due to this, time for fitness has been cut.
Meanwhile, The Mission to Seafarers Director of Programmes, Ben Bailey, pointed out the "tremendous impact" of Covid-19 to seafarer happiness.
"The impact of Covid-19 had a tremendous impact on seafarer happiness in the first two years of the pandemic and into early 2022. It is very pleasing to see those levels increase, as borne out by the fact that this quarter's survey marks the second quarter in a row that seafarer happiness has risen."
He emphasized the importance of the industry listening to the key issues of a life at sea through the seafarers because the insights bring about an understanding of what areas need more focus.
"Optimism is slowly returning to life at sea, but we must remember that these gains can quickly be lost if we do not keep up the hard work," Bailey reminded.
For more maritime updates, visit our blogs and like and follow us on Facebook, Twitter, and LinkedIn.