9 Things To Do Before Leaving Home for a Job at Sea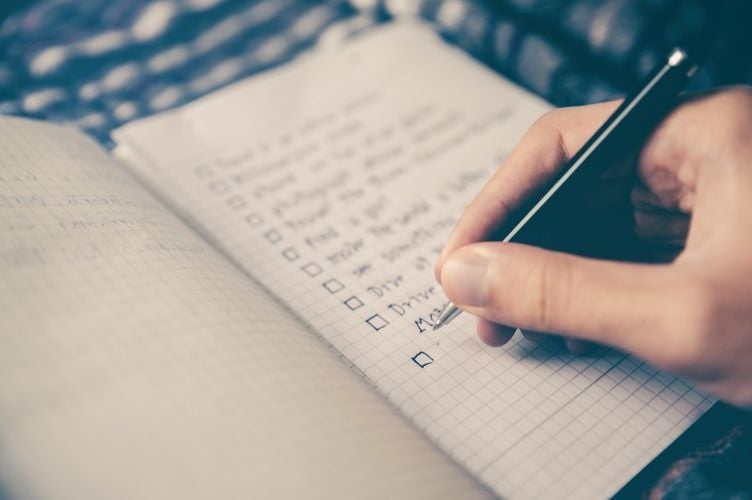 If you're a seafarer who has a joining date for a job at sea lined up in the not too distant future, no doubt your mind is full of the things you need to do to prepare for embarkation.
But whether you've years of sea time under your belt, or you've been applying for entry level cargo ship jobs and aren't sure what you need to do before you set sail, having a handy checklist of some of the most important things to cover is always useful.
With that in mind, Martide has compiled this practical list of 9 things every seafarer should do before he or she leaves home to join their vessel.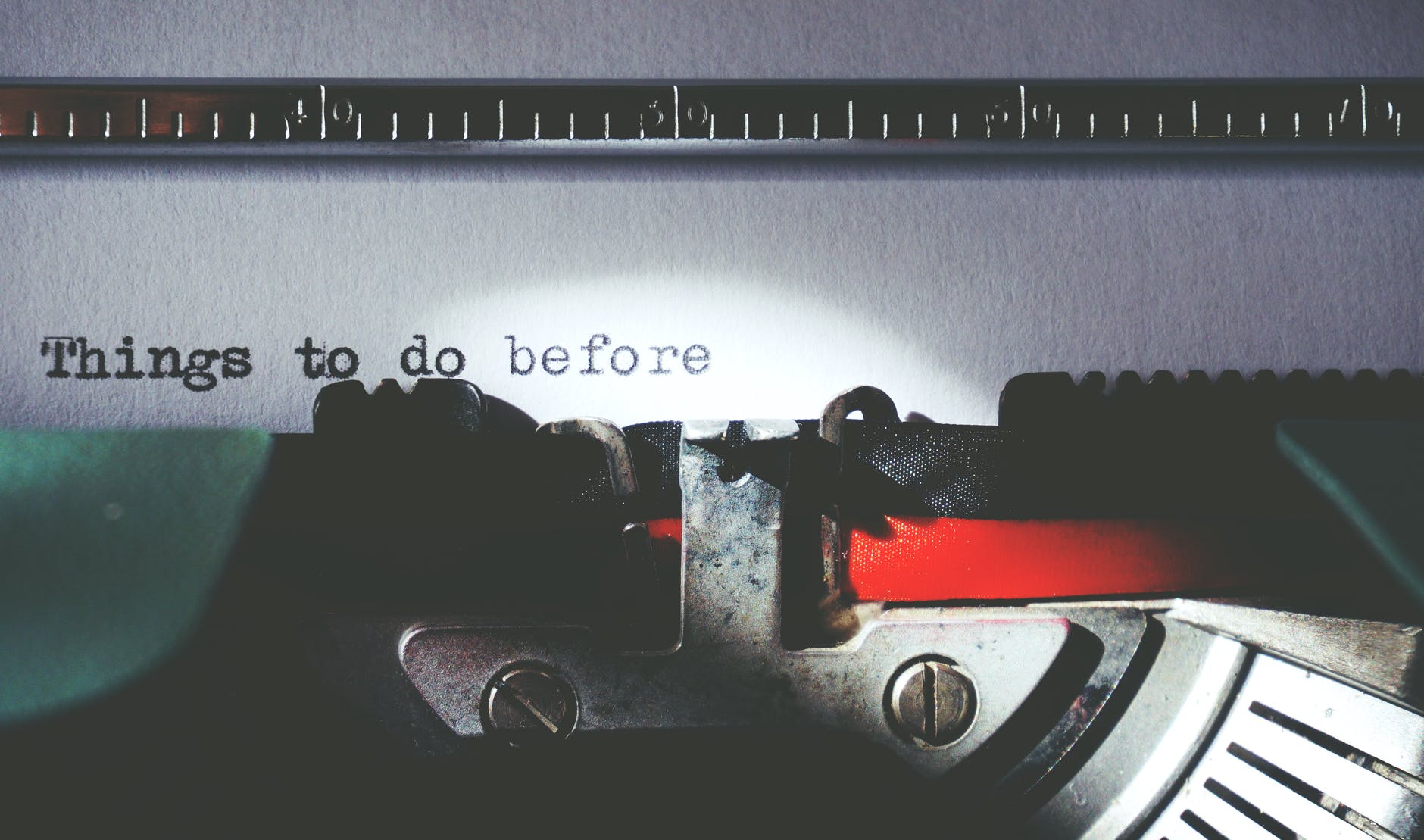 9 things to do before leaving home for a job at sea
1. Open an easy-access emergency bank account
There's nothing much worse than knowing your family is facing a problem on shore and needs money while you're away at sea - especially if you're the only person who has access to the savings account, or you are needed as a joint signatory.
It could provide peace of mind if you open another bank account that you can treat as an emergency fund that will be there should anything occur on land while you're away. Transfer as much as you can afford to do so comfortably into it upon opening the account, and top up with your salary as and when you can.
2. Take out health insurance
While we're on the subject of investing in you and your family's wellbeing, one thing you definitely should not be tempted to overlook is taking out personal health insurance.
Yes, your shipping company will cover some costs, but it is possible that they won't cover all of them - particularly if you are injured through any fault of your own.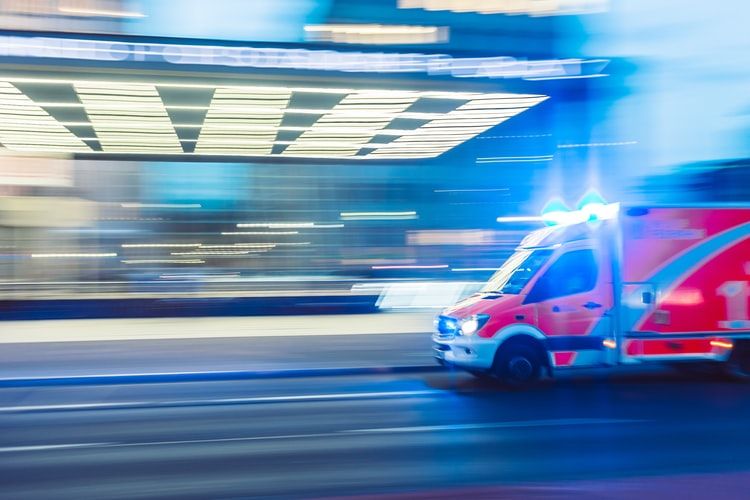 3. Pack medicines - and prescriptions
Still on the subject of health, make sure that any medicines you need to take onboard with you are accompanied by their prescriptions.
Some countries do not allow you to carry medicines without prescription, and you don't want to fall foul of local laws and have essential medication confiscated at the airport on your way to join your ship.
4. Familiarize yourself with local laws
And that leads us on to making sure you're acquainted with any laws and regulations of the countries you pass through on your way to and from your vessel, as well as during your passage.
Read more: How to Avoid Issues When Traveling for Jobs at Sea
The last thing you want is to get in trouble and jeopardize your chances of being employed in jobs at sea in the future for falling foul of certain laws. For example, you may want to ensure you're not carrying any adult content if you're passing through the Gulf countries.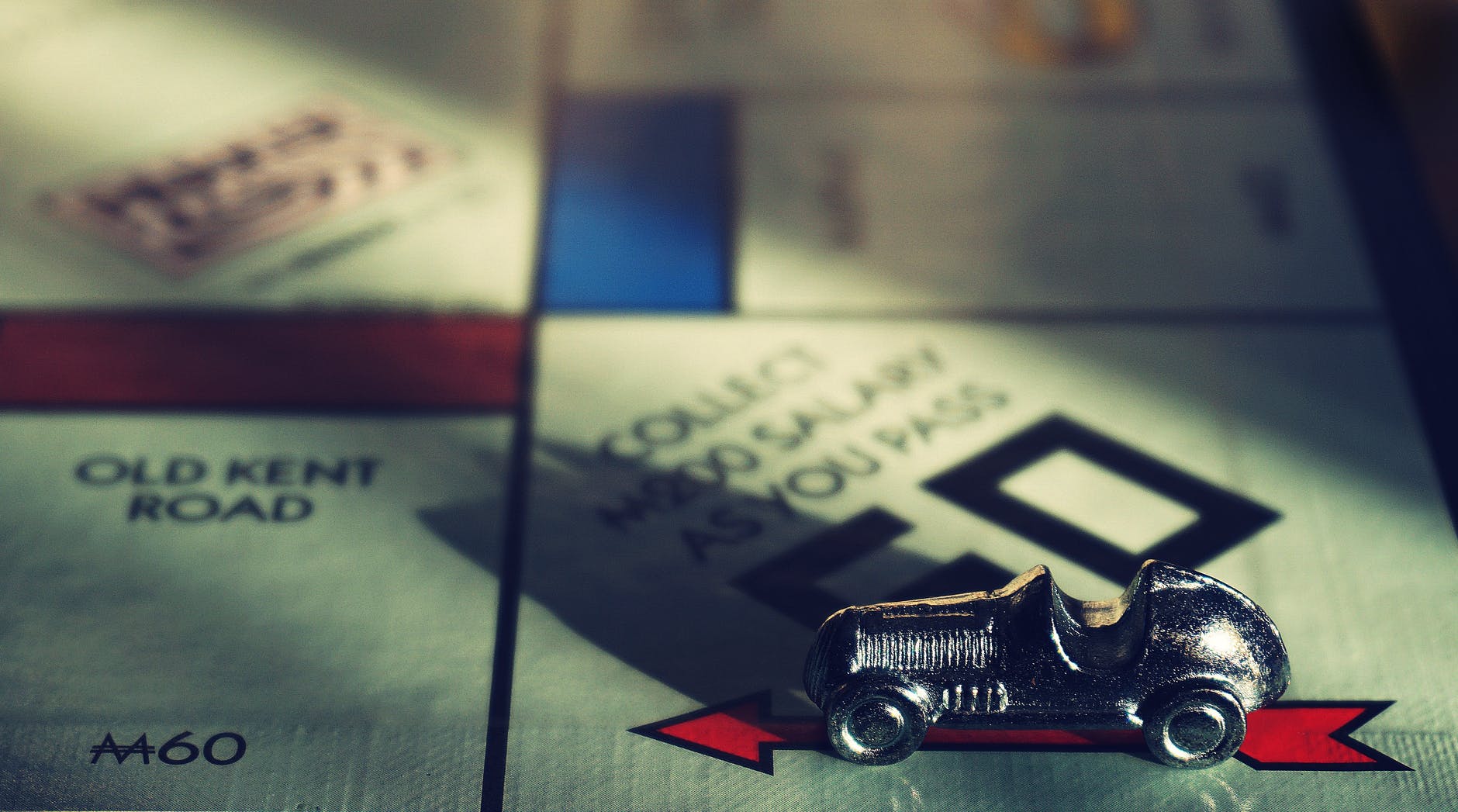 5. Make sure your seafarer documents are safe
Anyone working in jobs at sea knows how crucial documentation is. Your certificates must be valid, up to date, and kept safe. That means making multiple photocopies of all of your documents so that you can keep one set onboard and one set at home.
Read more: Jobs at Sea & Dealing with Lost Luggage & Documents
Of course the great thing about lining up maritime jobs with Martide is that copies of all of your documents, certificates, seaman's book, passport, and visas etc. will also be uploaded and securely stored in our system when you create your seafarer profile.
6. Write down important contact details
It's well worth taking a small notebook with you onboard when you're embarking on another one of your jobs at sea. And yes, we do mean a real life, old school notebook!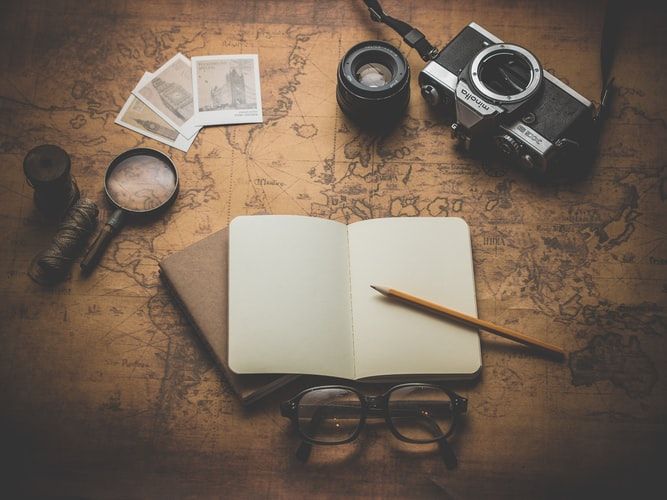 Write in this the details of who should be contacted ashore in an emergency. Your cell phone might not always be accessible; someone else might need your next of kin's contact information and be unable to switch your phone on, or your phone could, as sometimes happens with technology, just mysteriously stop working.
Of course, your next of kin is noted in your Martide seafarer profile, but having this information written down will be a good way of duplicating essential details. Include contact details for your family and loved ones, as well as your contact at the shipping company or manning agency.
7. Make sure your family have contact details too
It can be hard for your partner or spouse to be left behind while you're working in maritime jobs, but from a personal as well as practical point of view it makes a lot of sense for them to also have your contact details.
Make sure you leave copies of contact information for your employer or manning agent just in case your family member needs to get in touch with them to pass an urgent message on to you.
Read more: Jobs at Sea and Practical tips for a Healthy Relationship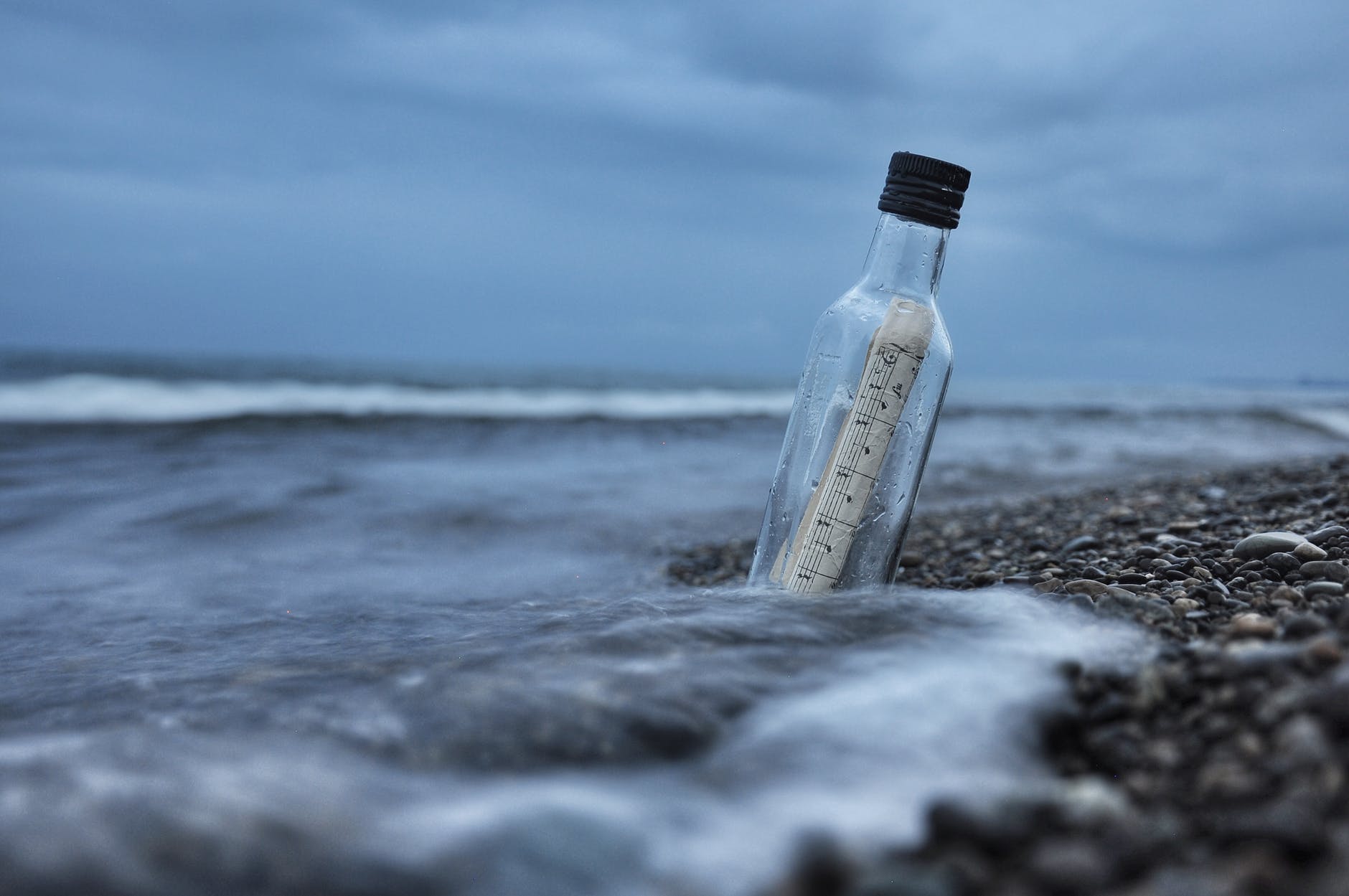 8. Pack an extra set of clothes & work gear/uniform in your carry on
It's a fact of life that luggage can and does get lost by airlines somewhere en route to your destination.
By packing an extra set of clothing and a few essentials (such as toothbrush, toothpaste, clean underwear etc.) in your hand luggage, even if the worst does happen, you won't be completely lost if your checked luggage does go missing somewhere.
Airlines generally find and return lost or misplaced luggage within a few days (although this could be longer if you're already at sea) so be prepared just in case this scenario does occur.
9. Download the Martide app for seafarers
And last but not least, we recommend that you download Martide's app that we created especially for seafarers. It contains all of our latest maritime jobs, from entry level cargo ship jobs to hot vacancies for seamen who are officers. You can login and create or update your seafarer profile too.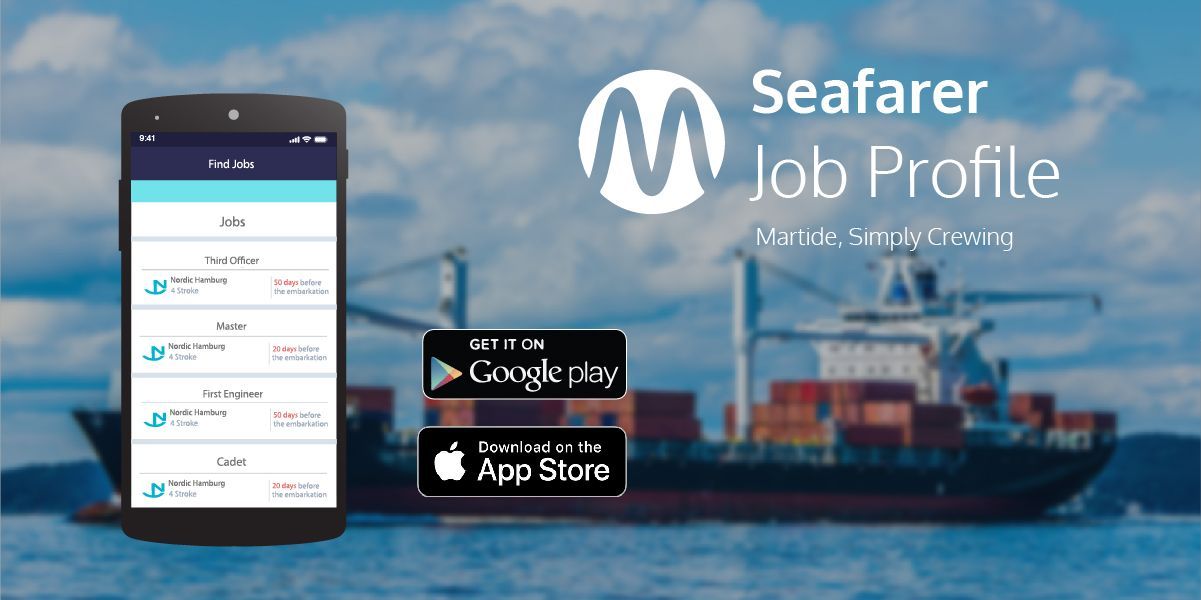 And it's also the best way of staying in touch with your employer or manning agent thanks to its inbuilt messaging function. You'll receive information about your contract as well as any important updates or alerts that you need to know about while you're at sea.
The Martide maritime jobs and messaging app is absolutely free to download and is available for Android devices in the Google Play Store, as well as for Apple iOS devices in the App Store.
Download it today and we look forward to seeing you onboard very soon!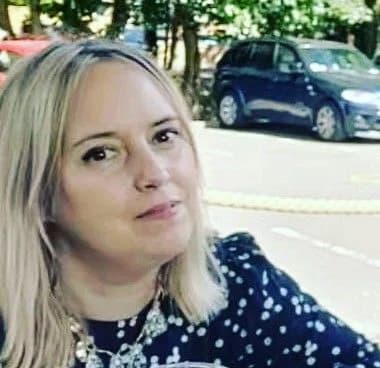 Eve Church
Eve is Martide's content writer and publishes regular posts on everything from our maritime recruitment and crew planning software to life at sea.
UK