How to Deal with Lost Luggage & Documents in Jobs at Sea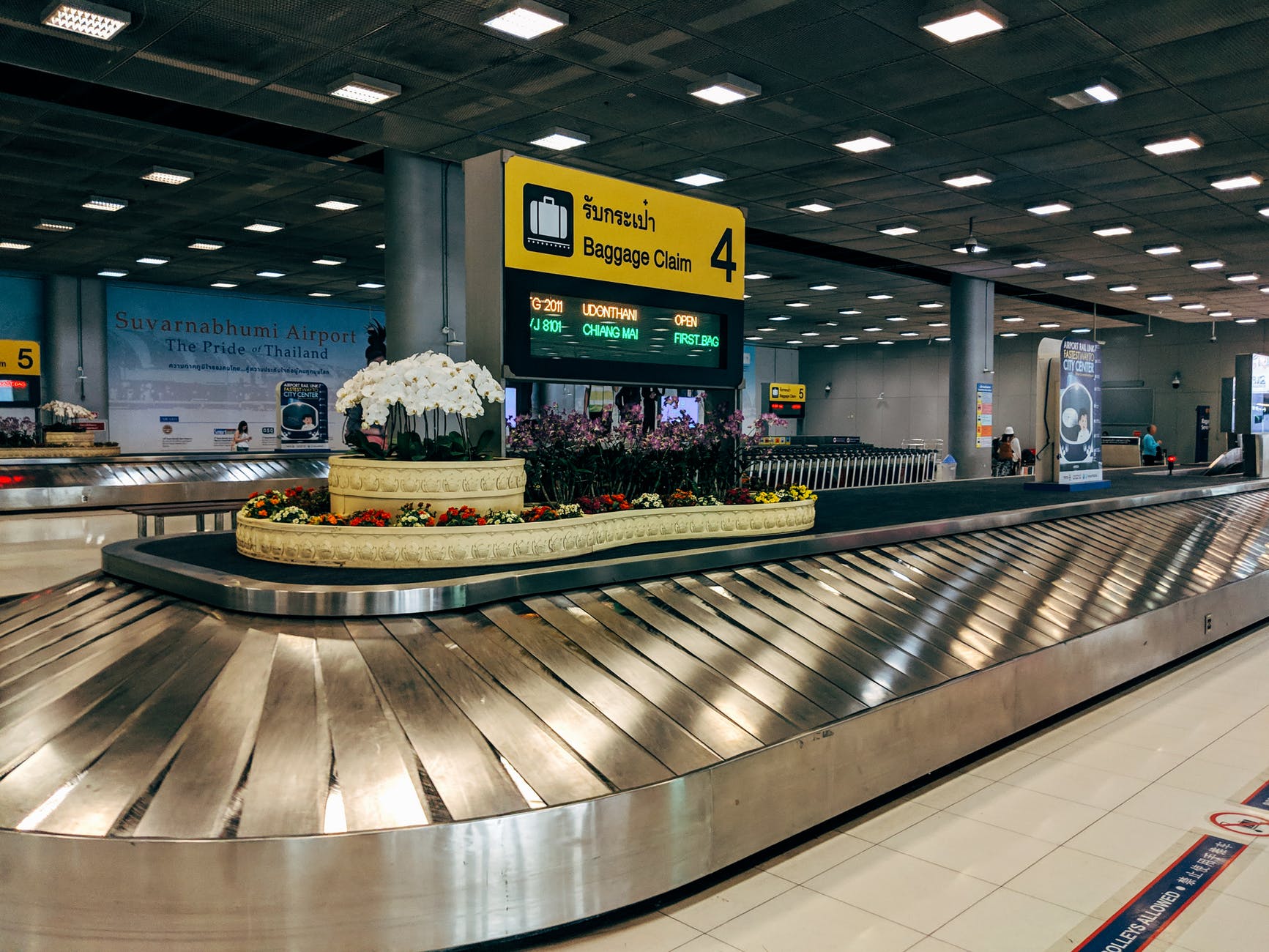 When you work in jobs at sea, you travel frequently. In fact your whole career consists of travel. And while you most likely know where all your clothes, books, games consoles, documents, phones and other belongings are while you're on board your vessel, the same might not be said for other legs of your journey: namely the flights you take to and from ports.
How to deal with lost luggage and documents in jobs at sea
Losing your documents on the way to embark on another contract for a seafarer job can be an absolute nightmare and have a very real knock on effect - not only for you but also for the vessel and the rest of her crew.
Meanwhile, losing your luggage (or more specifically, the airline losing your luggage) is a huge pain to deal with when you've got so many other things to think about and do.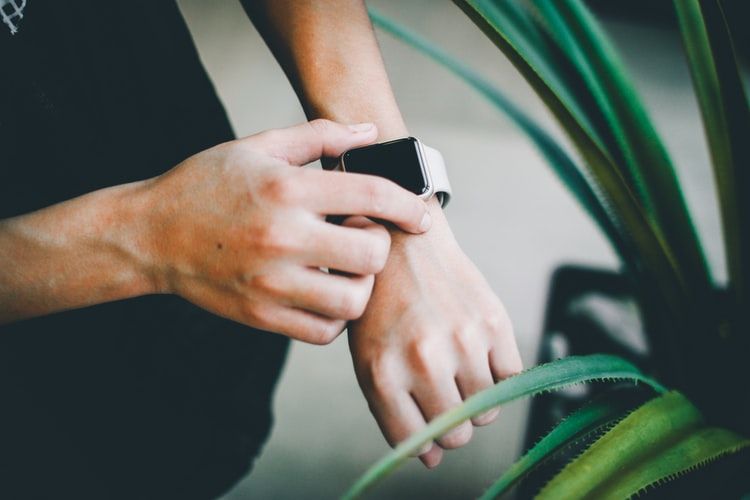 With those two things in mind, in this blog post we thought we'd take a look at what to do when either of these two crucial things go missing while you're en route to a seafarer job.
What to do if you lose your seafarer documents
First of all, let's tackle the issue of losing (or forgetting!) your documents when traveling abroad for seafarer jobs. It might be tempting to think 'this would never happen to me' - but trust us, it can and does happen!
When it comes to forgetting to pack a crucial piece f paper, it's almost understandable. After all, you have so many different things to think about when you're packing your things and preparing to leave home once more for a job at sea, that it's not unusual for some things to get overlooked.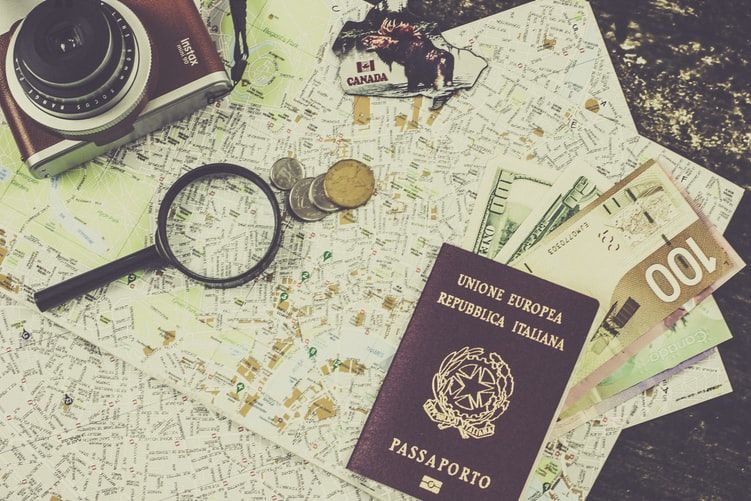 Read more: 9 Things to do Before Leaving Home for a Job at Sea
Having said that, one thing you really can't afford to overlook when traveling abroad as a seaman on a contract are your seafarer documents. After all, these act as your ID and without them you might not be able to travel.
Store seafarer documents in a mobile app
The good news is that when you create an account with Martide all of your documents will be uploaded in your seafarer profile. That means as long as you have your smartphone, laptop or tablet with you (and it has battery charge!) you will be able to access copies of your documents.
What's more, because you need to have the correct documents to submit an application for one of our employers' maritime job vacancies, you can be confident that the documents you have stored in your seafarer profile are the latest, up-to-date versions.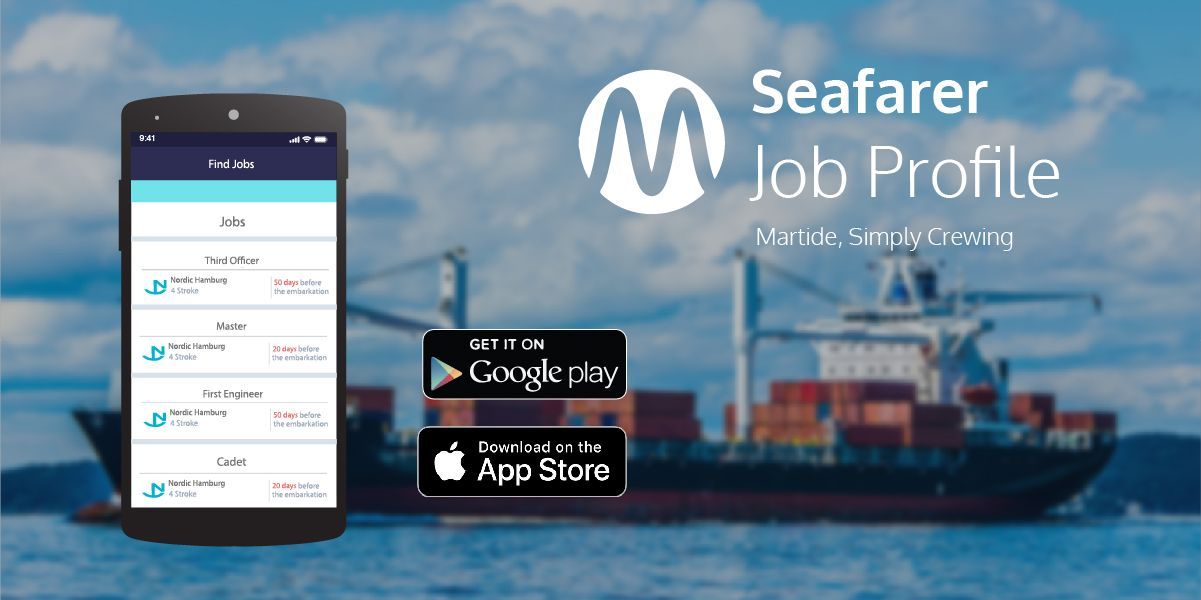 That's why we recommend you download the free Martide mobile app. The app has been especially designed for seafarers like you, and it not only contains all of our cargo ship jobs but your seafarer profile too.
That means your documents will be saved in the app and easily accessible in the event of an emergency.
The app also has a built-in messaging function so you can reach employers, manning agents or Martide within a few clicks, should you need to.
Photocopy your original seafarer documents
It's also an excellent idea to keep photocopied backups of your documents with you. Just in case you somehow lose or forget the originals.
Obviously you're not going to get very far without your passport, but in the event that you're good to travel but have forgotten an STCW certificate, having a photocopy with you will be far better than having nothing at all.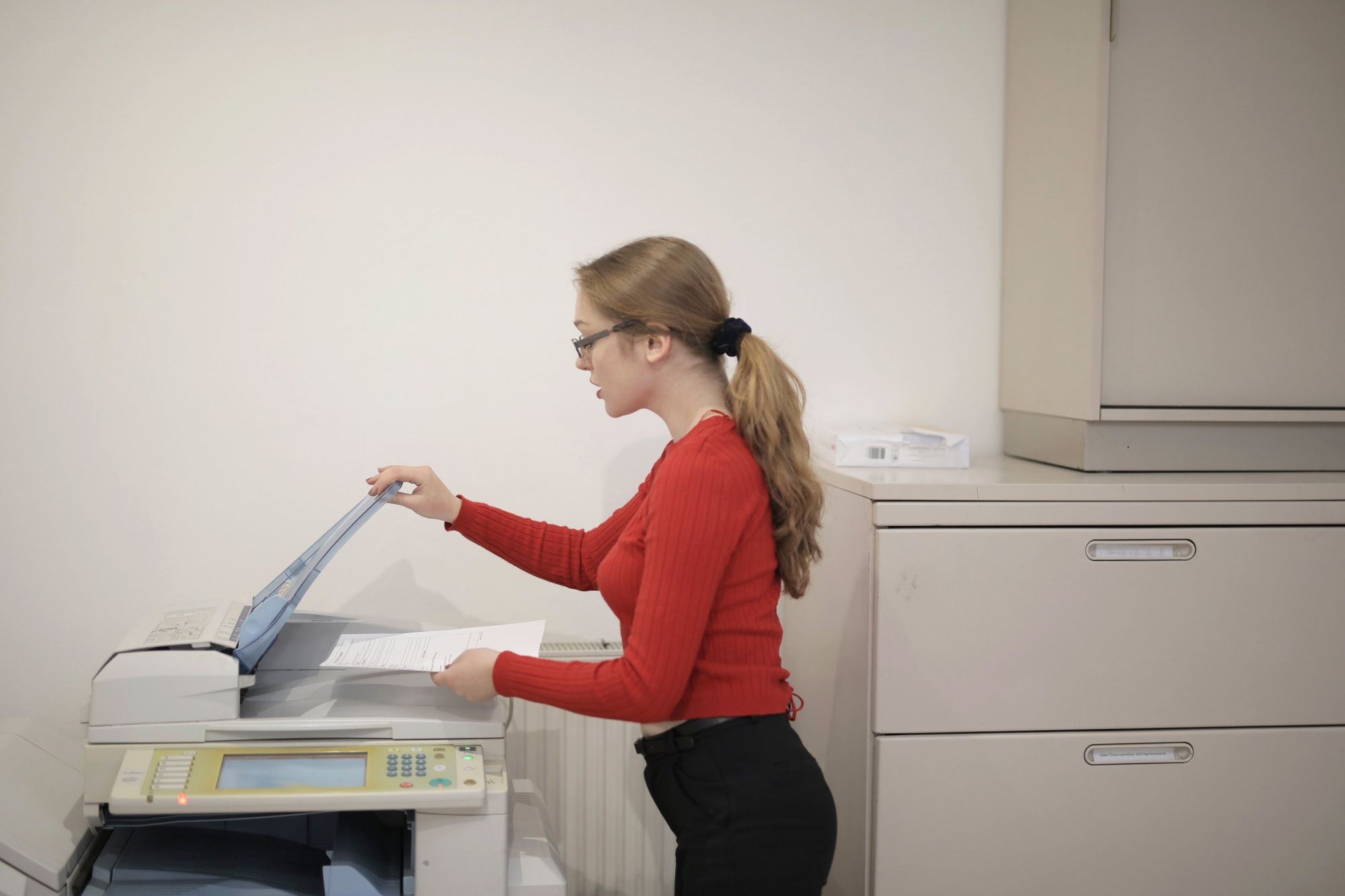 While you're making photocopies, create duplicates and keep one set with you when traveling and another at home in a safe place. And make sure your partner or other contact at home knows where they're kept.
Read more: 7 Tips for Getting Over Jet Lag in Seafarer Jobs
Let your shipping company or agent know
While a photocopy will act as a backup and apps like Martide's can help you store and manage your documents, in the event that you do lose some paperwork while on your way to meet your ship (or at any other point before and after embarkation) let the relevant authorities, including your shipping company or agent know as soon as possible.
They should also be able to advise you if it is necessary to contact anyone else, such as the local police or your country's foreign embassy, if you're already abroad.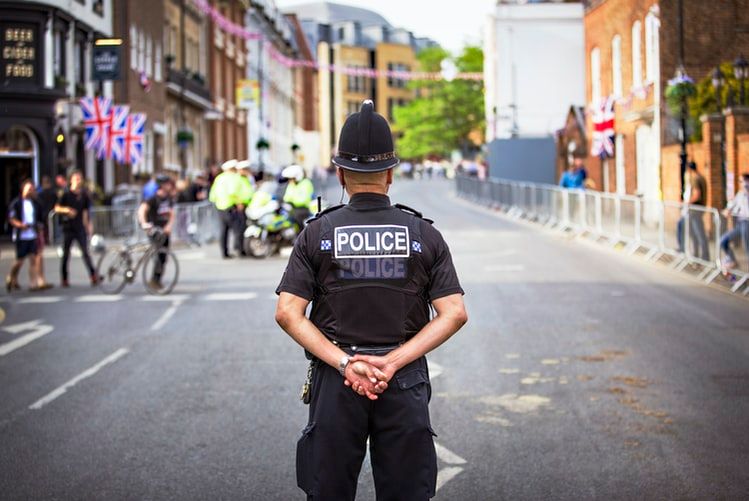 Again, this is why it's also a good idea to download Martide's app!
What to do if you lose your luggage
Whether you somehow manage to leave your backpack, suitcase, holdall or carry on bag on the train or in a taxi on the way to the airport, or the airline or airport has lost your baggage in transit, there's no getting away from the fact that this is a huge pain in the backside!
And if you fly frequently for jobs at sea, chances are this may have already happened to you. The fact is, some airlines have a reputation for not being so hot at handling baggage - while others are known for their high tech approach to not losing your stuff!
The same goes for airports. But chances are you might not have much of a say in which airline you fly with, and which airports you jet in and out of, so is the best you can do to just cross your fingers and hope your bags arrive in the same place and at the same time as you do?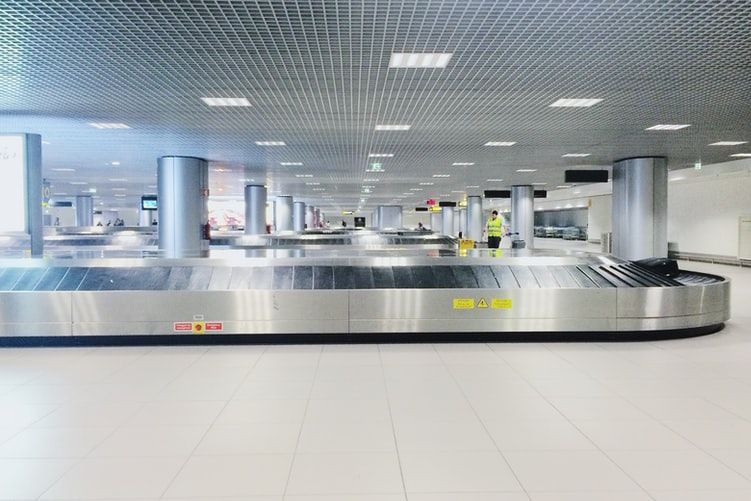 Unfortunately, it kind of is.
The good news is, though, there are steps you can take to try and increase the likelihood of this happening. Here are a few things you can do to lower the odds of your bags making an unscheduled detour and - if they do - how to get them back more easily.
5 ways to help stop luggage going missing on a flight
Before you leave home attach a brightly colored luggage tag, ribbon or tape to your suitcase so a passenger with a similar or matching bag won't mistake it for theirs and take it from the baggage carousel.
When you check in, carefully read everything the attendant or self service machine has printed out to ensure your destination is correct.
Clearly fill out your contact information on your bag's ID slip so that if it does go MIA, the airline will know where to send it on to.
It can also be helpful to take a couple of photos of your bags so that if they do get lost you can show them to airline staff. It'll be a lot easier than trying to explain what the bags look like.
High tech trackable luggage tags are also an option if you want to spend a little money to ensure you can keep tabs on your bags.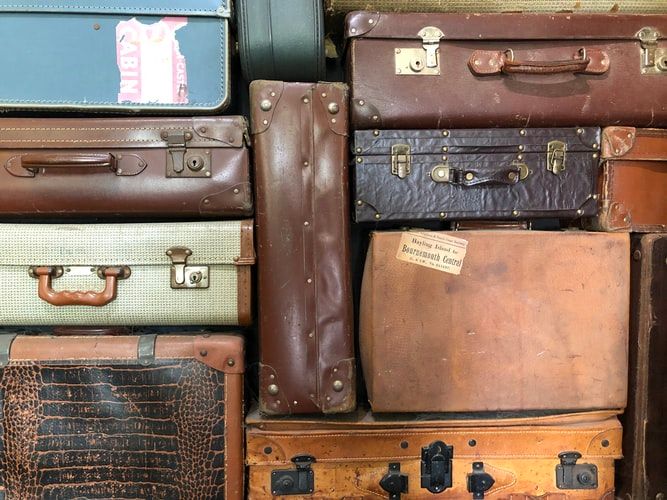 What to do if your luggage goes missing
Hopefully you weren't so busy thinking ahead to your next seafarer job that you forgot to collect your luggage from the baggage carousel. But if you do find yourself missing all or some of your bags through no fault of your own, here's what you need to do.
Immediately go to the airline's desk before you leave the airport and file a complaint.
Airlines will normally have a deadline for reporting missing luggage and if you're on your way to a cargo ship job you might not have time to get your complaint in before the deadline. Besides, the sooner you report the issue, the quicker you can get it resolved.
Related: How to Avoid Issues When Traveling for Jobs at Sea
This is also the ideal time to show the airline staff the photos you took of your luggage. You should also let your shipping company and/or manning agent know what has happened to keep them in the loop.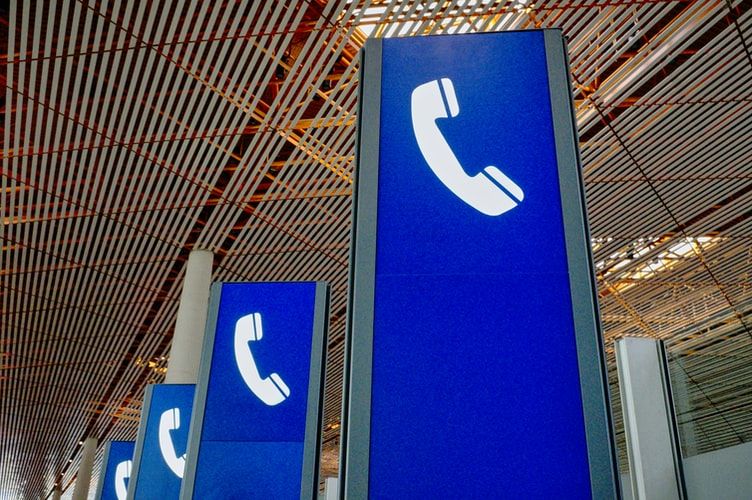 And this is probably the point where we should mention that number one rule of international travel: always pack a clean set of underwear and a spare toothbrush in your carry on cabin bag!
If possible, it would be a great idea to also carry a spare change of clothes / work gear with you too, to tide you over until you can get your luggage back.
How to find jobs at sea with Martide
At Martide we're always looking for qualified seafarers to fill our maritime job vacancies. No matter whether you're looking for entry level cargo ship jobs, cook jobs, oiler jobs or chief marine engineer jobs, we might just have the right position for you.
Plus, if you download the Martide app from Google Play for Android or the App Store for Apple, create an account, and upload your seafarer profile, you can start applying for our jobs at sea today!
We look forward to seeing you (and all of your documents and luggage!) on board soon.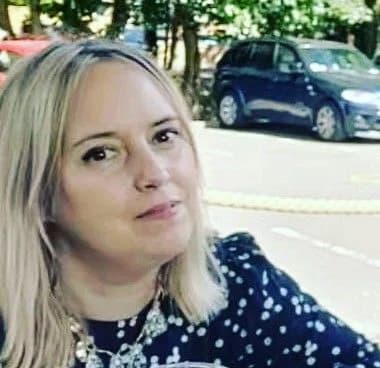 Eve Church
Eve is Martide's content writer and publishes regular posts on everything from our maritime recruitment and crew planning software to life at sea.
UK