9 Ways to Make Sure Your Office Employees are Motivated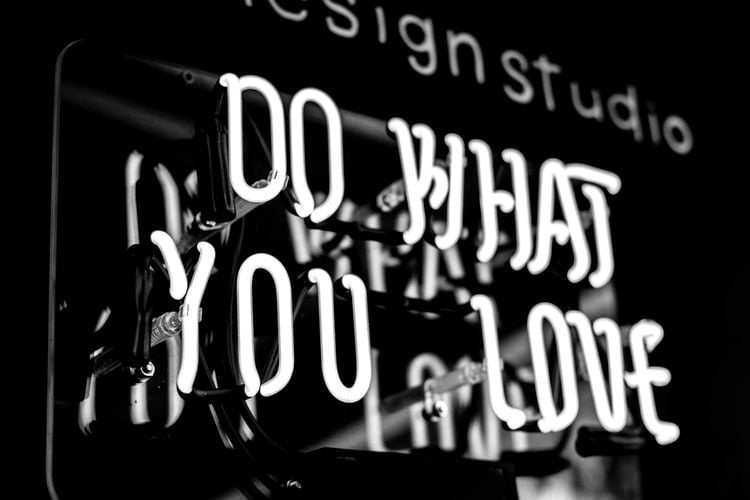 As a manager or manning agent working in maritime recruitment or crew planning in the shipping industry, you know how important it is to make sure that your office staff - your recruitment operators and your crew planners - are motivated and productive.
There are so many different tasks that need to all be done properly and in a timely fashion to make sure you have the right seafarers filling your positions and onboard your vessels on the right dates, that every single person in your team needs to be pulling their weight.
The dictionary describes motivation as "the act or an instance of motivating, or providing with a reason to act in a certain way…" and this is the perfect way to describe exactly what it is that makes great managers and team leaders and managers run efficient departments.
Read more: How to Give Employees & Crew Constructive Feedback
To effectively lead a department or team and get the best out of the people who work for you, you need to be able to motivate them.
But what do you do when one or more of your employees seems to have stopped caring about the quality of their work? How do you find ways to get a member of staff who used to be great back on track?
As the dictionary says, you need to provide them with a reason to act a certain way.
You need to motivate them to re-engage with their work - otherwise you might need to have a very different type of conversation with them.
The question is: how exactly do you motivate any team members who seem to have lost their get up and go?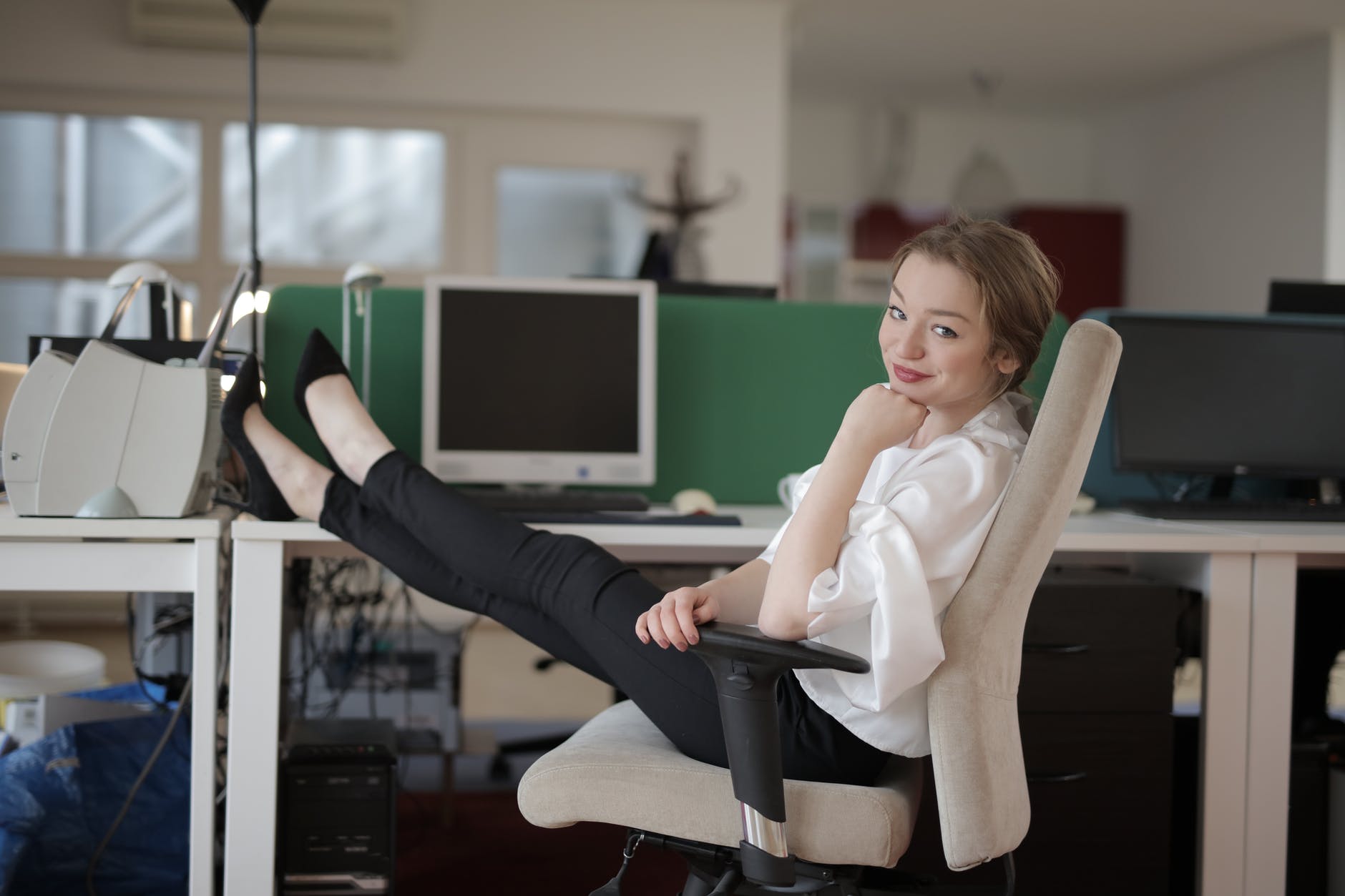 We have some ideas to help, so keep reading.
9 Ways to make sure your office employees are motivated
These tips should be applicable for shipowners / crew managers / maritime recruitment officers and manning agents. And in fact, many of them are just common sense!
You might even do some of these things already, but it's always worth exploring new ways of motivating employees, especially if you're struggling with a particular person, or even feel that the overall vibe within the company or in a team is one of a lack of motivation.
Here in no particular order are 9 ways to motivate your employees:
1. Recognize and reward achievements
Make sure that when goals are met, or even exceeded, that the employee(s) responsible are recognized for it. After all, no one likes smashing a target, finding lots of great new recruits, or doing a great job only to be ignored. It often means that they're not going to put in as much effort next time.
Employee recognition plays a huge part in whether or not a member of staff is engaged at work and it can make the difference between employees staying with your company or finding employment elsewhere at one of the other manning agencies or shipowners in your local area.
But if you're worried that this is going to cost you money, the good news is that employee recognition isn't just about financial rewards. Actually, it shouldn't just be about financial rewards!
We admit that not many of us are going to say "no thank you" to a bit of extra money in our monthly salary but there are other more personal (and cheaper!) ways of showing appreciation for a job well done.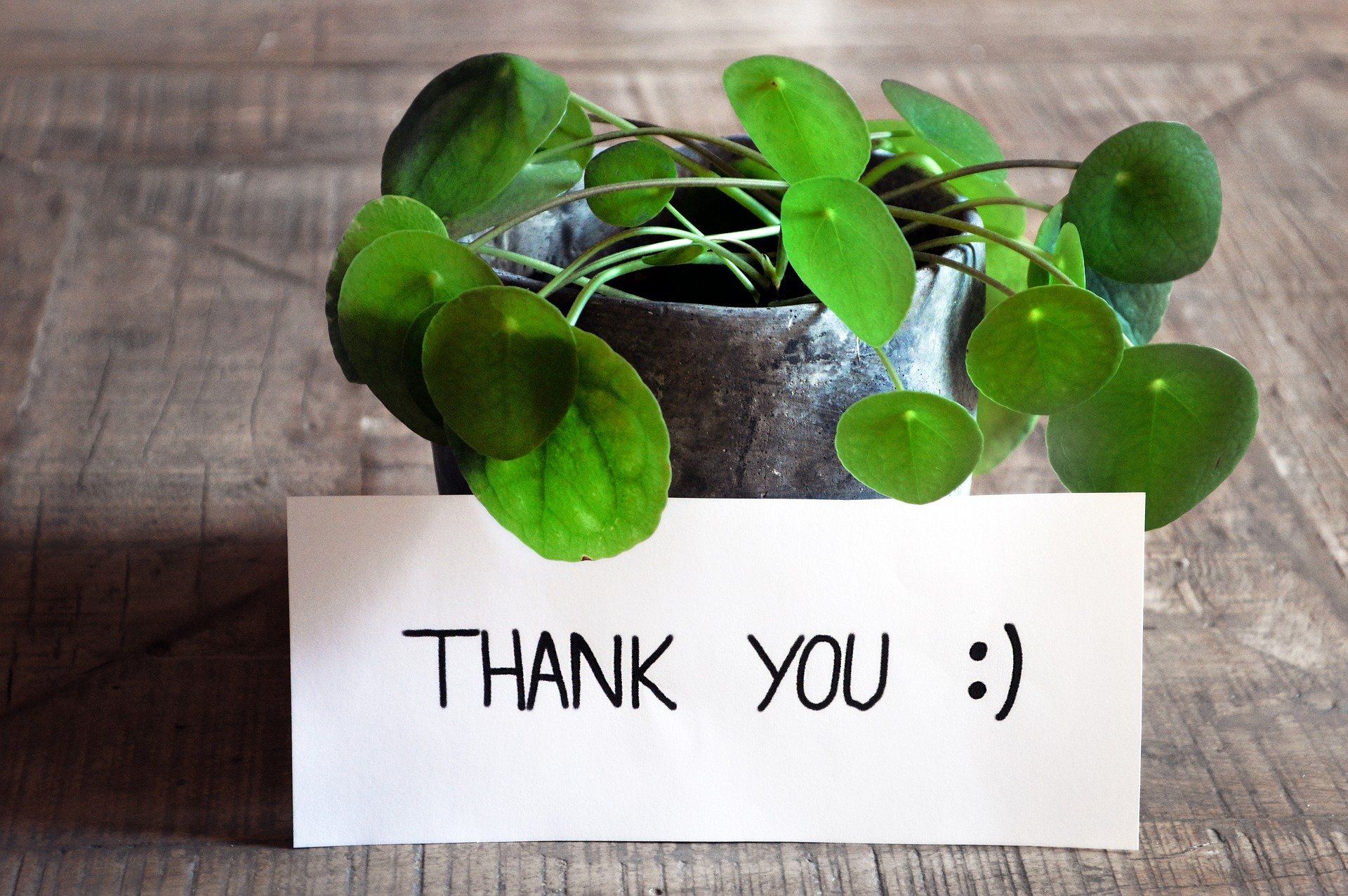 How about giving out gift cards, buying the team coffees or lunch, awarding top employees a half day off, buying a round of drinks on Friday night after-work drinks? Or even just giving someone a genuine mention in the internal newsletter or at the monthly meeting?
2. Make sure the way you work is transparent
If your processes are not very clear and your employees are confused and don't really know what they're working towards, of course, they won't be motivated.
This means that managers need to share the bigger picture with their team - if people can't see the purpose of what they're doing, where's the motivational factor? Let employees know what the knock-on effects of their efforts are - how they impact the rest of the company, your clients and even the seafarers.
Transparency also creates trust and when your people trust their coworkers and managers they will be more motivated to work towards the common goal, whether it's meeting a crew change date, finding new recruits for your vacancies or making sure your maritime recruitment process is running as smoothly as possible.
3. Create a positive environment
Positivity is catching so make sure your workplace is somewhere that doesn't focus on negativity - as this is catching too!
As a manager or team leader, or even business owner, make sure that the vibes you give off, the words you use, and your body language are all positive and professional. This should then trickle down to the rest of your employees.
4. Check you have the tools to help people work efficiently
If people are finding it a struggle to get their work done quickly and efficiently because your systems and processes are outdated and slow, it can be a real demotivating factor.
Technology is changing the way we work - for the better. If your office is still using a manual filing system and Excel spreadsheets, it's time you upgraded to a crewing system and maritime recruitment platform that lets your employees do their job more effectively.
For example, at Martide, our crewing system software lets recruitment officers and manning agents advertise your jobs for free on our website, and then track your seafarer applicants all the way through the maritime recruitment process.
Our recruitment and crewing software solution streamlines and integrates all of your current processes, centralizes them and makes all operations quicker, simpler and a lot less vulnerable to human error.
5. Stop trying to micromanage
Nobody likes being micromanaged and while employees need to be given clear instructions, if their manager is getting involved in every tiny thing they do it's annoying and demoralizing. It's telling staff that you don't trust them to do their job!
Give your team members the deadline or target and let them decide for themselves how they handle the workload. This is particularly apt now that many shipowners and manning agencies are operating remotely or with a hybrid model (part work from home, part work from the office) as it enables employees to work at a time that suits them best.
In fact, using a crewing system helps employees work from home much more efficiently!
As long as work is being done and being done correctly and within the strict time constraints that maritime recruitment and crew planning requires, you should see more productivity and more motivated employees.
6. Encourage people to be healthy
No one is working their best when they're hungry, dehydrated or tired. You can help employees feel more motivated by making sure your company culture focuses on health and wellbeing.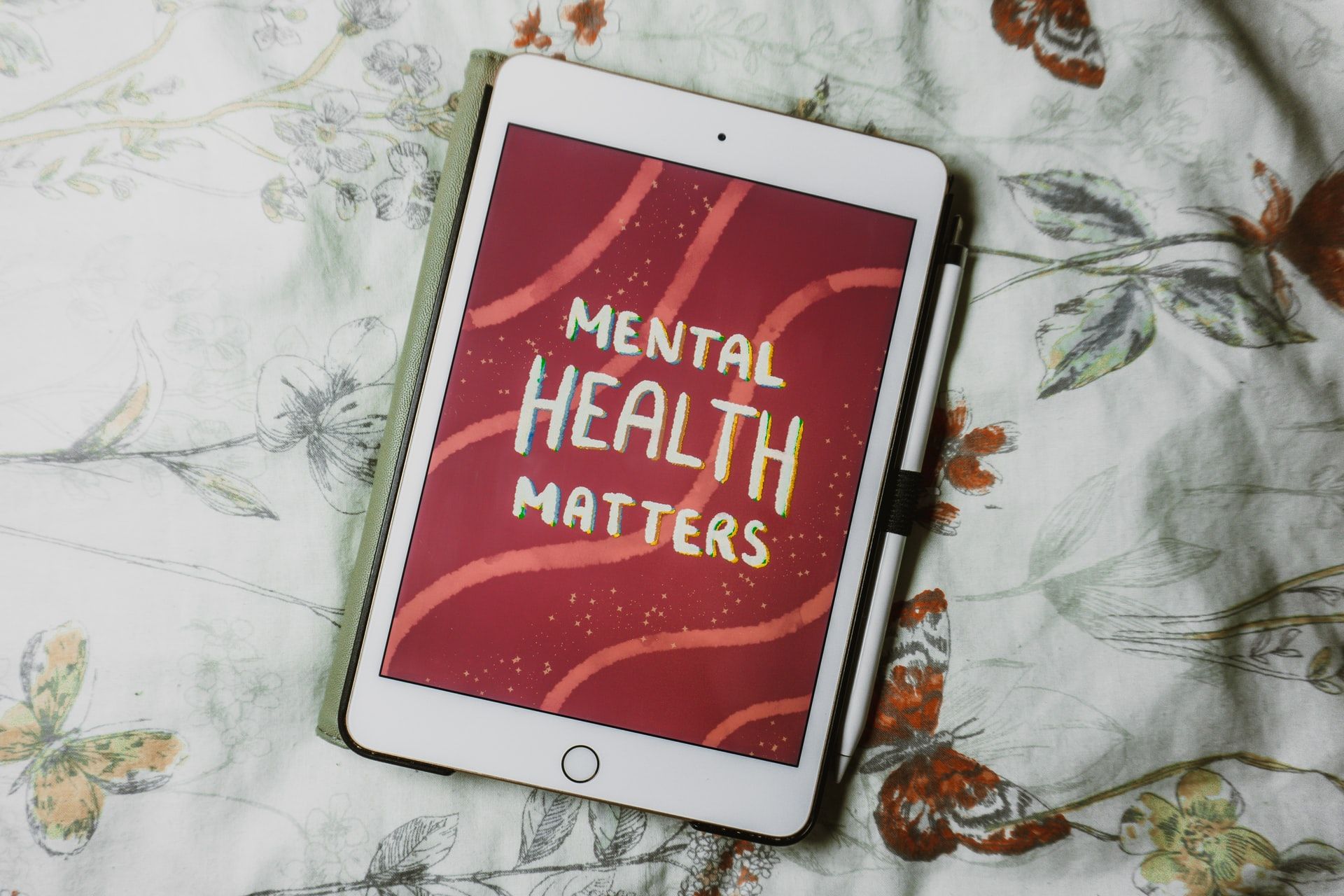 Sitting at a desk all day long without barely moving isn't healthy and it isn't motivational. Stepping away from the computer allows people to recharge their brains and bodies, so encourage them to take regular breaks or even adopt the practice of walking meetings.
If you want to go the extra mile, think about providing healthy snacks and drinks that will be on hand anytime anyone needs to grab something to refuel or rehydrate. And make sure that people are taking their lunch breaks too.
7. Look at whether your office motivates people
This might not be so helpful if everyone is working from home, but if your people are still coming to the office and you want to encourage them to feel more motivated, take an honest look at your office.
Is it a place that makes you feel motivated - or is it the opposite? Are the office chairs comfortable? Are the walls a pleasant color? Is there a lounge area for relaxing at lunch or holding informal meetings? Is the kitchen clean and convenient? Are there plants and natural light?
All of these things are fairly easy to achieve and they will all help to create an environment that is nicer to work in.
8. Encourage teamwork and collaboration
We've mentioned before that crew planning and maritime recruitment have many different moving parts that all need to come together to make sure that everything from the sourcing of seafarers to document checking to English Tests to contract signing is all taken care of correctly and efficiently.
Teamwork has a big role to play in this - and it also helps employees feel more motivated. After all, if someone is starting to feel demotivated, knowing that they're part of a team that wants to succeed can be a powerful motivator.
It's a natural human emotion not to want to let the team down and research has shown that employee happiness is more about how well they get on with their coworkers, rather than their managers.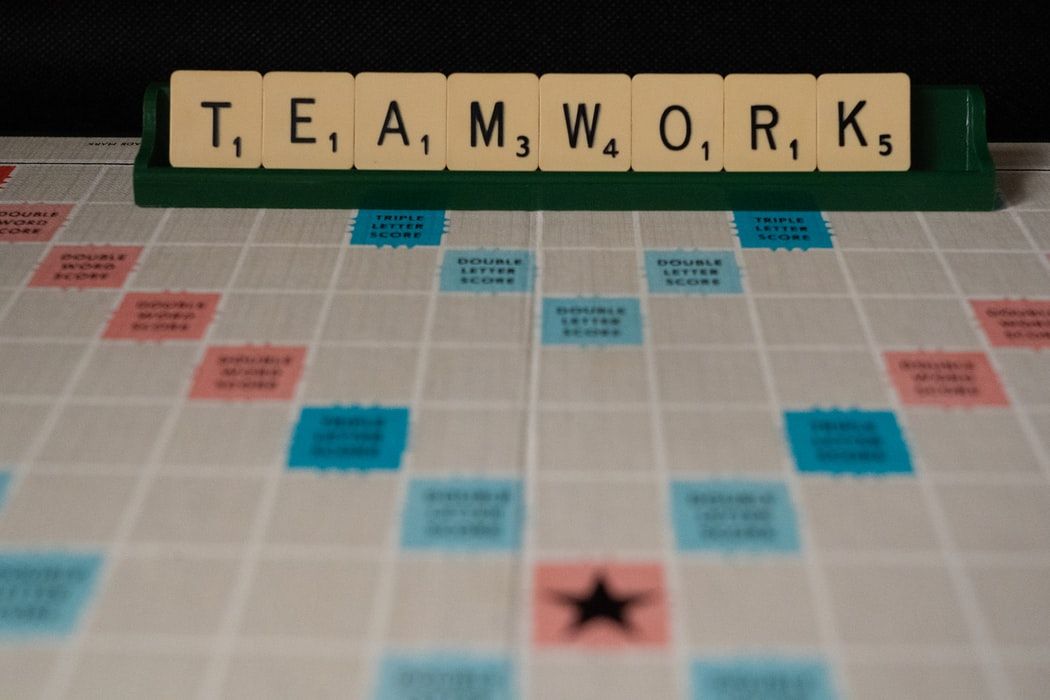 You need to make sure the people on your teams are working with each other, and that your individual departments are also collaborating. To do this, take a look at the way your departments are run.
Are people given the opportunity to work with one another? Do the tools, software and systems you use allow for great communication and collaboration? Is your office layout conducive to working as a team? Are team meetings held on a regular basis?
9. Have fun!
Working in maritime recruitment can be stressful. And too much stress can cause employees to become unmotivated when it feels like there is nothing positive at work and the entire time they're there they are running round in circles.
There are things you can do in and out of the workplace to help alleviate the stresses, whilst still getting the job done. Adding little fun elements such as gamifying goals can really boost motivation and a feeling of being part of a team - and encourage some friendly rivalry!
Outside of work, regular fun activities, team lunches, volunteering at a community project, or even just happy hour drinks at the local bar can all help people feel less like a number and more like part of a team.
9 Ways to make sure your office employees are motivated: conclusion
While creating a more motivational workplace is the responsibility of managers and team leaders, anyone in your company can be a positive and motivating force for good.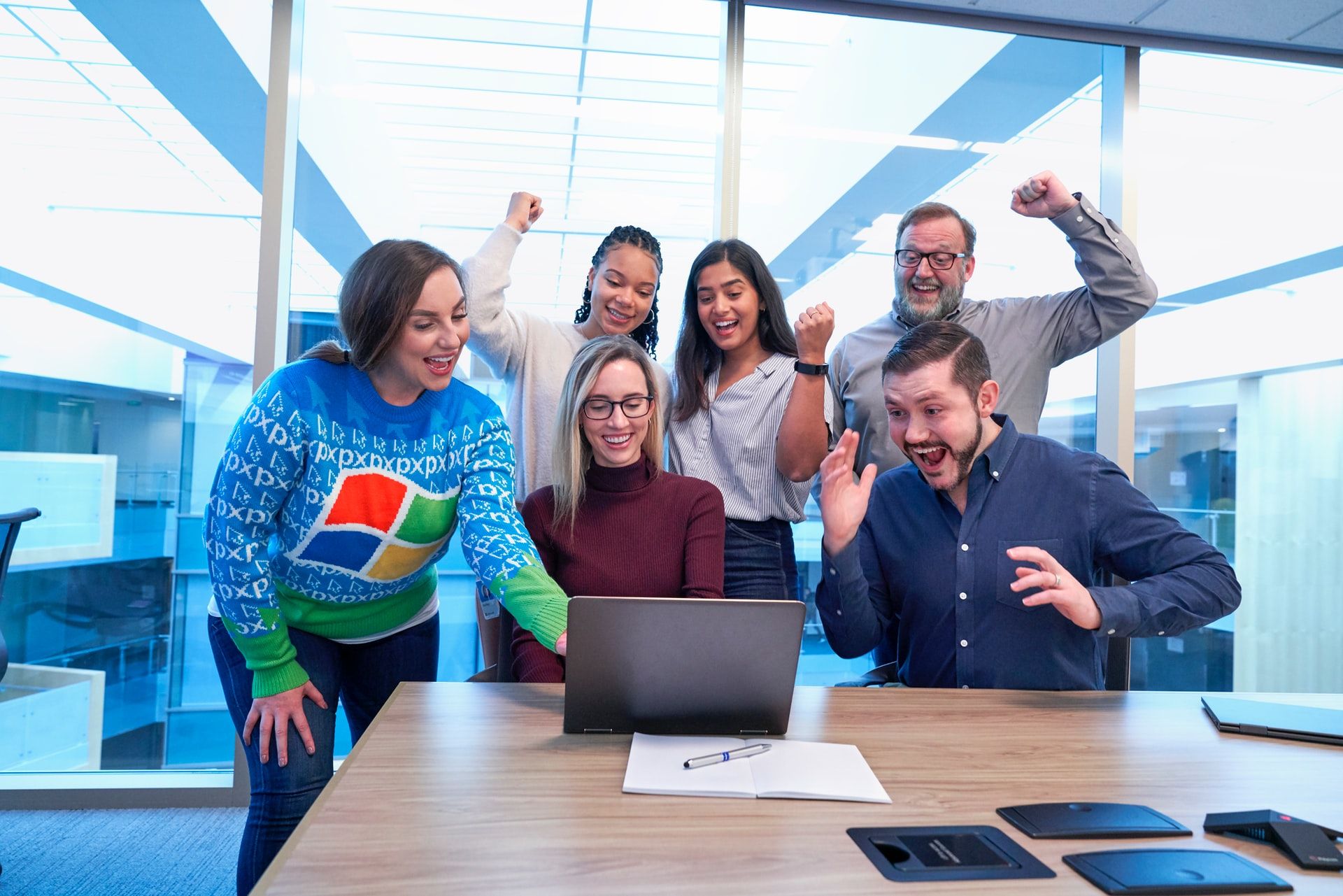 As a manager or business owner, if you lead the way and build a more motivational culture by giving people the tools they need to do their job properly, recognizing their achievements, and making your office a nicer place to work, even your demotivated employees should start to become part of the solution, and not part of the problem.
If you'd like to talk to Martide about our maritime recruitment and crewing system software, we'd love to hear from you. Get in touch today and we'll be happy to arrange a time to give you a no-strings-attached free demo of our software solution.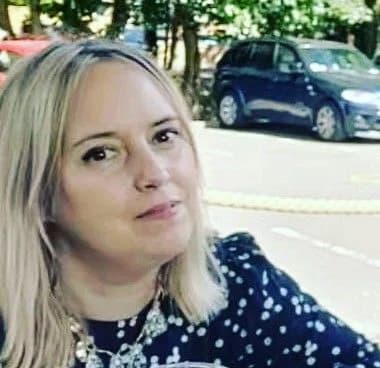 Eve Church
Eve is Martide's content writer and publishes regular posts on everything from our maritime recruitment and crew planning software to life at sea.
UK