5 More Tips for Surviving Christmas in Seafarer Jobs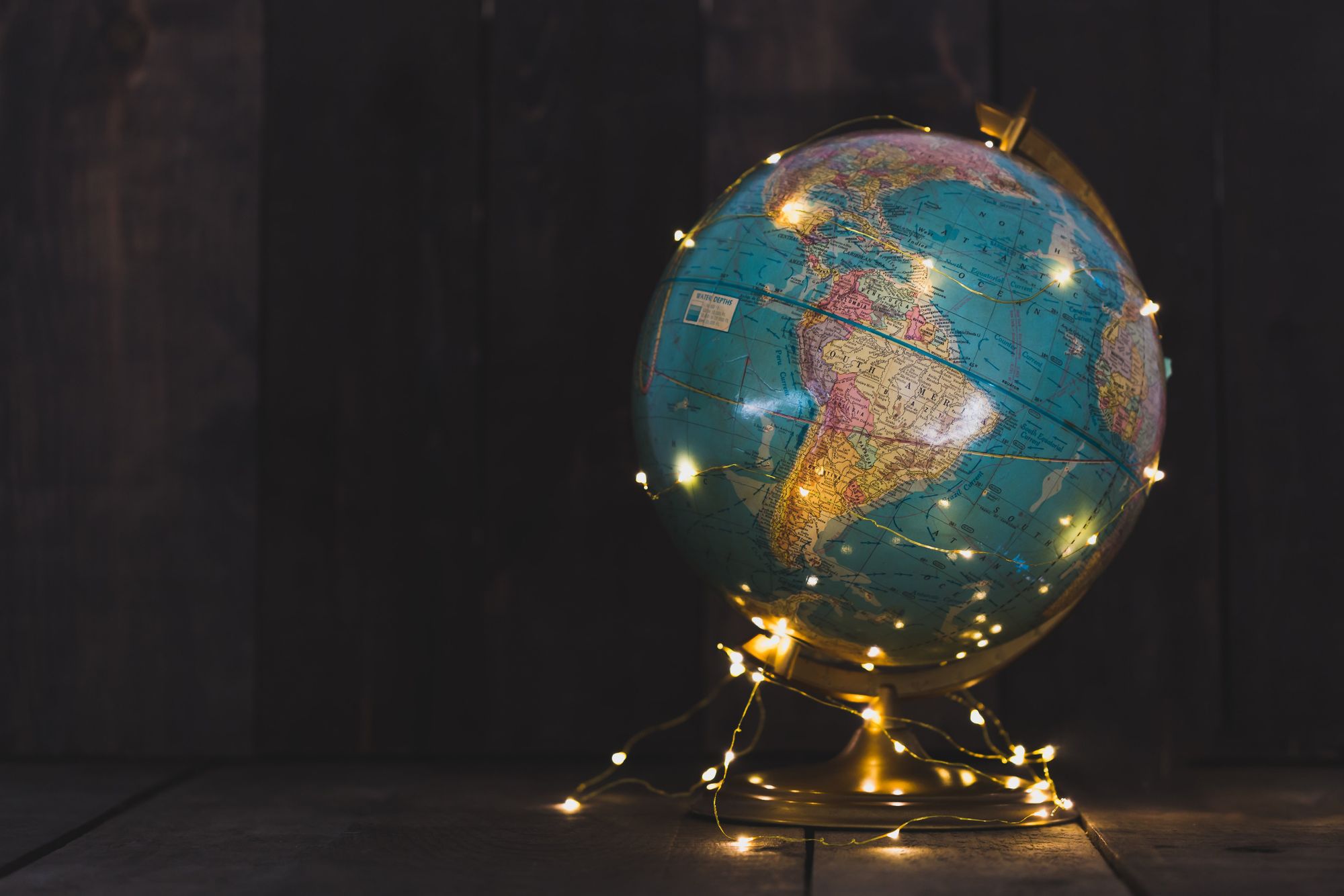 If you're working in the maritime industry, the likelihood is that your seafarer jobs and contracts have often meant that you've been away at sea for Christmas.
Working over the holidays can make you feel like you're one of the forgotten few, but the reality is, plenty of other people work all throughout the festive season.
They include those employed in the retail and hospitality industries such as store staff, waiters, bartenders and hotel employees. Taxi drivers and train drivers, airline pilots and flight attendants in transportation.
Related: How to Cope with Working Away in Jobs at Sea
And of course the emergency services from nurses and doctors to the police and firefighters. Countless people, like you, are hard at work and keeping the world turning while the rest of us kick back and relax.
And we thank you for that.
The difference is of course, that many of those people will finish their shift and then go home for a late (or early) Christmas celebration with their families. Meanwhile you're somewhere in the middle of the ocean with only your fellow crew for company.
5 More tips for surviving Christmas in seafarer jobs
Depending on your culture, background and beliefs if you celebrate Christmas it can be a tough time to be away from your family, friends and other loved ones.
Of course, how you go about dealing with the season when you're thousands of miles away from home is completely up to you: embrace it fully or ignore it entirely - it's your call!
Related: 5 Tips for Dealing with Homesickness in Seafarer JobsHowever if your plan of action is to pretend Christmas isn't happening and it's just another day at work, don't forget that some of your crewmates might not feel the same way as you do.
In which case you might need to be prepared to be greeted with a cheerful "Merry Christmas!" as you head up onto deck for your shift or watch.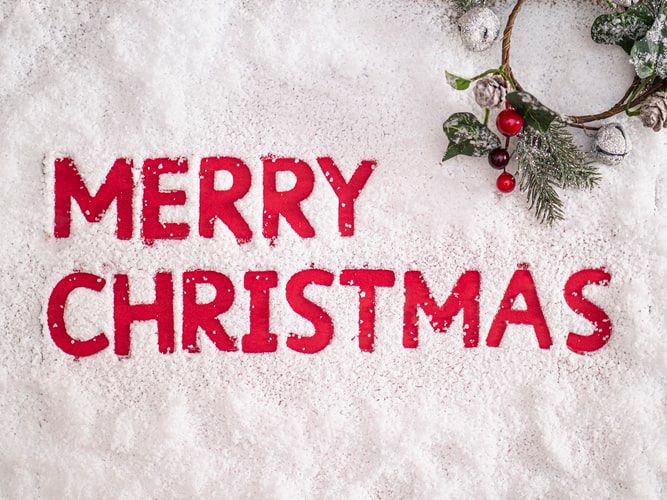 And you might not be able to escape some tinsel or other decorations if another member of the crew has planned ahead and brought some Christmas spirit onboard with them!
Of course, the other issue is that if you're living your life on a cargo ship at this time of year, your thoughts will very likely turn to home, whether you want them to or not.
And if the thought of missing out on everything that's going on back on land is threatening to get you down it's well worth thinking of some ways to deal with your feelings.
So, with that in mind, it might just be best to accept that Christmas is happening whether you like it or not!
You might not have chosen to spend the day with your fellow crewmates but really, there's not all that much you can do about it...and after all, you'll be home again before you know it and can celebrate then.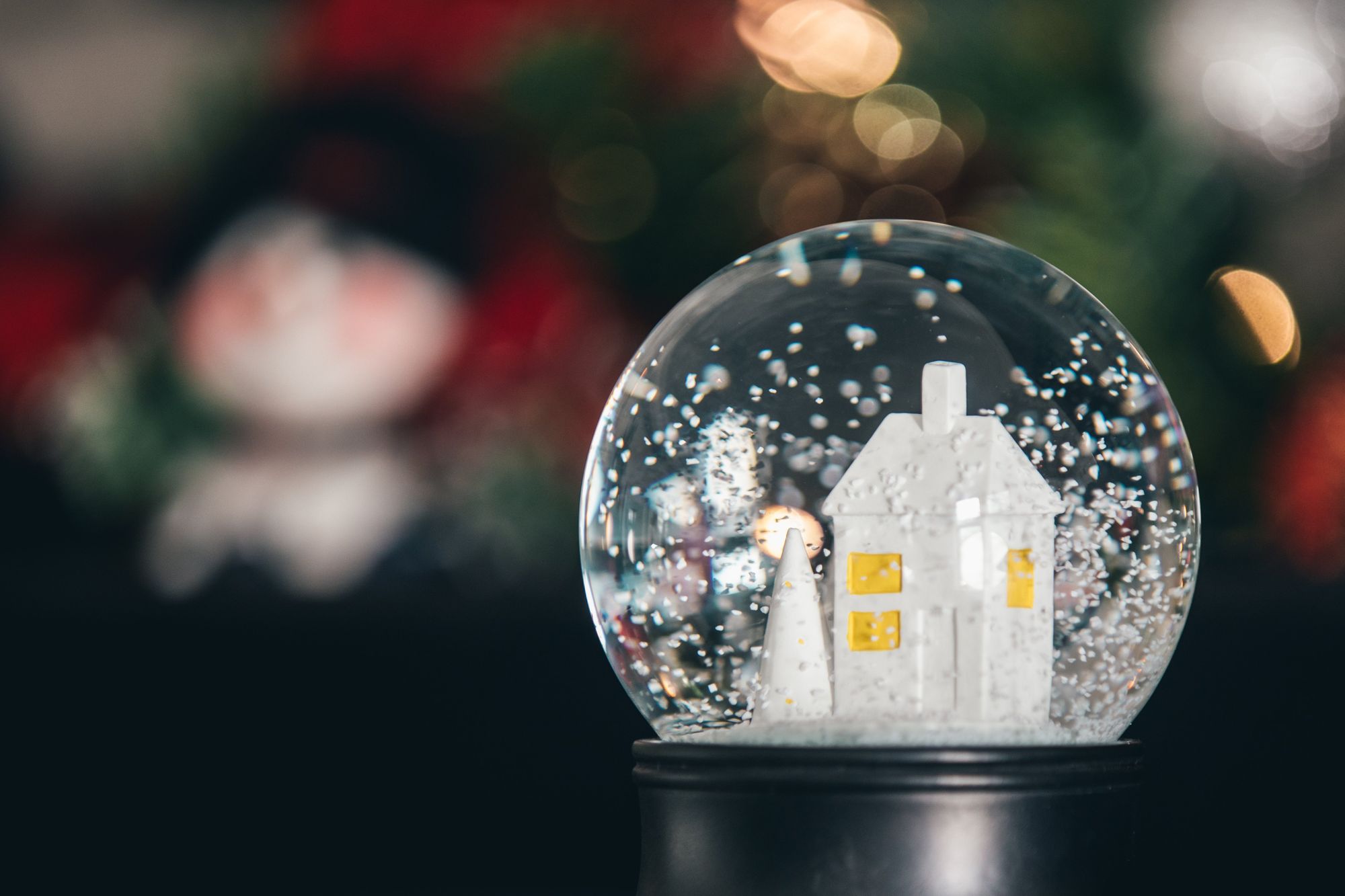 For more about that, you might like to read one of our other articles which tells you about planning a belated Christmas when you're back on dry land. It also gives you some other tips for celebrating Christmas whilst living life on a cargo ship.
But for now, here are 5 more tips to help you cope with the festive season at sea.
5 (more) tips for dealing with life on a cargo ship at Christmas
Why not take the initiative and be that cheery guy or girl who's thought ahead and brought some decorations onboard with you? Whether you hang tinsel in the mess room for everyone to enjoy or you stick to decorating your bunk, it's one way of bringing a little color and light to your surroundings. Plus basic Christmas decorations shouldn't take up too much room in your luggage either. As long as you don't go Christmas crazy!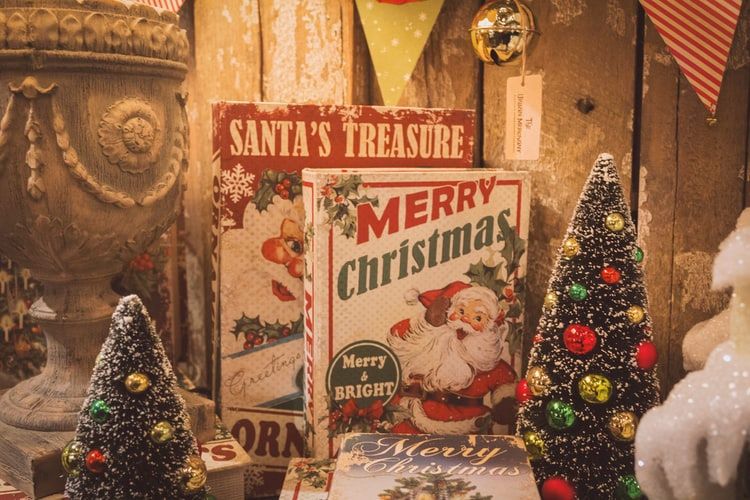 2. Before you leave home you could create a playlist to listen to on your smartphone, tablet or laptop. Whether you go for some festive favorites or stick with the bands or artists you usually listen to to get you in a good mood is up to you. If you're taking the seasonal route and downloading some Christmas hits, carols or hymns, why not bring a small wireless or Bluetooth speaker with you too so you can share your playlist with others?
3. On a similar theme, if you've got some favorite Christmas movies (and who hasn't?!) you could load up your laptop or tablet before you embark so you can binge watch those in your downtime or between shifts or watches. You could also invite any other seafarers on board who are missing Christmas to join you.
Read more: Relationship Tips for When One of You Works in Jobs at Sea
4. Get some friendly team rivalry going with your crewmates by challenging them to a game of cards or a board game - or a push-up or gym challenge. Best of all, this doesn't have to be Christmas related if you don't want it to be; it's about connecting with your fellow crew and having a bit of fun.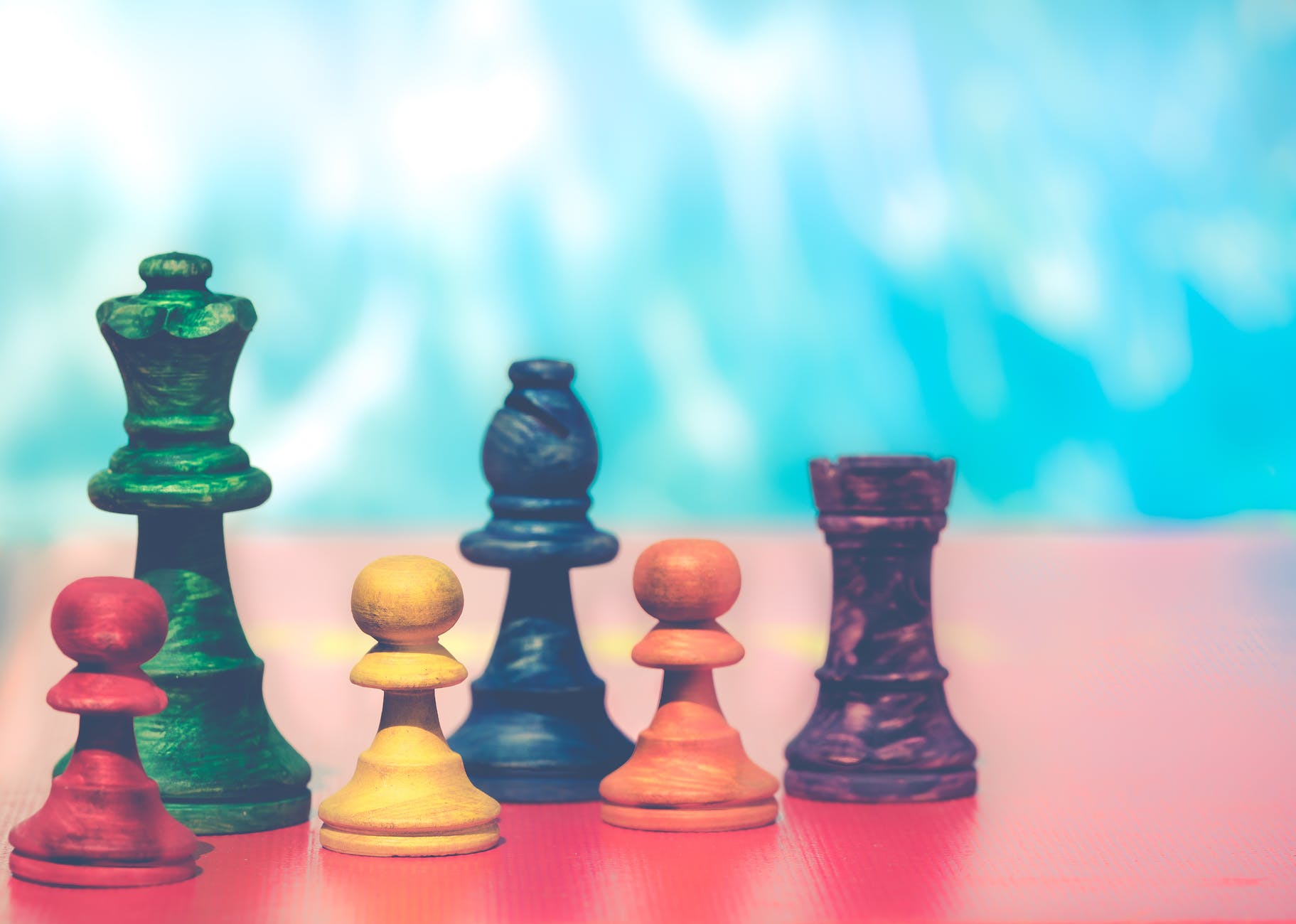 5. Finally, a "don't do". If you have WiFi onboard, resist the temptation to scroll mindlessly through Facebook or Instagram while you're not on your shift. Send your greetings to your loved ones back home then put the phone down. Looking at everyone else's photos of their Christmas day celebrations, presents, food, and smiling faces is probably not going to brighten your mood. Instead it will just reinforce the feeling that you're missing out.
However you choose to spend your Christmas day and your New Year's Eve while you're working in seafarer jobs over the festive period, everyone here at Martide sincerely hopes you have an enjoyable, peaceful and safe one.
Meanwhile, if you're looking for your next contract, take a look at our seafarer jobs crewing board and see if we have anything that interests you. If you don't already have an account, you can register one here and then apply for jobs.
You should also download the Martide mobile app so all of our jobs at sea are at your fingertips, no matter where in the world you are. It's available from Google Play for Android and the App Store for iPhones.
Finally, for news, views, maritime related facts and quotes, and the latest seafarer jobs, don't forget to follow us on Facebook, LinkedIn and Twitter!
We wish you all the best for 2020.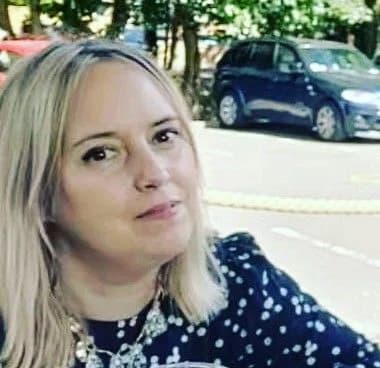 Eve Church
Eve is Martide's content writer and publishes regular posts on everything from our maritime recruitment and crew planning software to life at sea.
UK