World Maritime Day 2022

In case you somehow didn't know, September 29th is World Maritime Day. A day that is celebrated at the end of September every year in honor of all of those men and women who work both in seafarer jobs and ashore in the shipping industry.
But what is World Maritime Day, what is this year's theme, and what is its purpose?
In last year's World Maritime Day 2021 blog post we took a look at why World Maritime Day was launched, whose idea it was, some of the themes of the past days, and the theme of last year's event.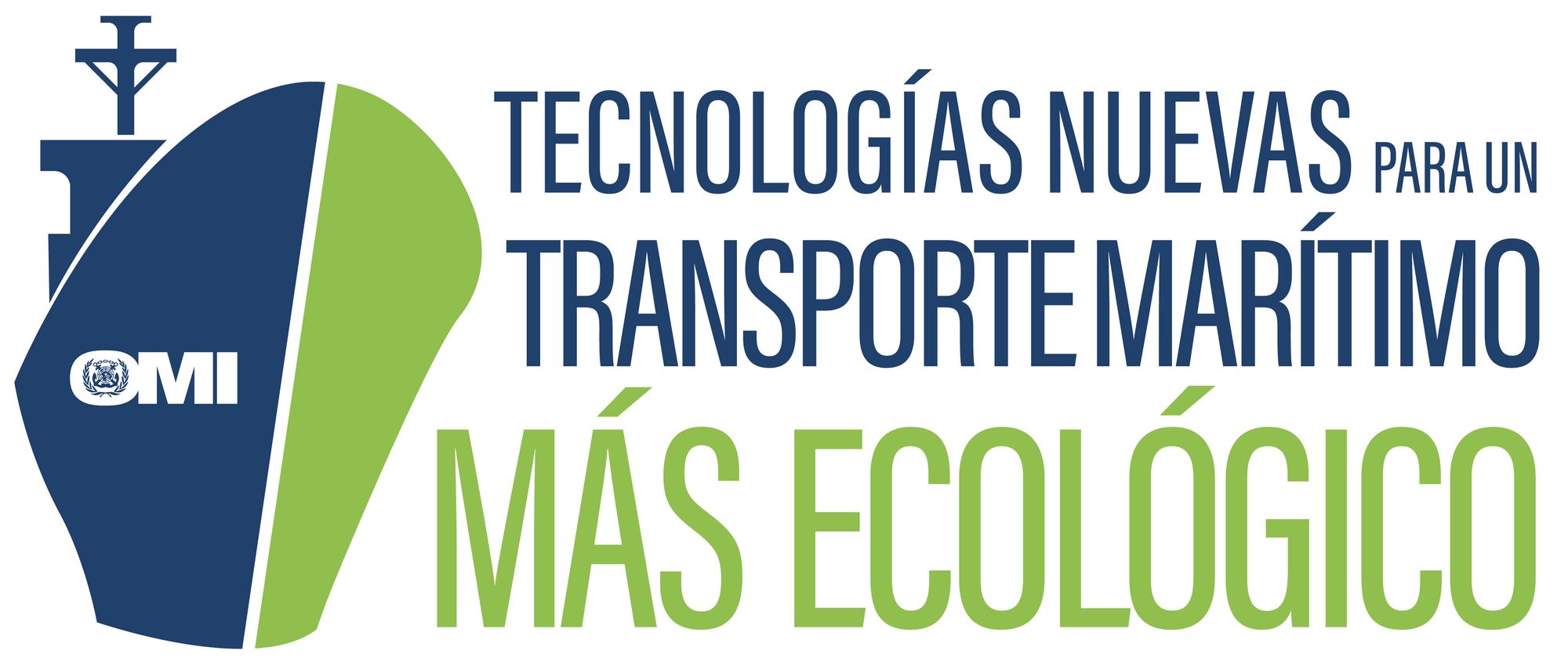 What is the Theme of World Maritime Day 2022
Every World Maritime Day has a different theme, and the theme for 2022 is "New technologies for greener shipping."
The aim of this year's theme, as stated by the United Nations, is to:
"... reflect[s] the need to support a green transition of the maritime sector into a sustainable future, while leaving no one behind. The theme provides an opportunity to focus on the importance of a sustainable maritime sector and the need to build back better and greener in a post pandemic world."
Previous World Maritime Day themes in recent times have included:
Maritime Education and Training - 2015
Shipping: Indispensable to the World - 2016
Connecting Ships, Ports and People - 2017
Our Heritage: Better Shipping for a Better Future - 2018
Empowering Women in the Maritime Community - 2019
Sustainable Shipping for a Sustainable Planet - 2020
Seafarers: at the core of shipping's future - 2021

Whose idea was World Maritime Day?
The International Maritime Organization, a specialized agency of The United Nations (the UN), - and the UN launched the concept of World Maritime Day as a means of highlighting the shipping industry's huge contribution towards the global economy.
World Maritime Day is an official United Nations day of observance. The United Nations sets aside certain days, weeks, years and even decades as occasions to promote and recognize certain topics or events so that they can increase awareness and motivate people to take action on issues that surround these subjects.
A closer look at the World Maritime Day 2022 theme
The IMO chose this year's theme to try and address the issues surrounding climate change, marine litter and preserving biodiversity.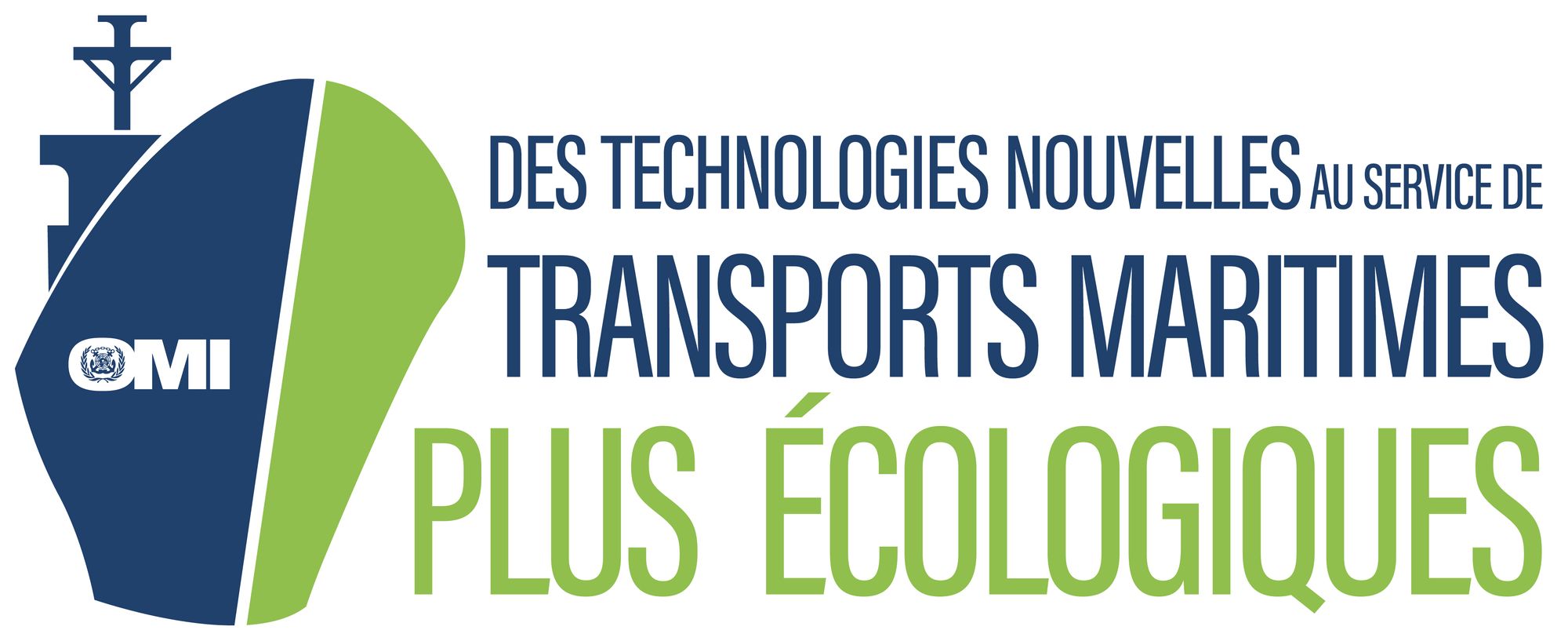 The theme "New technologies for greener shipping" is designed to promote innovation, research and development, and technology. It is no secret that the maritime industry can be slow to adopt new technologies and adapt to change but the IMO are clearly hoping to change that.
They want companies in the industry to put forward their ideas for embracing environmentally-friendly shipping and for decarbonization.
In addition to this, the theme is intended to tie in with the implementation of the United Nations 2030 Agenda for Sustainable Development, which set out seventeen Sustainable Development Goals (SDGs). In particular:
SDG 13 - Take urgent action to combat climate change and its impacts
SDG 14 - Conserve and sustainably use the oceans, seas and marine resources for sustainable development
SDG 9 - Build resilient infrastructure, promote inclusive and sustainable industrialization and foster innovation
"New technologies for greener shipping" aims to provoke conversation about the direction that the shipping industry is taking, in particular looking at how technologies can be used to create a future that is more sustainable.
If you want to find out more about the theme, the SDGs and related projects, you can read the IMO Secretary-General Kitack Lim's speech in full here, or you can watch it below:
More UN days related to the maritime industry, seafarer jobs or the sea
In addition to other notable issues such as stamping out racism, promoting mental wellness and protecting wildlife, there are some other UN days of observance that are related to the maritime industry, jobs at sea, and the ocean itself. For example:
Martide and technology
At Martide we are heavily invested in the idea that technology should be used to make life easier, especially when it comes to maritime recruitment and crew planning.
If you'd like to find out more about our end-to-end recruitment software and crewing system and learn how it can help your small to medium-sized shipping company or manning agency, click here to request your free, no-obligation demo.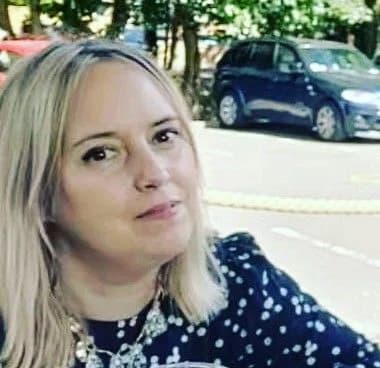 Eve Church
Eve is Martide's content writer and publishes regular posts on everything from our maritime recruitment and crew planning software to life at sea.
UK