4 More Mistakes Not to Make in Interviews for Seafarer Jobs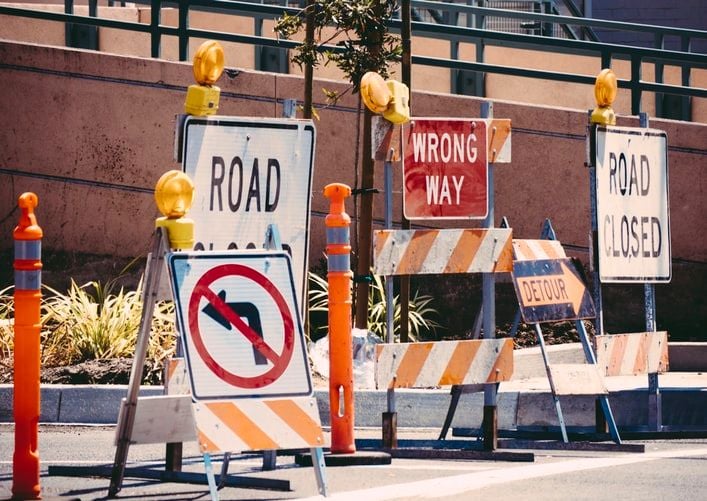 If you've read our previous article, 5 Mistakes You Don't Want to Make When Interviewing for Seafarer Jobs and found it useful, you might want to follow up with this post of 4 More Mistakes Not to Make in Interviews for Seafarer Jobs.
We've already covered being prepared by knowing where your interview is and arriving on time, making sure you do some research on the shipping company you're applying to, dressing appropriately, not coming across as a braggart or show-off, and ensuring you sell yourself - but not by telling untruths!
Now we're going to really help you nail that interview, impress that employer, get that contract signed, and make you an all round superstar when it comes to winning hot vacancies for seamen!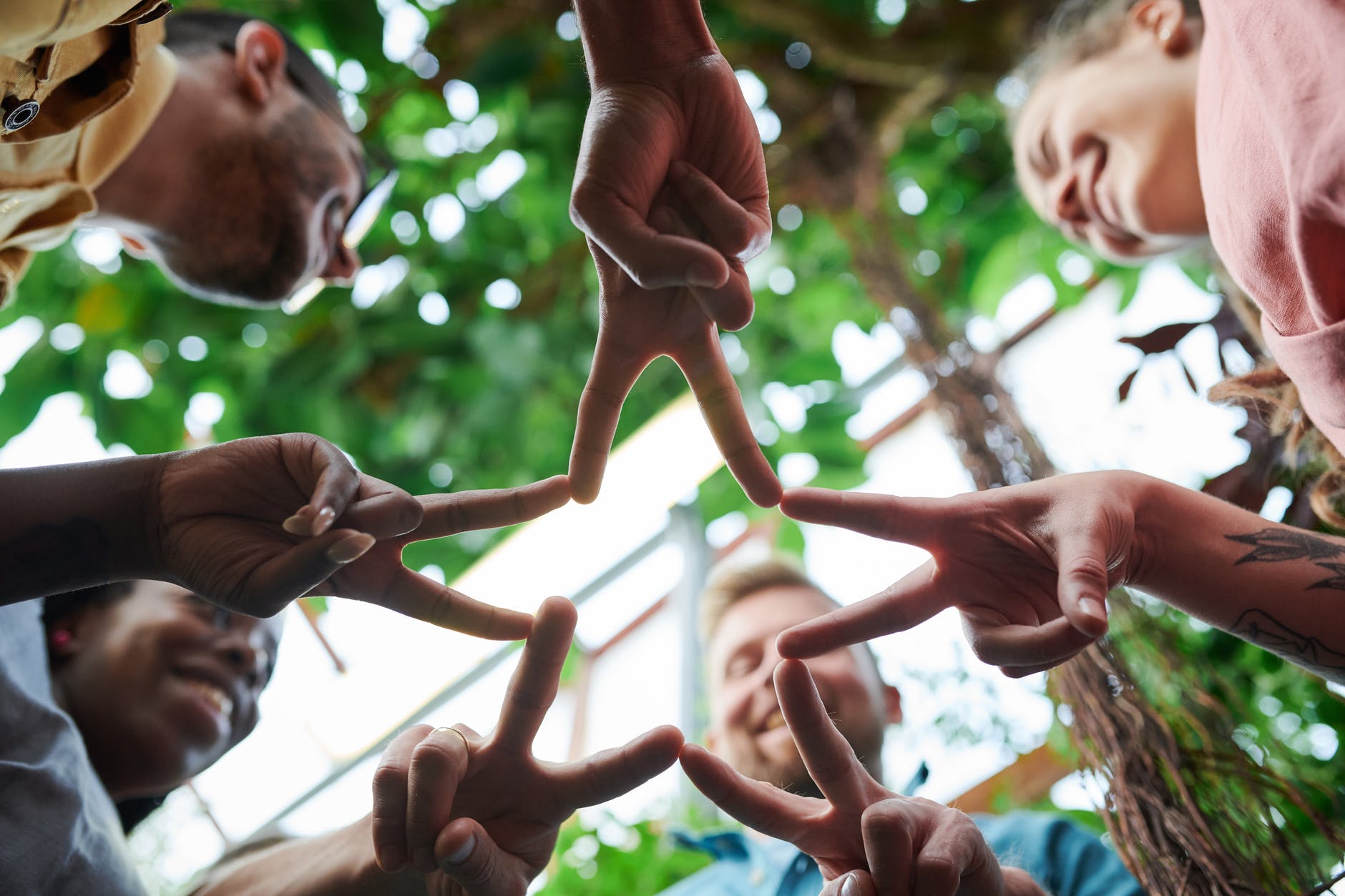 4 (more) mistakes not to make in interviews for seafarer jobs
1. Trash talking your current or previous employer
This is a real no-no in interviews for jobs in the shipping industry. In fact, no surprise, it's a real no-no when interviewing for jobs in any industry!
You might think you'll be winning a potential employer over by talking badly about one of their competitors but you'll only end up making yourself look unprofessional, disloyal, bitter and difficult to work with. A whole host of traits that aren't going to impress any interviewer!
In fact, this really is one of the worst mistakes you can make in an interview so just don't do it, no matter how tempted you are, or how unfairly you think your current employer is treating you.
After all, if you talk badly behind your current or previous employer's back, what's to say you won't do the same about this company in the future if you leave their employment?
The solution: If you do have negative feelings towards your current (or previous) employer instead of badmouthing them, talk about the challenges you felt you had to overcome in your role and how you dealt with them. Don't name names and don't be tempted to get personal.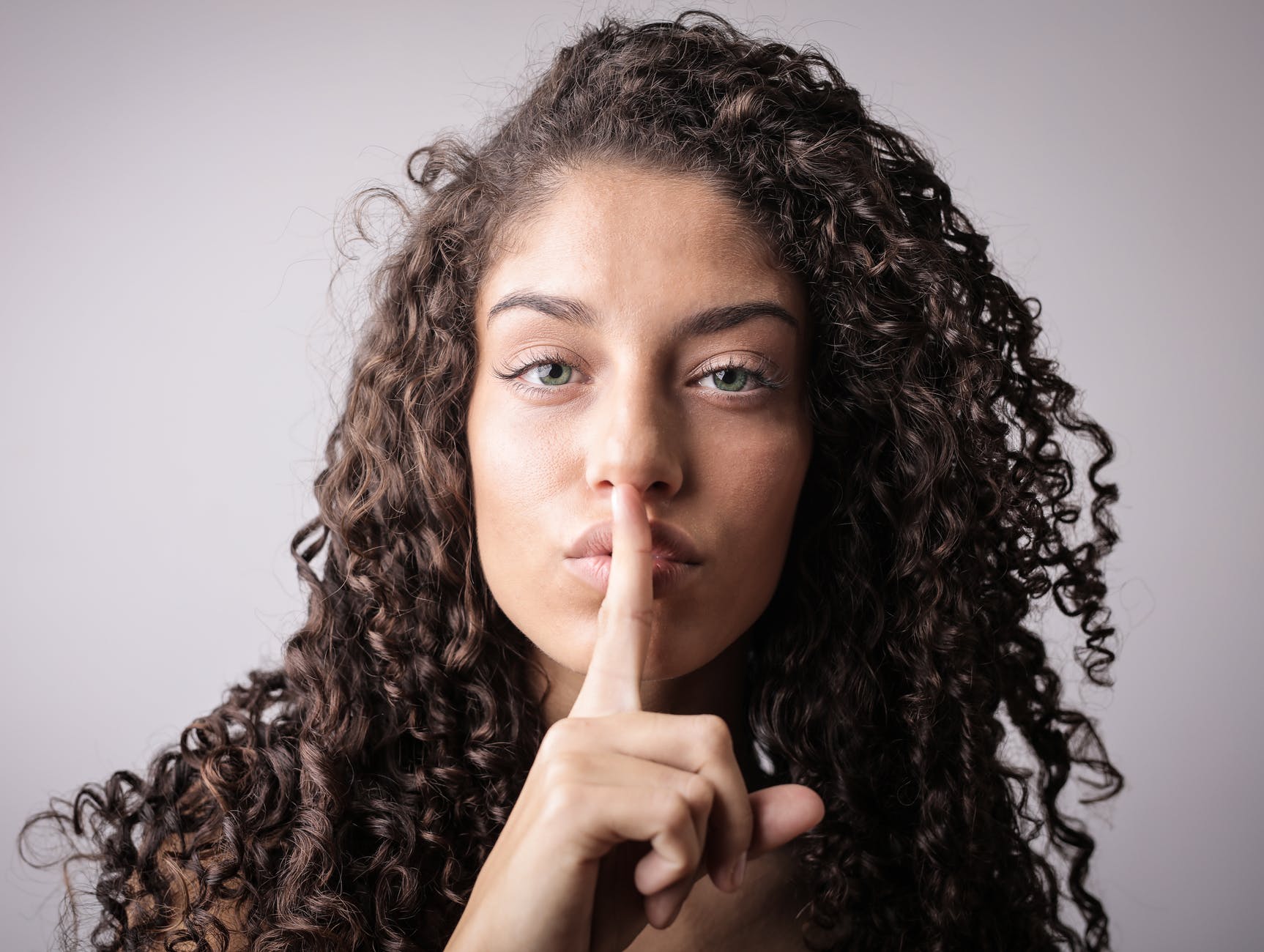 2. Not asking any questions
Yes we know an interview is somewhere you go to have questions asked of you to find more out about your suitability for the hot vacancies for seamen on offer. But that doesn't mean it's a one way street. Being shy and retiring is not going to win you any points here.
In fact, if you don't have any questions about the role, the company, the vessel and so on, your interviewer will likely think that you're just not that interested.
Related: Why You Should Research Companies You Apply for Seafarer Jobs With
Not only is asking questions a great way to show your prospective employer how eager you are to win the contract, but it's also a great way of finding out more about the role, the ship and your responsibilities for yourself.
The solution: Ask questions about the vessel, her equipment, the size of the crew, your opportunity for career growth and future contracts...anything that shows you are interested in this position.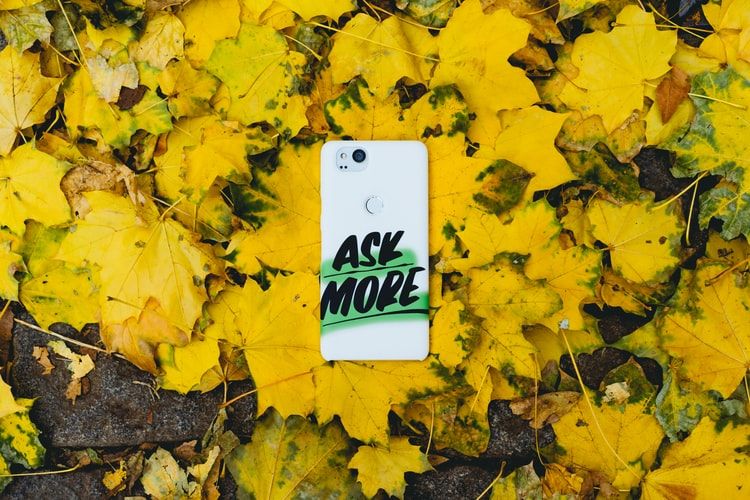 3. Not finishing the interview on a high note
Don't let your interview fizzle out. Take control and make sure it finishes on a positive note. After all, the final impression you make on your prospective employer is just as, if not more than, important than the first.
Let's assume the person interviewing you has ten more seafarers to talk to about the vacancy. You need to make yourself memorable if you're to be in with a chance of winning one of those seafarer jobs.
The solution: We're not suggesting you make a song and dance out of the closing stages of your interview, but you should definitely thank the person or people you've been talking with for their time.
Tell them that it was nice to meet them and to hear more about their company and their jobs at sea. And finally, don't forget to let them know that you're definitely still interested in the position and that you look forward to hearing from them soon.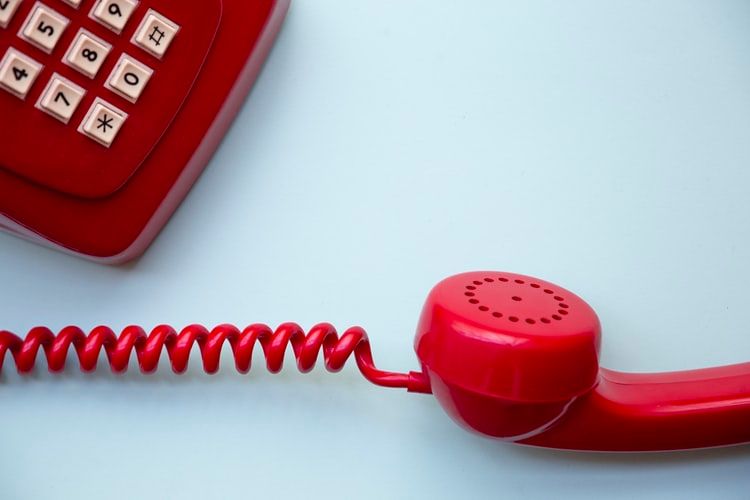 4. Not being professional while on company property
If you're in a face to face interview, even if it's finished, that doesn't mean you can slack off the minute you shake the interviewer's hand and leave the room. While you're still on company property, be aware that you're still surrounded by people who have the power to make or break the signing of that potential contract!
Maintain your professional attitude until you're safely out of the door and on the way home.
You never know who you might run into on the way out of the office, or even if someone happens to be looking out of a window and sees you as you leave the building.
The solution: Say goodbye and thank you to any employees you meet on your way out of the office and keep your phone in your pocket or bag - it's not going to impress anyone if you give the impression your interview was interrupting precious Facebook time!
Smoking too gives another negative impression to some people, so make sure you're well out of sight before you light up, just in case.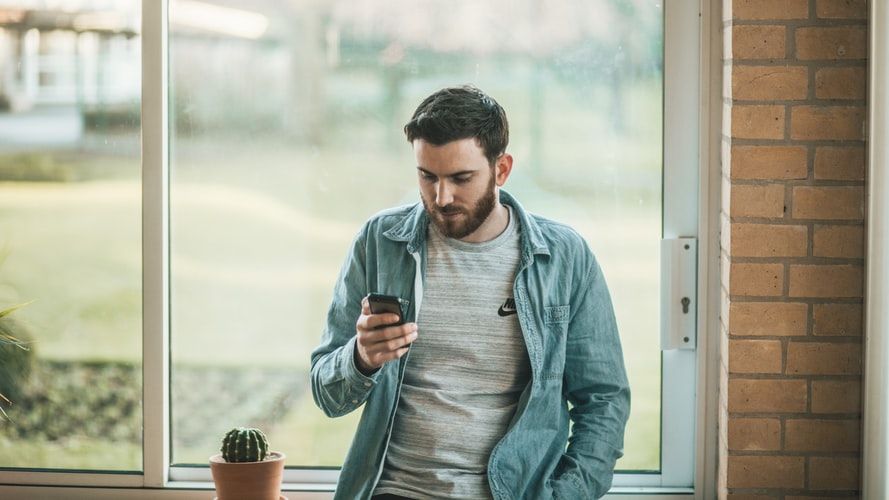 Go and get the seafarer jobs you've always wanted!
We hope these articles have helped you in your quest to find the best maritime jobs in the shipping industry. And don't forget, if you're looking for vacant positions, Martide are always hiring. Check out our seafarer jobs board and see if there's anything that matches your qualifications.
Then register your free account with Martide and apply for as many jobs as you like.
Meanwhile don't forget to download our free mobile app from The App Store for iPhones or Google Play for Android. That way you'll have all of our jobs in the shipping industry at your fingertips no matter where in the world you are!
Still looking to stay one step ahead of our latest hot vacancies for seamen? Follow us on social media where we often post the most urgent jobs at sea online as soon as they come up. You can find us on Facebook, LinkedIn and Twitter and we look forward to seeing you there!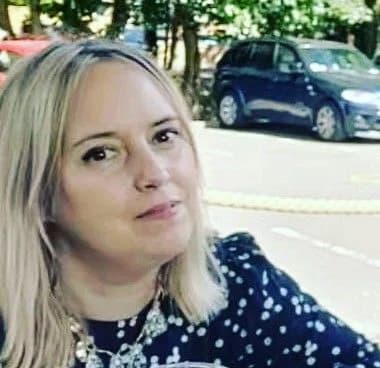 Eve Church
Eve is Martide's content writer and publishes regular posts on everything from our maritime recruitment and crew planning software to life at sea.
UK