How Transparency Can Improve Your Crew Retention Rates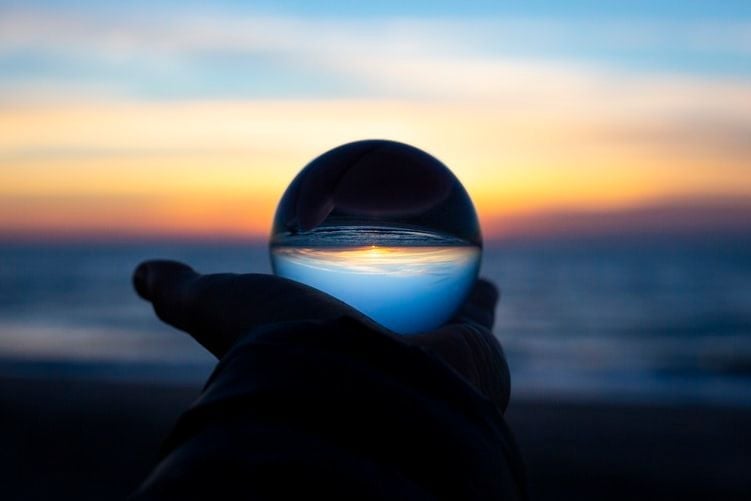 Crew retention can be an issue for many small to medium sized shipowners and ship managers, and if you're getting more than a little fed up of constantly having to source new seafarers to fill your jobs at sea, it could be worth taking a look at some crew retention strategies.
We've previously explored some of the ways you can stop your contracted seafarers from jumping ship - quite literally - and you may have already found that adopting a culture of tolerance and diversity, listening to your people, or opening up the lines of communication between you and your people has helped to bolster your crew and employee retention rates.
In this blog post we're going to examine another way you can create better and more honest engagement with the seamen and women who apply for your maritime job vacancies, and therefore increase the chances of them remaining loyal to your shipping company.
It's time to talk about transparency.
How transparency can improve crew retention rates
It's so important that your shipping company and the people within it who deal with maritime recruitment are transparent throughout the entirety of the hiring process.
Everyone from your HR department to your recruiters to the maritime recruitment agencies and manning agents you work with needs to be on the same page when it comes to being above board, so to speak, when describing the duties that different types of maritime jobs entail.
This might not be so crucial for older, more established seafarers and your ex-crew members, but for newer, younger candidates who may be starting out in entry level cargo ship jobs, it's a must. They need to know what to expect onboard your vessel and they should be made aware of any of the potential risks of working in maritime jobs.
That way, they'll be able to prepare themselves mentally and physically for the job and when they know what to expect, they'll be more able to cope with the rigors of life at sea - and therefore more likely to return to you for subsequent contracts.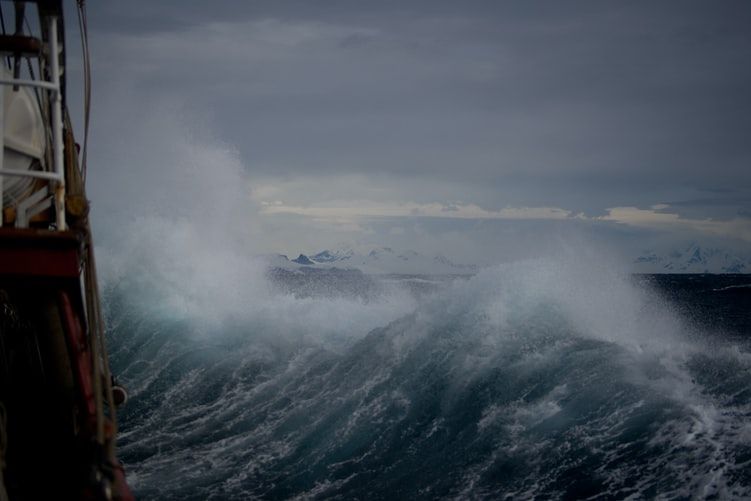 Read more: Why Asking for Feedback Can Increase Your Crew Retention Rates
Separating fact from fiction
While it is unlikely that your cadets and younger applicants who have just graduated from a maritime academy will be completely clueless about what life on a cargo ship is actually like, as an employer in the maritime industry you should still ensure that they are equipped with the relevant information that helps them perform their job to the very best of their abilities.
Unfortunately there can sometimes be somewhat of a negative perception surrounding seafarer jobs and life onboard, and as members of the industry we need to do all we can to ensure that mariners are armed with the honest facts and are not misled by half truths, exaggeration and myths.
Of course jobs at sea are more physically and mentally challenging than many office jobs - something that most cadets and merchant mariners are aware of and indeed relish!
And as employers or maritime recruitment agencies we shouldn't sugarcoat that fact.
Read more: 6 Questions to Ask Your Seafarers to Increase Retention
Yes, skimming over, or not mentioning, the tougher aspects of life at sea might boost your candidate database in the short term, but your crew retention rates will suffer as a result in the long term.
That will be both when inadequately prepared cadets have a rude awakening onboard, and then when they feel that you haven't been completely transparent with them as an employer.
And those are two things that could either lead them to giving up their fledgling career at sea altogether, or choosing to seek future employment with other shipping companies - i.e. your competitors!
Read more: 9 Retention Strategies to Stop Seafarers Jumping Ship
How to be transparent with candidates
When advertising entry level cargo ship jobs, make it clear to your applicants that certain types of maritime jobs can, and do, involve a decent amount of good old fashioned hard work!
This has the double bonus of prepping your younger seafarers, and also weeding out candidates who are lazy or adverse to hard work.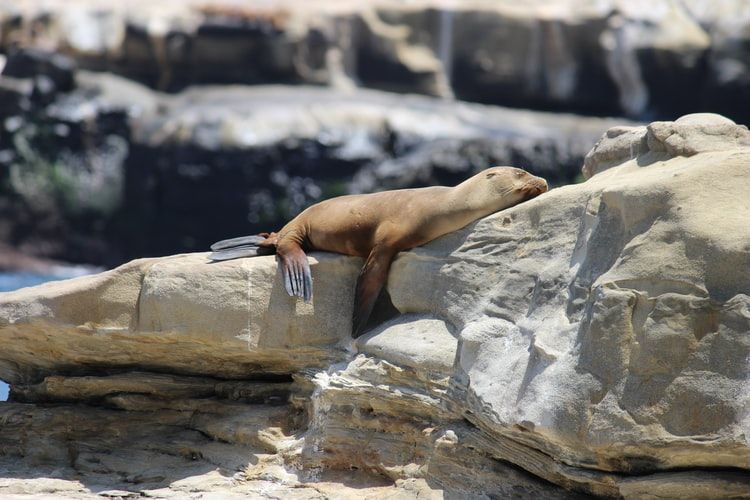 Obviously you don't want to completely scare potentially good applicants off, so you can balance out any potential "cons" by assuring your candidates that your shipping company adheres to international regulations and that your working conditions onboard are of a high quality.
Plus they get to travel the world and experience a career quite unlike any other!
Mentioning the size of your fleet, how many years you have been operating, and how many crew members you currently have at sea will also help inspire confidence in your younger Deck Cadets, or indeed in any applicant who hasn't previously worked for your company or agency.
How Martide helps your crew retention rates
At Martide we pride ourselves on being able to match the right crew members to the right jobs at sea.
Our maritime recruitment and crew management system has been created with small to medium sized shipowners and managers in mind and allows you to filter and search our global pool of qualified seafarers.

This means there is less chance of hiring an unsuitable candidate - indeed, you won't even have to waste your time looking at unsuitable candidates! What that means is that you fill your vacant maritime jobs quickly and in good time for your crew change over dates and seafarers are dealt with efficiently through our streamlined application process.
Not only are you less stressed, but your seafarers are happier - and your crew retention rates don't take the hit.
Read more: How Crewing Software Can Increase Your Crew Retention Rates
It's all about creating a better candidate experience and helping to maintain a good working relationship with your contracted seafarers.
Team that with your transparent approach to hiring new seafarers and cadets looking for entry level cargo ship jobs and you'll have a winning formula for crew retention!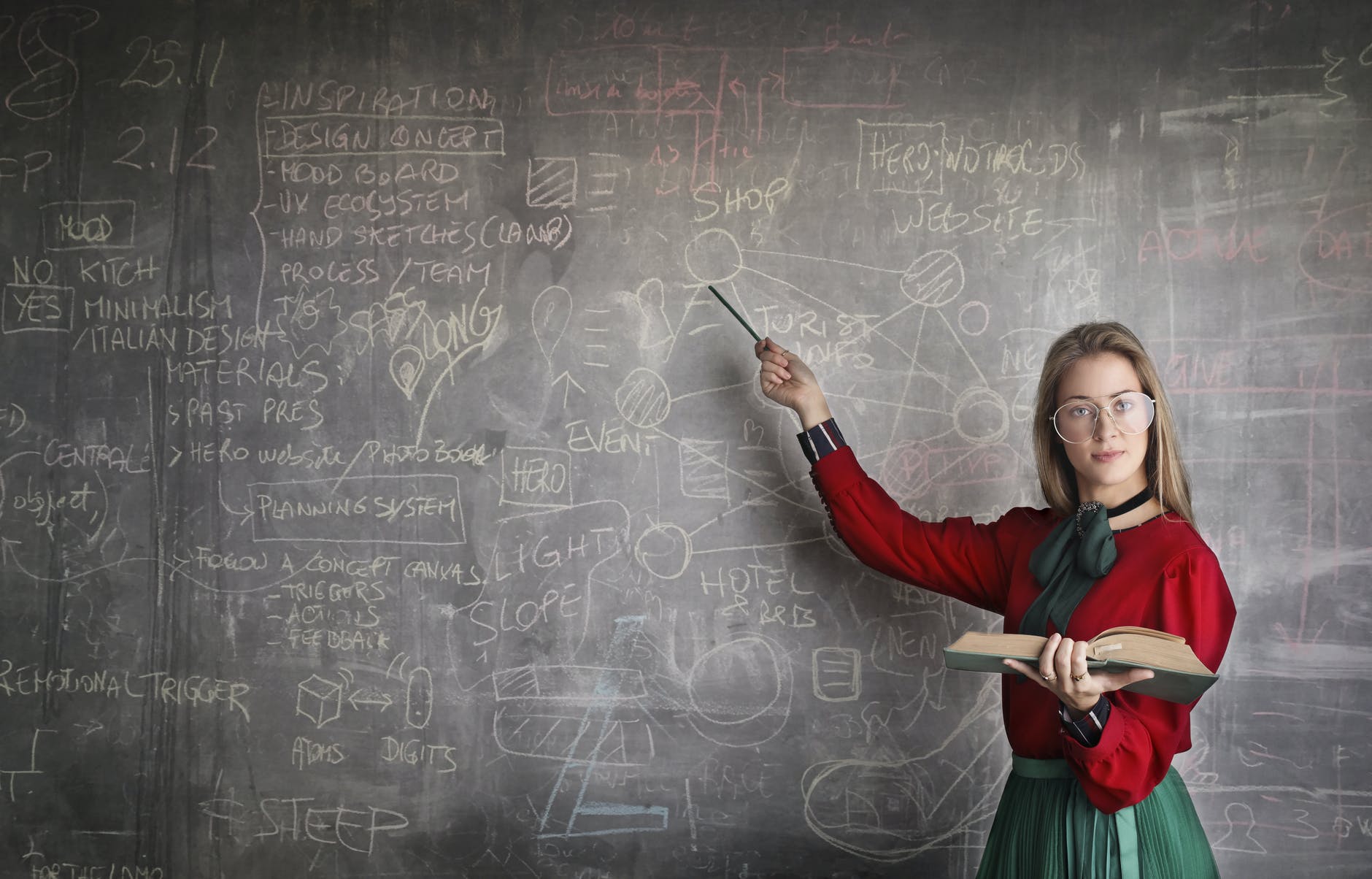 If you'd like to find out more about how Martide can make a world of difference to your maritime recruitment and crew management processes, and you'd like to tackle the issue of crew retention, get in touch with us today.
We'd love to hear from you and would be more than happy to schedule a free, no strings attached demo of our maritime recruitment software solution for you. We look forward to speaking with you soon.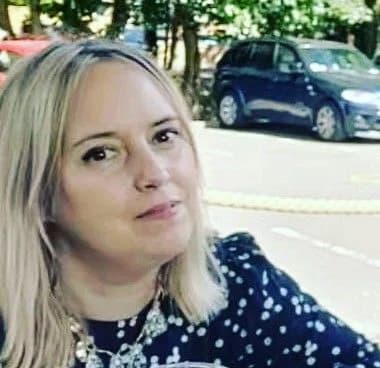 Eve Church
Eve is Martide's content writer and publishes regular posts on everything from our maritime recruitment and crew planning software to life at sea.
UK
Create your seafarer resume!