Best Crewing System: Martide vs. Cloud Fleet Manager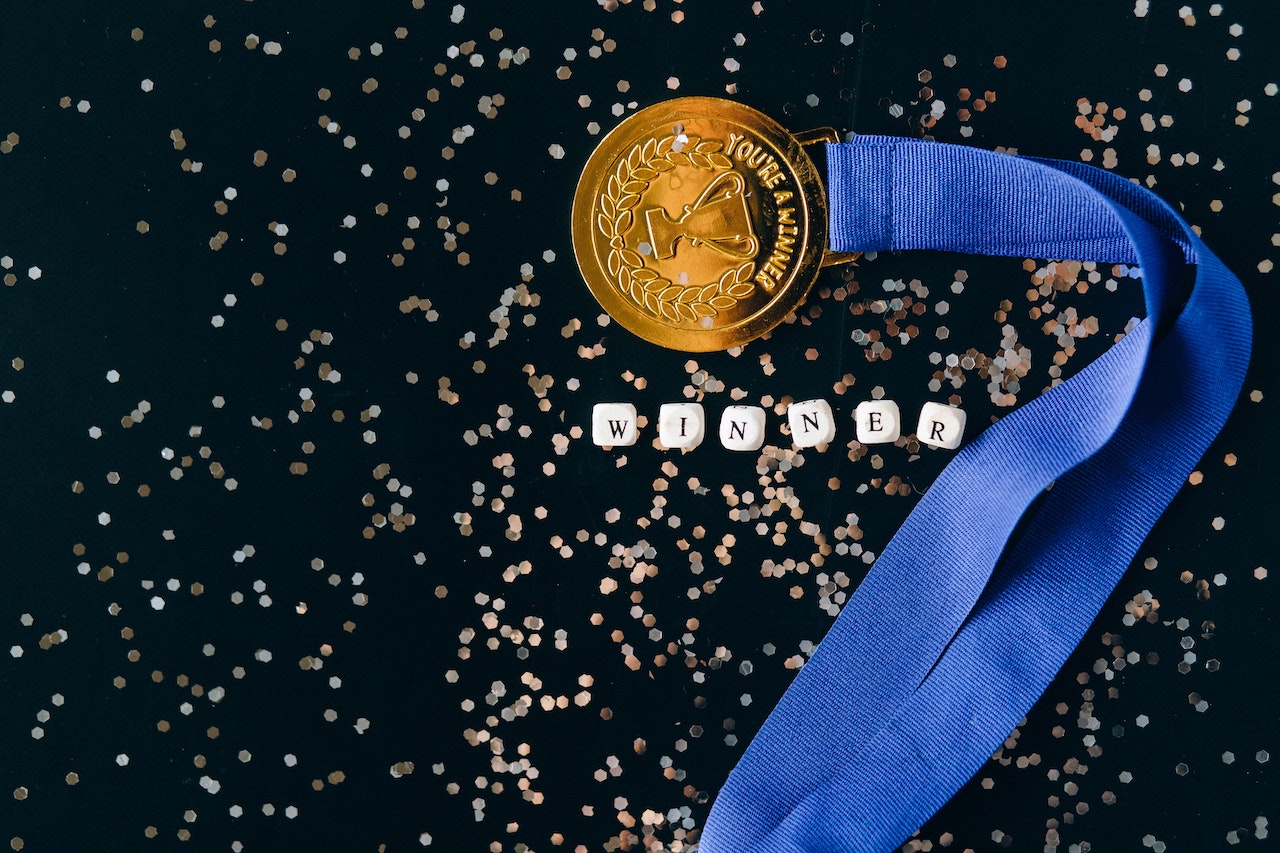 Using a maritime crewing system is essential to effective, simplified, and speedier processing, as anyone who has ever had to deal with the complexities of managing ships and crew members will know.
But apart from the processing, an organized pipeline is a bonus of using such a system. They also integrated cloud organization for these two software, which doubles as a centralized and secure platform where recruiters can collaborate.
In this post, we look at Martide and Cloud Fleet Manager and see how both compare when it comes to cloud organization and crewing.
Getting to know Cloud Fleet Manager
The Cloud Fleet Manager is a platform by Hanseaticsoft, a German-based provider of cloud-based ship management software designed to enhance performance and improve shipping procedures.
By collaborative working and real-time sharing of current, vital business information, the company's software features assist businesses in making better decisions while lowering costs, boosting return on investment, and achieving economies of scale.
Hanseaticsoft has been a division of Lloyd's Register's Digital Solutions since 2017 and is now a Lloyd's Register Group member.
Their primary drivers are providing solutions for voyage compliance, voyage planning, ship management, and vessel performance and optimization alongside the other brands that make up the business.
All these innovations are for quickening the maritime sector's digital transformation.
A quick look into Martide
Although Martide's headquarters are in Singapore, the business has an international staff spread throughout Asia and Europe.
The current Managing Director/CTO and a friend from the shipping sector had a late-night talk in 2015 that is thought to have been the company's origin.
They talked extensively about the lack of an excellent end-to-end software solution that might help shipowners and ship managers identify and hire seafarers effectively and manage their crew.
Before Martide took root and bloomed, this conversation catalyzed numerous plans, conferences, and ideas.
Modern maritime businesses use Martide as a recruitment, crew management, and cloud organization tool.
The all-in-one platform will benefit everyone involved—from shipping businesses that hire and manage personnel, and suppliers that promote their offerings, to seafarers looking for marine jobs.
Cloud Fleet Manager features
Cloud Fleet Manager offers many solutions that'll make any shipowner happy. But for this post's purpose, let's look at their cloud organization and crewing solutions.
When it comes to cloud organization and crewing, Cloud Fleet Manager offers the following features:
1. Cloud Fleet Manager Portal
All your staff can access a single central source of information through the Portal. At the start of each workday, every onshore user receives a clear dashboard view of the most recent and crucial information about personnel, departments, and ships.
You can quickly recognize critical issues and prioritize your action, whether the cause is a crew change, an expired certificate, or a staff absence.
The Portal ensures that your day gets off to a successful start by serving as your entry point for all other modules.
Nearly all fleet-related information is summarized on the dashboard, focusing on upcoming events like crew changes, delayed vessel visits, and expired certificates.
Comprehensive data about every ship in the fleet, i.e., a. dimensions, displacement, capabilities, or communication information. You can also look at cross-modular data like crew data or off-hires.
The portal also generates reports, analyzes data in tabular form and briefly summarizes pertinent information. For example, the dashboard's reports cover KPIs, the fleet, or human resources.
2. Cloud Fleet Manager Crewing
You can manage and organize all crew-related tasks in one location with the help of the CFM Crewing feature. In addition, you may streamline operations and reduce communication efforts by directly integrating your agencies.
The scope of CFM Crewing includes managing the master data for seafarers, organizing the crews on board and their relief, and controlling the crew working and resting hours.
3. Cloud Fleet Manager Crew Portal
The management of crewing processes is made much simpler and more apparent with CFM Crew Portal, which also requires less administrative work.
Your mariners can use it to access company news and shared data and examine and manage their personal information, such as certificates, on their own.
This is complemented by a thorough user role model that enables you to define access privileges precisely.
The crew may quickly examine future deployments using their desktop or tablet, check alerts for document renewals, and download pertinent files.
Martide features
The main difference between Martide and Cloud Fleet Manager may be that Martide works from the ground up: Martide is there from the beginning of the hiring process until the recruited seafarer is due for a crew change.
Think of Martide as your one-stop shop for all your crew management and crewing requirements.
Your operations become right away more effective, transparent, and controllable. Credentials, HR records, and information about seafarers are securely stored in the cloud for any time, anywhere, and accessed on any device.
Thanks to the quicker recruitment of new and seasoned sailors, you can rapidly satisfy crew change deadlines. Also, you may consolidate communications with vendors, applicants, manning agents, and crew.
1. Streamline hiring
Crew managers may access our audited global network of manning agents, and our custom software solution makes managing your crew, candidates, manning agents, and data simple.
Your job openings can be freely advertised. Seafarers will see your branded job posts with flexible requirements.
Also, you are free to specify the activities you desire to be taken for any given vacancy and vessel, monitor progress, view statuses, and get reminders. In this manner, you won't forget to retake the necessary action.
You can utilize filters and keywords in our quick and straightforward seafarer sourcing system to identify the best candidate for the job when looking for the right candidate.
You may schedule an interview at any stage of the hiring process, and you can use our streamlined, built-in messaging system to contact candidates directly. This facilitates communication.
2. Smarter and more flexible recruitment strategy
By upgrading to the Martide crewing system, manning agencies can customize their hiring process to fit the unique demands of each of their clients.
You can automate time-consuming procedures to improve the efficiency of your entire maritime employment process.
With Martide's integrated crewing system, you may accept applications from seafarers directly. Dealing with forms and resumes sent to many email addresses in different formats saves time and effort.
Add applicants and seafarers to your database and organize them into pools when you urgently need to hire the next available able seaman, master, deck cadet, or chief engineer. This will hasten the recruitment process for you.
Given the enormous number of sailors in your database, you need a more efficient method to fill your vacancy. You can quickly find the most qualified applicants for the position using our comprehensive search and filter capabilities.
3. Seafarers are welcome
Regarding centralizing interactions with candidates, Martide may also assist seasoned or rookie sailors in locating their next jobs.
Martide takes it up a notch by expediting the application process in addition to a job board where openings are publicized.
Seafarers are not charged anything to create a Martide seafarer resume. Then, they can either print this résumé or use it to submit an online job application.
Also, there is a free Martide seafarer mobile application that Android and iOS users can download. Via this application, seafarers can quickly and efficiently apply for any opening.
To summarize
Martide and Cloud Fleet Manager offer capabilities in their maritime recruitment software that will make life easier for crew managers and staffing agents.
But if you're looking for a platform that will also streamline the recruitment process for seafarers, Martide takes the cake.
Want to learn more about Martide? Contact us today so we can arrange a no-strings-attached demo for you.