How Does Martide Keep Your Documents Secure?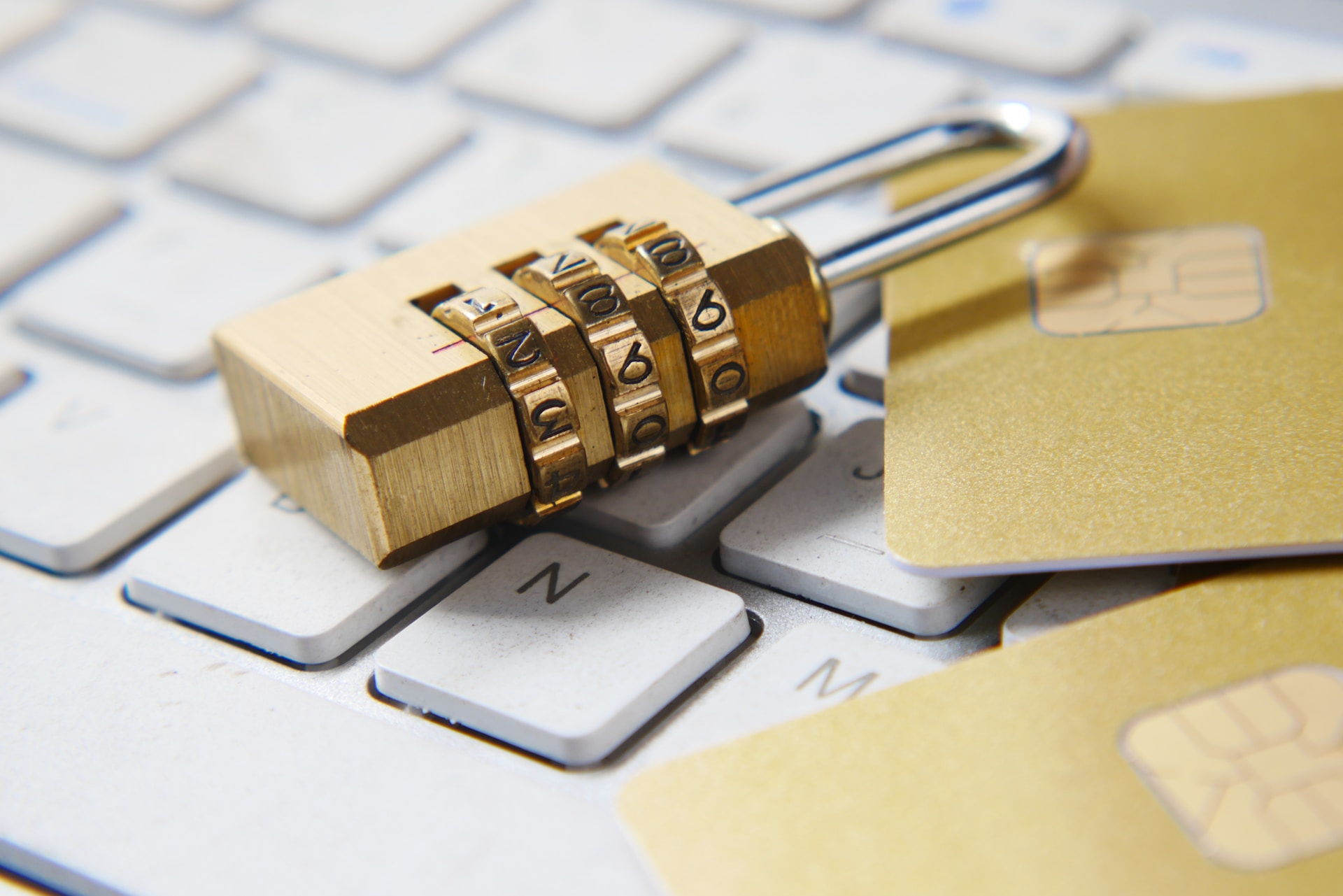 Martide can do many things as a crew management and recruitment platform for forward-thinking maritime firms.
Among our services is a seafarer database wherein you can store and manage your crew's data.
We can store everything from personal details, their sea service, next of kin, banking details, certifications, and documents in a centralized database. We intend to make things even more accessible so you can be as organized and at the top of your crew management game.
But in the era of highly publicized data breaches and cybersecurity threats, one question might be in your head.
Is Martide a safe place to store all this information? Are there any policies in place to safeguard such important documents concerning the company and crew?
In this post, we show you we keep your documents secure.
Are documents secure with Martide?
At Martide, we regard the privacy of our website visitors and service users with utmost respect and importance.
Keeping your documents and data secure is at the heart of our operations, and we make sure we do so with the following implementations:
We do not obtain and process data without legal basis and consent
At Martide, we do not just request and take data lightly.
The information you provide will only be used by us for the specific purposes of running our website, offering our crewing services, guaranteeing their security, delivering crewing services, backing up our databases, and interacting with you.
We outlined the data we may request from you and how we duly process it in this Privacy Policy.
We do not retain your data
The dire warning for people in the digital age is that whatever you post online stays online.
But guess what? We don't do that here at Martide. We will not retain personal information for longer than is required for any purpose for which the data is processed.
To give you an idea, we only keep personal information from any seafarer applications for less than a decade. If the seafarer applied, we keep their information on file for at least two years from the initial application.
If they get hired, we only retain the info for a maximum of six years after the conclusion of any employment contract.
In some circumstances, it is impossible for us to predict in advance how long we will keep your personal information.
In these situations, we'll choose the retention duration based on the following standards: the retention time of personal data used as contact information will be selected based on the most recent personal data.
We take appropriate security measures
Martide implements technical and organizational standards to protect your personal information against loss, unauthorized use, or alteration.
The transmission of information about your inquiries from your web browser to our web server or from our web server to your web browser will be encrypted.
Encrypting text involves making it unintelligible so that only the holder of the secret code, also known as the decryption key, can decipher it. It contributes to the security of sensitive data.
Many bits of personal information are kept online and on servers that are always connected to the Internet, as well as in the cloud.
It's nearly impossible to do any kind of business today without having your personal data end up in a company's networked computer system, which is why it's so important to understand how to protect the privacy of such data.
A crucial part of this task is encryption.
Encryption helps safeguard the secrecy of digital data that is either kept on computer systems or transferred across a network like the Internet by scrambling plain text, such as a text message or email, into an unreadable format, known as "cipher text."
The information is translated back into its original form when the intended recipient accesses the communication. It's called decryption.
To unlock the message, both the sender and the recipient must use a "secret" encryption key, a collection of algorithms that scrambles data and then unscrambles it back into a readable state.
We are a SaaS
Martide is a type of Software as a Service or SaaS specifically for the maritime industry.
How does this distinction make your documents secure? We use Google Cloud Google Security Whitepaper to host our SaaS. Also, employees of Martide do not have direct access to Google's data centers, servers, network hardware, or storage.
In terms of security, your data is safer on our servers under Google's protection than it would be if it were stored internally.
As a SaaS hosted by Google, we offer greater flexibility than traditional in-house software.
You are free to work with your team or manning agents and then just adjust the settings if you don't want certain employees to have complete control over or access certain areas. This flexibility won't be as doable if you were to store your operations internally.
There are many contributing factors if you were to store data locally—the lack of funds for top-notch IT security, an accidental or malicious leakage, a corrupt file, a nasty virus, and so on.
But with Martide, we utilize and maximize the services Google Cloud Google Security Whitepaper provides. We're talking about their dedicated security team, malware prevention, security management, and state-of-the-art resources.
We comply with the standards
Martide complies with the requirements established by top classification bodies to maintain compliance with the STCW. In other words, your company's standards and practices will satisfy the ISM code and QHSE's requirements. Also, you'll be GDPR compliant.
But not just that—our data processing and privacy policies also comply with standard data protection clauses, which advocate for responsible data processing and user protection.
To summarize
When Martide was first envisioned in 2015, the idea was always to build a complete software solution that would assist ship managers and owners in hiring and managing seafarers efficiently.
By complete, we meant covering every base for you, including data privacy and security. That way, all you need to do is focus on the more important matters—finding your crew and expanding your business.
Ready to take your recruitment and crew management to the next level? Visit Martide to learn more about our solutions, or schedule a demo today.