What is Job Action Day & Why Should Maritime People Care?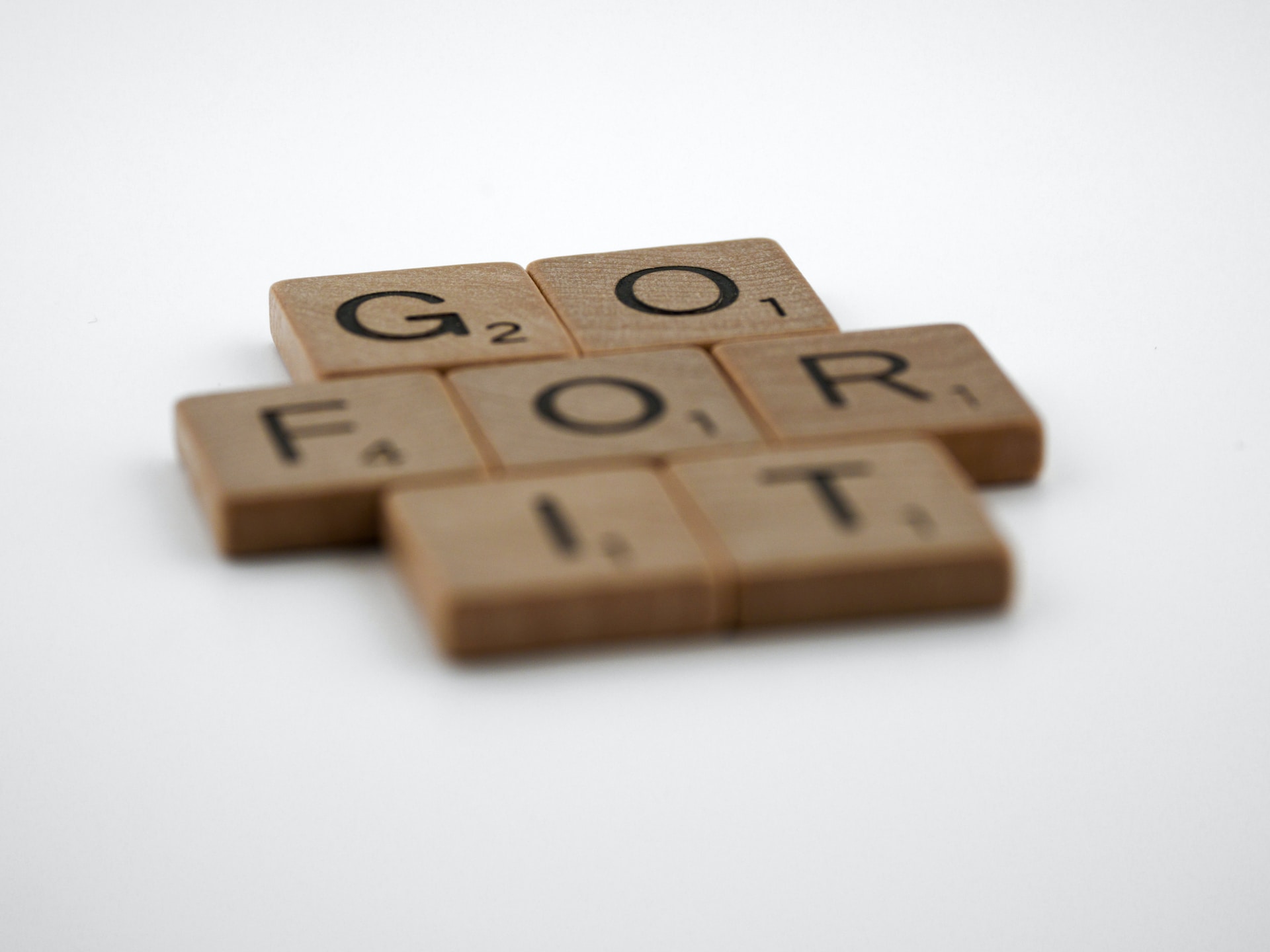 Whether you work as a crew manager, a manning agent or a maritime recruitment officer, or you're employed in a seafarer job, loving your career in the shipping industry is a huge deal. And that's why it's important to take stock every now and again of what you do for a living and reassess if you're where you want to be in the world of work.
And that's precisely the thinking behind Job Action Day. But what is Job Action Day and, whether you work in a shore-based maritime job or you work on a container ship or oil tanker, why should you care?
First of all, let's take a look at what Job Action Day actually is.
What is Job Action Day - and what does it mean for your maritime career?
Job Action Day is an annual event that takes place on the first Monday in November. In other words, Job Action Day 2023 was yesterday, Monday November 7th. But just because we're posting this blog a day later, we still thought this was a good time to talk about maritime careers on land and jobs at sea.
And if you'd like to know what we thought about Job Action Day last year, take a look at this blog post:
Job Action Day: Pursuing a Career at Sea
So, Job Action Day. What's it all about? It's a day that is designed to empower both employees and job seekers, helping people at all stages in their careers assess their work life, make plans for future employment goals and take steps to make those plans happen.
It doesn't matter whether you are currently employed, you're looking for a new job or contract, or even considering a change of career, Job Action Day can provide you with the motivation you need to move forward.
For example, maybe you're a crew planner but would like to make a move sideways into the recruitment team in your shipping company. Perhaps you're an Ordinary Seaman who is ready to take the next step needed to become an Able Bodied Seaman. Or you might even be someone working in a seafarer job who is looking to hang up your overalls or epaulets and find work in a shore-based maritime job.
By taking a moment or two to think and stepping back, looking at where you are now and where you want to go in terms of your future employment, you will be in a better position to achieve your maritime career goals.
What can you do on Job Action Day?
Even though Job Action Day was technically yesterday, there's always no time like the present to give your maritime career the once over. So let's take a look at some of the things you can do in what we're going to now call Job Action Week!
Evaluate your current career situation. Are you happy with your crew manager role or seafarer job? Are you being challenged and fulfilled? If not, what can you do to change things?
That could mean exploring your career options. What are your interests and skills? What kind of work would you really enjoy doing? Is it time to find a job ashore or to gain a new license so you can move up the seafarer ranks?
Set yourself some career objectives. What do you want to achieve in your maritime recruitment, crew planning, or seafaring career? What steps can you take to reach your goals? Apply for a promotion? Undertake more training? Find a similar position working for a new company?
It's also useful to remember that you don't have to make any big career decisions on your own. There are plenty of other professionals in the maritime industry who can help.
Networking isn't just for those trying to climb the corporate ladder - these days thanks to social media, finding new opportunities and connecting with the right people in the industry can be a very real step to your next job at sea, next rank, or next job in shipping.
How networking and using online tools can help further your career
For example, here are some more things you can do to further your career (and potentially earn more money!)
If you're a crew manager or maritime recruitment officer, attend shipping industry events, join online groups, and connect with people on LinkedIn.
If you're working in a seafarer job, LinkedIn is also somewhere you can get in touch with new employers or manning agents as well as other seafarers. Facebook and Twitter / X are also great places to find seafarer jobs and connect with employers or recruiters.
Make sure your resume (including your seafarer resume) and LinkedIn profile are up-to-date and professional-looking. You need your online presence to be a reflection of your current skills and experience.
Read more: 6 Steps to Creating a LinkedIn Profile to Find Seafarer Jobs
And while we're talking about social media, did you know that Martide regularly posts our current seafarer job vacancies on our socials? If you're not already, find and follow or like us here:
Martide's Facebook page - for jobs at sea, seafarer quotes, memes and more
Martide's Twitter (X) page - for similar content, including the latest seafarer jobs as we have them
Martide's LinkedIn page - for industry news for both seafarers and shore-based maritime professionals as well as jobs on ships.
Made some connections? Begun your job search? Found the look of a job you like? Now it's time to start applying for jobs that interest you.
Looking for jobs at sea? Take a look at Martide's latest seafarer job vacancies now!
Or maybe you have your sights set on a career change, the next seafarer rank up in your department or a promotion in the office. If so, try taking the following (job) actions:
Get some professional development by taking online or in-person courses, attend relevant workshops, or read books and web content to improve your skills and knowledge.
Volunteer your time whether that's after you leave the office, during the weekend, or when you're on shore. Volunteering is a fantastic way to gain experience, network with other maritime professionals and seafarers - and give back to your community.
Expand your skills by either asking your manager about cross-training in different departments in your office, or by learning from other crew members onboard your vessel.
Job Action Day, the maritime industry and seafarer jobs
Job Action Day is a reminder that you are in control of your career. You have the power to take action and make changes that will lead you to a more fulfilling and successful professional life - whether you're working 9 to 5 in a crew planning or maritime recruitment team or you're working in a job at sea.
Want to check out Martide's latest seafarer jobs? You can do that right here. We're currently looking for ranks from Electrician to Chief Engineer and from Master to Third Officer so why not take action and find your next job at sea today?!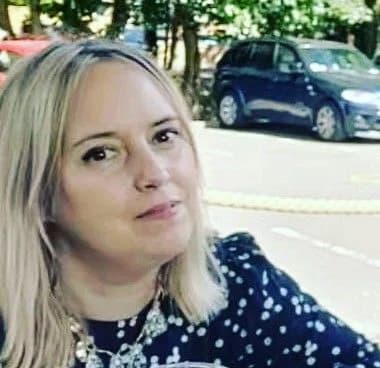 Eve Church
Eve is Martide's content writer and publishes regular posts on everything from our maritime recruitment and crew planning software to life at sea.
UK