How to Choose Document Management Software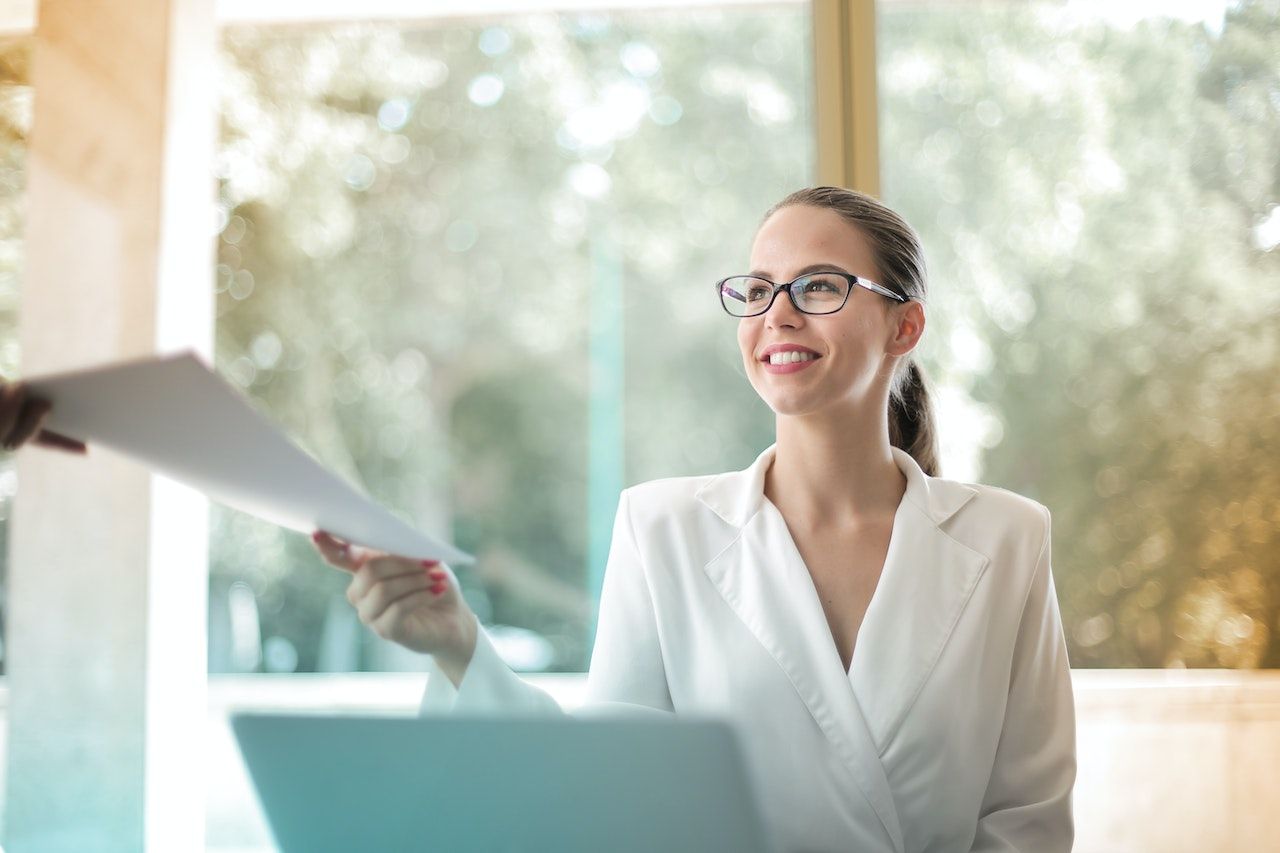 What's one thing that will never go amiss, no matter whether your company is into shipping, shipbuilding, transport, or research and development? And please don't say the water!
It's paperwork.
From the documentation, contracts, vendor agreements, blueprints, and even minutes of the meetings—that's a lot of files and documents your company is keeping up with. A good filing system can work, but when the bulk of it takes up an entire storage room, does that still sound efficient and effective?
In these modern times, a technological solution to your document management will free up space and streamline your operations, boost efficiency, and increase your team's overall productivity and flexibility.
For any business, a reliable digital document management system is crucial. Securely keeping your key documents electronically allows you to position your business for success. But how do you begin the process of selecting the best document management software?
What is document management software?
Document management systems are digital file cabinets that your business uses as a base to arrange both paper and digital documents.
Any hard copies of documents can be easily scanned and uploaded with a scanner into the document management system. In addition, user-enterable metadata and tags that can categorize all stored files are frequently available in document management systems.
Most document management systems contain an integrated search engine that enables users to easily explore even the most extensive document libraries and retrieve the necessary file.
Are you storing documents with confidential information?
There's no need to worry. Most document management systems contain permission settings that guarantee only the right people may access private data.
However, one may ask why do you need dedicated software for your documents? Can't you digitize, arrange, and store on your own? Of course, you can, but document management software elevates your company's operations in more ways than one.
Pros of document management software solutions
It may seem intimidating to attempt to digitize vast quantities of paper documents.
However, companies that invest in document management software give themselves the groundwork to support workflow optimization and scalability of mission-critical operations.
Along with boosting business productivity, setting up document management software for your company has the following benefits:
Ensure compliant employment
It is crucial that you ensure all crew members have employment contracts, and that the contracts are consistent with the Maritime Labour Convention (MLC).
Regardless of the type of job they do, whether in hospitality, passenger services, or leisure, all seafarers must have employment agreements that comply with MLC.
With all-in-one document management software, you can ensure that data is accurate, comprehensive, and securely maintained with administrative, physical, and technical controls to prevent unauthorized changes, deletions, or damage.
2. Retrieve and share documents with ease
Maintaining control of the administrative aspects of employment is essential for employers, particularly when it comes to seafarers.
You must keep track of yearly leave, keep medical and other certifications, and ensure that all other documents are recorded and still exist. As an employer, you must make sure that you offer a simple manner for seafarers to view the documentation they require access to.
An effective solution that can help you save time is a document management system. The system also provides the option of remote document access. As long as there is an internet connection, documents can be accessed at any time and from any location.
3. Better organization and recovery strategy
Paper documents are preserved from fire, flood, and other disasters with the system as a backup. Records are extremely traceable and can be tracked using a variety of criteria when they are stored in a document management software system. Document tracking features lessen the chance that papers will be misfiled or lost after reading.
Choosing a document management software solution
Understanding the requirements of your company and the people who work for it is necessary for choosing the best document management software.
Make the following considerations when selecting a system for your business:
Is it easy to learn?
Companies may initially focus on the backend and overall capabilities and technicalities when considering document management software.
But in truth, the question should be about its functionality. Can your average user operate the software? The backend won't really matter if half of your team can't wrap their heads around it.
Document management is a cross-platform tool. Everyone should be able to use the solution for it to be effective, including accountants, engineers, business office personnel, and factory floor workers.
Since you're investing in the software, ensure you get something your team can easily integrate into.
2. Does it align with your needs?
For the software to work, it has to address your company's pain points.
Will storing all files and contracts in one place boost your productivity?
How about organization and categorization? Will you need filters to help you sort out documents with ease?
Make sure to outline your bottlenecks before looking for document management software. That way, you won't get overwhelmed with the plentiful features and lose sight of what's important for your company.
3. Does it come with other benefits?
Speaking of plentiful features, what if you could have document management software plus other tools that understand what it's like to run a maritime business?
With Martide, you can store all your documents and contracts in one place. But this all-in-one platform can also help you with other aspects of your business.
Through our world-class maritime recruitment and crewing system, you can fill vacant seafarer jobs by sourcing through our pool of high-quality candidates and even fast-track recruitment with a streamlined pipeline.
Martide also has features to help you manage your crew and you can even connect and do business with important suppliers through the platform.
To learn more about these features, head over to our website.
To summarize
​​Businesses can automate workflows and reduce content errors by switching to document management software, freeing up valuable time to concentrate on more business-critical areas.
Want to enhance productivity to remain competitive in the maritime industry? Team up with a reputable and knowledgeable provider. Learn more about Martide today.