How to Communicate with Your Remote Teams & Offshore Crew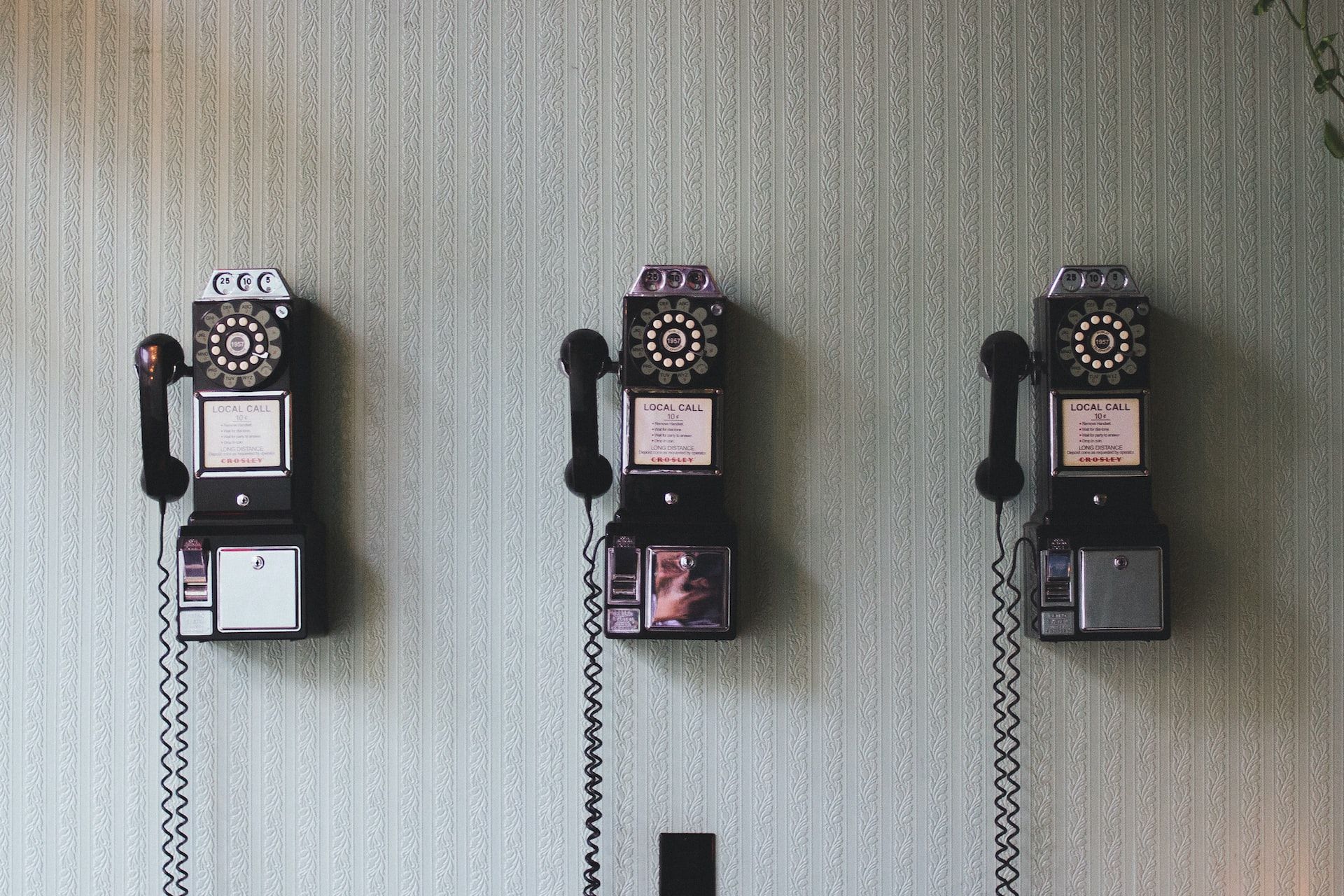 Whether it's an office, a warehouse, a shop or a ship, it's an unusual workplace that is completely issue free. But when those issues are occurring within either your teams that work remotely or with your crew onboard your vessels you may find that problems that are fairly trivial in an office are ten times worse when they're happening to your remote or offshore people.
Employees or contractors who are displaying signs of poor team spirit, who don't seem to care about their work, or who aren't getting on with one another are all fairly regular problems.
The problem is, how do you deal with them as someone working in maritime recruitment or crew planning when the people and the issues are geographically all over the place?
But don't despair because the reality is that there are crews and teams that work together successfully. Maybe you just need to do slightly more to ensure that your remote and offshore people are performing to the best of their ability. And a lot of that can come down to better communication.
How to communicate with your remote teams & offshore crew
First of all it helps to look at what a remote team is. In many workplaces there are three different types of team - if you're including your crew in this, you'll have four:
Traditional Teams: These people all physically work together in the same office or other site such as a port or depot.
Remote Teams: These people work from various locations, usually from home, and typically only communicate using email and video and chat apps.
Hybrid Teams: These people are a combination of the two and work both in an office or onsite as well as remotely.
Offshore Teams: These people work on vessels or other offshore locations such as oil rigs.
So with three out of four different types of team working remotely, at least some of the time, we can see that just as much effort needs to go into managing employees and contractors as it does with employees that are onsite.
Read more: 6 Tips for Managing Overly-Emotional Crew & Employees
Here we take a closer look at some of the challenges typically felt by anyone who is responsible for managing or operating a remote, hybrid or offshore team.
Challenges of managing employees who aren't physically there
As with all of the people who work for your small to mid-sized shipping company, your goal is to do more than make sure your remote teams and offshore crew are ticking along. Whether it's your crew operators, maritime recruitment team or the crew working on a container ship, you need them to be truly excellent.
As a manager or business owner, you have every right to expect the very best from your people, whether they're working from their home office or on the deck of a bulk carrier.
After all, you're paying their salaries!
Communication challenges with remote or offshore people
We're all human and most of us (though not all of us!) require interaction on a regular basis with other people - in person. When we work remotely or from home, a lot of the daily in-person interaction is removed and replaced by online communication.
Of course this problem doesn't exist for people working on a cargo ship - in fact they might find they want some alone time away from their fellow crew members who they've been solely onboard with for months on end!
But no matter what the situation or location is - home office or vessel - it can be a lot more challenging to deal with any existing problems. Communication must be first rate if problems are to be dealt with and the team or crew's performance is to be excellent.
We are fully aware that this is easier said than done though!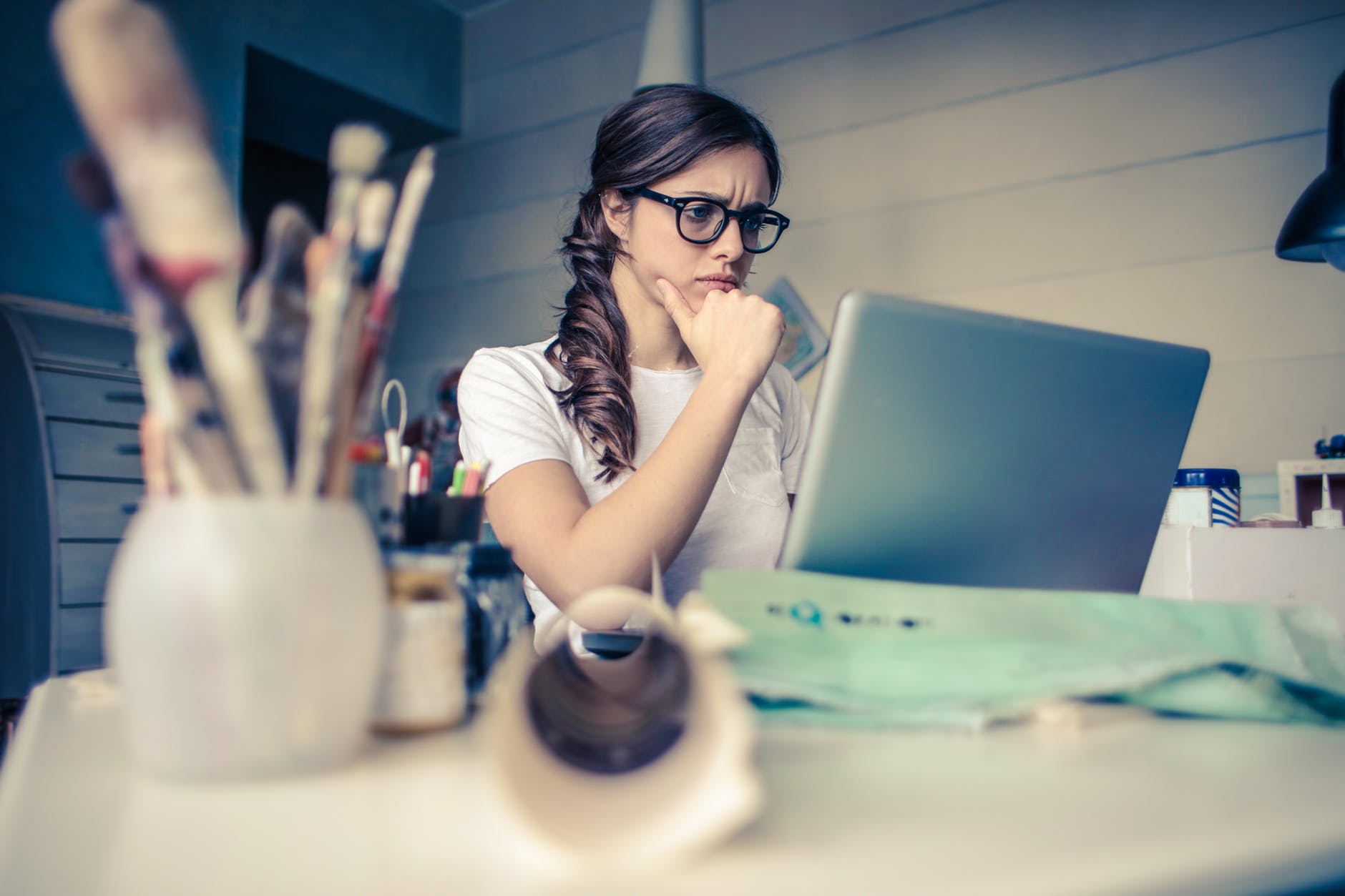 Whether it's your manning agents and employees who are dispersed across the globe or your crew who are hundreds, even thousands of miles away at sea, you may come up against some sticky issues.
Dealing with different time zones is a big one.
What issues can managers of remote or offshore teams face?
You desperately need to have a conversation with the IT team that looks after your crewing system - but they're seven hours ahead of you.
You need to have a meeting with your crew management team - but they're eight hours behind you.
You want to communicate a new crew changeover date - urgently - to one of your vessels but they're in a completely different time zone.
It can be difficult to get immediate answers and impart knowledge when one person's 10am is another's 9pm. And there will be times when you really need to speak to someone but it's the middle of their night and they're fast asleep.
And of course, when you work internationally, there are often also issues surrounding cultural differences and/or language barriers.
How to cope with communication issues in remote or offshore teams
So what's the solution? The simple answer is that communication needs to be made easier. And quicker!
Emails will always have their time and place, but when you can't just walk over to someone's desk and ask them a question, or in the case of your crew, pick up the phone and call or WhatsApp them, you need to find a way to speak to each other.
Communicating with remote and hybrid people
For office and land-based employees, tools for communication such as Skype, Google Meet, Zoom or Slack (to name just a few) are massively helpful in keeping remote teams connected.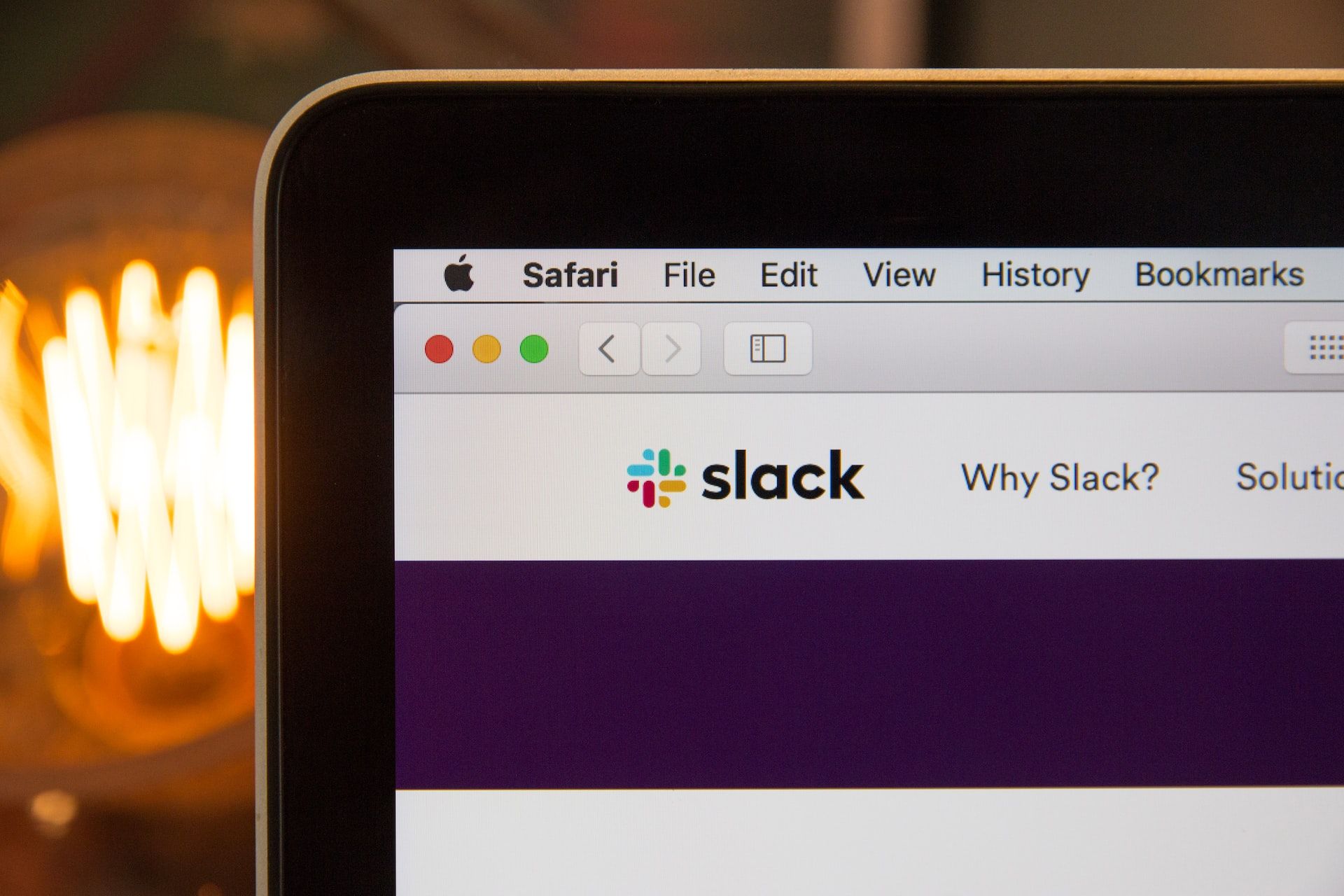 But it's crucial to make sure that everyone feels able to chat in individual messages, group channels, and in virtual meetings. You also need to encourage them to keep the lines of communication open too and stay in touch with one another rather than disappearing into a communications black hole.
It's vital that you check in with your remote people on a regular basis. Make sure they know they can ask you questions if they need to. Encourage them to talk to their coworkers. Ask people to say 'hello' in the team chat when they log on for the day.
Hold quick 'stand-up' team meetings and get everyone to tell the team what they've been working on, what they plan to do for the day, and ask any questions.
With regards to your crew onboard your container and cargo vessels, it's not quite as simple. But it's not impossible.
Communicating with offshore crews
To be able to effectively communicate with your crew, you need a reliable method, and one that you know they are going to respond to.
That's one of the reasons why we built Martide: So that maritime recruitment officers and crew management teams can stay in touch with candidates and contractors whether they are ashore or at sea.
For example, our crewing system's in-built inbox enables shipowners, ship managers, recruiters and planners to stay in touch with both manning agents and seafarers. It also has a number of handy benefits:
Martide's crewing software inbox gives you a 360 degree view of all communications that have occurred between your company and the seafarer so you know exactly what's happened and who's said what.
The Broadcasts function lets you send one message to a large group of people in one go. You can select who you want to send a broadcast to by selecting the options: For example, all seafarers on a specific vessel, or all seafarers who are handled by one manning agent. Hit send and hey presto. Fast and efficient communication.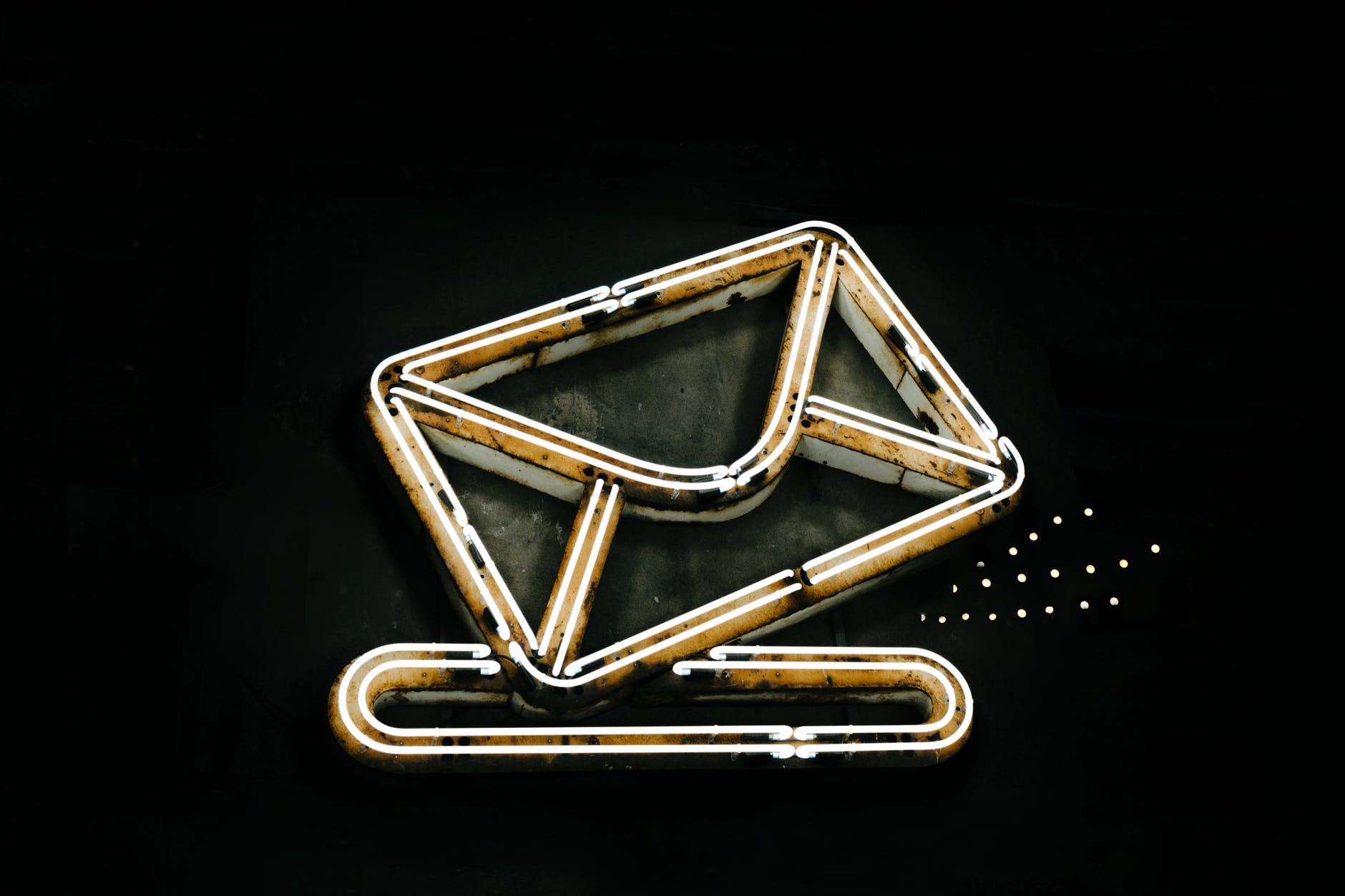 We also created our free mobile app for seafarers as we knew that this would be a far better way for you - and us! - to stay in touch with applicants or crew.
Our app pings a seafarer's phone and tells them when they have a message or update that they need to check and respond to.
Chances of them seeing it? Very high. Chances of them sitting down, logging in to their laptop and properly checking emails? Not so much.
How to communicate with your remote teams & offshore crew: conclusion
As we've covered, making sure your remote, hybrid and offshore workers are able to communicate effectively is crucial.
After all, remote teams are now the norm and your seamen and women, while they've always been remote (to put it mildly) are increasingly expecting employers to utilize mobile technology and maximize efficiency, and that includes in the way you communicate with them too.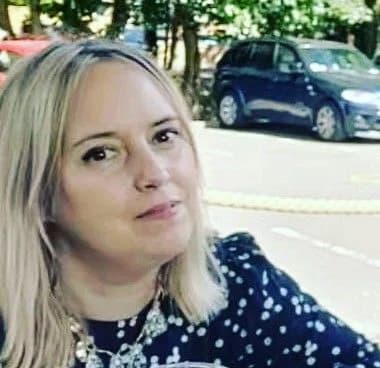 Eve Church
Eve is Martide's content writer and publishes regular posts on everything from our maritime recruitment and crew planning software to life at sea.
UK