How to Make Your Shipping Company's Brand Recognizable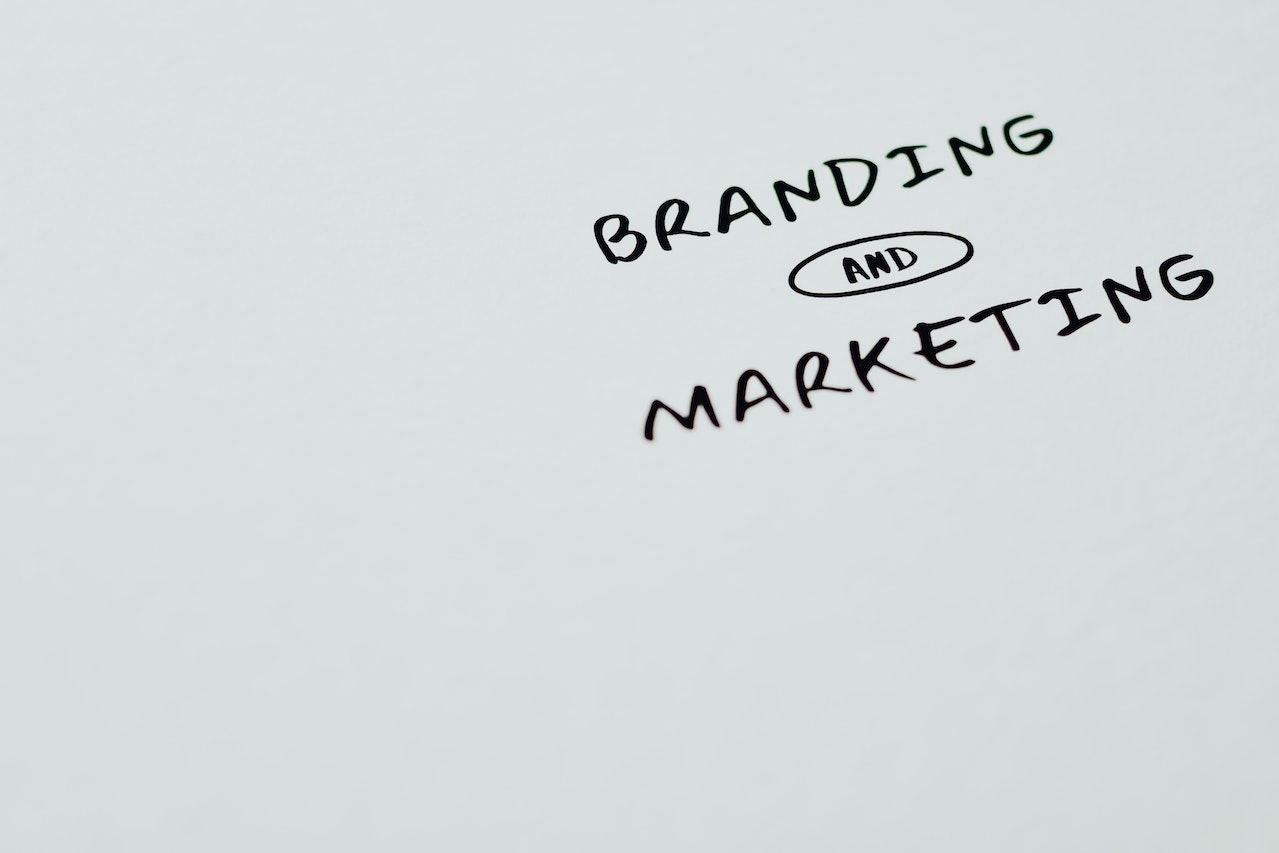 The significance of having a distinct and well-thought-out branding strategy is growing as the maritime industry continues its journey toward digitalization.
Nowadays, the audience tends to be well-informed about industry events and trends, so having a clear and concise approach around branding is a key to distinctiveness and a vital engine for growth and market reach.
How does your brand change as the maritime industry transitions to the digital age? Also, most importantly, how do you make it recognizable?
Why is branding important?
Branding encompasses much more than just a logo or visual component.
When considering your brand, viewing the entire client experience is essential. This includes your logo, website, social media presence, phone etiquette, and how clients interact with your personnel.
Thinking about the components of your brand can be a little overwhelming when you consider this expansive definition of branding.
Your brand, in essence, is how your target audience and prospective employees sees you.
It is vital to be aware of your brand experience and have a plan to generate or improve the kind of response your brand gets for you.
But why is it essential for your shipping company brand? Here are some reasons why:
Brand familiarity is increased
The main goal of branding is to establish recognition among your target audience. You want to be acknowledged for the fact that your company exists and that you offer your clients and prospective seafarers value.
Your brand is easier to recognize with a logo. Therefore, create a logo for your company that is appealing, memorable, and appropriate.
Your brand enables you to distinguish yourself from your competitors
As we've previously stated, your brand gives you an advantage over rival businesses. It distinguishes your company from the competition.
When clients think about your branding, they immediately associate the value you offer. Everything from your brand colors, to the way you staff interacts with them will come to mind when they see your branding strategies. That's the power of your brand.
In the same vein, your branding and reputation will also affect how seafarers perceive you as an employer. Keeping it cohesive and recognizable will help you be more attractive to these people.
A powerful brand attracts recommendations
It is crucial that you keep the promise you made to your clients and seafarers since doing so enables you to produce recommendations.
How? A great client experience will give you a more loyal following.
You are also more attractive to prospective employees when you have seafarers vouching for their experience working with you.
Your brand aids in fostering clarity
Developing a distinct brand strategy helps you stay focused on your organization's mission and vision. Also, your branding will successfully direct your marketing activities.
Say for example, you're known for luxury or budget travel offerings. Coming up with offers and gimmicks that are on-brand won't be too hard for you now.
You can emotionally relate to your clients thanks to your brand
With the use of emotions, a consumer and a brand or product can develop a relationship.
To do this, you must provide content that speaks to your target audience's feelings, egos, needs, and aspirations.
As a result, you shape the way your audience perceives you so make the most out of it.
Your brand gives your employees inspiration and guidance
Branding might also be advantageous for your business. Your employees and seafarers will feel linked to and enjoy working for your company if you have a strong brand.
Also, team-oriented individuals are more driven to work hard to meet your company's objectives.
As a result, you can anticipate your team members producing effective results.
Making your shipping company's brand recognizable
What, then, distinguishes a good brand?
Good brands typically have clear, impactful messages. To build your brand, you don't have to spend a lot of money and don't need a fresh logo and tons of brochures.
Knowing from experience that focusing on your essential messaging rather than attempting to address every conceivable marketing circumstance is difficult.
The following are the foundations of a strong brand:
Establish your own identity and set yourself out from the competitors
Think about what you want your business to be recognized for. Why are your clients faithful?
Use this knowledge to further strengthen your branding and identity.
Consistency and endurance
Your marketing efforts and service standards ought to be constant.
This entails repeatedly stating your brand values while developing a brand. Building a brand requires time.
Drive and zeal
Sales and repeat business will increase if you and your employees are passionate about your work.
Are you connecting with your intended audience? This entails more than merely treating a fleet manager to lunch on occasion.
Although a free lunch can be beneficial, would that be all that people remember you for? You should position yourself, or your company, as the go-to expert if your target market requires a certain level of experience.
Strong leadership beyond a product or service expands your brand's worth
This explains why certain people—such as Henry Ford, Bill Gates, Steve Jobs, and Richard Branson—are so closely associated with the great brands of our time. However, it takes devotion from the top down to champion a brand.
Without an effective marketing plan, none of the aforementioned strategies will matter.
Your branding activities need direction and a purpose, which can be provided through your mission, vision, values, and corporate leadership. Even the most effective marketing and communication strategies will fail if their goals are unclear.
Individual marketing teams may know this, but is the rest of the organization aware of it? Everyone involved in a company must live up to the brand since it connects your organization's services to clients.
To summarize
The digital age is here to stay. Whether on social media or the Internet in general, keeping a consistent approach to your company's brand is increasingly important.
A stronger brand recall will make you the top of mind of your clients, stakeholders, prospective employees, and seafarers.
Are you looking to enhance your hiring efforts as well? Get in touch with Martide to learn how our crew management and hiring software solution can help you expand not just your brand, but your company.