What is Branding & Why is it Important?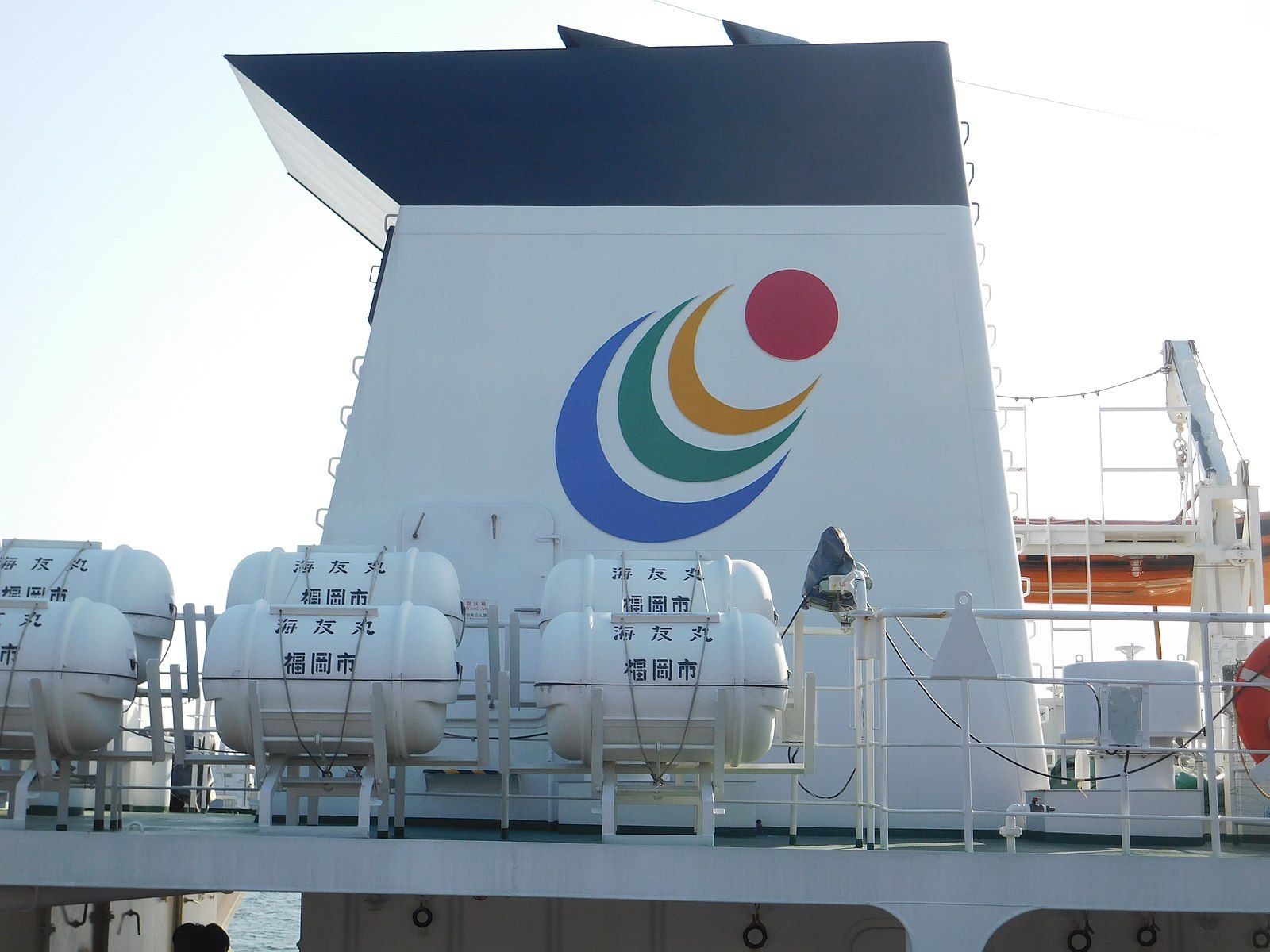 As someone working in maritime recruitment or crew planning, you know that merchant shipping lines and maritime vessels sport their colors and designs on the ship's funnels and hulls.
Even without extensive knowledge of the vessel's particular line of business, the logo alone will clue you in on who owns the ship. Moreover, it sets them apart from their competitors.
You could say there's already a fair bit of marketing and branding with the funnel sporting the company logo, brand colors, and the 20-foot-high letters on the side of the ship or rig.
But are these branding efforts enough? How much strategy and planning go into branding and marketing? Or are most attempts made from a company's standpoint rather than a client's perspective, as is common in this industry?
Is branding important in the maritime and offshore industry?
What is branding?
Branding instills a strong, favorable image of a business, its goods, or its services in the public's mind. The approach combines features such as a logo, design, mission statement, and a recurring theme throughout all marketing materials.
As a result of their intangibility, brands cannot be physically touched or seen.
They influence how people view organizations, their goods, or particular people.
Brands frequently employ distinguishing characteristics to build their identities in the marketplace. They offer the business or person great value, giving them an advantage over rivals in the same industry.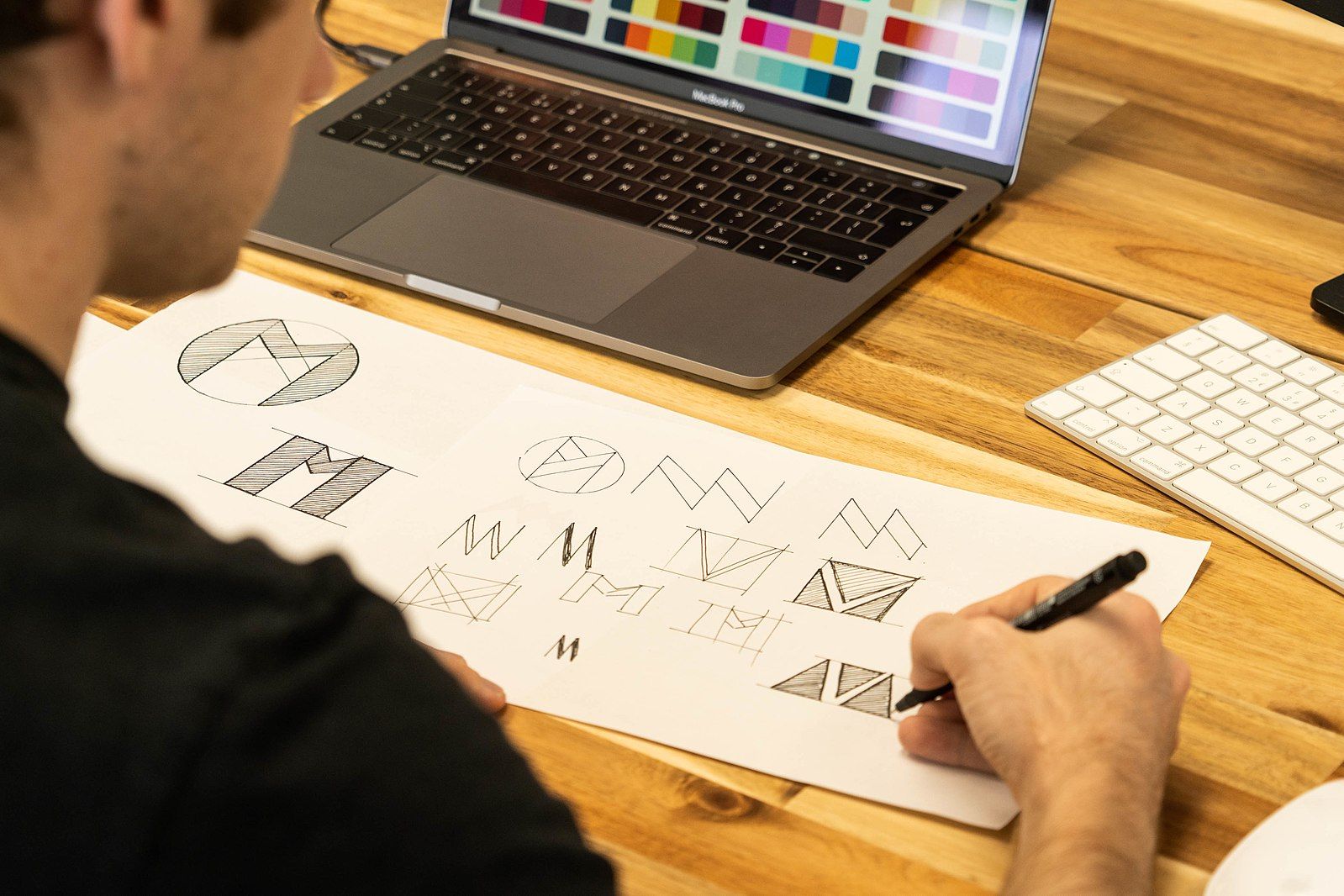 As a result, numerous organizations apply for trademarks to protect their businesses legally.
People frequently confuse company brands with their logos, catchphrases, or other distinctive marks. Although these phrases are commonly used interchangeably, they are separate.
The former are marketing instruments businesses frequently employ to advertise and market their goods and services. These resources build a brand identity when combined.
A company's brand can remain prominent in consumers' perceptions with effective marketing. This may influence someone's decision to choose your brand over a rival's.
One of a company's most valuable and significant assets is regarded as its brand. As a result, many businesses are frequently referred to by their brand, making them indistinguishable and essentially merging into one.
Why is branding important?
A good brand doesn't just happen overnight; it results from a carefully considered and planned plan.
It is imperative to be aware of your current brand experience and plan to create the brand experience you desire.
Here are some reasons why branding is important:
It boosts recognition
People often choose to do business with well-known companies.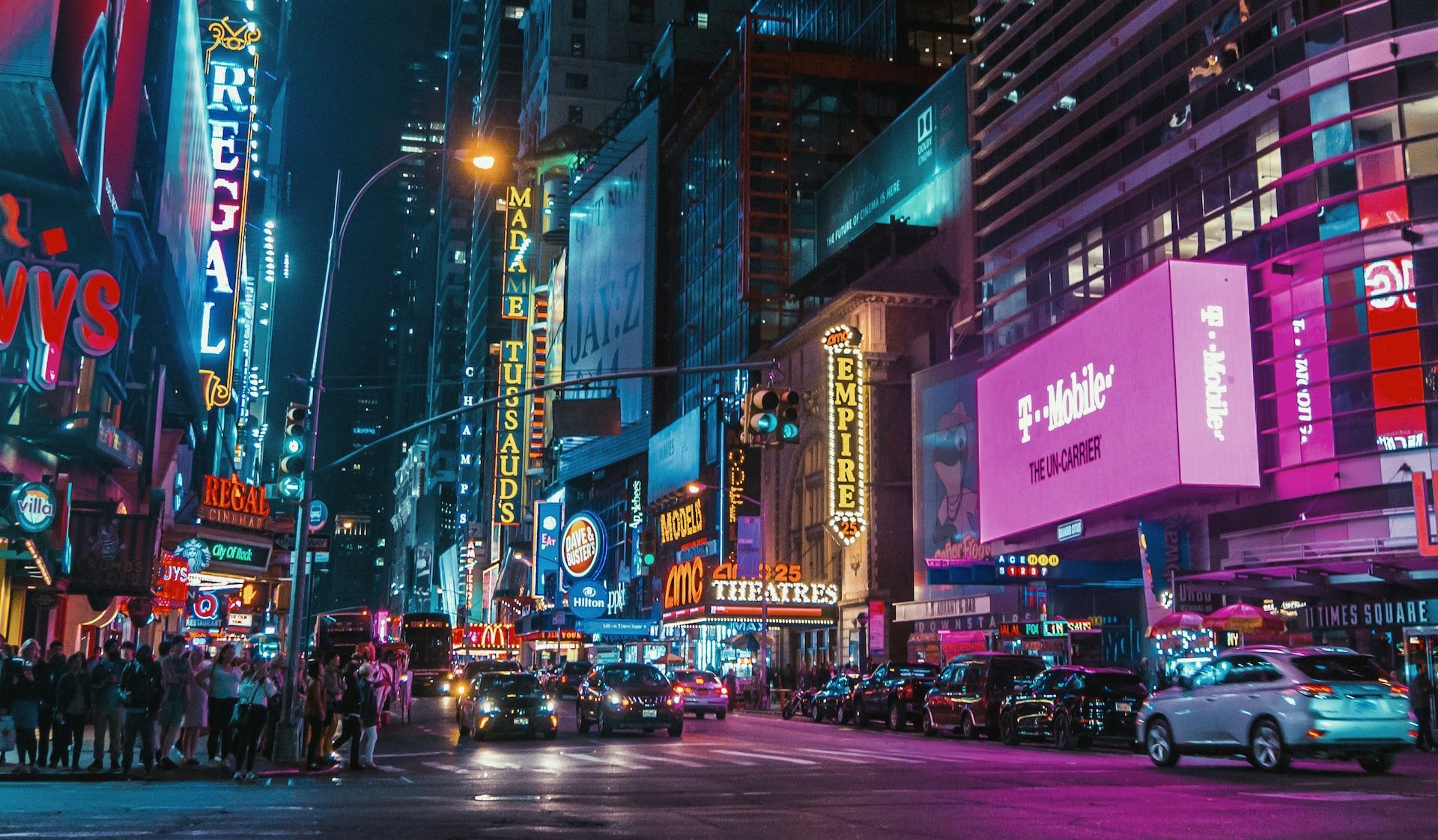 If your branding is consistent and obvious, people may feel at ease acquiring your goods or services.
2. It sets you apart from the competition
Being distinctive from the competition is essential in the worldwide market of today.
Your company now competes in the global economy; you are no longer competing locally.
How can you distinguish yourself from the hundreds or even thousands of other organizations like yours that exist globally?
3. It clears the way for your employees
Your workers will have the clarity they need to succeed if you have a clear brand strategy.
It explains how to behave, how to succeed, and how to accomplish the objectives of the company.
4. It generates referrals
People enjoy recommending their favorite brands to others.
People regularly talk to others about the brands they adore and the brands they wear, eat, and listen to. Yet, you are unable to introduce someone to a brand you cannot recall.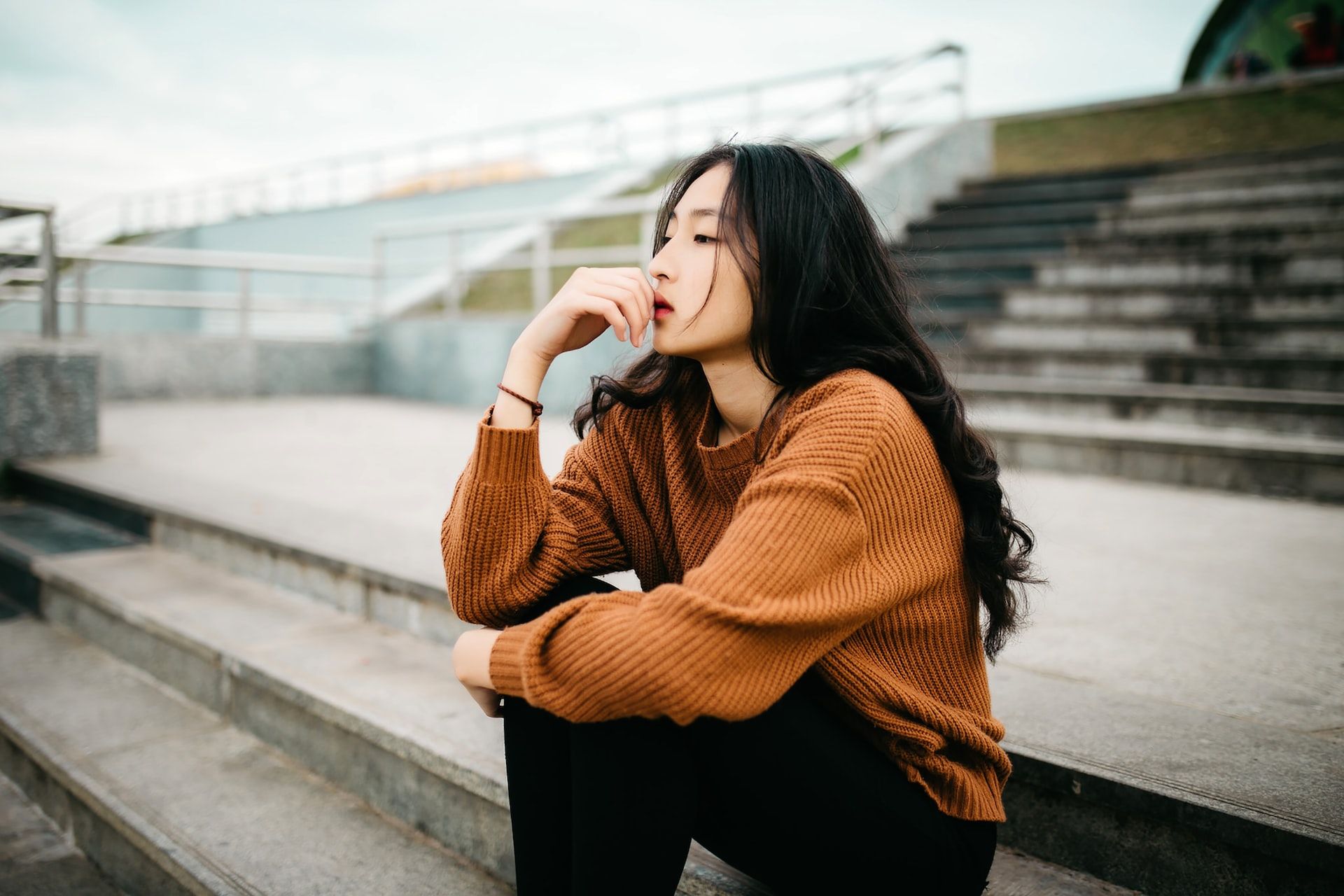 Additionally, increasing referral or viral traffic requires a solid brand website strategy, including backlinks.
5. It represents your promise
It's critical to remember that your brand represents you; you, your team, and your marketing materials are your brand.
What are they saying about you, and what are they saying about the service you'll provide the client?
6. It helps you stay focused
Without any direction, it's incredibly simple to drift from thought to idea; it doesn't take long to stray far from your initial ideas or aims.
You can keep focused on your organization's mission and vision by developing a clear brand strategy.
Your brand will direct your marketing activities, allowing you to be more efficient with time and resources.
Does branding matter in the maritime industry?
It is important to remember that a brand is more than simply a logo.
A brand is a company's essential identity and values. It is its DNA.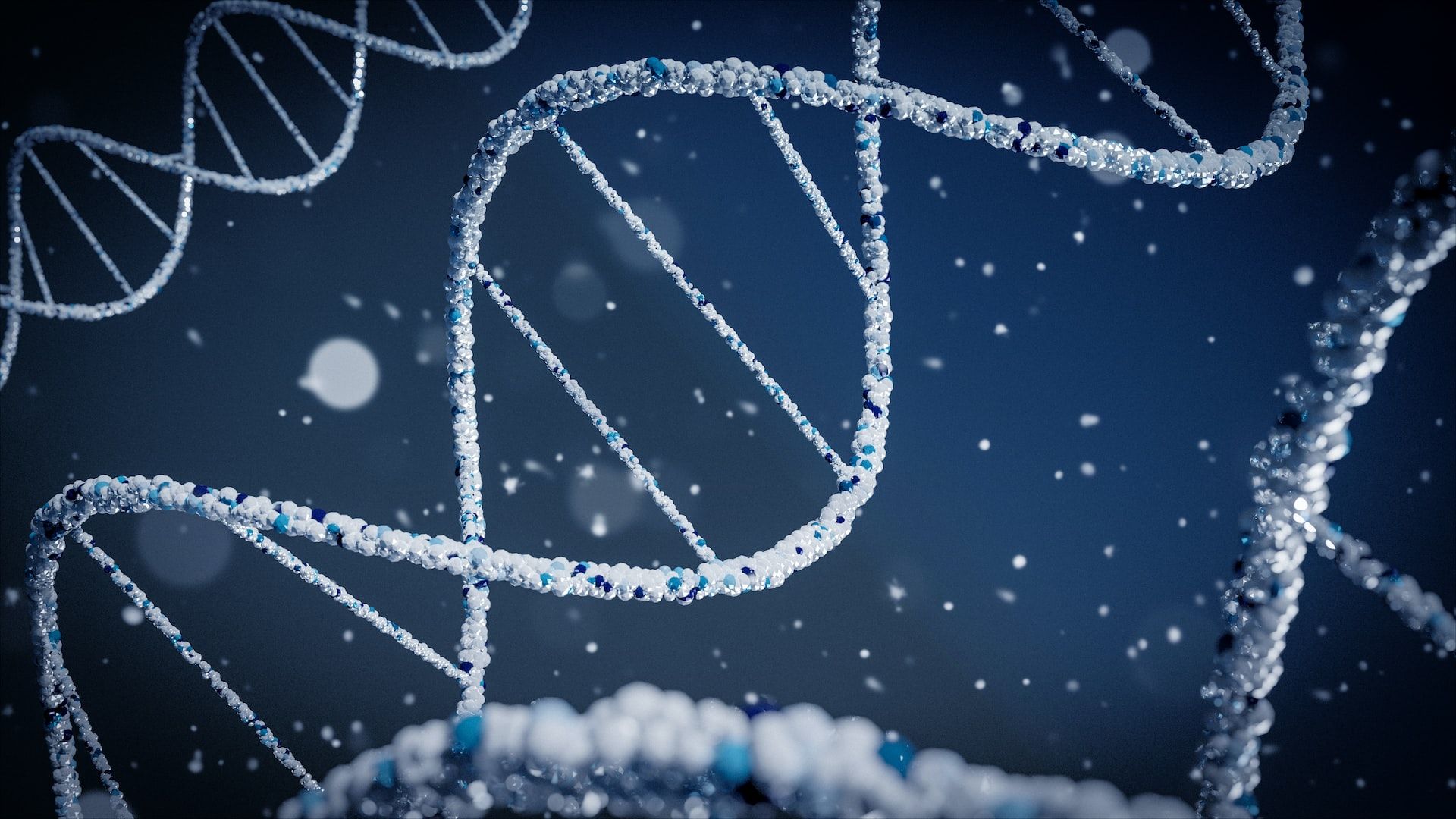 A brand is a company's narrative, its promises to its stakeholders and clients, and a declaration of the path it wishes to go in. It helps a firm stand out from its competitors by defining its culture.
A genuine brand strategy includes a vision for how your firm wants the world to see it. Everyone involved in a firm must embody the brand. It serves as the connecting factor between the services your business offers to its customers and other stakeholders.
Yes, during the past few years, the maritime sector has started to comprehend the value of branding and the necessity of communicating with the organization's main stakeholders.
However, very few businesses are aware of the full potential of a brand and the business opportunities that can be generated when used wisely.
It is essential to have a clear and unique brand proposition now more than ever.
The standard is rising due to competition, new communication opportunities demand new skills, and business contacts are becoming more knowledgeable about the industry.
Managing expectations is the key to a successful branding strategy. Customers will know what they are paying for and will receive it if you can guide their opinions about what your goods and services are upfront.
To summarize
A distinctive brand can significantly affect your bottom line by offering you a competitive edge and assisting you in acquiring and retaining clients (and seafarers) at a far lesser cost.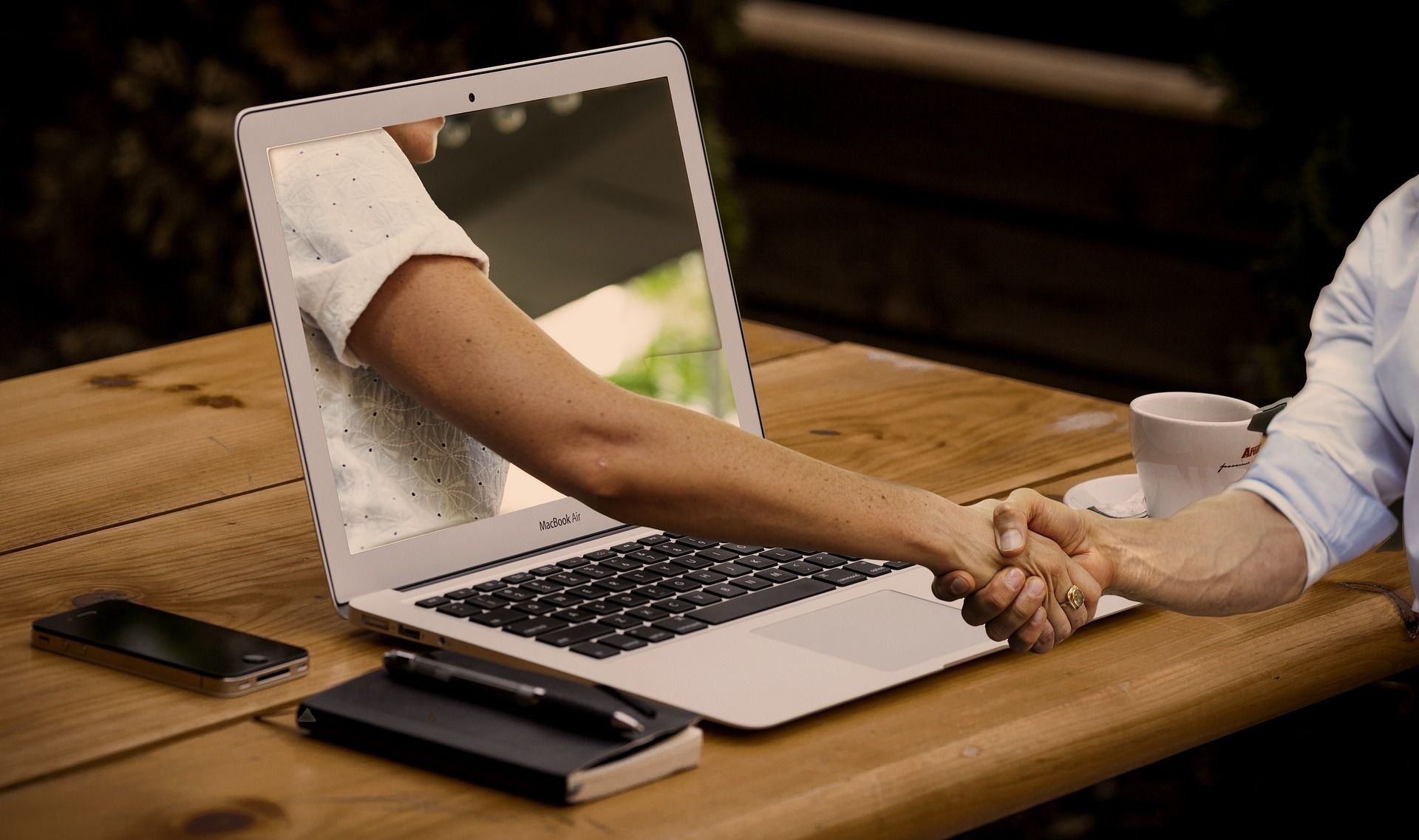 You can shape your customers' expectations and forge a unique tie that transcends the buying-selling relationship by thoughtfully building your brand through stories, relationships, marketing messages, and visual assets.
Marketing is tactical, while good branding is strategic. Therefore, you may start developing a marketing strategy focused on attaining those goals once you've established the higher objectives and precisely stated your brand promise.
Ask your team for your next strategy meeting: Are we utilizing our brand in everything we do?
If you're not quite there yet, there's always room to improve. For starters, why don't you grow your candidate database with branded job adverts?
Get your brand out there to a vast network of seafarer candidates when you utilize Martide's job ads.
When you create an account with Martide, we see to it that we blast out your job postings for our community of seafarers to see.
We prominently feature your logo in ads that will appear on our website, mobile app, and social media accounts. This way, there's brand recognition and qualified seafarers know which companies they are applying for.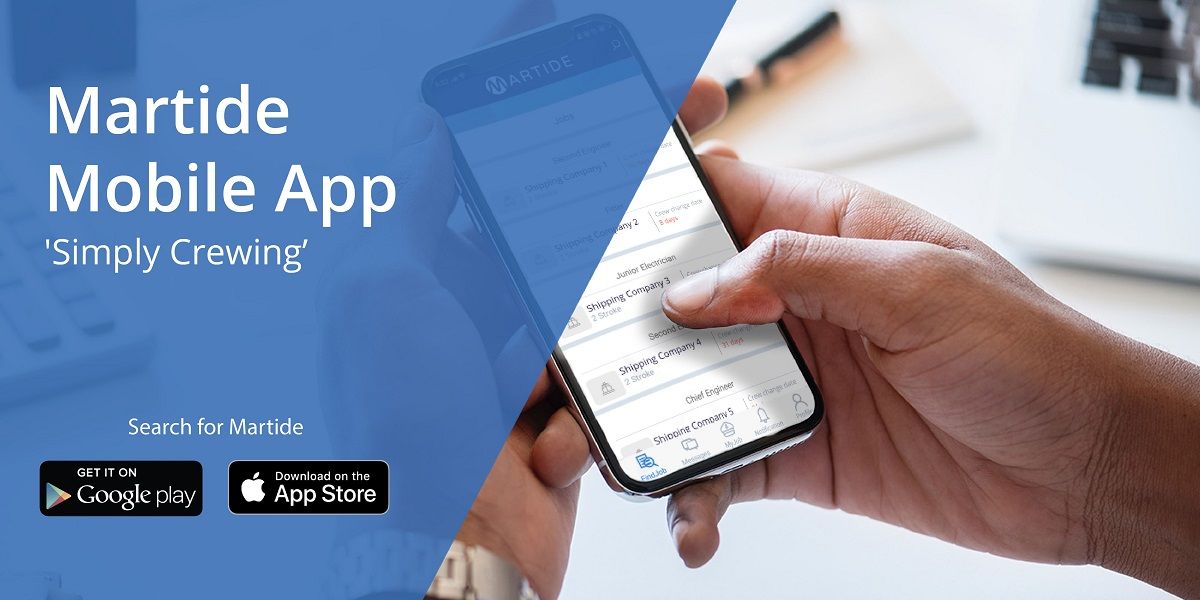 Martide eliminates the hassle of creating, uploading, and promoting job advertisements through our user-friendly online marine recruitment platform and crewing software.
Interested to learn more about our maritime recruitment solutions? Visit our website today.
Tricia Tan
Former content writer at Martide.