Martide's April 2020 Updates & Upgrades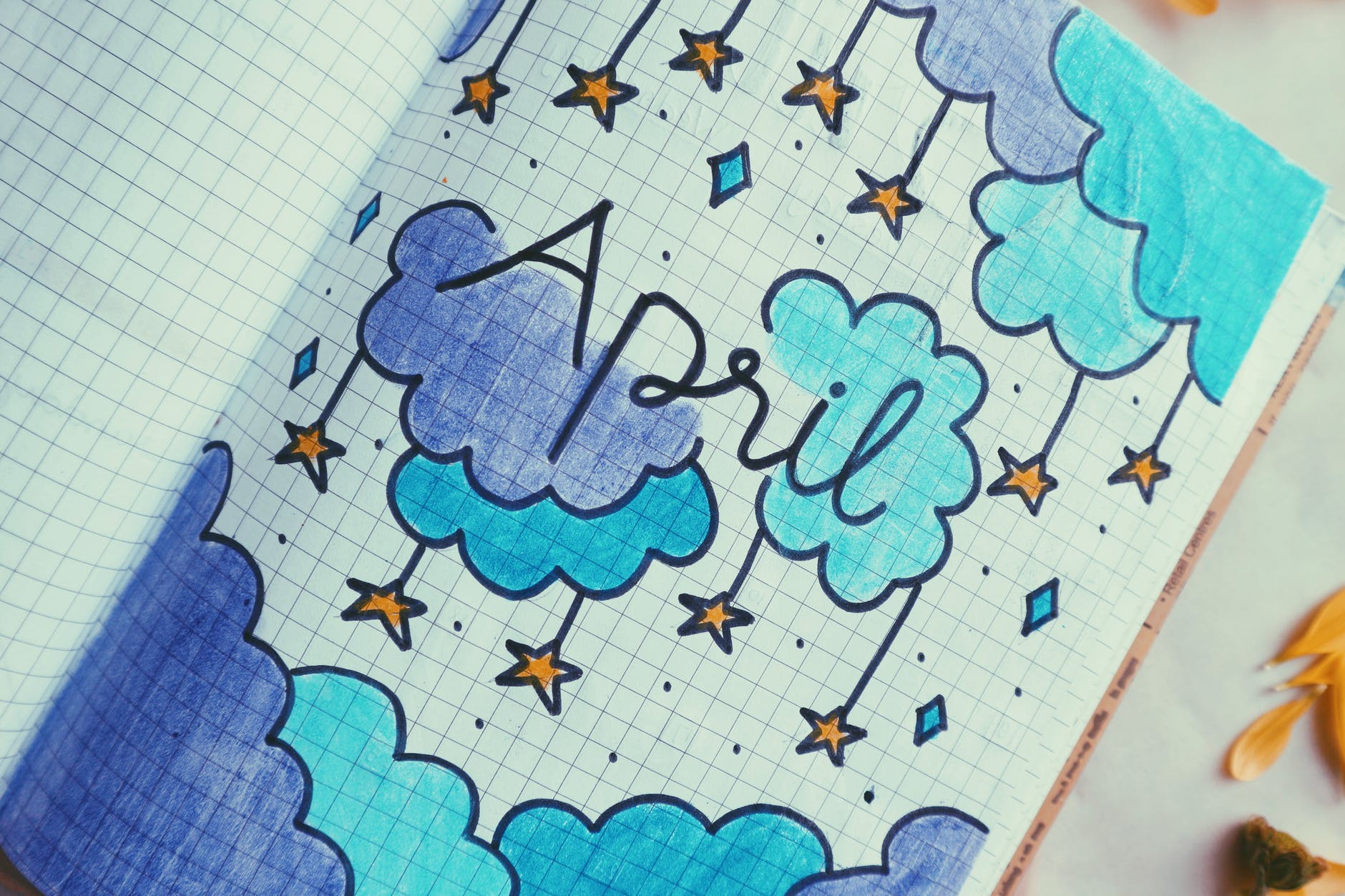 It's time for Martide's monthly update of everything that our hard working (and highly skilled!) Development Team has been fixing, tweaking, introducing, designing and launching in recent weeks.
This month we have some exciting news for employers as we've just launched a brand new feature that is going to help simplify and streamline your crew change procedures.
More about that later on but for now, read on to find out exactly what we got up to in April.
Martide changelog: upgrades and updates in April 2020
We have introduced the concept of Candidates and Seafarers to make it easier for you as an employer to differentiate between people who have worked for you (Seafarers) and people who have applied for one of your vacancies (Candidates).
Both pages work on the same search and filter principle as each other, it just makes it a whole lot easier to work out which category of candidate, applicant or seafarer you're looking at as you search through your database.
You can access both the Candidates and Seafarers areas at the top of the page in the navigation bar when you log into your Martide account.
We've also fixed a number of bugs in the Message inbox as well as in the new Broadcasts function. For those of you who haven't heard of this function yet, it allows you to send out multiple messages to your seafarers / candidates to keep them abreast of changes that may affect them.
This feature was introduced as a direct response to the Covid-19 pandemic with the aim of keeping both your crew at sea, and your seafarers who are currently ashore and waiting to be lined up, aware of what is happening.
The Broadcasts function makes it easier for you to communicate with your seafarers, and makes them feel less isolated in these uncertain times.
You can read more about the Broadcasts function in our March Changelog blog post.
Data Templates and Alternative Documents redesign
Also in that same blog post you can read about the new, redesigned Data Templates functionality. Now when you log in and access Data Templates, you'll hopefully notice that the function is now a lot more streamlined, is easier on the eye and, we hope, is much easier to use than before.
And because Data Templates go hand in hand with Alternative Documents, we have also completely redesigned those. Not only do the Alt Docs now look better but they are now also found within the Data Templates page.
We figured by incorporating them in to this section of the website and no longer having them as a stand alone page/function, made them more in sync and easier to use in conjunction with the new Data Templates design.
Take a look at the screenshot below of a page within Data Templates - this is where you can add any Alternative Documents that you will accept from a candidate in place of the original.
Related: Data Templates: Quickly Create Individual Job Vacancies
In addition to this we've fixed some bugs in the mobile app, both in iOS and Android. Some seafarers had found that the app was closing automatically. That problem has been solved and seafarers are now able to use the app as intended and without any issues.
Our brand new look blogs
Next some news about this very blog. You might have noticed that last month we split the Martide blog into two different blogs: one for you, the Employers / Manning Agents and one for Seafarers.
We felt this would make it easier for everyone to quickly access the articles that were most relevant to them, whether they were a shipowner or ship manager, a manning agent, or a seafarer.
We also redesigned the blogs with new categories, tags and navigation bars and gave them a brand new, cleaner look. We enabled the comments section too, so if you have anything you'd like to add, discuss, agree with or, hey, even disagree with, about any of our posts, please do have your say at the foot of the posts!
Even if you don't have a comment to make, feel free to make it clear what you think by clicking on an emoji to upvote the post or show us some love, surprise, anger, sadness or even just to laugh at us!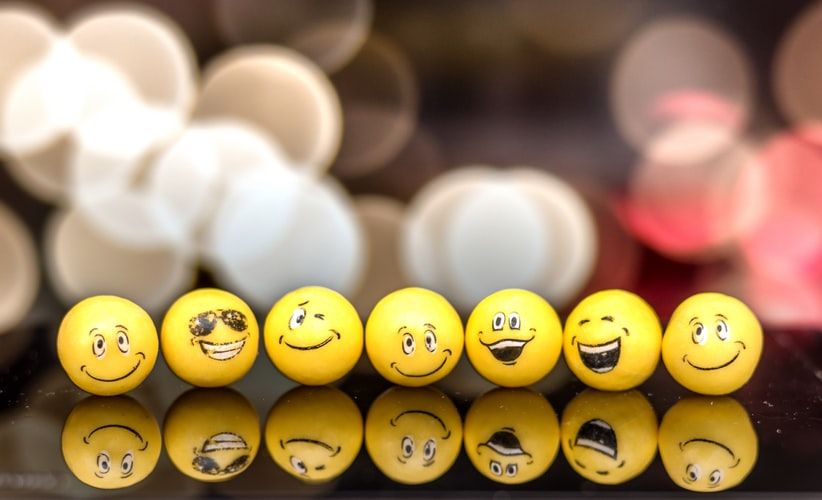 New feature launched: Crew Change
Now it's time for last month's really exciting news! We've just launched a brand new feature called Crew Change.
The aim of Crew Change is to help you more easily manage your on- and off-signing seafarers as well as request flights, send the details to Port Agents, and get confirmation from your seafarers.
Read more: How to make Crew Change Over Easier Than Ever
You can add as many vessels to the Crew Change page as you like, and its simple design will make it easy to see, at a glance, exactly what's happening with your fleet with regards to your crew.
The Crew Change section is full of features which aim to pull together all the different strands of crew changes into one cohesive whole. We feel that this is a big improvement to the Martide platform and it goes without saying that we hope you find it really useful.
Read more: A Step-by-Step Guide to Using the Crew Change Feature
As always, if you do have any questions or suggestions about any aspect of our maritime recruitment and crew management software solution please do get in touch with us.
If you're looking for troubleshooting or how to guides, you might find our Support website useful. There you'll find step by step guides to many (we're always adding more!) of our features and functions.
The Crew Change feature is just one of many redesigns and new launches that we're focusing on over the coming months so please do keep checking out the Martide platform to see what else we've added or improved upon.
And of course don't forget to check back in with us next month to see what we did in May. (Of course we hope you'll read our blog posts in between now and then too!)
Finally, we hope everyone is staying safe and well at the moment, whether you're at sea or ashore. And thank you for taking the time out of your busy day to read April's changelog.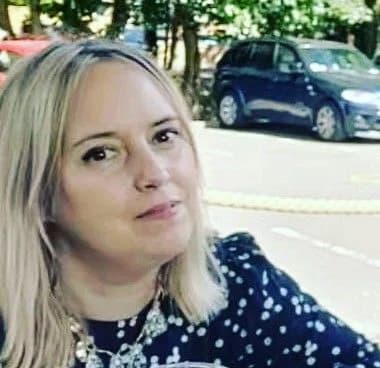 Eve Church
Eve is Martide's content writer and publishes regular posts on everything from our maritime recruitment and crew planning software to life at sea.
UK