Martide News & Updates, March 2022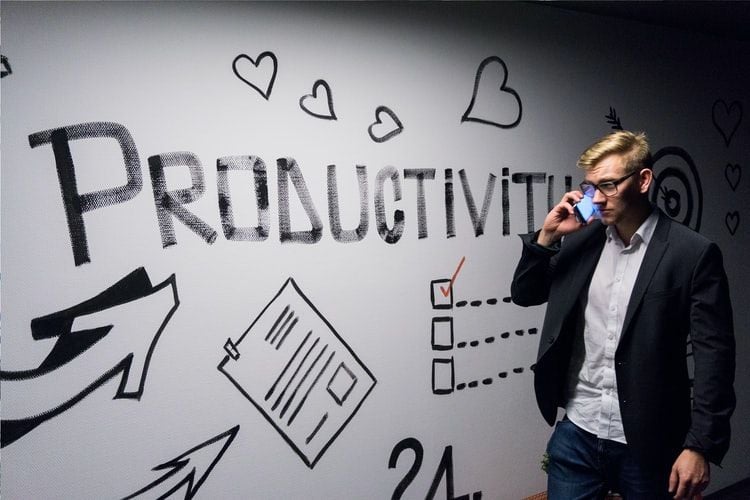 If you're a regular (or even semi-regular) reader of our employer blog posts, you probably know that every so often we like to keep you updated with the latest changes, launches, tweaks and - yes, we admit it - fixes we've made to the Martide platform.
For all of us working at Martide, whichever department we are in, our goal is to make our maritime recruitment and crew planning software solution as easy to use as possible for you as an employer or manning agent.
And we also want to make sure that you're getting the most out of its features and functions too.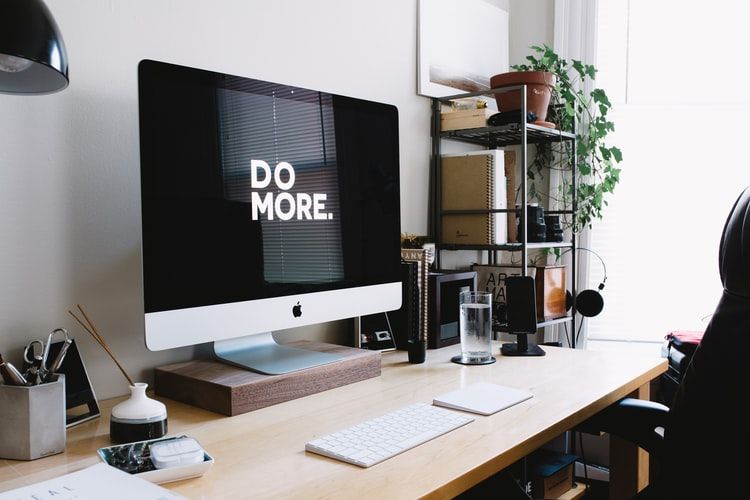 With that in mind, we thought we'd give you a run down of what our developer team have been working on behind the scenes over the past month or two.
And, although we say it ourselves, some of these changes are pretty cool and we're quite excited to tell you about them.
So without further ado, let's take a look.
Martide news and updates for March 2022
First of all we'll cover changes and new features that only apply to employers.
Integrated travel functions
Now this is quite a big change and something the team have been working on for a while, so we're thrilled that we can now tell you about it officially!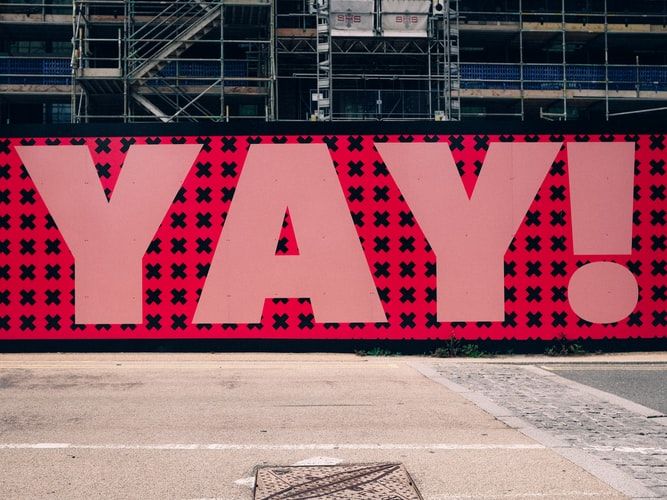 In order to make Martide even more functional, we have built in some integrated travel features so that you can take care of even more aspects of your crew planning operations without having to leave the platform. This means that:
You can now send a seafarer's information to travel agents to request flight price quotations from the Crew Change page.
Flights now work directly with C Teleport and booked flights from C Teleport can now also be imported into Martide.
You can now enter a port agent's email address into the system and send them information directly when planning a crew change.
What this means:
You can send a list of seafarers from the Crew Change page to the port agent.
The port agent can see the list from a link in the email. There is no need for them to login or have to request a password.
The port agent can see each seafarer's profile from the list including basic information such as their name, rank, personal information, travel documents (passport and seaman book) and visas.
Once the Crew Change status has been changed to Canceled or Completed, the list and profiles are no longer available for the port agent to view.
You can find all travel related features on the main Crew Change page under one of two tabs: Crew Change Overview and Travel:
Changes to Recruitments and Assignments
We know that employers and manning agents both like to be able to filter their search results when using Martide to make it faster to find the vessel, candidate, seafarer or other information that they're looking for.
That's why, for both of you, we have added another filter to both the Recruitments and Assignments pages which lets you search by the vacancy's visibility - which will be either public or private.

Meanwhile, for employers, the dates of an Assignment can now be adjusted when you're in Planning and in a seafarer's profile as well as directly in the Assignment.
The birthday calendar has moved
Our birthday calendar has been a nice little feature for a while now. It shows you which of your seafarers has a birthday coming up in the next 30 days. This allows you to send them a quick birthday greeting, if you so wish - something that takes just a couple of seconds, but can have a lasting impact on a seafarer who may well be onboard for their birthday.
Not only is this just a nice thing to do, but it can also have a positive impact on your image as an employer and it can play a small but vital part in helping to retain a seafarer after their contract is over.
Read more: 7 Employee & Crew Retention Ideas for the Maritime Industry
Birthdays used to be found on the Reports page, which we have now removed and integrated with other pages and we have moved the Birthdays report to the Seafarers page.
Other small changes to announce
For both manning agents and employers, we have redesigned the menu on the left hand side of the page when you're logged in to your Martide account to make it easier to find what you're looking for.
And finally, we also added a Pricing page to the website. This gives you, or anyone who is not yet a Martide user, a clearer view of our plans and pricing structures, as well as telling you what features you get for each plan.
For example, did you know that employers and manning agencies can both post your maritime job vacancies on the Martide website for absolutely free?!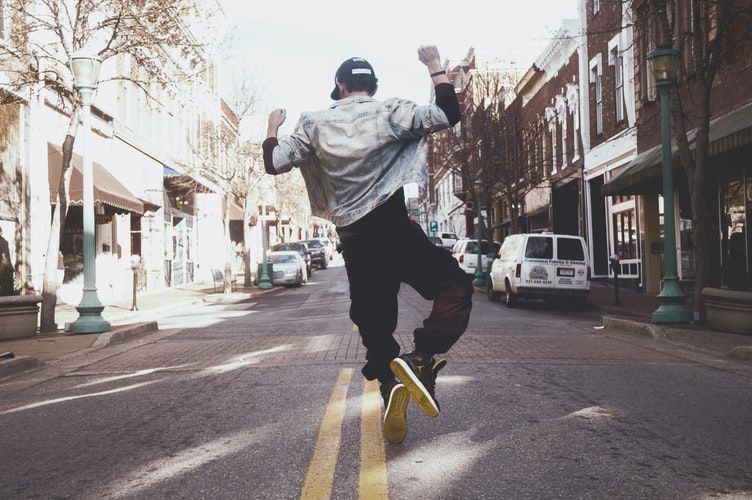 Here's what else the free plan gets you:
Free job postings (yes we know we just mentioned that but we think it's worth saying again!)
Unlimited user accounts for you and your teams.
Basic recruitments - so that you can get applications directly.
Direct messaging through the built-in Martide inbox.
Access to a global manning network (for employers obviously!)
What to do next?
Well you don't really have to do anything, but if we could make a couple of suggestions…
If you already have a Martide account, why not log in and go and take a look at the new changes we've just mentioned in this blog post.
If you DON'T already have a Martide account, why not get in touch with us so that we can answer any questions you might have, or even arrange a free no strings attached demo so you can see how we can help YOUR small to mid-sized shipping company or your manning agency make maritime recruitment faster, better and more efficient!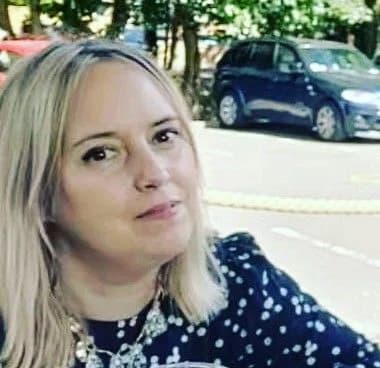 Eve Church
Eve is Martide's content writer and publishes regular posts on everything from our maritime recruitment and crew planning software to life at sea.
UK