Martide's Most Popular Seafarer Blog Posts of 2021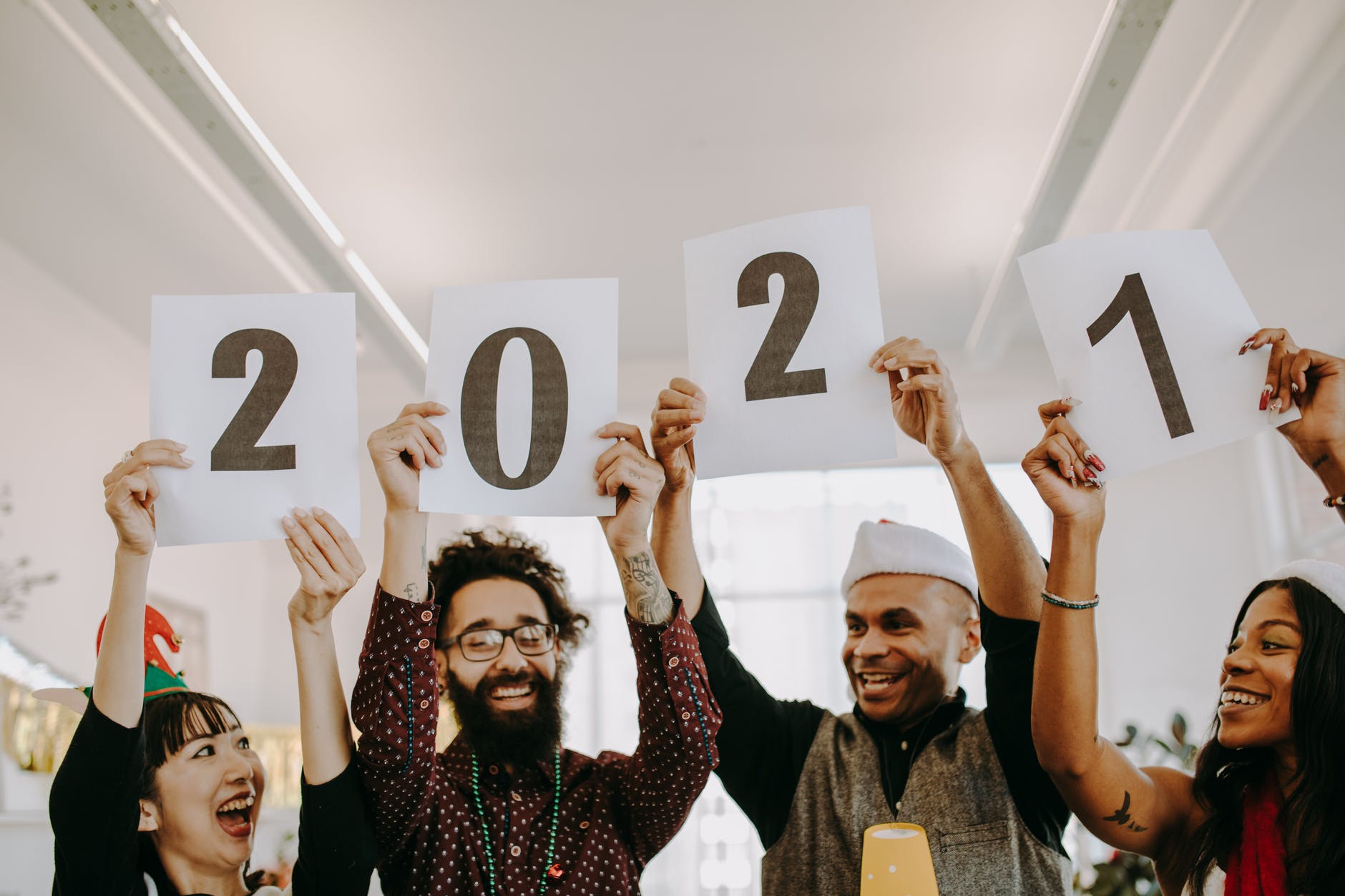 Now that 2021 is behind us, and after many of us hoping that this year would be somewhat better than the last, we have to say that we think it was a little better but it still wasn't the year we had been hoping for in terms of Covid-19, lockdowns and restrictions across the globe.
So for now, let's think positive and look towards 2022 and hope that this is the year that delivers on a brighter, happier and healthier future after the past couple that we've all been through.
And as a side note, we must say a massive thank you to some of the real heroes of the pandemic: the seamen and women who have worked non-stop onboard vessels, helping to deliver the world's products, goods and resources, as well as the seafarers who have been unable to join a ship.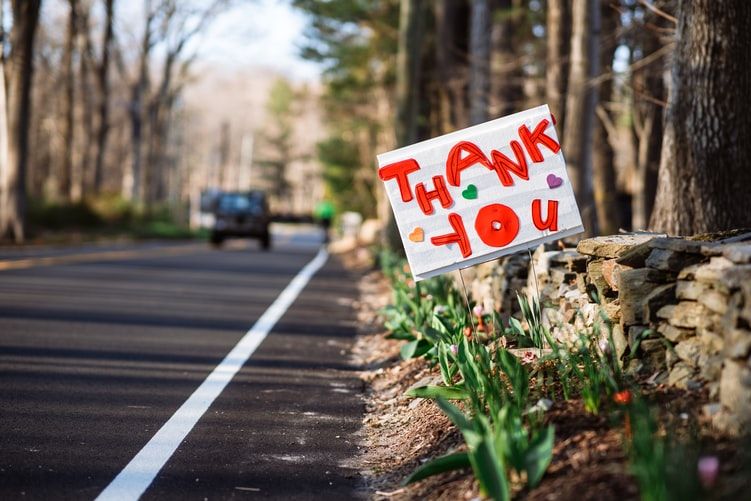 As we said, we're not going to focus on the bad points of the past twelve months, but instead we're going to look back and see which of the many (52 if you're wondering!) blog posts we wrote over the last year were the most popular.
Regular readers of the Martide Seafarer Blog might remember that we did this last year, so if you would like to recap that blog post, you can find Martide's Top Seafarer Blog Posts of 2020 here.
The top 10 blog posts of 2021 on Martide
But for now, let's do our annual run down of our most popular Seafarer Blog posts for 2021 starting from 10.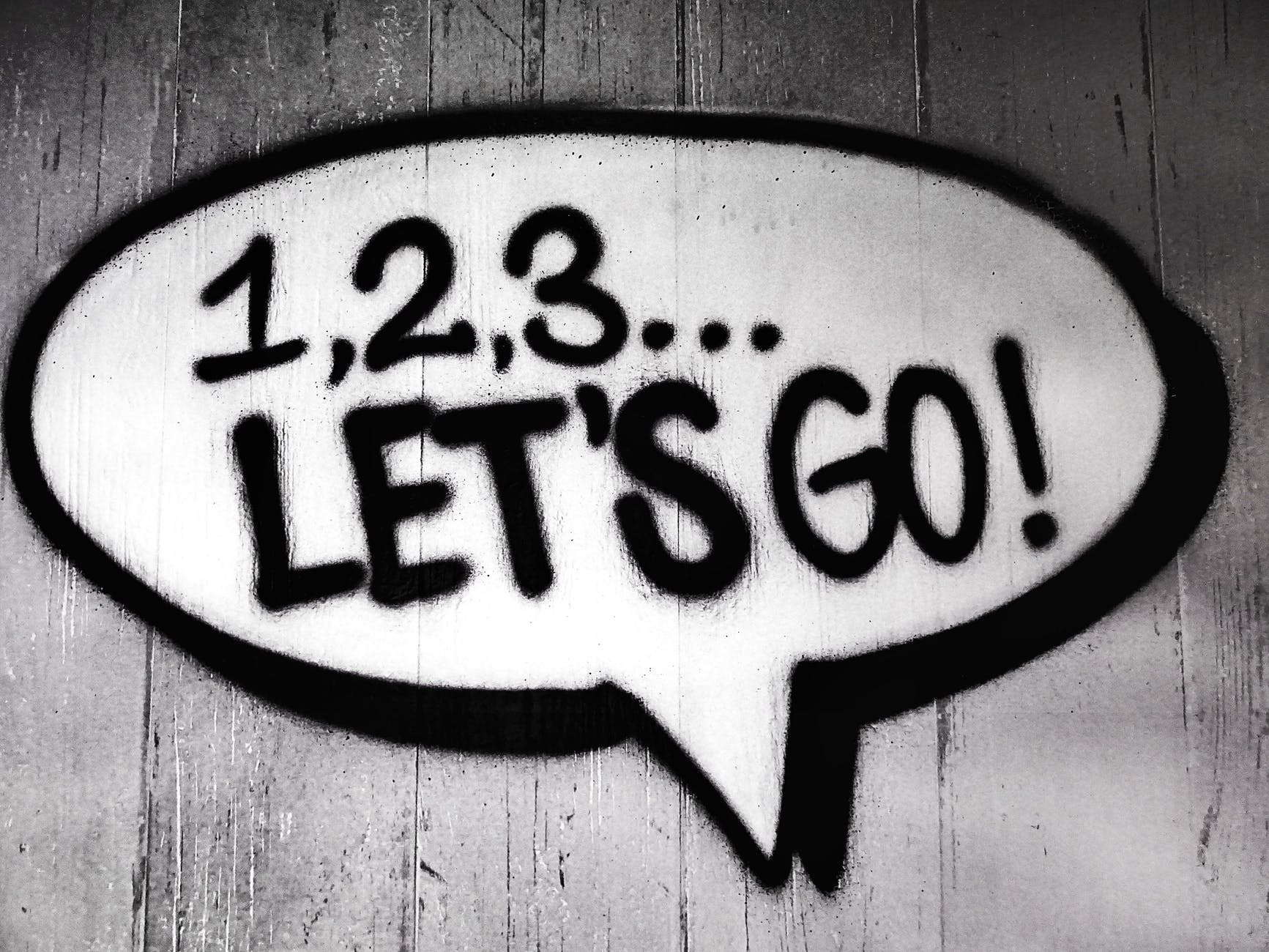 10. What Are Entry Level Cargo Ship Jobs? At number ten we have this look at some of the starting points people can take if they're interested in a career in the maritime industry. The blog posts explores the different departments on a merchant navy ship, the jobs within those departments and gives some examples of seafarer jobs that are at the lower end of the scale.
9. What is a Seafarer's Job? This long blog post was the main article in a series of blog posts that explore different jobs in shipping. It looks at seafarer ranks ranging from entry level seaman jobs such as Oiler and Messman right up to Chief Officer and Master. Each article in the series dives deeper into each profession. Such as…
8. Everything You Need to Know About Ordinary Seaman Jobs Ever wondered what exactly an Ordinary Seaman is, what he or she does onboard a vessel, what the duties and responsibilities of an ordinary seaman are, and how you can become an OS? It seems that plenty of people do as this article made it into our top ten posts of 2021.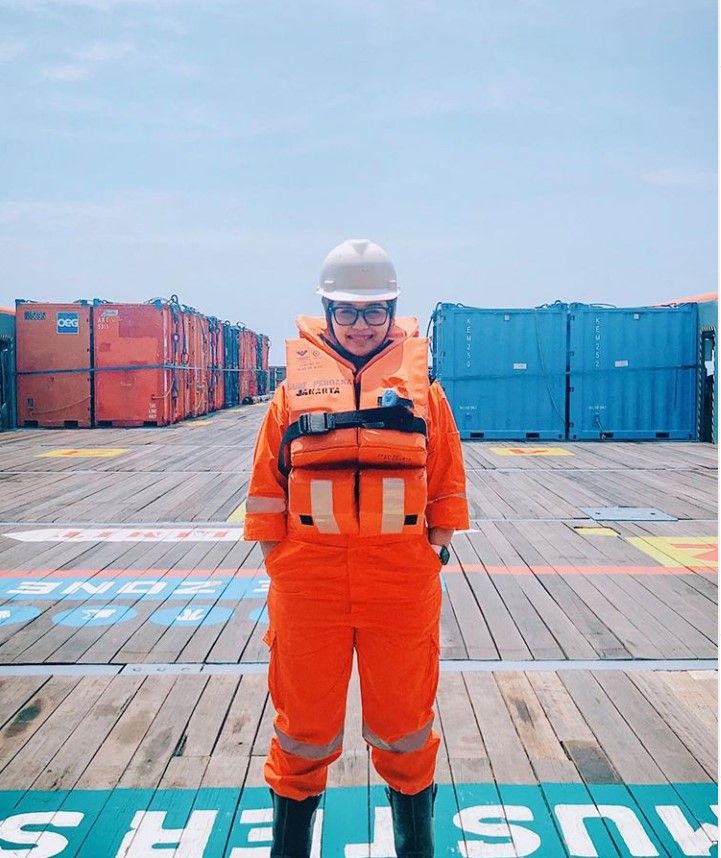 Photo courtesy of the IMO's #MaritimeWomenPhotoShare campaign
7. Everything You Need to Know About Ship's Cook Jobs And on a similar note, it seems that even more people were interested in finding out all about being a cook on a ship. Therefore if you enjoy being in the kitchen (or the galley as it is called on a vessel), you have an aptitude for cooking, and you like the idea of working on a container or cargo ship, or even on an oil tanker, take a look at this blog post.
6. How to Write a Seafarer Resume for the Maritime Industry If you're just starting out on your career at sea and want to start applying for jobs, knowing how to write a good seafarer resume is important. You need to make sure you include the right information if you want to impress potential employers and manning agents. This blog post tells you how.
5. Everything You Need to Know About Messman Jobs We're halfway through our list now and the stats tell us that even more people want to know what a messman job is all about and what a messman's duties and responsibilities are, than they want to know about Ordinary Seaman jobs and ship's Cook jobs.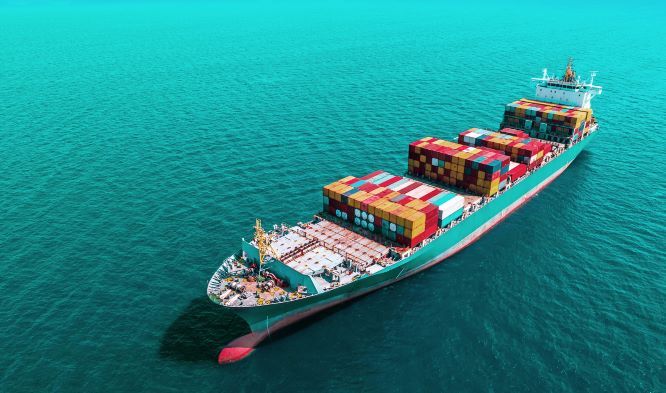 4. Seaman Interview Questions & Answers for Cadets Now we're not too surprised that this blog post is at number four on our top ten list as when you're starting out in a career and are applying for your first seafarer job or jobs, knowing what questions you might be asked in an interview is everything! Got a cadet job interview coming up? Don't miss this blog post!
3. Do You Have the Essential Skills & Personality Traits for Jobs at Sea? If there's a theme running through our top ten most popular blogs so far, it seems to be that people are interested in finding out more about becoming a seafarer. This blog post explores what skills are needed to work in various cargo ship jobs, as well as the type of personality needed for a successful career in the merchant marines.
2. 4 Questions You May be Asked at Seafarer Job Interviews (And How to Answer Them) Another blog post about interview questions makes the number two spot, which, again, is not a huge surprise. Based upon real life interview questions asked by employers in the shipping industry, we hope that this blog post has helped all the seafarers who read it succeed at a job interview!
1. 10 of Martide's Favorite Seafarer Quotes No surprises that our number one most popular blog post of 2021 was a post about seaman quotes. In this case, ten of them related to seafarers, shipping and all things maritime. Here's a classic quote for you from this post by William Arthur Ward: "The pessimist complains about the wind; the optimist expects it to change; the realist adjusts the sails." For nine more seafarer quotes like this, have a read of this blog post.
There we have it, another year, another top ten list of Martide blog posts. We hope you've enjoyed reading some of them as much as we have writing them!
(And if you're interested, you can read Martide's top ten Employer Blog posts from 2021 here!)
All that leaves us to do is thank you for reading and we hope that you'll continue to be a supporter of the Martide Seafarer Blog in 2022. We'll have plenty more weekly articles for you on everything from interview and resume writing tips to deep dives into types of seafarer jobs to explorations of different types of vessels to how Martide can help you find your next job at sea.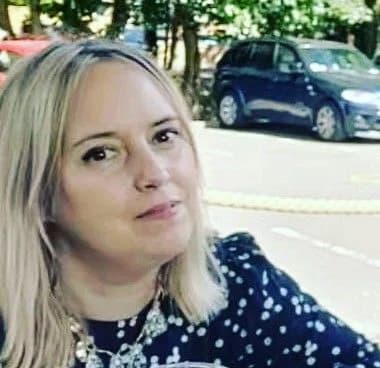 Eve Church
Eve is Martide's content writer and publishes regular posts on everything from our maritime recruitment and crew planning software to life at sea.
UK