Martide Welcomes Arriva Shipping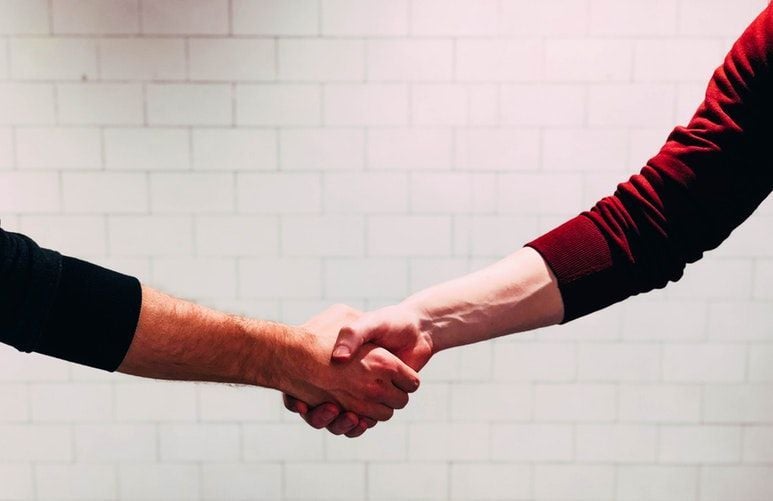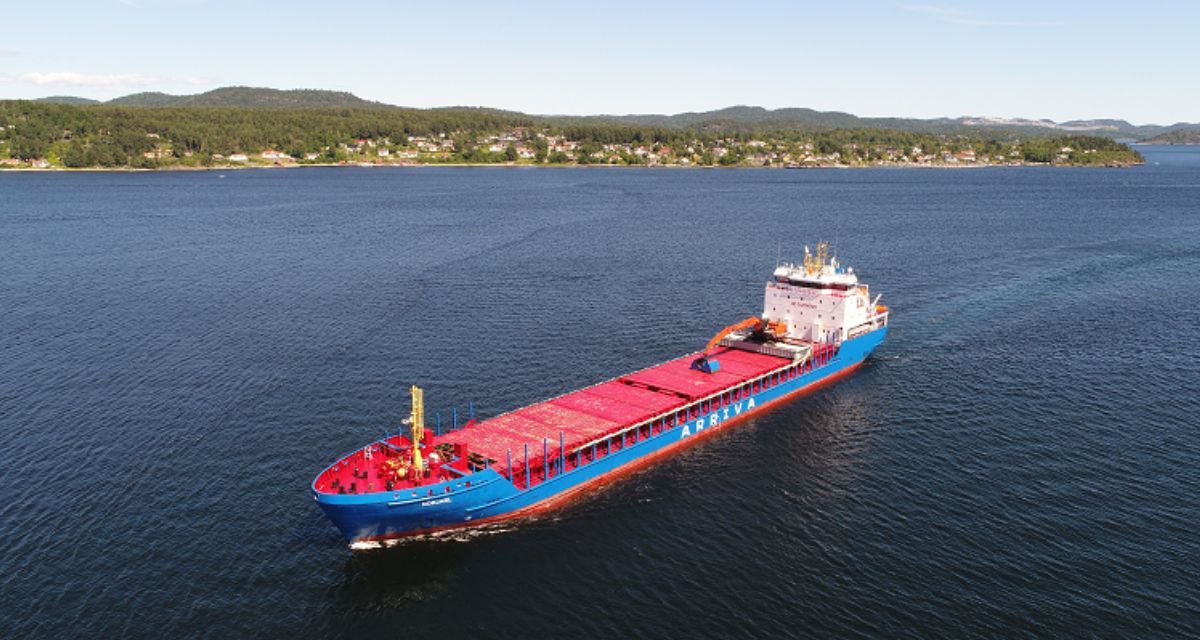 Martide are delighted to announce that as of April 2019 we are working with Norwegian shipowners, Arriva Shipping AS, and crew manager and manning agent Arriva Shipping Polska.
Arriva Shipping were looking for a more efficient way to locate and evaluate crewing candidates, track job applicants, and collaborate with their existing crewing teams. Martide's efficient end-to-end hiring and people management platform fulfilled their needs.
Arriva Shipping history and background
Founded in 1972 by Johannes Matre, Arriva Shipping is a family-owned company operating out of their head office in Ølensvåg, Norway, with a further Norwegian office in Stavanger.
Arriva Shipping Polska is located in the port city of Gdansk on Poland's Baltic coastline. Operating mainly in Northern Europe, Arriva Shipping owns and operates six self-discharging dry cargo vessels, as well as anywhere between five and ten hired ships, depending on demand.
The Arriva Group employs approximately 130 people and stands firmly behind the belief that their employees are their most valuable asset.
They are committed to ensuring that each and every person on their workforce is highly qualified and performs their role in accordance with best practices to maintain a safe working environment.
We believe this ethos is what makes Martide the perfect platform for Arriva when it comes to sourcing, tracking and hiring qualified job applicants.
How Martide helps Arriva Shipping fill vacancies
Our aim is to help Arriva Shipping quickly and efficiently fulfill their vacancies which is why job adverts are posted on our website as soon as a position becomes available.
Both Martide and Arriva's approach to candidate selection is unbiased with only the professional experience of an applicant and their ability to fulfill the requirements for the job in question being taken into account.
For example all Arriva vessels required for the AB position work experience as an excavator operator while for navigational officer a Norwegian pilot exemption is beneficial.
As the office responsible for recruitment, Arriva Shipping Polska will verify a candidate's experience and check documents including qualifications, certification of completed training courses, health certificates, and a seaman's book or passport.
References will also be checked and a job interview will be conducted in English. Finally, candidates who have made it thus far will need to be approved by the shipowner and then the employment agreement can be signed.
Martide and Arriva: Looking forward to the future together
Both Arriva Shipping and Martide are committed to the well being and career progression of professional seafarers and to making shipping a safer, more efficient, cost effective and future-friendly industry.
We look forward to a long and successful partnership with the Arriva Shipping Group.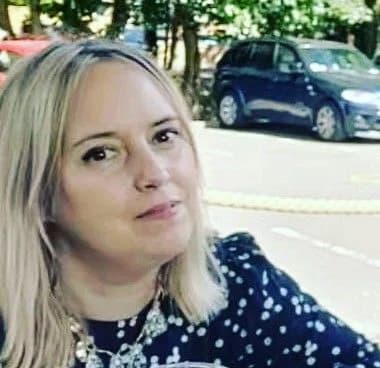 Eve Church
Eve is Martide's content writer and publishes regular posts on everything from our maritime recruitment and crew planning software to life at sea.
UK