Martide's Most Popular Seafarer Blog Posts of 2022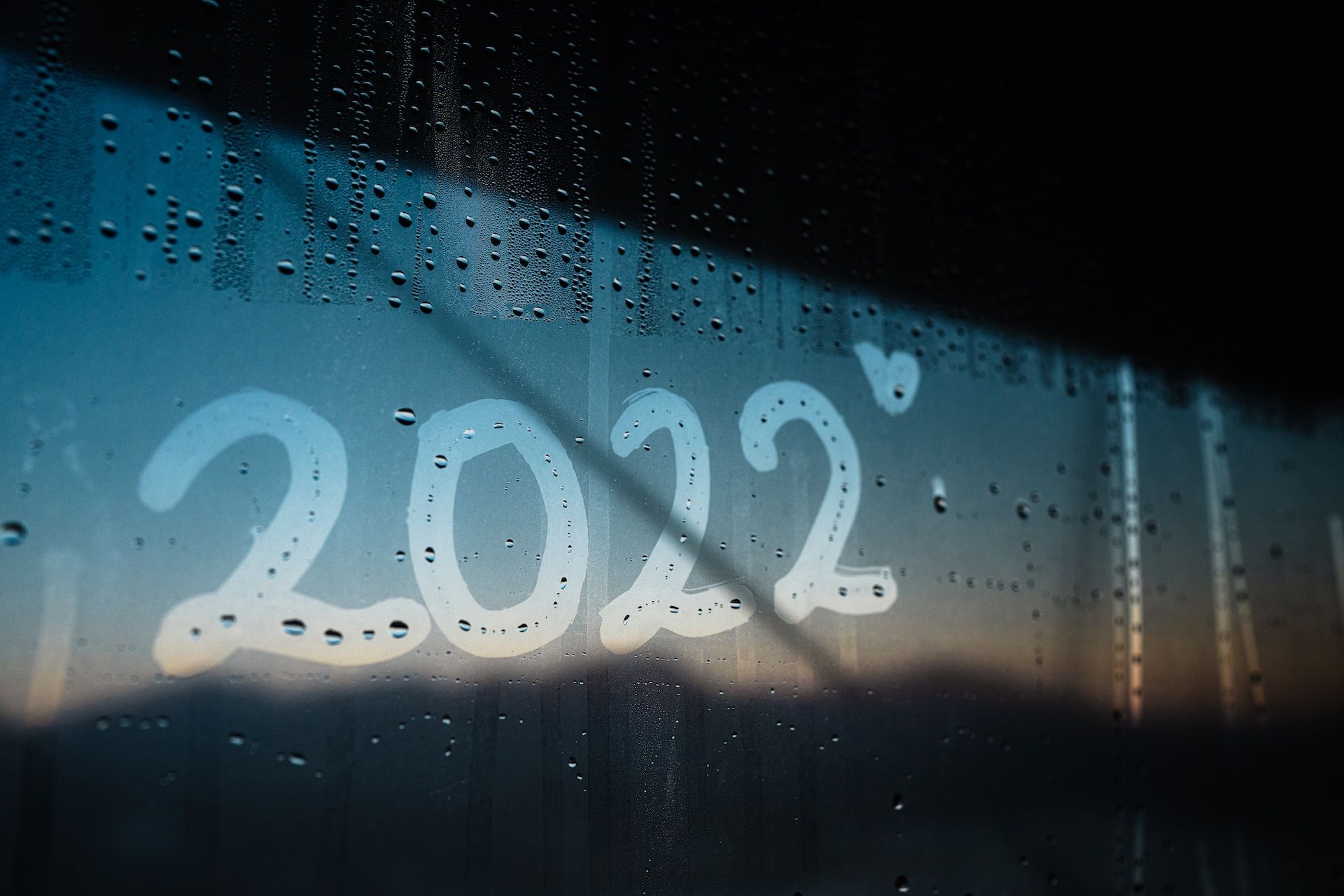 As has become our custom, at the end of the year we like to take a nostalgic look back and see what the most read articles and posts on our seafarer blog were. The main reason we like to do this is because it helps us to see what topics you're interested in as a reader so that we can deliver similar blog posts in the future.
(It also gives us those warm fuzzy feelings when we see just how many thousands of you clicked on so many of our posts!)
So here, once again, in descending order are the ten most read posts on our seafarer blog over the past year.
Martide's most popular seafarer blog posts of 2022
10. 10 of Martide's Favorite Seafarer Quotes - in at number ten comes one of our popular blog posts containing quotes about seafarers. This is no surprise as it seems everyone loves a good quote about the sea and other related nautical topics!
9. 4 Questions You May be Asked at Seafarer Job Interviews (And How to Answer Them) - at number nine we have probably the blog post with the longest title! However, this blog gives some unique insight into what real shipping companies can, and do, ask you in a seafarer job interview. Check it out if you have an interview coming up, even if it's just to brush up on your technique!
8. Seaman Interview Questions & Answers for Deck Crew Jobs - this is another post that was written with genuine advice from a maritime recruitment officer who gave us a sneak peak into the types of questions her shipping company asks anyone applying for deck crew jobs. Have you got an interview for a deck position coming up? Take a look!
7. Everything You Need to Know About Ordinary Seaman Jobs - the first of four 'everything you need to know about jobs in the maritime industry' posts in our top ten. It seems a lot of you are thinking about a career on deck and are interested in finding out more about some of the more entry level ship jobs that are out there, such as that of an ordinary seaman.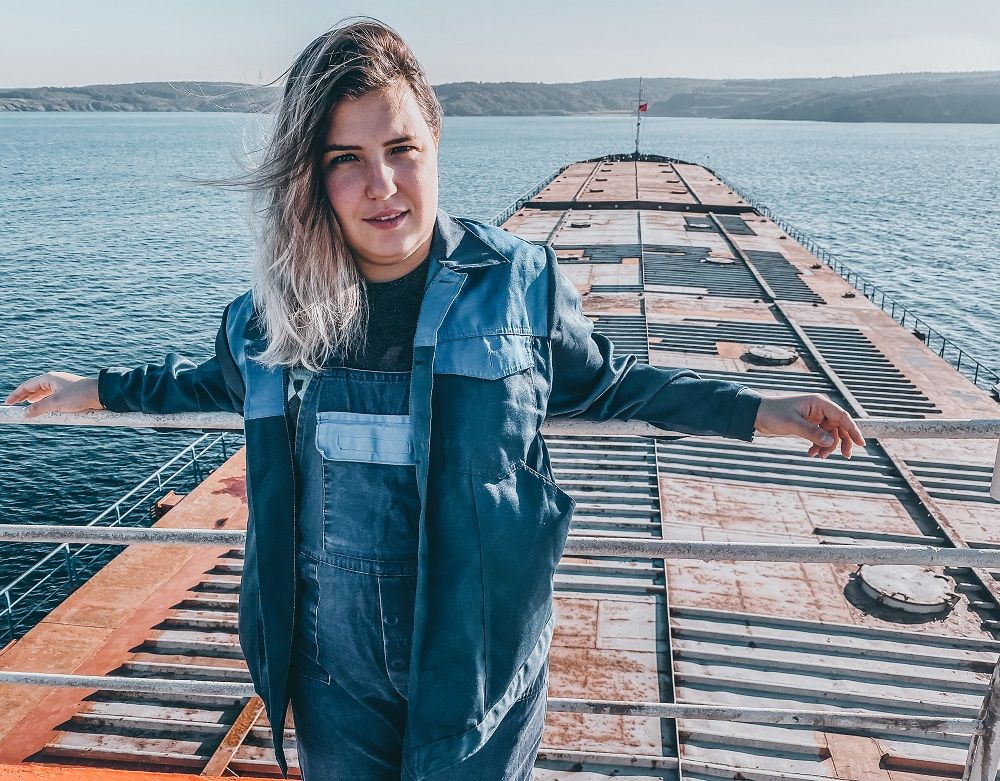 Read more: Martide's Top Seafarer Blog Posts of 2020
6. Everything You Need to Know About Messman Jobs - slightly more popular than the Ordinary Seaman jobs post is this blog that tells you all about a messman's duties and responsibilities and what you need to do to become a messman or messboy and get your foot on the rung of the maritime career ladder. Interested in a job on a container ship? The messman is a junior entry level ship job and this blog post might just help!
5. Everything You Need to Know About Able Bodied Seaman Jobs - this is the third of our blog posts about different maritime jobs and careers and the second most popular. It seems that once you've checked out how to start work on a cargo ship by becoming a wiper, messman, oiler, deck cadet and eventually a ordinary seaman, the able bodied seaman is the next step you're interested in. Have a read and see exactly what an able seaman's duties and responsibilities are.
4. Everything You Need to Know About Engine Cadet Jobs - one of the ways into working at sea is through a cadetship. Whether you're looking at becoming a deck cadet, an engine cadet or an electrical cadet, it seems that this blog post, which was our most popular in the 'careers at sea posts' is the way forward for many of you. Want to know more about how to become an engine cadet? Have a read of this post!
3. How to Cope with Working Away from Home in Jobs at Sea - a blog that will probably strike a chord in the heart of every seaman and woman, no matter what point in your career you are at, is this post. Life at sea can sometimes be isolating and lonely and there will be days when you just want to hug or talk to your family. This blog post will hopefully give you a few tips on how to cope with those days.
Read more: Martide's Most Popular Seafarer Blog Posts of 2021
2. Do You Have the Essential Skills & Personality Traits for Jobs at Sea? - now there's a question! And it seems like a question that many people are asking as this was our second most read blog post in 2022. Thinking about working on a container ship or a tanker? Wondering if you've got what it takes? Read this blog post and find out!
1. Seaman Interview Questions & Answers for Cadets - and in our top spot is another insider look at the questions you might be asked when applying for a job on a ship as a cadet - whether that's a deck cadet, electrical cadet or an engine cadet. Best of all, we even give you some suggested answers in this post too! Looking for an entry level cargo ship job as a cadet? Got an interview lined up? Don't miss our number one blog post of 2022!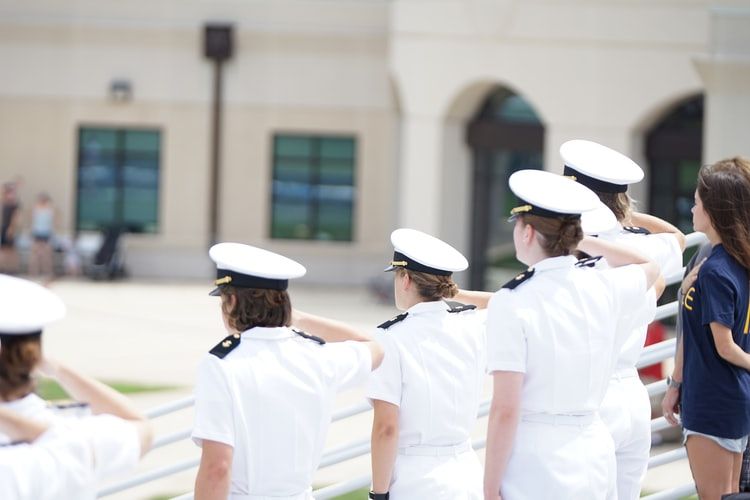 And that's it for another year. We hope you've enjoyed reading the seafarer blog and our articles over 2022. As always, we aim to keep you informed and entertained but if there's any posts you'd like to see over the next twelve months, please don't hesitate to let us know.
We'd welcome your ideas and will definitely consider writing a blog post based on your suggestions.
All that is left for us to say is, thanks for reading everyone, and we wish you all the very best for a safe and prosperous 2023.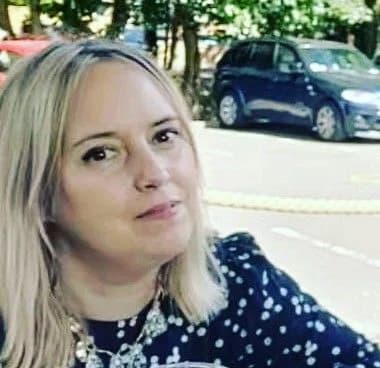 Eve Church
Eve is Martide's content writer and publishes regular posts on everything from our maritime recruitment and crew planning software to life at sea.
UK