Looking for Seafarer Jobs & Need Martide Support?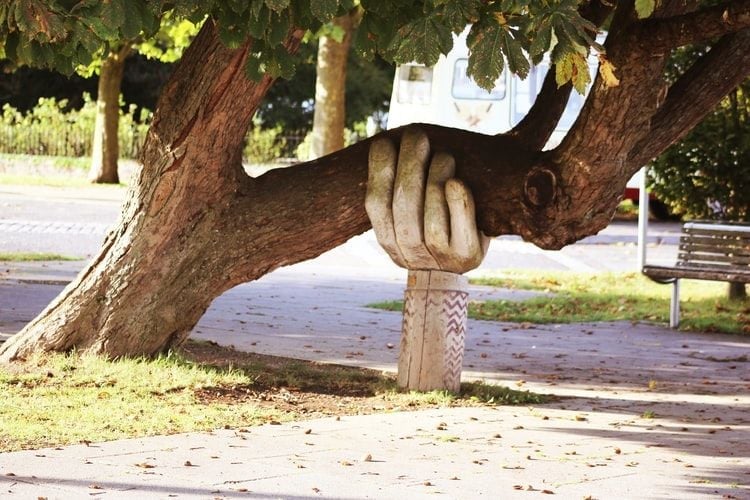 Whether you're someone who is searching for the latest seafarer jobs and you're using Martide's website and mobile app, or you're wondering what Martide is all about and how we can help you find your next job at sea, we're here to help.
We created our seafarer job list with one goal: to make life as easy as possible for you! We've designed our platform, website and mobile app to be as user friendly as it can be but we've also made it easy to find answers if you do have any issues or questions.
In this blog post we're going to take a look at how you can find answers to your questions and find support if you need it. Let's get started!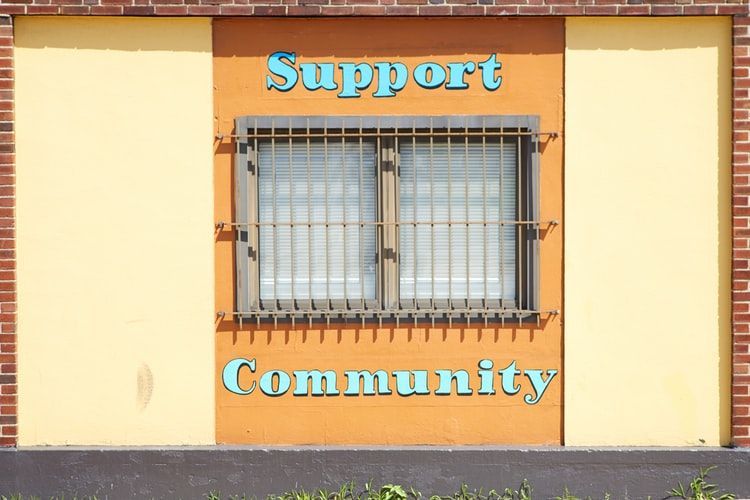 Looking for seafarer jobs and need Martide support? Here's how to get it.
Of course, we're always happy to hear from you and you can find our contact details on our website if you need to email us. But you can also get in touch with us quickly and easily in a number of other different ways.
You can find us on social media!
No doubt you're a social media user in some way or another. We are! And that's why getting in touch with us on your platform of choice is an easy option if you're looking for help.
It's also a great place to catch up with any Martide blog posts you might have missed - for example, our popular seafarer quotes blog posts or our posts about seafarer interview question and answers!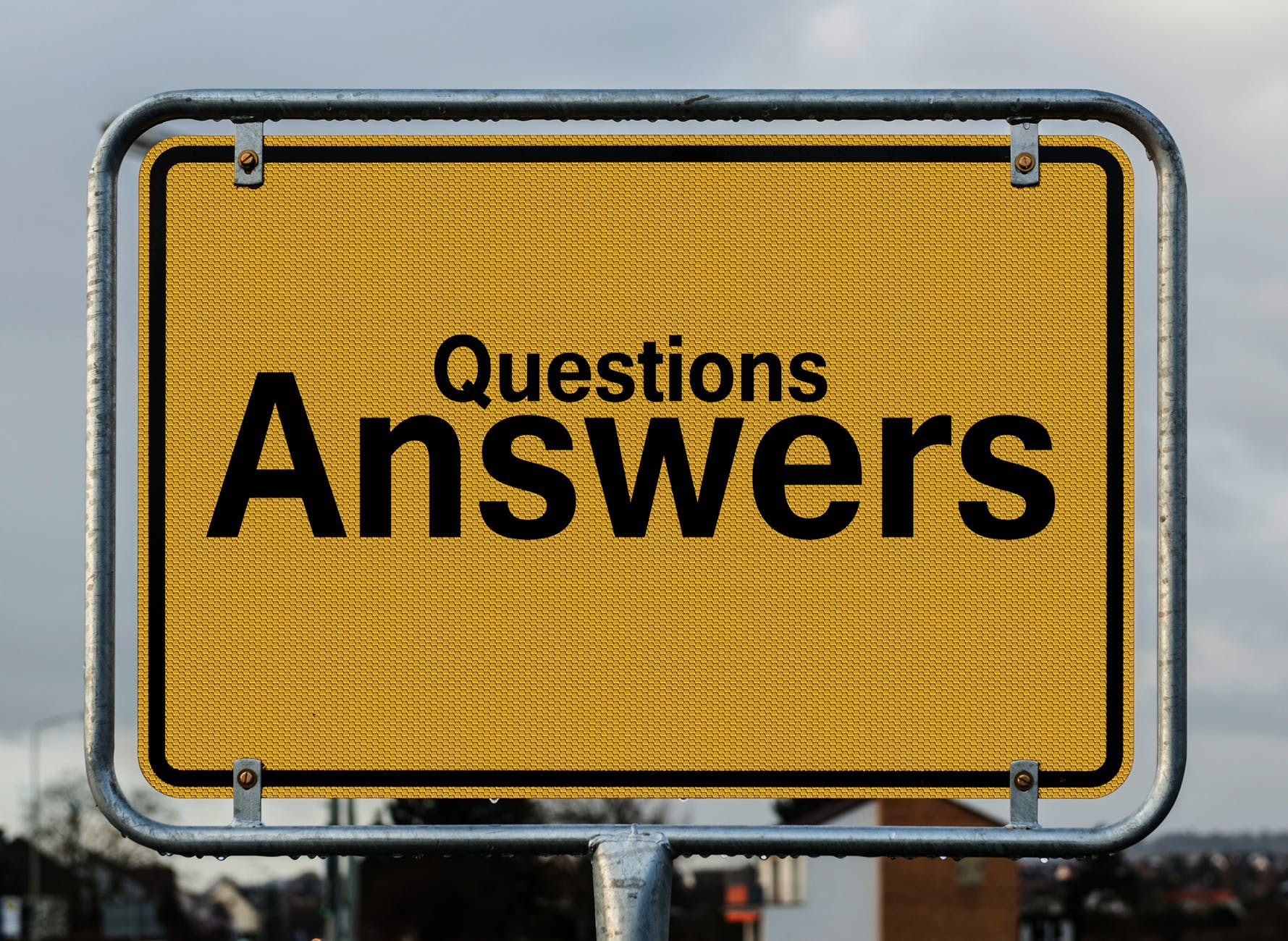 And not only that but we also highlight seafarer jobs and our 'seafarer jobs of the week' on our social media accounts, so those are definitely not to be missed. (What we're saying is, you should definitely follow us!)
But where were we? Okay, if you need help you can contact us through social media.
You can contact us through Facebook - both by commenting on one of our posts or by sending us a message in Facebook Messenger.
We're also active on Twitter so you can get in touch in our DMs - Direct Messages - or leave a comment on one of our Tweets.
And you can do the same - either comment on a post or send us a message on LinkedIn.
Why not follow and like us on any or all of those social media sites so that it's easy to get in touch when you need us!?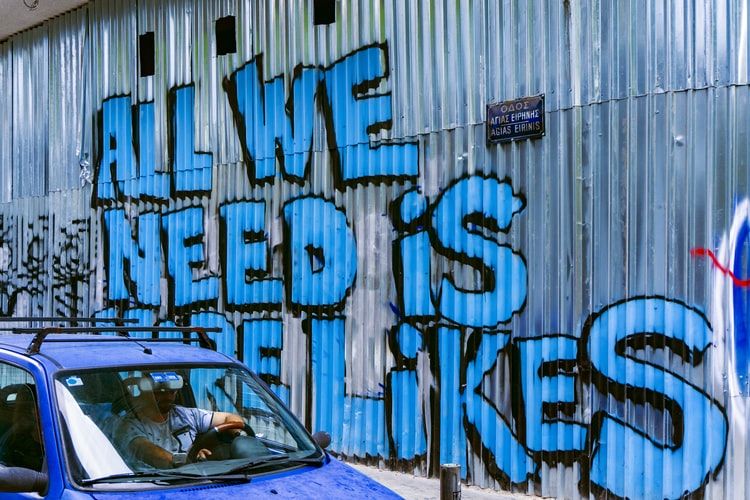 We're also even on Pinterest if that's your social network of choice!
One thing we will just say is that although we do respond to all messages and comments on any social media site as quickly as we can, please bear in mind that we might not be in the same time zone as you, so please do allow for that!
Martide's dedicated support website
Did you know that we've also created a dedicated website that offers support and guidance to anyone who uses the Martide platform?
As a seaman or woman looking for your next seafarer job the site has been designed to help you navigate your way through every part of our website and app.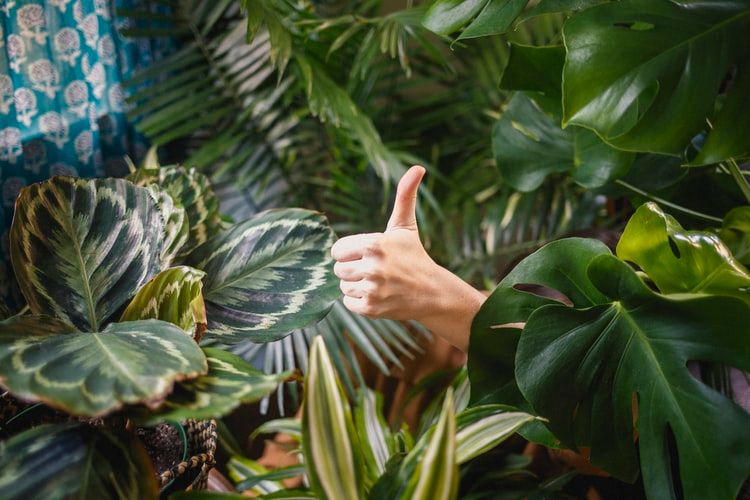 For example, maybe you're a Chief Engineer, Deck Cadet, Oiler or Able Bodied Seaman (or any other seafarer ranks) and you use Martide to find seafarers jobs.
You want to line up your next contract - but you want to make 100% sure you're doing everything correctly.
That's not a problem.
Just check out the How to Find and Apply for Jobs page and it will all be plain sailing (pun very much intended!) within a minute or two.
Or perhaps you want to see how easy it is to stay in touch with potential employers and manning agents through your Martide inbox. No worries - just take a look at the Message Inbox support page and you'll be up and running in a matter of seconds!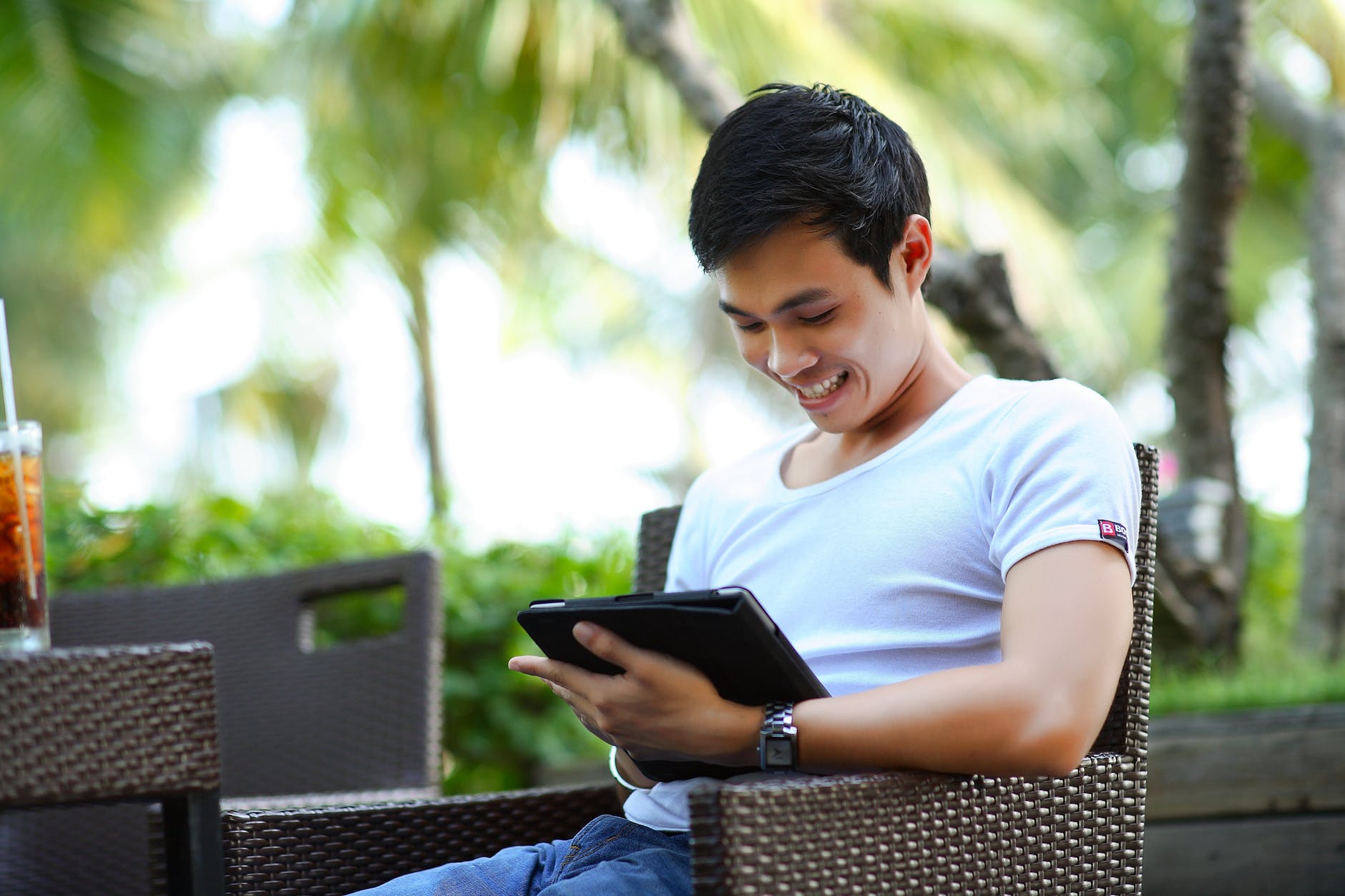 Maybe you just need to know how to reset your Martide password so you can log back in to your account and check on your job application status. Yeah, don't worry - it happens to us all! Just check out the How to Reset Your Password support page and you'll be sorted.
Stuck on building your user profile? Don't be. This is your online seafarer resume and your gateway to finding the best seafarers jobs, so make sure it's all complete and updated. Not sure how to do that? Take a look at the User Profile support page which will walk you through the process.
Meanwhile the My Jobs support page will give you the lowdown on tracking the jobs you've applied for so that you never miss an important alert or notification from an employer or manning agent.
And talking of Alerts and Notifications...well you can read more about them on the support site too!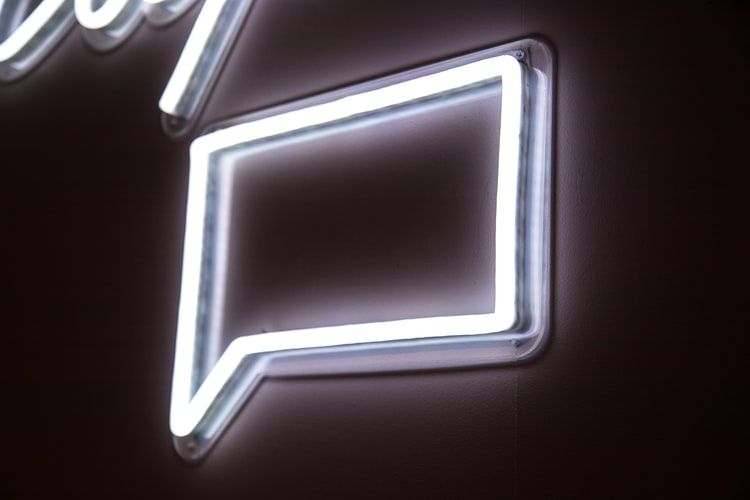 Talk to Martide - we're listening
We know that it's our seafarers (along with our shipping company employers and manning agents of course!) who really matter. We designed and built our online seafarer jobs list for you.
That's why, if you ever need any help or advice - no matter how big or small your problem is - please do get in touch with us.
Meanwhile, if you haven't already, you might want to make life even easier for yourself by downloading our mobile app.
It's completely free and makes looking for seafarer jobs and lining up your next contract faster than ever before.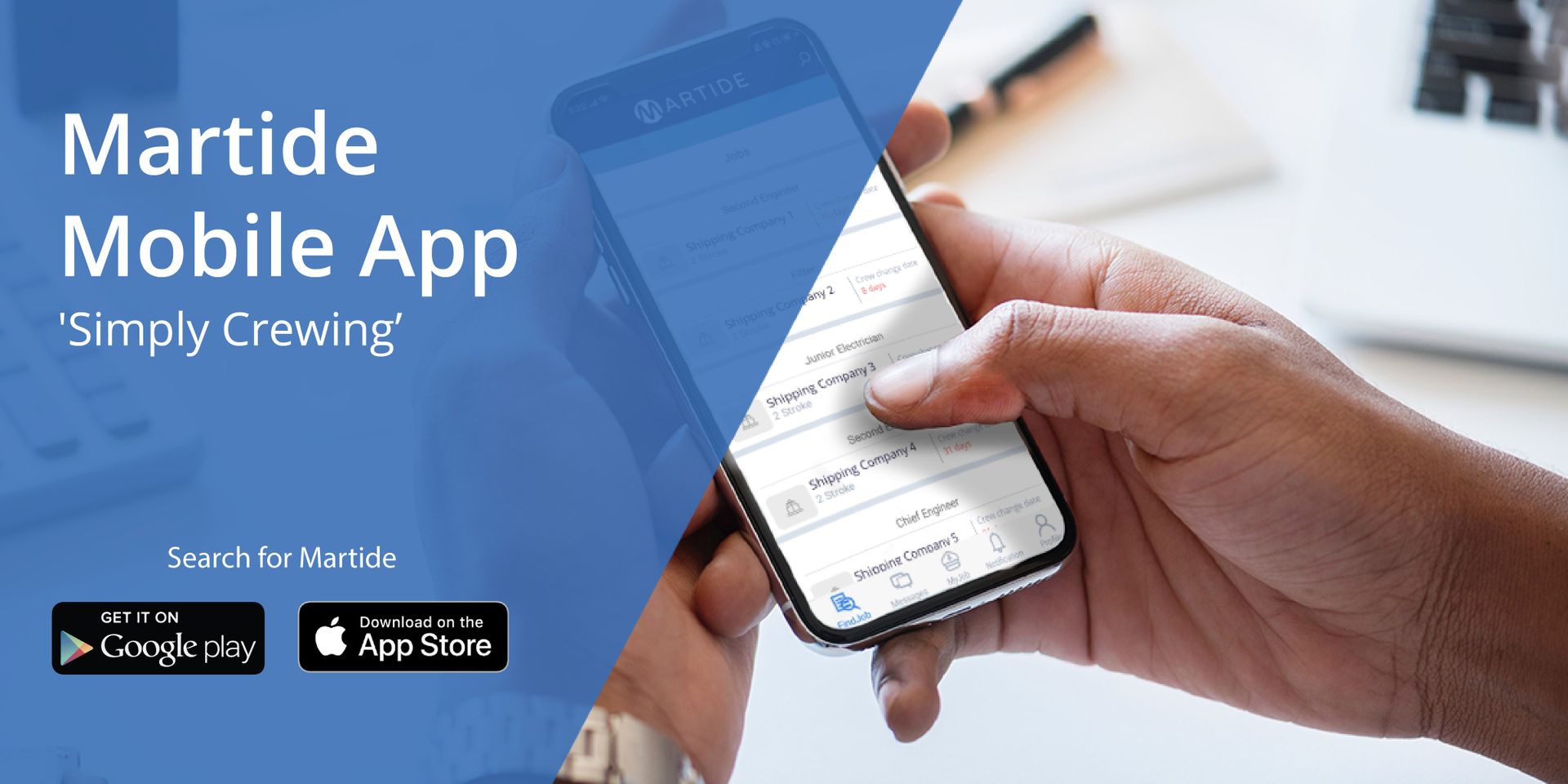 You can browse our vacant jobs at sea and stay in touch with employers and manning agents (and Martide) no matter where in the world you are, all from the convenience of your smartphone.
Get the app now - as soon as you've finished reading this blog post! - from Google Play if you're an Android phone user, and from the Apple App Store for your iPhone or iPad.
We sincerely look forward to talking to each and every one of you soon!
This blog post was originally published on December 12th 2019 and updated on March 4th 2021.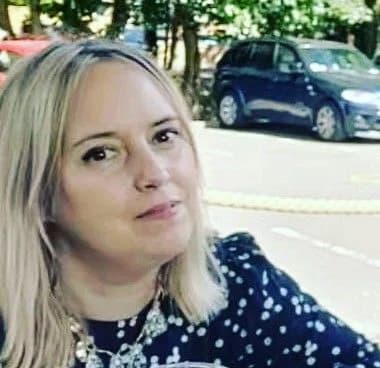 Eve Church
Eve is Martide's content writer and publishes regular posts on everything from our maritime recruitment and crew planning software to life at sea.
UK